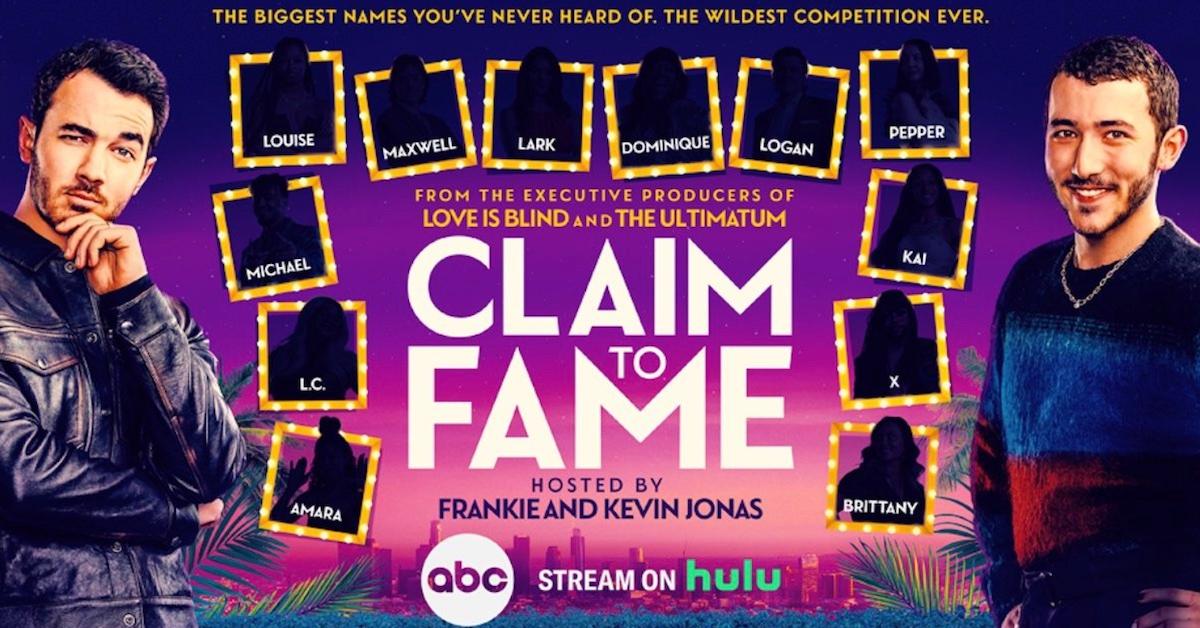 Who Went Home on 'Claim to Fame'? Contestants Who Got the Axe, Plus Our Top Guesses
Spoiler alert: This article contains spoilers for Season 1 of Claim to Fame.
Season 1 of ABC's newest reality competition series Claim to Fame kicked off on July 11, 2022. Hosted by brothers Kevin and Frankie Jonas, the name of the game describes it perfectly. Claim to Fame started with 12 contestants who are all, in some way, related to a celebrity. One contestant is eliminated each episode and their identity is revealed. The last person standing takes home a grand prize of $100,000.
So, who went home so far on Claim to Fame?
Article continues below advertisement
Who went home on 'Claim to Fame'?
So far, the Claim to Fame contestants who have gone home are: Maxwell, Michael, X, Brittany, Dominique, Kai, Amara, Louise, and most recently, Lark.
Episode 1
"Pepper" was voted by the other contestants as the season's first guesser. This meant she had to pick one contestant and correctly guess who they are related to. If she was correct, the person she revealed would be eliminated — but if she was wrong, then Pepper would be sent home.
Ultimately, she ended up choosing Maxwell, convinced he was Steven Spielberg's grandson.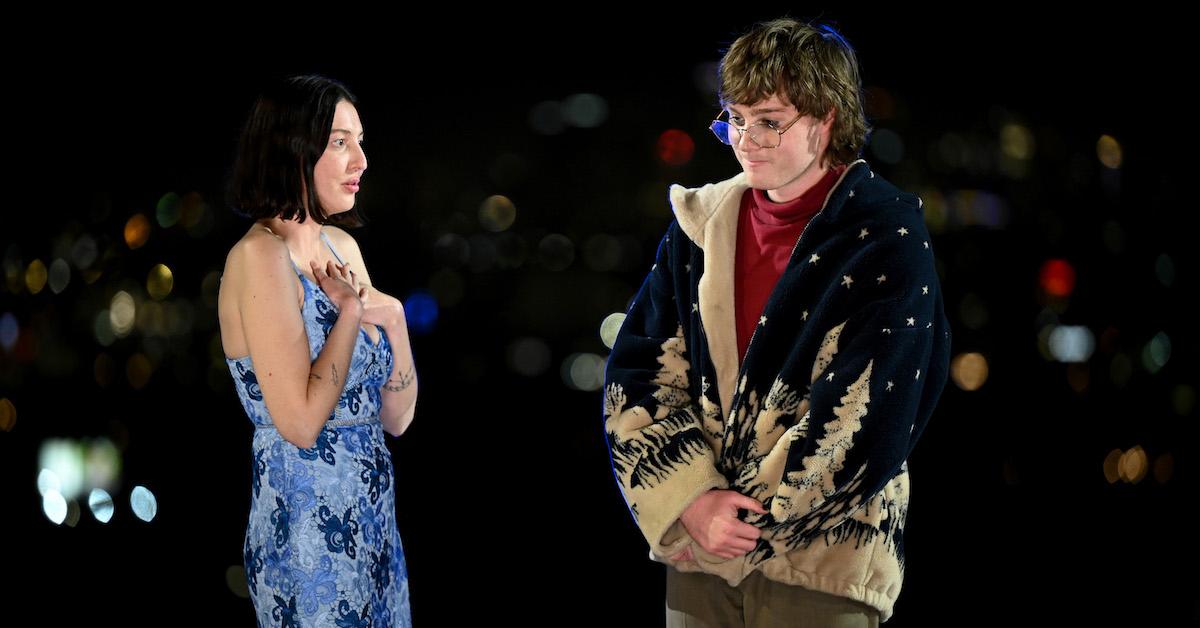 Article continues below advertisement
This was when both the cast and viewers at home were thrown a huge curveball. Hosts Kevin and Frankie Jonas were briefly ushered off-camera and informed that Maxwell had cheated by using a smartphone during the competition. Because it's against the rules, he was disqualified and sent home.
Had Maxwell not been caught cheating, Pepper would have been the one to go home in Episode 1. That's because her guess was dead wrong, as Maxwell's true identity is Max Norris, the grandson of Chuck Norris.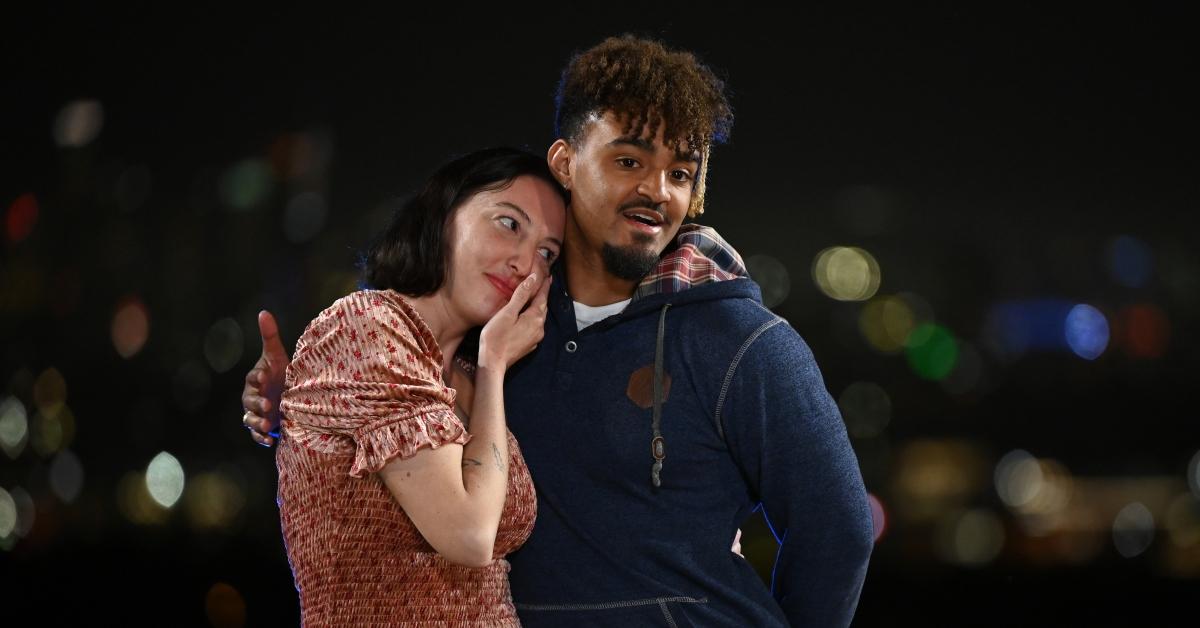 Episode 2
In Episode 2, Pepper was voted as the guesser for the second time in a row. Pepper chose to expose Michael's celebrity relative as Zendaya. She was correct, meaning Michael was the second player to go home. Michael is Zendaya's cousin.
Episode 3
In Episode 3, Lark was voted as the guesser. She chose to guess X's celebrity relative as Laverne Cox — and she was correct. X is actually Laverne Cox's twin brother, M Lamar.
Article continues below advertisement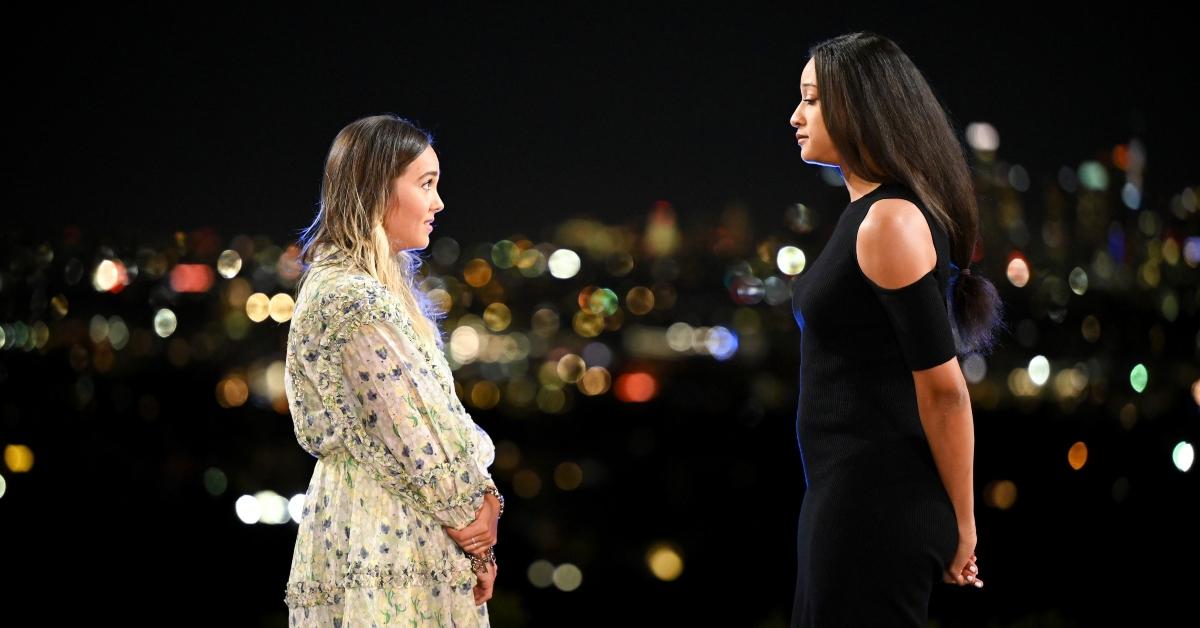 Episode 4
In Episode 4, Brittany was voted as the guesser. She picked Kai, but incorrectly guessed that her celebrity relative was Andra Day. Instead, Brittany was revealed to be Brittany Favre, the daughter of NFL legend Brett Favre.
Episode 5
In Episode 5, Kai was voted as the guesser. She opted to guess the identity of Dominique's celebrity relative as Al Sharpton — and she was correct! Dominique is his daughter.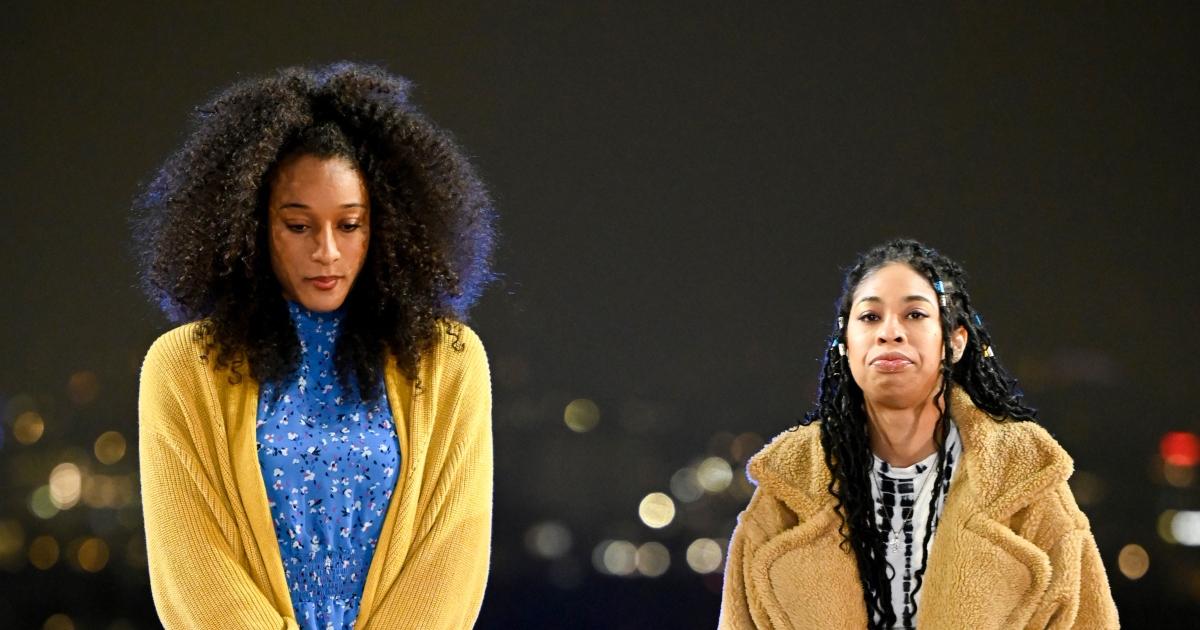 Episode 6
In Episode 6, Amara was voted as the guesser. She decided to guess Kai's celebrity relative as Tiffany Haddish — and she was correct. Kai is actually Tiffany's sister, Jasmine English.
Episode 7
Come Episode 7, it was the first time that the bottom two spots were still up for grabs while heading into the elimination. After Lark and Louise both nominated themselves to be put into the powerful position of guesser, the group voted for Lark to take the stage. She chose to guess Amara's celebrity relative as Whoopi Goldberg and, of course, she nailed it. That smile (and all of those nun references) certainly gave it away!
Article continues below advertisement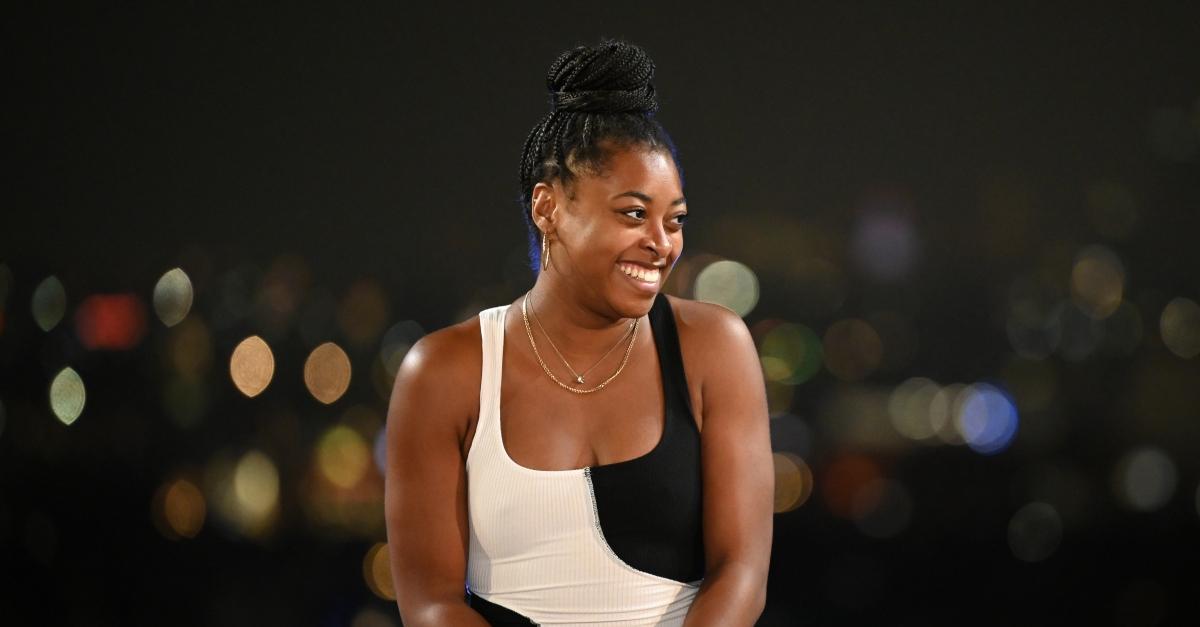 Episode 8
In the bottom two this episode were Logan and Louise. After a tie in voting, L.C. — as the winner of the challenge — had to cast the tie-breaking vote to decide on the guesser. She opted to pick Logan, who then went on to target his friend Louise.
No surprise here — he guessed with "100% confidence" that her celebrity relative is Simone Biles. When Kevin Jonas asked what clues led him to that guess, Logan was honest. "Well, they look like they could have been twins. That was the main one," he said with a laugh. Of course, Logan was not wrong. Louise is, in fact, Adria Louise Biles, the sister of Olympic gymnast Simone Biles.
Episode 9
With only four players remaining, the contestants cast their vote to decide who would be the guesser. Power team L.C. and Logan had the upper hand, voting Pepper as the guesser, making Lark their target. Though Pepper was convinced that Lark was related to Martha Stewart — a theory she has had throughout the game — L.C. put Lark's clues together and was positive that she was related to supermodel Cindy Crawford.
Going against her gut feeling and siding with L.C., Pepper correctly guessed that Lark was related to the iconic model — she is Cindy Crawford's niece.
Article continues below advertisement
What are the real identities of the remaining 'Claim to Fame' contestants?
We would love to know! (But honestly, that would make watching the show not as fun.) Here are the best guesses we have so far about the true identities of the remaining Claim to Fame cast.
Spoiler alert! While we don't know for sure who the Claim to Fame contestants are, the correct identities may be spoiled in the guesses below.
Who is Logan on 'Claim to Fame'?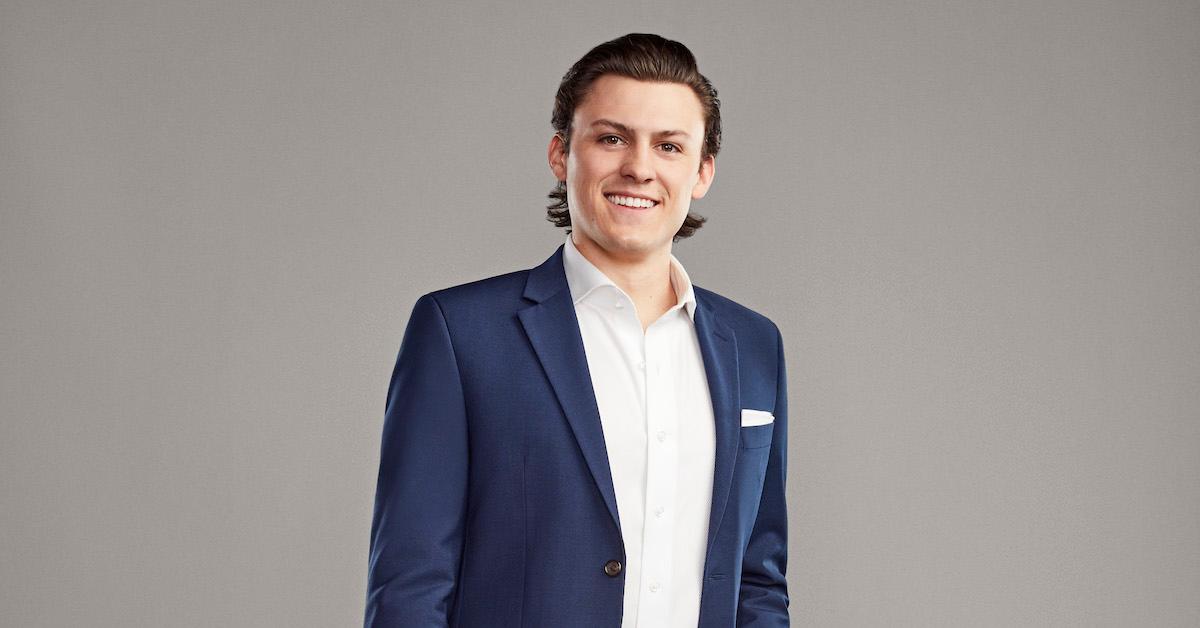 Article continues below advertisement
Who is Pepper on 'Claim to Fame'?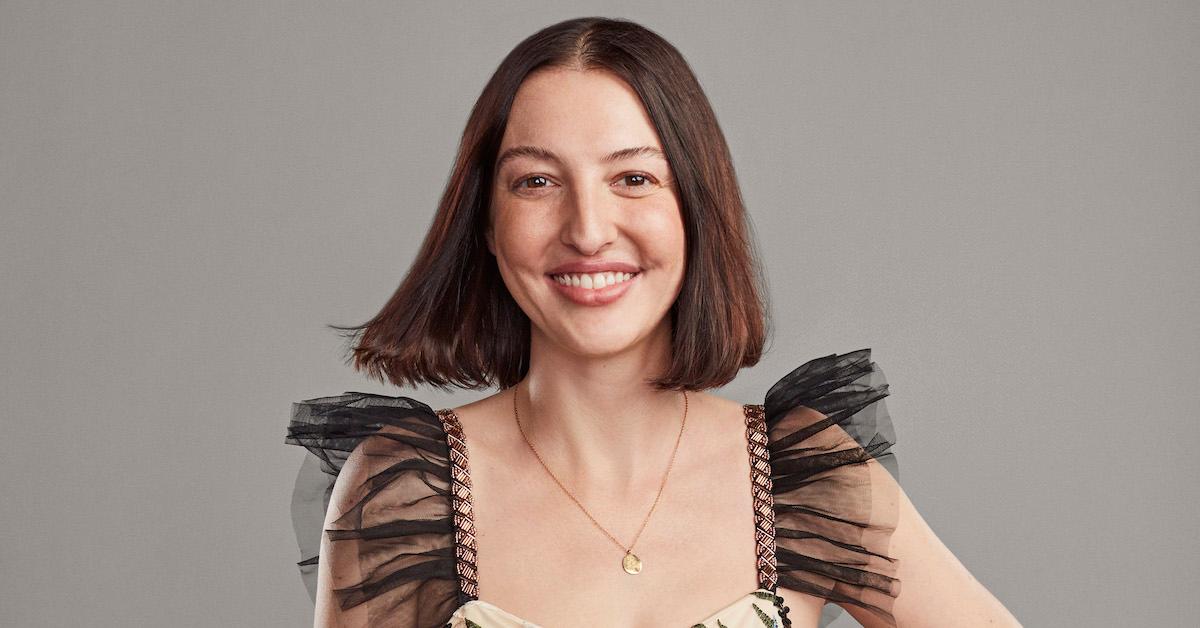 Pepper's true identity has stumped Claim to Fame fans so far. But, after Episode 9 revealed that Pepper's celebrity relative's nickname is "Dino," our best guess is that Pepper is Dean Martin's granddaughter.
Who is L.C. on 'Claim to Fame'?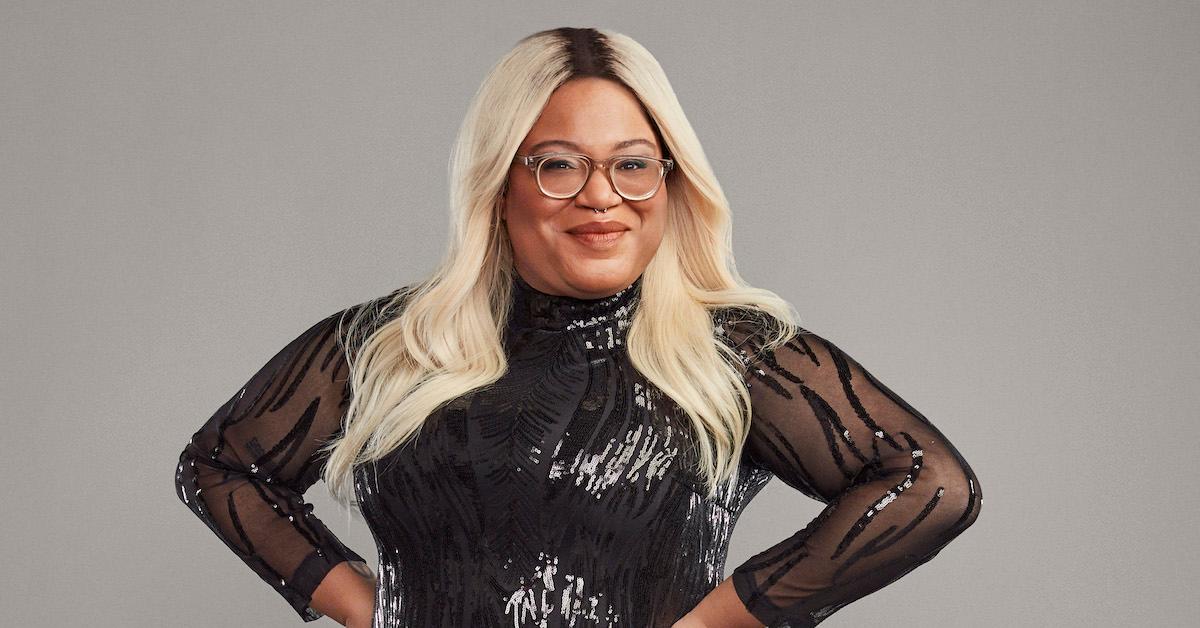 L.C. isn't her real name. However, we do know that her famous relative is an actor and that the biggest award they've received is an Emmy. Since the beginning, some viewers have guessed she could be Keke Palmer's sister, and she's since confirmed that this is true!
Catch new episodes of Claim to Fame on Mondays at 10 p.m. ET on ABC, or the next day on Hulu.