Is Frankie Jonas Married? The 'Claim to Fame' Host and Little Jo Bro Is All Grown Up
Once deemed the "bonus Jonas," Frankie Jonas hosts ABC's series 'Claim to Fame' with his big bro Kevin. So, is the little Jo Bro married?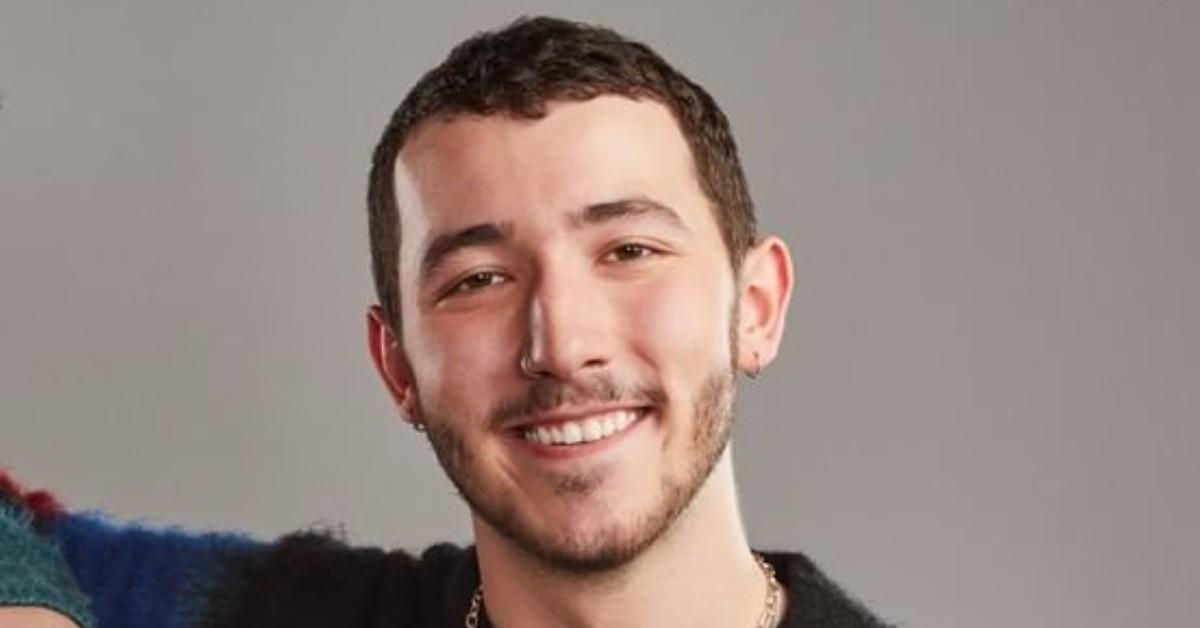 He's the other Jo Bro, the "bonus Jonas," if you will (he always hated that); he's Frankie Jonas. Though he always appeared at events looking itty-bitty, occasionally being featured on the Jonas Brothers' Disney Channel series aptly titled Jonas, Frankie is 21 years old and killing it in 2022. Not to mention, he's looking an awful lot like his big brother Kevin Jonas lately.
Article continues below advertisement
Speaking of Kevin, he and Frankie host ABC's newest competition reality program, Claim to Fame. Basically, it watches nepotism babies fight to the death. Well, sort of. "Whoever can keep their celebrity relative secret the longest will win $100,000," Frankie says in the series' trailer. The 12 contestants are all related to household names, and keeping it a secret for as long as possible is harder than it looks.
Together, they live "under one roof, concealing their identities and lineage in the quest for their own fame and fortune. They compete in challenges, form alliances and play DNA detective in hopes of avoiding elimination" week after week.
Having Kevin and Frankie host the series makes a lot of sense considering its premise, and it's got fans wondering if the now-matured Jonas sibling, child actor, and TikTok sensation (Frankie's got 1.9 million followers on TikTok, y'all) is married.
Article continues below advertisement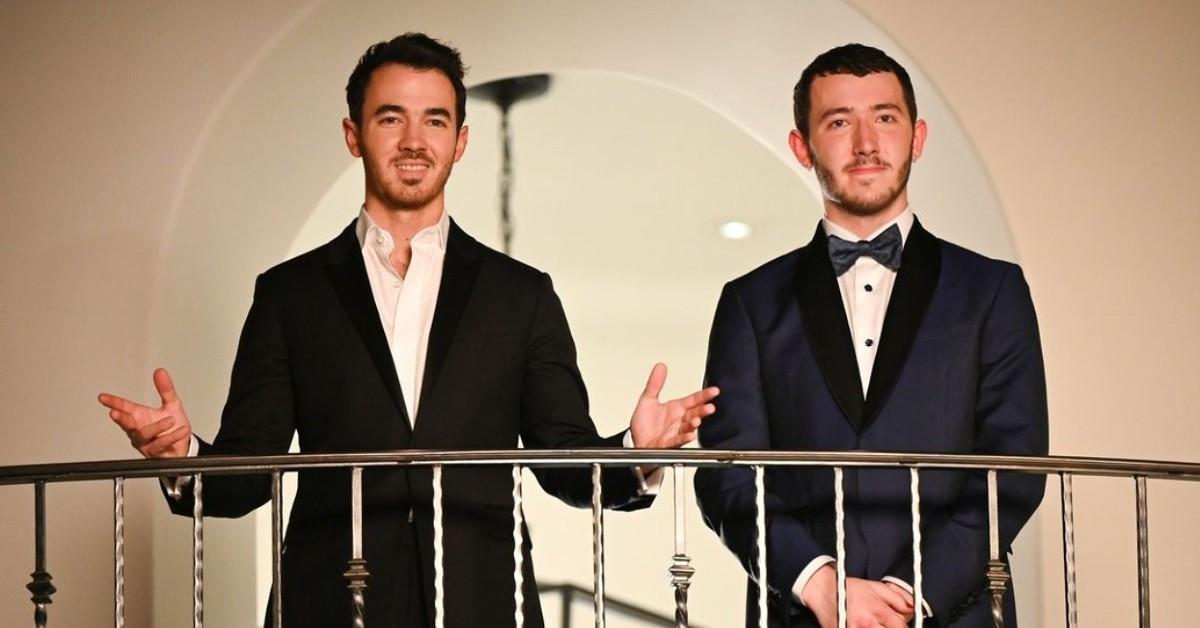 Is Frankie Jonas married?
While it's common for celebs to get married young, Frankie is definitely not married as of yet. Funny enough, Frankie is the same age Kevin was when he married jewelry designer Danielle Jonas in 2009.
Article continues below advertisement
Is Frankie Jonas gay?
There were internet rumors surrounding Frankie Jonas's sexuality — suggesting that he was a gay man — circulating a while back. But the youngest Jo Bro has been in a relationship with a normie, non-famous woman named Anna for an unclear amount of time.
Frankie has been known to delete posts, but right now the earliest Instagram photo featuring her is from February 2022.
"I got to spend Valentine's Day with my Valentine in the wedding party of my best friend. Saint Valentine was a slut for weddings," he hilariously wrote in said post.
Article continues below advertisement
"I couldn't live in this world without you. Thank you for teaching me peace and showing me what it means to love. Happy birthday @lovelyanna0," Frankie wrote in a July 7 Instagram post.
As mentioned, it's unclear how long the youngsters have been together, but Bustle's Brennan Carley wrote in April 2021 that she's his "longtime girlfriend" who stayed "out of the way during [their] interview."
Frankie's online presence has wavered over the years due to mental health and addiction struggles, but he's in a much better place now, and he's absolutely thriving on TikTok. He's even partnered with respected companies like Crocs, Daily Harvest, and Tinder.
"This experience on TikTok is so different because I'm being so authentically myself and not caring and just doing what I can," he told Bustle. Keep expressing yourself, Frankie.
New episodes of Claim to Fame air Mondays at 10 p.m. EST on ABC.