Film Buffs Might Recognize the Set of ABC's 'Claim to Fame'
Where is ABC's reality series 'Claim to Fame' filmed? True to its title, the show's filming location is pretty famous. Welcome to the Hummingbird Nest Ranch!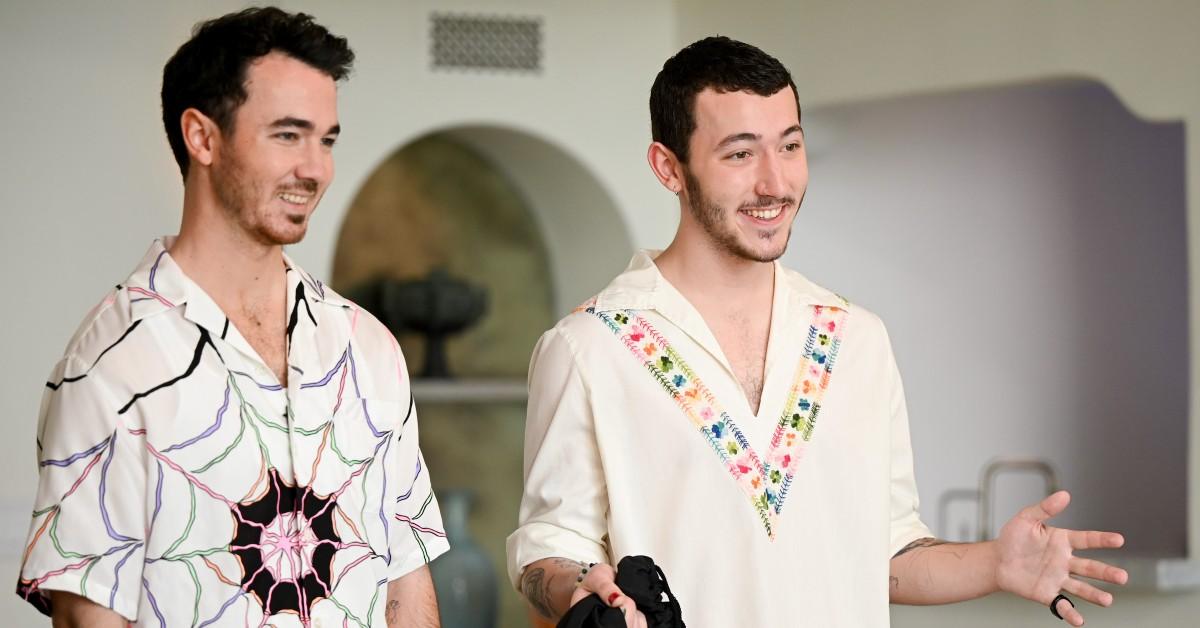 Just when you think there's no such thing as a new reality show premise anymore, enter Claim to Fame. The new ABC series features a group of contestants who each have a famous relative.
Other contestants have opportunities to guess which famous person their fellow competitors are related to. If they guess incorrectly, they're eliminated!
Article continues below advertisement
Staying true to the theme of famous celebrity relatives are Claim to Fame's hosts, Kevin and Frankie Jonas — but they're not the only famous sights on the show. Claim to Fame's backdrop might be considered the real star of the show. Unlike most of the contestants, the show's location actually has some pretty impressive IMDb credits! Read on for more info.
Article continues below advertisement
'Claim to Fame' is filmed at Hummingbird Nest Ranch in Simi Valley, Calif.
Season 1 of Claim to Fame was filmed in the birthplace of all things celebrity — Los Angeles. Some of the challenges were filmed at the El Portal Theater, as well as at a local television studio. The historic North Hollywood theater was built in 1926. During that era, the theater was anticipating the onset of "talkies." Now the El Portal Theater has a Debbie Reynolds mainstage and is typically referred to as "the jewel in the North Hollywood crown."
However, the filming location for Season 2 is maybe slightly more impressive: It's the Hummingbird Nest Ranch in Simi Valley, Calif. This sweeping estate features a 17,000-square-foot Spanish hacienda located on 123 acres of stunningly scenic land. There are tons of beautiful outdoor and indoor spaces throughout the estate, making it the perfect venue not only for shooting a reality show about famous people's relatives but also for weddings.
Article continues below advertisement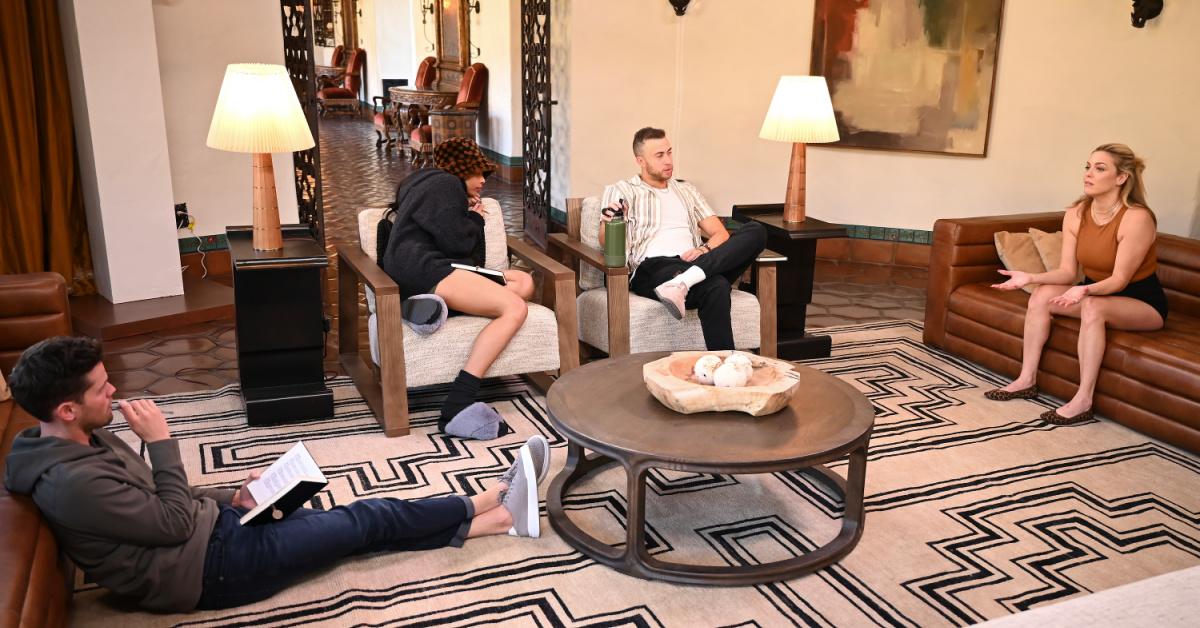 Some celebrities have gotten married at the 'Claim to Fame' mansion.
The Claim to Fame contestants might be pleased to know that they filmed in the same place where some famous people have tied the knot — that's another claim to fame they can brag about!
Kaley Cuoco and her first husband, Ryan Sweeting, tied the knot at the ranch in 2014. More recently, Nazanin Mandi and Miguel Pimentel were married there in 2018.
You don't have to be famous to get married at Hummingbird Nest Ranch, though. If you want your own claim to fame, you can request the venue for your own wedding or another event!
Article continues below advertisement
Which movies and TV shows were filmed at Hummingbird Nest Ranch?
The estate's size and varied settings make it an ideal filming location for crews who want to shoot multiple types of scenes all at one location. According to the website, the ranch "has many varied looks from rural to luxurious consisting of a Spanish Colonial Villa, 1920s brick ranch house, historic cottage, four furnished guest houses, an expansive horse barn complete with an aqua blue lake, five manicured grass fields, private paved roads, varied rural dirt roads and trails, breath-taking rocky terrain, natural grassy slopes, sweeping vistas, and much more."
As far as its on-screen appearances, the ranch has been the backdrop of films including Savages and Babylon, and was the shooting location of the first couple seasons of The Biggest Loser. It was also featured in episodes of 9-1-1, NCIS, The Mentalist, Adam Ruins Everything, and Knot's Landing.
Watch new episodes of Claim to Fame every Monday at 10 p.m. EST on ABC, or later on Hulu.