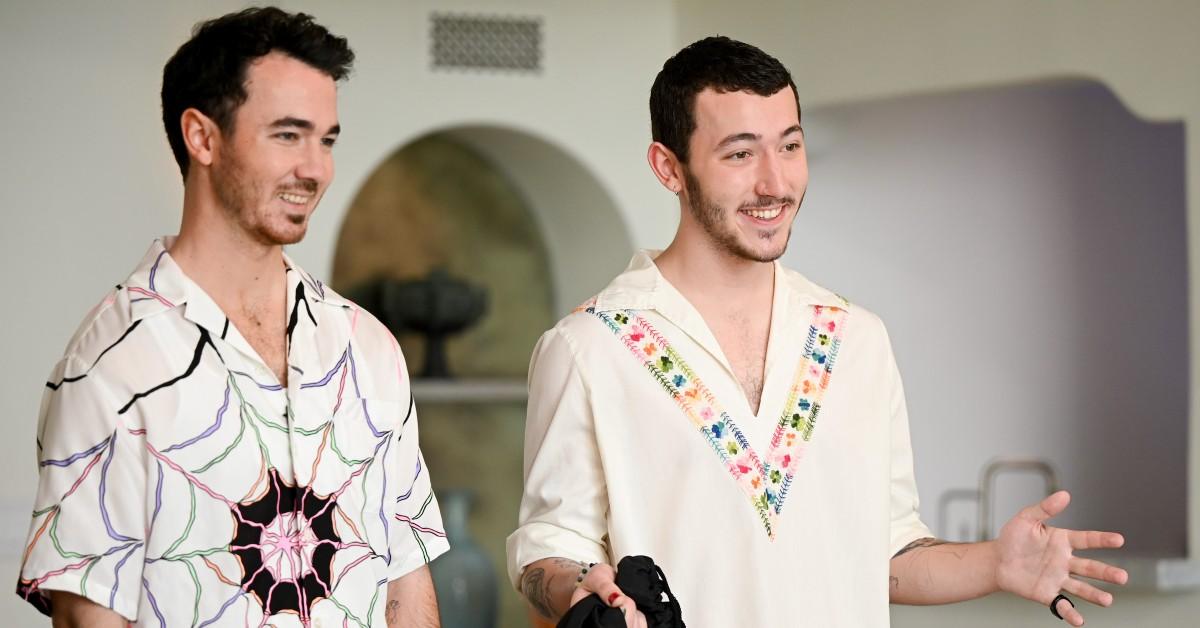 Where Was the Newest ABC Reality Series 'Claim to Fame' Filmed? Here's What We Know
Just when you think there's no such thing as a new reality show premise anymore, enter Claim to Fame. The new ABC series features a group of contestants who all have a famous relative.
Other contestants have opportunities to guess which famous person their fellow competitors are related to. If they guess wrong – they're eliminated!
Article continues below advertisement
Staying true to the theme of famous celebrity relatives are Claim to Fame's hosts, Kevin and Frankie Jonas. So are there any celebrity links to the actual Claim to Fame filming locations? Here's what we know!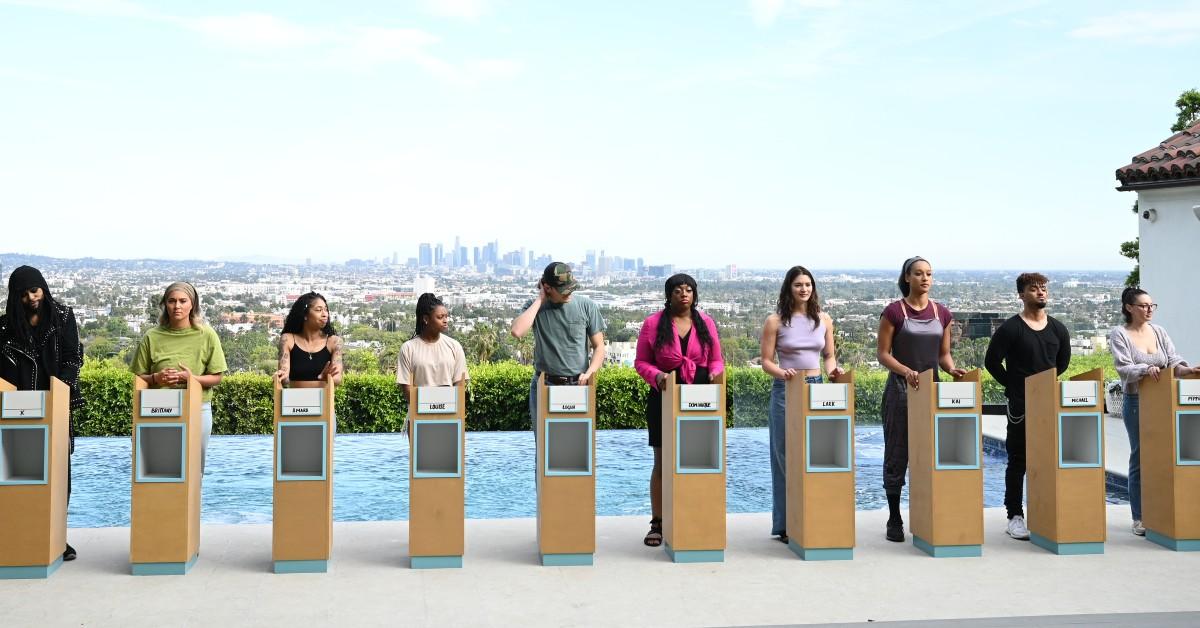 Article continues below advertisement
Where is 'Claim to Fame' filmed?
Claim to Fame is filmed in the birthplace of all things celebrity — Los Angeles. According to a report from The Cinemaholic, some challenge sequences in the series were filmed in front of a live studio audience at the El Portal Theater.
The historic North Hollywood theater was built in 1926. During that era, the theater was anticipating the onset of "talkies." Now the El Portal Theater has a Debbie Reynolds mainstage and is typically referred to as "the jewel in the North Hollywood crown."
Per the same report from The Cinemaholic, filming for Claim to Fame primarily took place in one of LA's television studios.
Although there is no official confirmation from ABC regarding which studio was used, it does have several locations listed on their website for fans seeking out tickets to live tapings of ABC programs. Could Claim to Fame have been filmed at the El Capitan Entertainment Center? It's not likely, but the actual studio location is still a mystery!
Article continues below advertisement
Here's more details on future 'Claim to Fame' episodes!
If you're hooked on the premise and don't want to miss out on future episodes of Claim to Fame, make sure to tune in every Monday at 10 p.m. EST on ABC. If you miss the live airing, don't fret! Every new episode will also be available to stream on Hulu sometime after the episode airs live (typically, it drops on the streamer the day after.)
Article continues below advertisement
Episode 2 of Claim to Fame is titled, "Along Came a Spider," according to the official ABC press site. Episodes 3-4 are titled, "There's No X in Team," and, "The Domfather," respectively.
The stakes are high for the remaining contestants. There's a $100,000 cash prize in it for whoever can keep their famous celebrity relative a secret the longest!
As of July 18, 2022, there are eleven contestants remaining on Season 1 of Claim to Fame. Could Pepper walk away with the win? Or Logan? Part of the fun of Claim to Fame is the fact that the audience has to try to guess the celebrity relative of each contestant as well. (We have our own Claim to Fame theories!)
The magic is in the mystery. Don't miss out on new episodes of Claim to Fame every Monday at 10 p.m. EST on ABC, or later on Hulu.