Who Won 'Claim to Fame'? Season 1 Winner Reveals What They're Planning to Do With $100k Prize Money (EXCLUSIVE)
Who won the first season of 'Claim to Fame'? The Season 1 winner spoke exclusively with 'Distractify' about game play and plans for the prize money.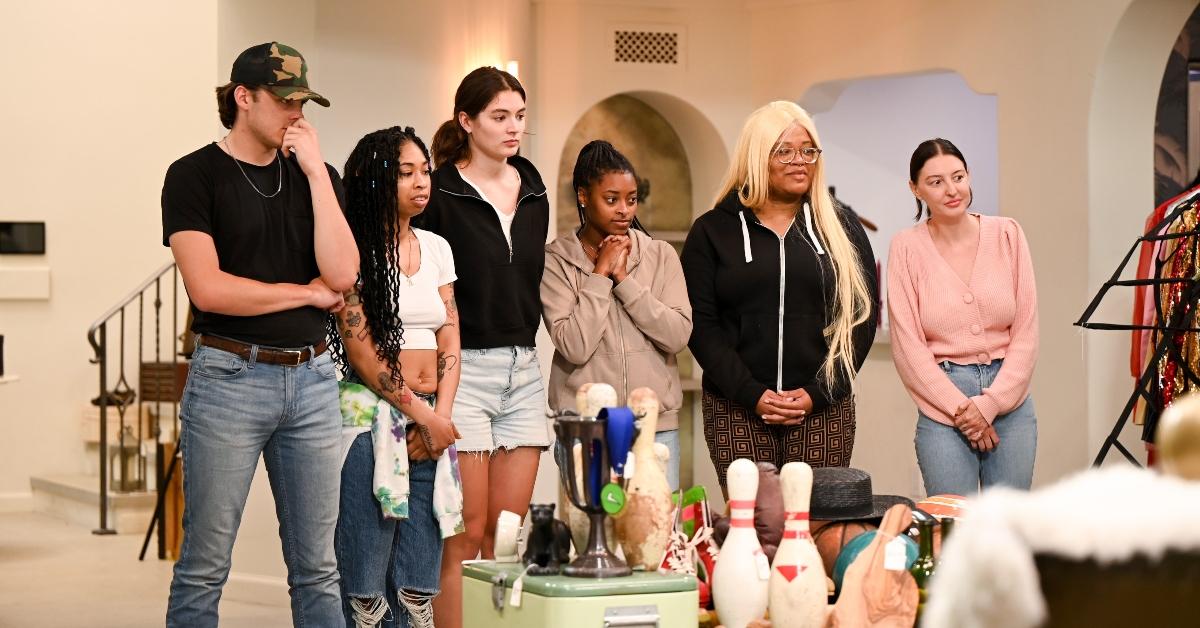 Spoiler alert: This article contains spoilers for the winner of Claim to Fame Season 1.
If Claim to Fame has taught us anything, it's that people love watching famous-adjacent folks almost as much as they like watching actual celebrities. Of course, what is fame anyway? Now that we've been staring at the Claim to Fame contestants for nearly two months, have they now become famous to us? And if that's true, could the next season of Claim to Fame involve people related to the people who were on the first season?
Using that logic, the people related to them could be the original prominent family members whose identities were kept secret by the cast in Season 1. Ouch, our heads hurt.
Article continues below advertisement
This is exactly what Claim to Fame has done to our brains and we're not exactly mad about it. Part of the joy of the show has been playing along, 20 Questions-style, with the cast. But now that we've reached the end, who won Claim to Fame?
The Season 1 winner spoke exclusively with Distractify about taking home the $100,000 prize money.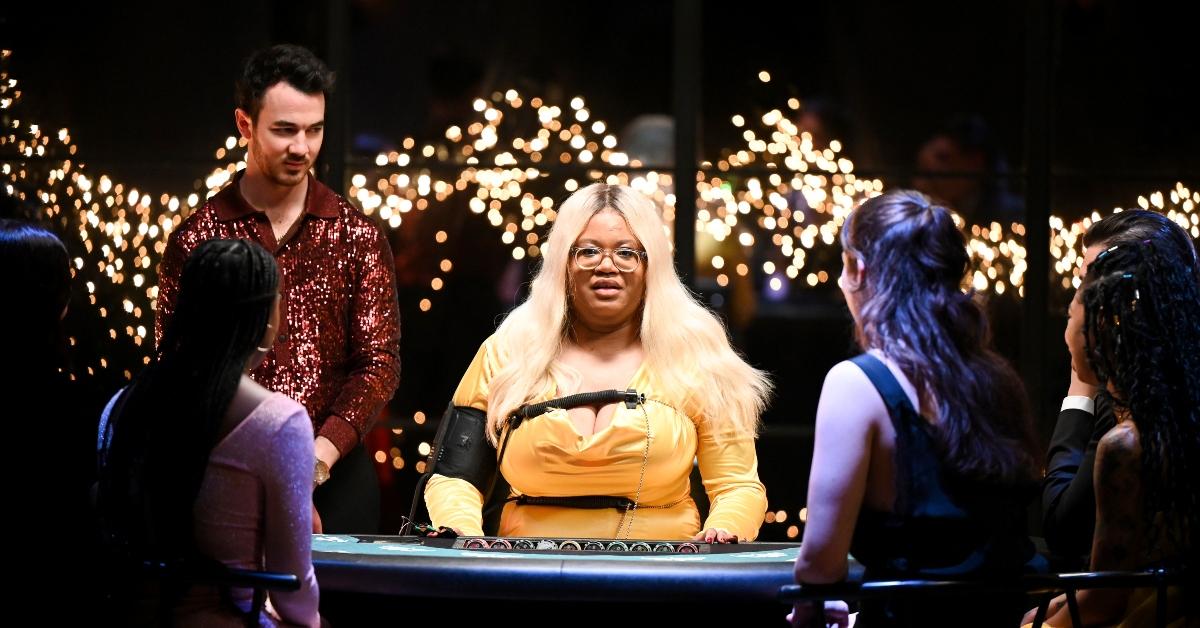 Article continues below advertisement
Who won Season 1 of 'Claim to Fame'?
In the Season 1 finale, the remaining three contestants were L.C., Logan, and Pepper. By the end of the episode, fan theories were proven to be true — but before we get to the actual winner, let's set the scene.
In a surprising twist, past contestants were brought back to play the game one last time. As host Kevin Jonas explained, the returning contestants had been sequestered since being eliminated, with no access to the internet in order to do research. They were brought back to the house for the rest of the day, where they could "spread information, disinformation, or just hang out and have a drink."
After a very revealing (and quite frankly, disgusting) game of Truth or Dare, L.C. came out the winner of the last challenge, meaning she advanced to the final two and had control over the night's guesser. She chose Logan to take the stage, who guessed that Pepper's celebrity relative was Dean Martin. Logan was correct, leaving him and L.C. as the final two.
Article continues below advertisement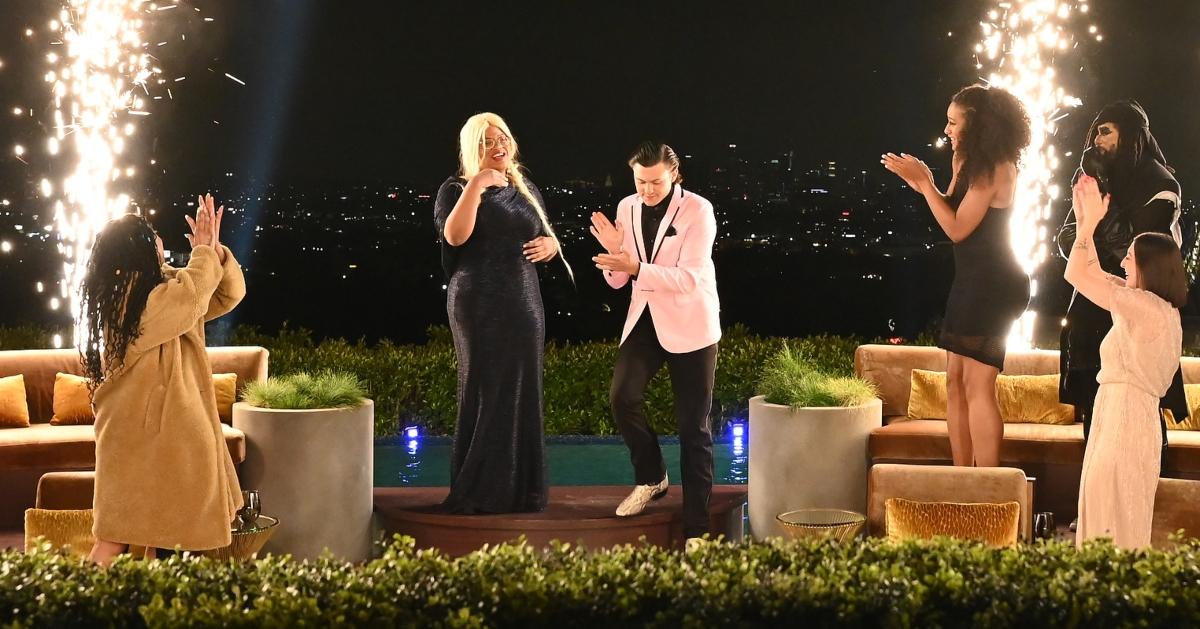 In a move that seemed to shock the other contestants, L.C. nominated herself to be the final guesser of the season. Taking some clues from the previously eliminated contestants, L.C. correctly guessed that Logan's celebrity relative was his cousin Jason Aldean.
L.C. — or should we say Keke Palmer's older sister, Loreal Chanel — walked away with $100,000, which she desperately wanted to win as a single mother of three kids.
Article continues below advertisement
"Honestly, it hasn't hit me yet!" L.C. told Distractify exclusively after winning the competition. "I was in shock the moment I saw Jason Aldean on that screen, and I'm still in shock to this day. I never saw myself winning, I just wanted to do something out of my comfort zone, and enjoy the experience."
As for what she plans to do with the money, KeKe's older sister revealed that she's had dreams of starting her own production company and "creating horror movies," adding, "Wes Craven is my idol, so I'm hoping to use the money to inch closer to my goal."
Article continues below advertisement
Though Loreal did take home the prize money, she told us that the challenge was no easy feat.
"The hardest part was dealing with the emotional aspect of the game. The entire cast was literally a group of amazing people that I wanted to get to know genuinely. That's hard to do in a game about lies," she noted.
Overall, we're happy to have watched Loreal clinch the No. 1 spot, just as many fans predicted she would.
Many fans of 'Claim to Fame' predicted that L.C. would win.
Leading up to the finale, many viewers had already predicted that L.C. would be the winner.
According to Newsweek, one astute Reddit user had been paying attention to some classic competition reality show tropes that usually indicate who's going to win and who's going home. Reddit user ProudRhinoceros picked up on some editing techniques being used in Claim Fame that they recognized from a being a longtime fan of Survivor. The first one involved the show's editing.
Article continues below advertisement
"This might come out of nowhere and I don't know if anyone would care about it, but I'm a big Survivor fan and I really enjoy edit analysis (Edgic)," the Reddie user wrote.
Per The Ringer, "Edgic stands for editing and logic, which is the "sabermetrics of Survivor, a rigorous, analytical, and often eye-opening approach to classifying every contestant's onscreen persona and predicting who will win each season of the long-running reality series." Essentially fans have been able to predict a contestant's arc based on editing.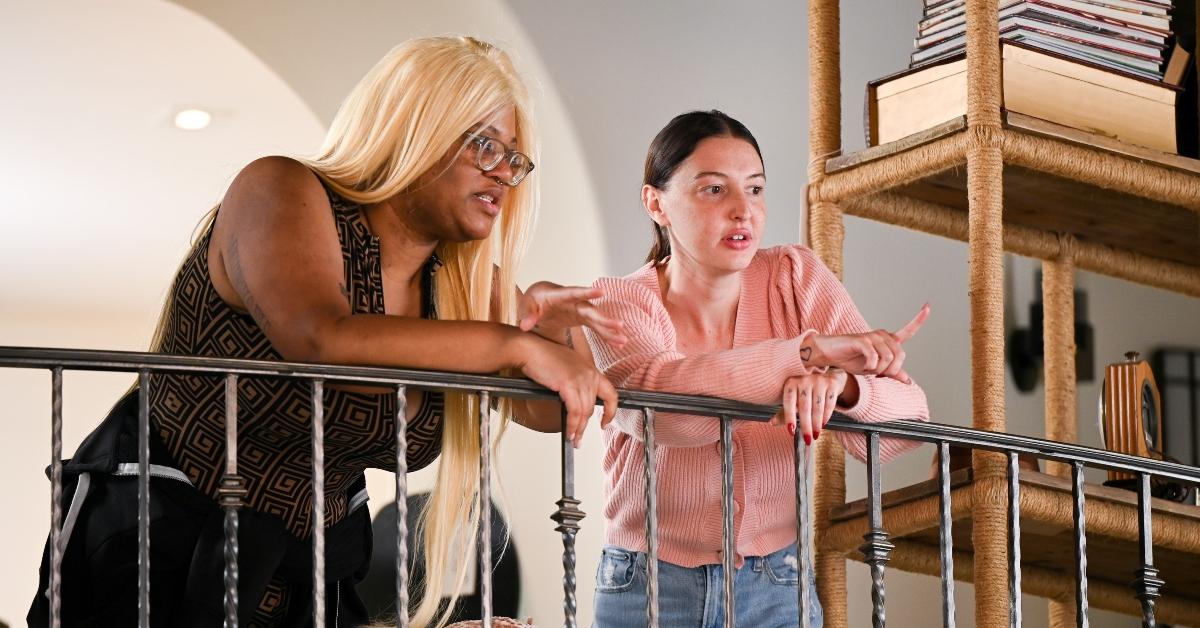 Article continues below advertisement
Using Edgic, ProudRhinocerous deduced that L.C. was going to win Claim to Fame because she got what's called the "winners edit." Interestingly, Logan was being framed as the Fallen Angel, "a really good player that the winner has to overcome." Fallen Angel is another term coined by Survivor and, in the case of Claim to Fame, Logan and L.C. ended up battling it out to the end, with L.C. taking the crown.
ProudRhinocerous also pointed out the fact that L.C. was the only one shown applying any sort of strategy to the game. It stands to reason that others were attempting to trick the cast, but we only really saw L.C. succeeding.
You can watch Season 1 of Claim to Fame on ABC.