Logan Crosby of 'Claim to Fame' Is Related to This Famous Musician (SPOILERS)
The second episode 'Claim to Fame' is almost here, and fans are dying to know who Logan Crosby is related to. Here's everything we know.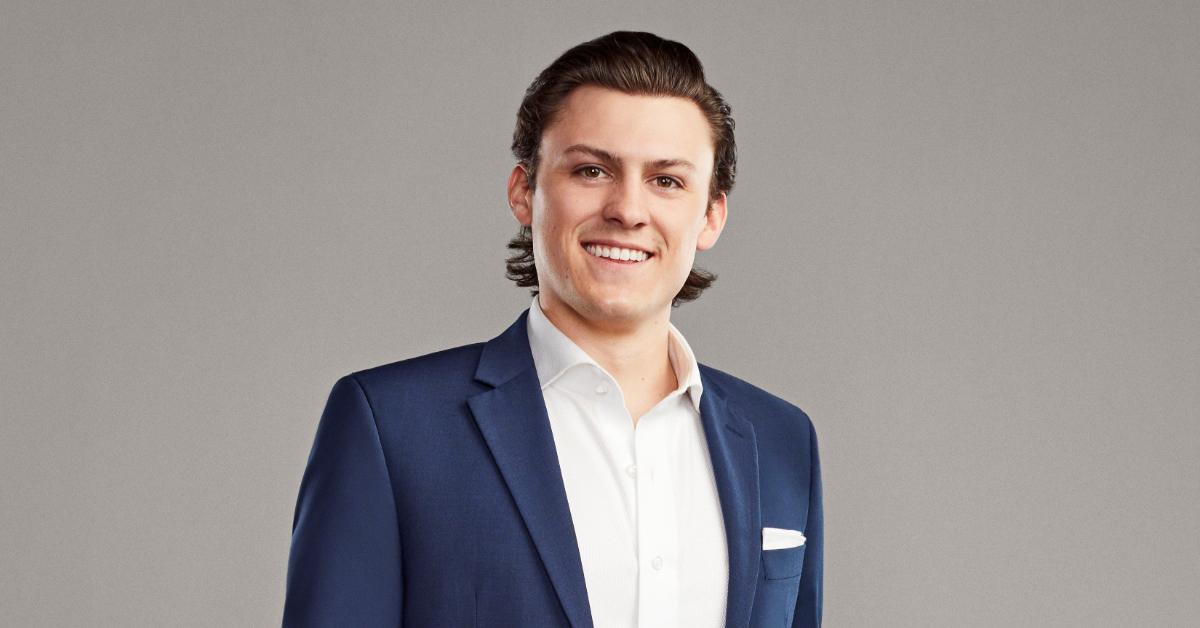 Spoiler alert: This article contains spoilers for Season 1 of Claim to Fame.
If you couldn't tell, summer is the clearly season for network's to premiere their hot new reality shows; from The Challenge: USA to Beachside Brawl, the competition is on and it's especially intense this summer solstice.
Article continues below advertisement
Now, the latest reality show to join in on the fun is ABC's Claim to Fame.
The all-new competition series, which is hosted by brothers Kevin Jonas and Frankie Jonas, features 12 contestants who each have a famous relative. Since its premiere, viewers have become obsessed with trying to figure out the identity of each contestant, including Logan Crosby. Although some are struggling to track down Logan's celebrity relative, we believe we have the answer.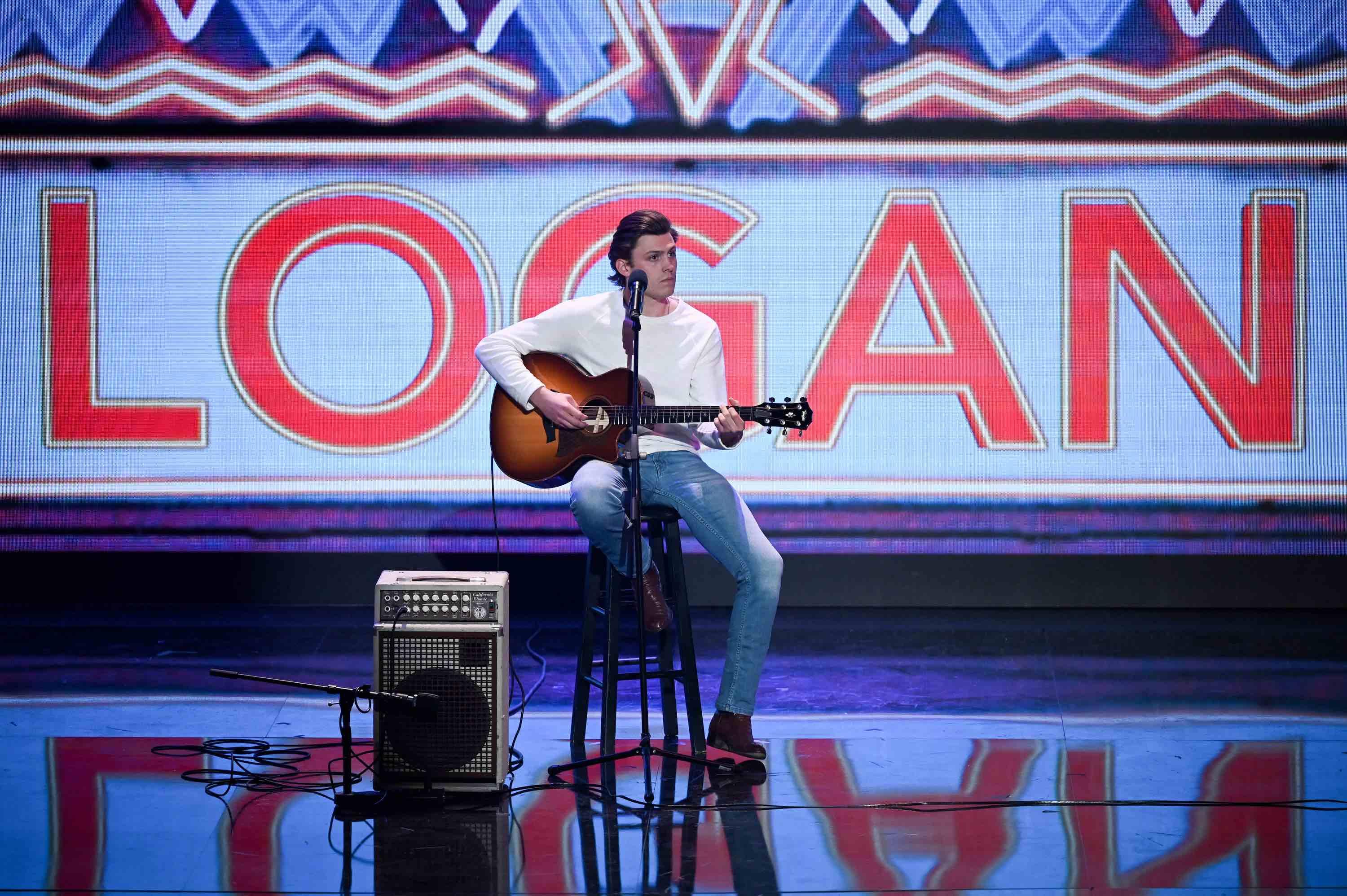 Article continues below advertisement
Who is Logan in 'Claim to Fame'?
In Episode 1 of Claim to Fame, viewers were introduced to Logan Crosby; the 20-something-year-old is new to the music industry, having just recently released his debut single, "If Jesus Was A Cowboy."
According to The Country Note, the song is based on a time where Logan lost the "perfect girl." The pain he felt "made him think Jesus would understand the cowboy way of healing — to pull on your boots and spend every moment chasing her memory."
Article continues below advertisement
Logan is also quite popular on TikTok, having accumulated over 89,000 followers and 2.5 million likes. With that said, can we figure out which celebrity he's related to? Let's give it a shot based on the clues.
Logan on 'Claim to Fame' — The Clues
During the series premiere of Claim to Fame, each contestant offered clues as to who their famous relative is.
When it came time for Logan to disclose a few details, he revealed that his celebrity relative is his cousin; he added that his relative is a musician who has won an Academy of Country Music award. OK, that's pretty vague.
Article continues below advertisement
Logan on 'Claim to Fame' — The Guesses
Spoiler alert: While we don't know for sure who Logan is/the identity of his celebrity relative, the correct identity may be spoiled in the guesses below.
Following the first episode of Claim to Fame, several fans took to Twitter to share their guesses regarding which celebrity the singing Tom Holland lookalike is related to — the most popular guess was country singer Luke Bryan.
"Logan is giving me Luke Bryan vibes," one person wrote, while another said, "Logan is definitely Luke Bryan's nephew."
Article continues below advertisement
On the other hand, several others believe that Logan is related to Jason Aldean; as it turns out, they are correct! did
Ahead of Episode 2, Twitter user @EmmaTolkin did some investigative work and discovered Logan appeared on a February 2022 episode of the Jameson on the Rocks Podcast to discuss his singing career and "being cousins with Jason Aldean."
"My second cousin is Jason Aldean," Logan admitted during the interview, adding that his mother and Jason were "pretty close growing up." Logan also suggested that the "You Make It Easy" vocalist influenced him to start a music career.
New episodes of Claim to Fame air Mondays at 10 p.m. EST on ABC.