Luke Bryan's Siblings Both Passed Away and He's Now Raising His Sister's Kids
How did Luke Bryan lose his siblings? The country star has shared the tragic events that claimed the life of his brother and sister, Chris and Kelly.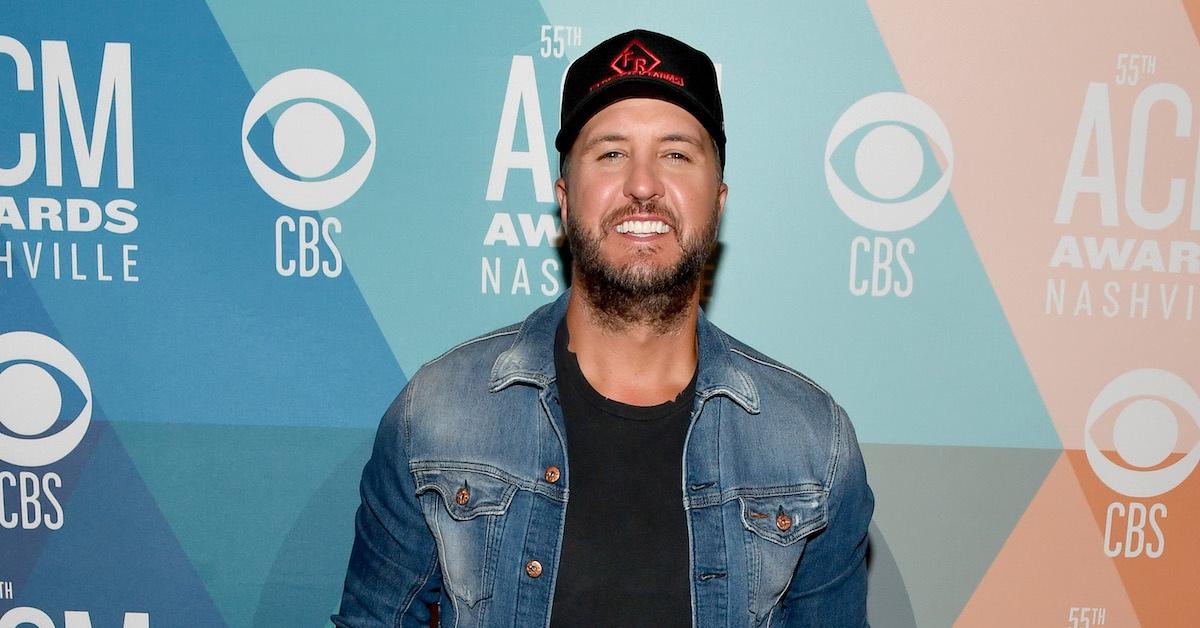 Siblings are the first friends you make in life. And while you count on your siblings to be around through the growing pains, sometimes things don't work out that way. It's true that normal people are able to grieve in private, but celebrities are often not given that option as the spotlight brightens through troubling times.
Article continues below advertisement
Country music sensation Luke Bryan knows the pain of both sides very well. After being open about the loss of his siblings, fans found themselves connecting with his music even more. While inquiring about how someone died can seem a bit invasive, fans can't help but wonder exactly how Luke's siblings passed away. Read on to find out about the tragic events.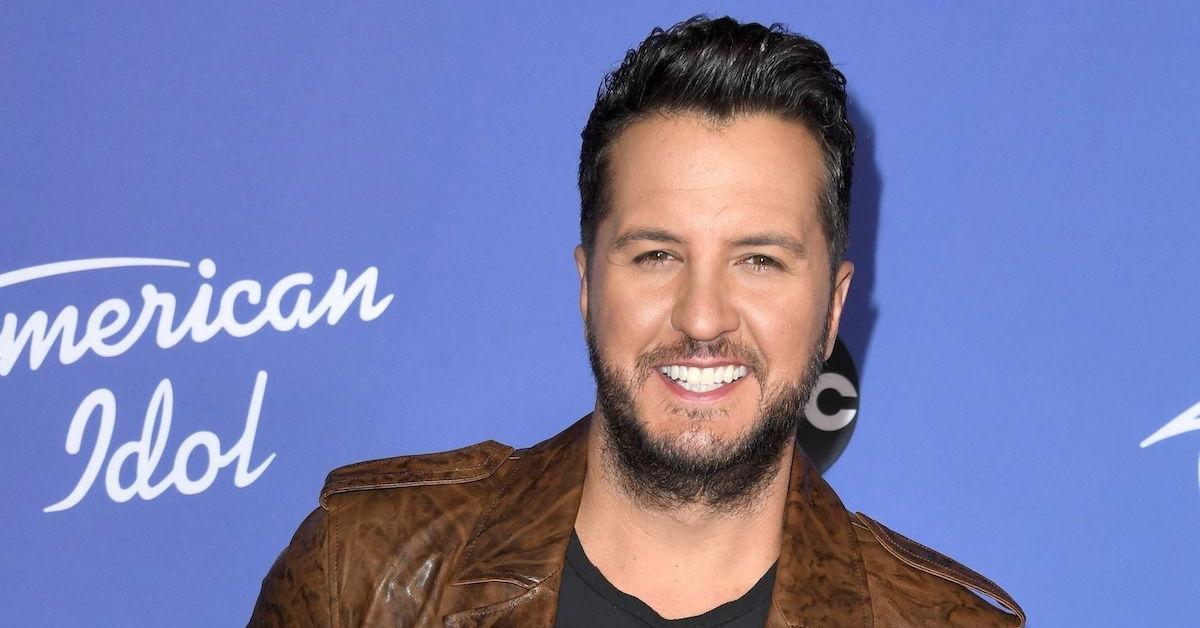 Article continues below advertisement
Luke Bryan has been candid about his late brother and sister.
There is no rulebook to navigating grief. Some days you can function, while other days the sadness takes over. As a result, it can be hard to speak about something so tragic.
In 2013, Luke decided to speak with People candidly about his family's tragedy. And the news left fans sending Luke's family endless support.
Article continues below advertisement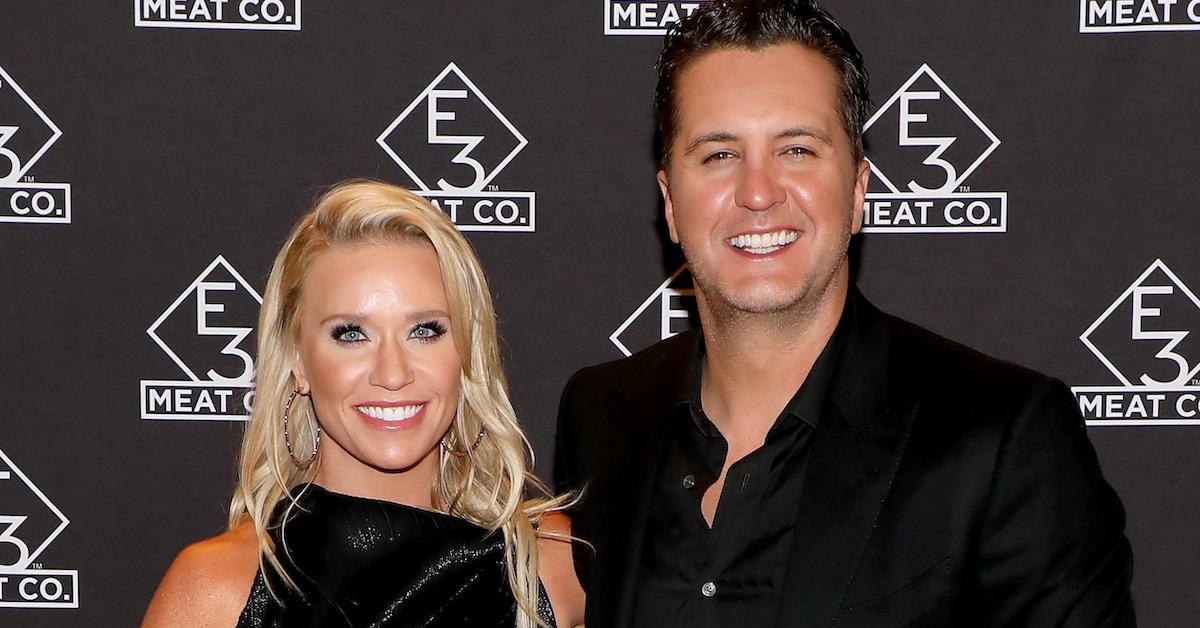 The "Country Girl" singer shared that he experienced his first tragic loss at 19, shortly before he was set to move from his native Georgia to Nashville. Luke's older brother — Chris Bryan — tragically passed away in 1996 after a car accident at age 26.
Article continues below advertisement
"I was never convinced I'd get back to Nashville, but I didn't spend time on should I go or should I not?" Bryan told the outlet. "It was just not going. Your mother had just lost a child. At that point, her youngest son was not going to leave the house. Chris's death made me a little more mature."
Article continues below advertisement
While he was able to get back into music — with help and encouragement from his father — Luke went on to land a publishing and record deal.
But in 2007, tragedy struck again as his sister Kelly passed away.
Luke's sister, Kelly Bryan, died mysteriously in May 2007.
Dealing with the death of one sibling is tough, but another can be maddening. In his interview with People, Luke shed light on the mysterious circumstances that surrounded Kelly's death.
Article continues below advertisement
"She was home with her 3-year-old, and it was like someone turned the lights out," Luke explained. "They never determined what happened. The autopsies, the coroner, no one could figure it out."
He went on to call Kelly's death "abnormally tragic."
Article continues below advertisement
What's even more heartbreaking is that Luke questioned God after Kelly's death.
"But I've come to a peace," he said. "I don't like it. I don't like that my sons are missing that side of my family. But someone else is deciding things."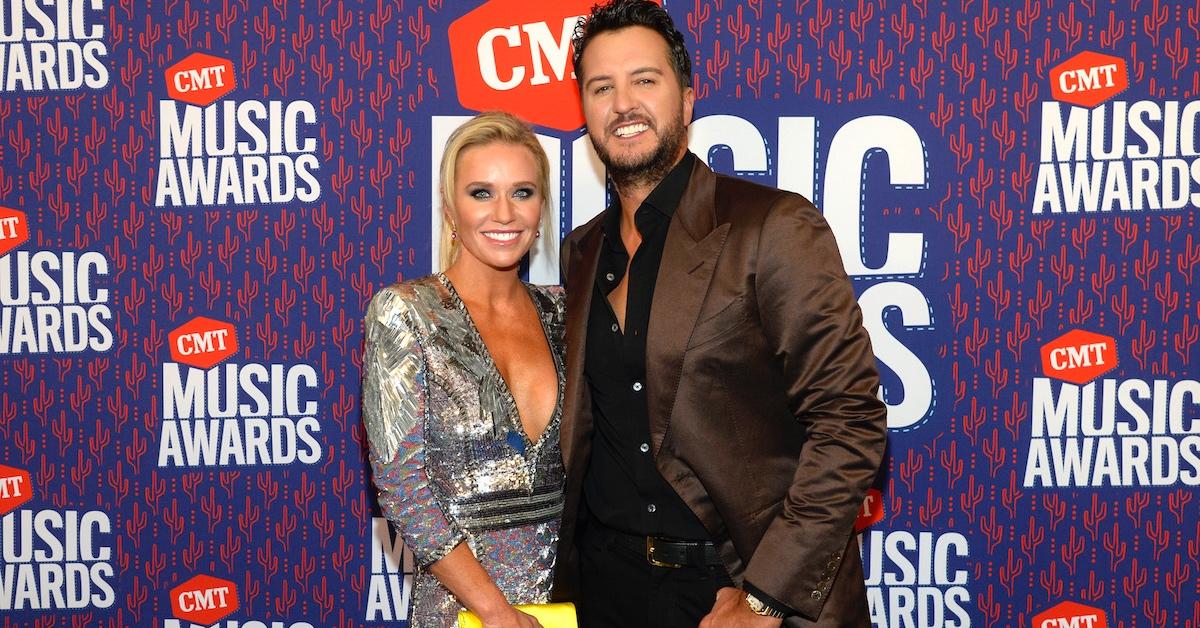 Article continues below advertisement
Although the loss of Chris and Kelly has taken a toll on the Bryan family, it has also shown them the power of family and support.
Luke and his wife Caroline took in his sister's kids, becoming the parental guardians for Kelly's children —Jordan, Kris, and Til — after Kelly's husband tragically passed away in 2014.
Luke and Caroline also share two kids of their own named Thomas and Tatum.
"We never thought twice about it," Caroline told People in 2017 about taking in Luke's nieces and nephew. "You know, it was never something that he and I had to sit down and talk about, you know, should we take this on? We just did it."
We would like to send our deepest condolences to the Bryan family.