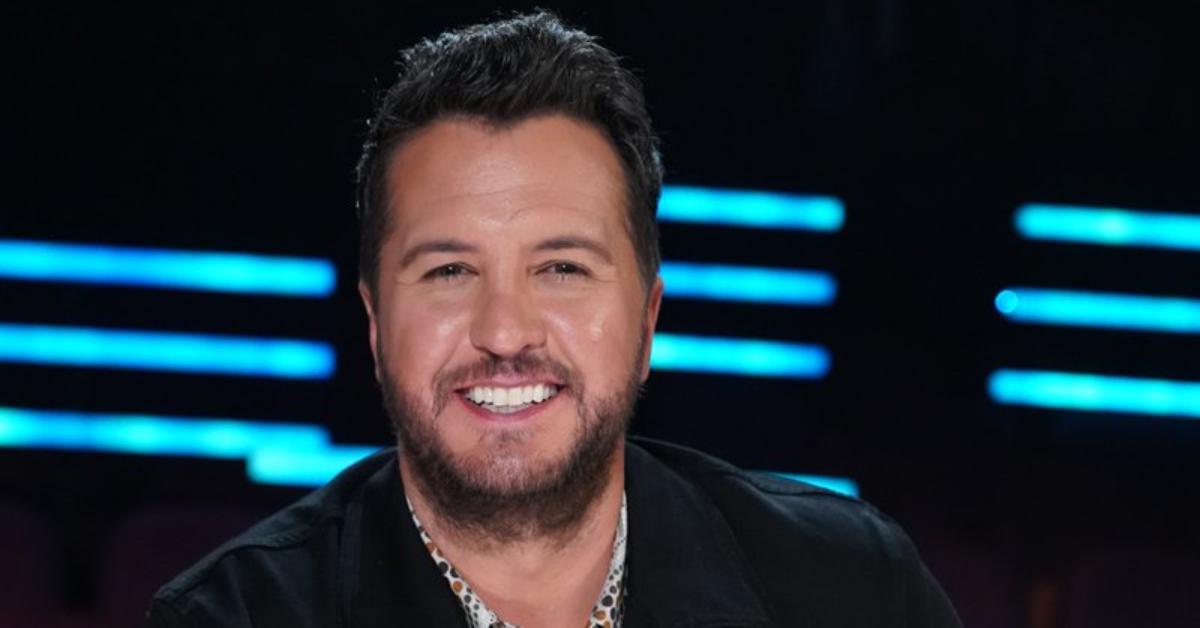 Here's the Real Reason Why You Won't See Luke Bryan on 'American Idol's' First Live Episode
In March, Lionel Richie was exposed to COVID-19 and forced to film American Idol from home. Now that Lionel has returned, fans notice that yet another host is missing from the judges' panel, but this time it's Luke Bryan.
American Idol showrunners recently released a statement that explained the real reason won't see Luke Bryan on the newest episode. Why is Luke Bryan not on American Idol?
Article continues below advertisement
Why is Luke Bryan missing on 'American Idol'?
Luke announced that his absence from American Idol's first live show is due to a recent COVID-19 diagnosis. Luke wrote on social media, "I'm sad to say I won't be a part of tonight's first live American Idol show. I tested positive for COVID, but I'm doing well and look forward to being back at it soon."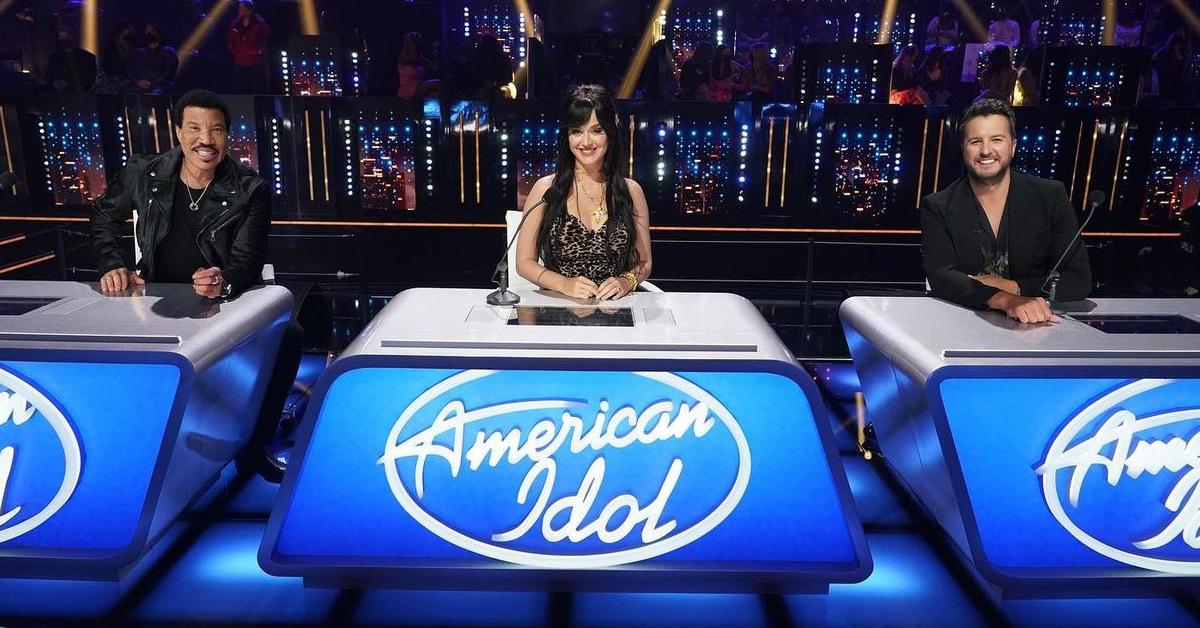 Article continues below advertisement
Like most shows, American Idol crew members were forced to press pause on production last year and are now subject to strict guidelines and protocols, including redesigning the stage to accommodate socially distanced contestants. In a previous interview, the judges opened up about their dedication to discovering great talent, even in the midst of a global pandemic.
Luke told ABC's George Pennacchio, "We've spent a lot of years in entertainment, like you George, working hard, so when we can't do our jobs, it's a void in our heart. So when we got back on set, we're very thankful to be back, energized and excited to make Idol bigger and better than ever."
Article continues below advertisement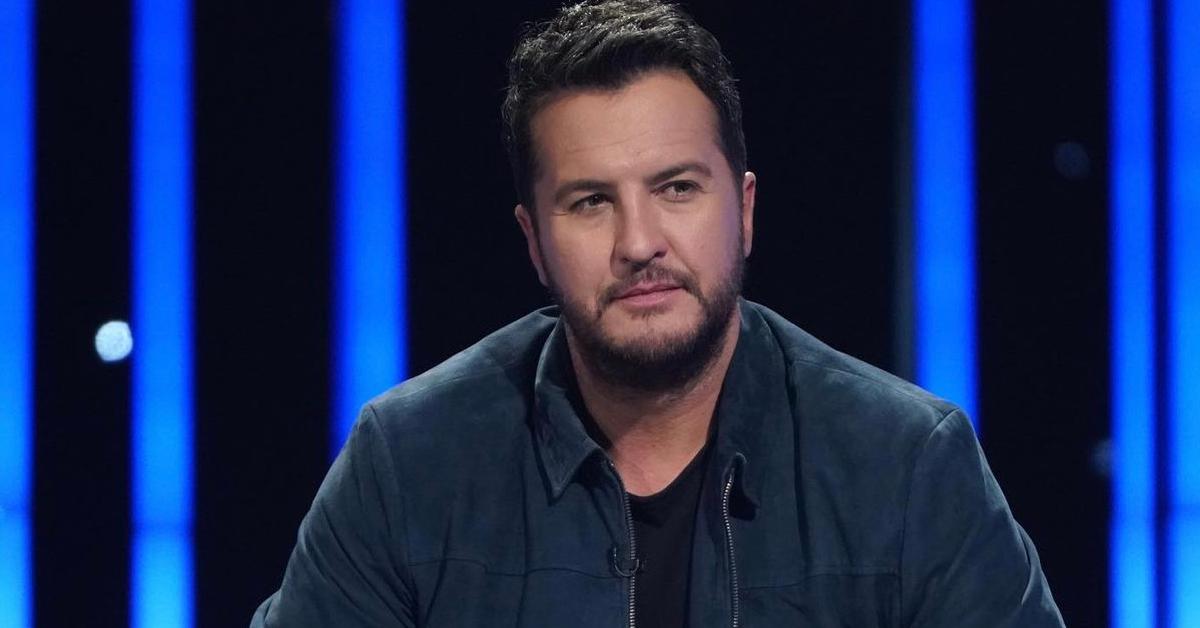 We're unsure of how long it will be before Luke recovers, but ABC made it clear that safety comes first. A statement from the network read, "Production is following strict, rigorous, COVID guidelines, and we are all being tested often in accordance with those guidelines. Shooting a show during a pandemic constantly presents new challenges, but we are blessed to have the best crew in the business."
Article continues below advertisement
While Luke is in quarantine, he will be replaced by a host who isn't a stranger to the American Idol panel of judges.
Paula Abdul will replace Luke Bryan on 'American Idol' while he's sick with COVID-19.
In a statement, ABC wished Luke Bryan a "speedy recovery" and announced that Paula Abdul would be taking his spot in his absence. On social media, the network wrote, "Luke will be missed at our first American Idol LIVE show tonight, but he is resting now in quarantine at home and we're wishing him a speedy recovery."
Paula Abdul confirmed the news on Instagram in a post that said, "The secret's out…I'm beyond excited to make my return to the judges desk on American Idol."
Article continues below advertisement
Paula was previously a judge on American Idol from Season 1 to 8 but ultimately left the show after she was unable to come to an agreement with the network about her contract.
On social media, many fans expressed their nostalgia. One commenter wrote, "And I'm beyond excited that you're on! Now I can't wait to watch Idol tonight! Now if we could just get Simon, it would be perfect. Paula, Simon, and Lionel."
Another said, "I'm beyond thrilled you're headed back to America Idol tonight. The talent this season is exceptional. I can't wait to watch!"
You can catch new episodes of American Idol on Sundays and Mondays at 8 p.m. EST on ABC.