'Stars on Mars' EP and Showrunner on Where the Out-of-This-World Reality Show Was Filmed (EXCLUSIVE)
'Stars on Mars' isn't actually filmed on the coveted red planet, so where is the Fox reality series filmed and who makes up the cast of celebs?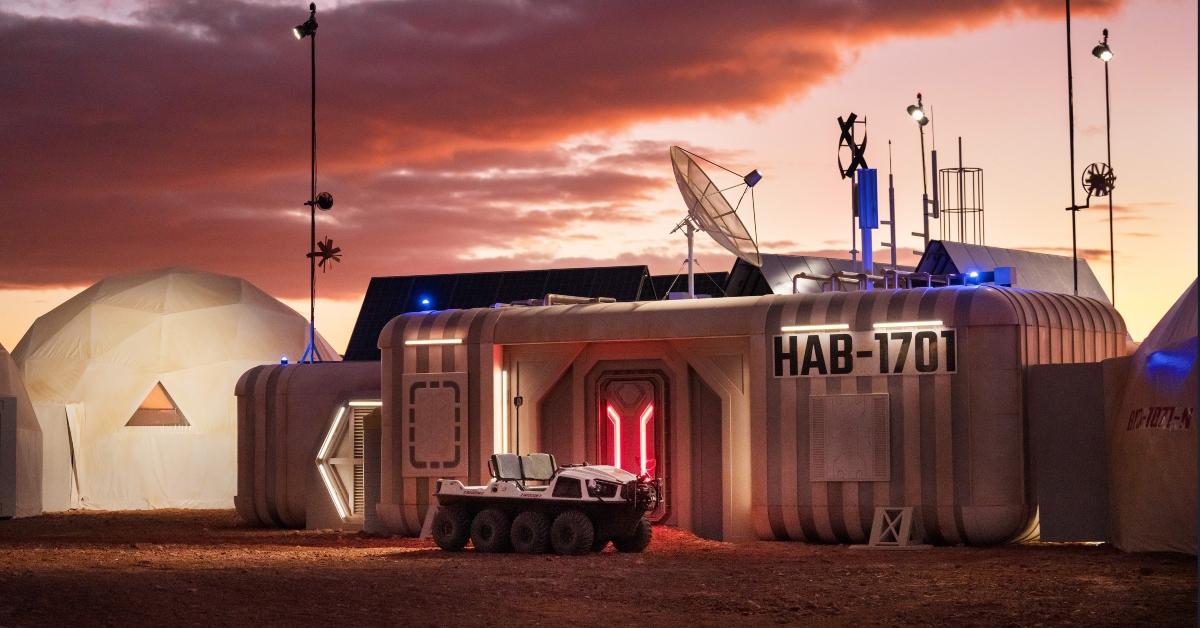 Fox's Stars on Mars could be the biggest reality show in the universe, never mind the world. Especially since it takes place outside of planet Earth. But where, exactly, is Stars in Mars filmed? Distractify spoke exclusively with executive producer and showrunner for Eureka Productions Charles Wachter about where Stars on Mars was filmed and how producers simulated the red planet.
Article continues below advertisement
The reality show places 12 celebrities in a setting meant to feel and look like Mars and tests their ability to survive Mars-centric competitions. And with host William Shatner there to guide them, there's little that could go wrong. Probably.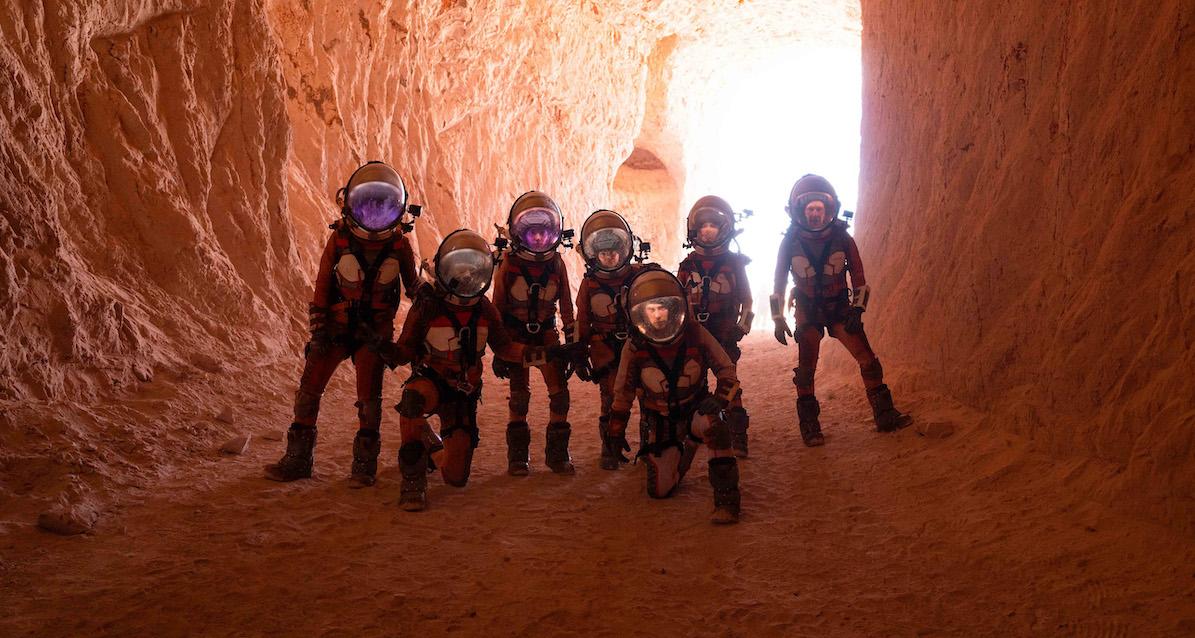 Article continues below advertisement
Where is 'Stars on Mars' filmed? Are they really on Mars?
Spoiler alert: Stars on Mars is not, in fact, filmed on another planet besides Earth. But it is filmed somewhere that's simulated to look like Mars, complete with the interior of a space station that the contestants stay in throughout the competition. Stars on Mars wasn't filmed on the red planet, but it was filmed somewhere that physically resembles Mars in Australia.
"We built the habitat on the outskirts of Coober Pedy, South Australia, which has truly Mars-like terrain," Charles told Distractify. "Combining the look and feel of an isolated colony, while being able to support a cast, and film them 24/7 with [more than 60] hidden cameras, demanded a mix of film studio-like systems, but all while maintaining a sense of seclusion from the point of view of the cast. The goal was to make them feel like they were really living on Mars."
Article continues below advertisement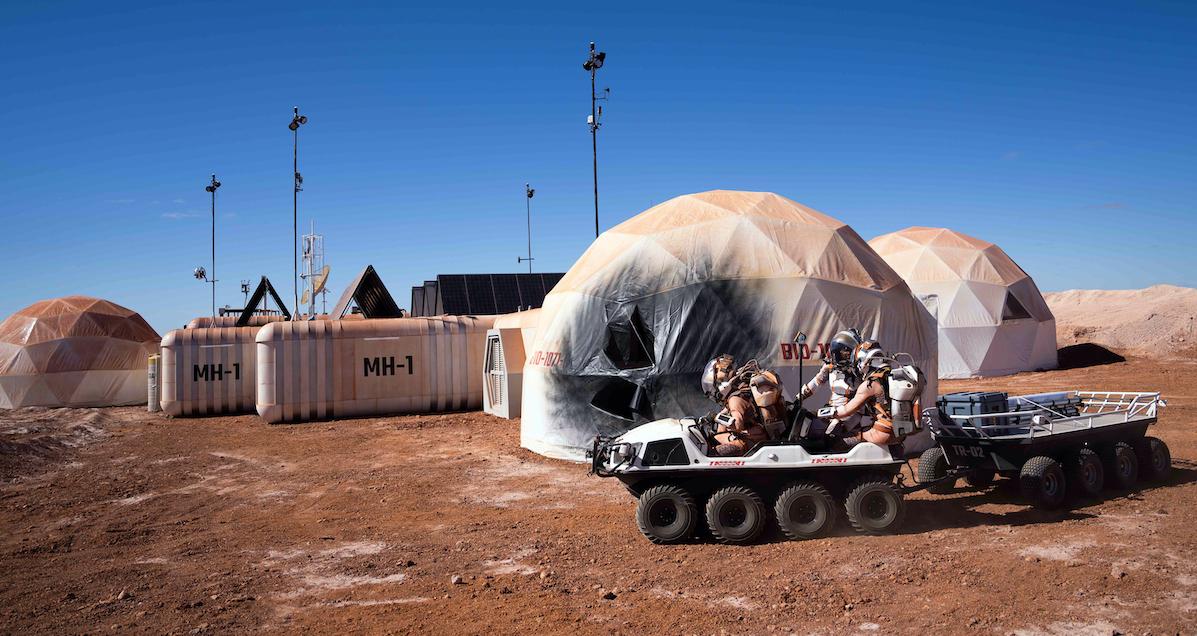 But designing the space habitat was no easy feat. Charles explained that the real challenge came in creating a place that could realistically house the contestants while also monitoring them constantly, but still maintaining that Mars-like appearance.
Article continues below advertisement
"Due to the remoteness of our shoot in the middle of the outback, we had to ship, drive, and fly in absolutely everything," he shared. "Building it from the ground up, with over 300 people on the crew and miles of cabling, building materials, cameras, space tech, and support systems, it was a Herculean effort by all involved."
The 'Stars on Mars' space station actually works.
The goal for Stars on Mars wasn't just to create a faux space station that gives the appearance of one, but to also make it fully functional. Charles explained to us that "the tech is not movie tech — it needed to work." Making sure everything fuctioned properly was one of the most challenging parts of filming the show and hopefully, it's not lost on viewers.
Article continues below advertisement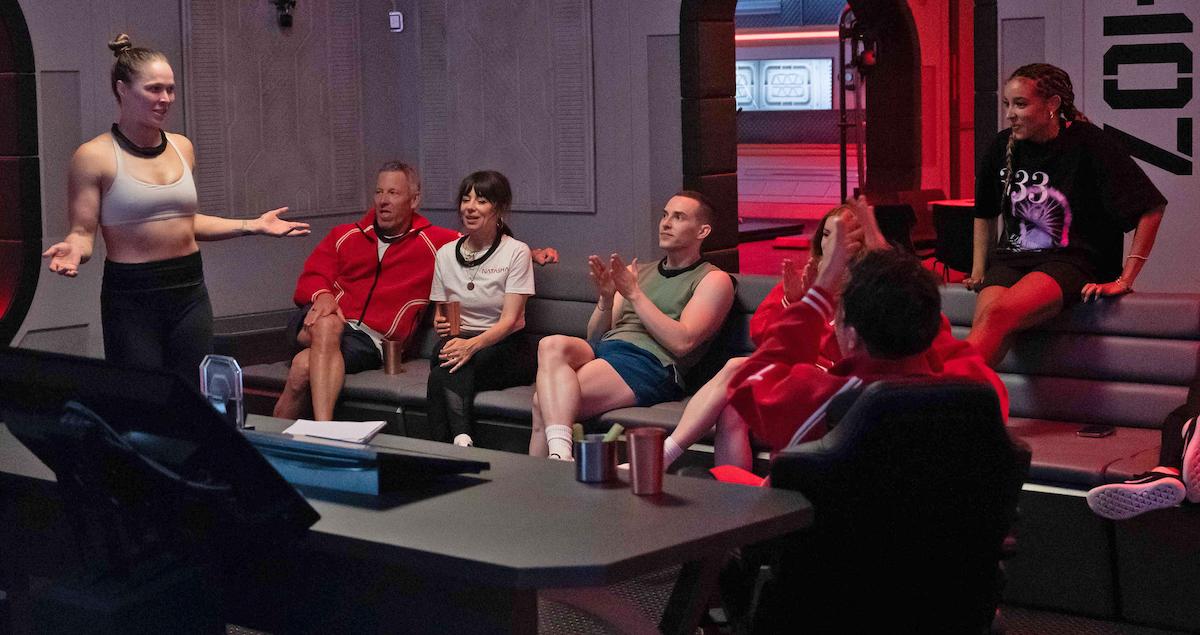 "Servicing all those channels, and comms, and helmet cams, in the astronaut suits, on top of filming it all, proved to be a huge challenge," Charles said. "Doubly so because of the sheer extreme remoteness of our location."
Article continues below advertisement
The 'Stars on Mars' cast probably looks familiar to many.
Even though the Stars on Mars cast isn't actually in space, the contestants who have the chance to vote someone out and "back to Earth" each week are tasked with making the experience appear as authentic as possible. With a full film crew there to catch it all. And since there is a fictional issue with rations, no one can conceivably not be voted out weekly.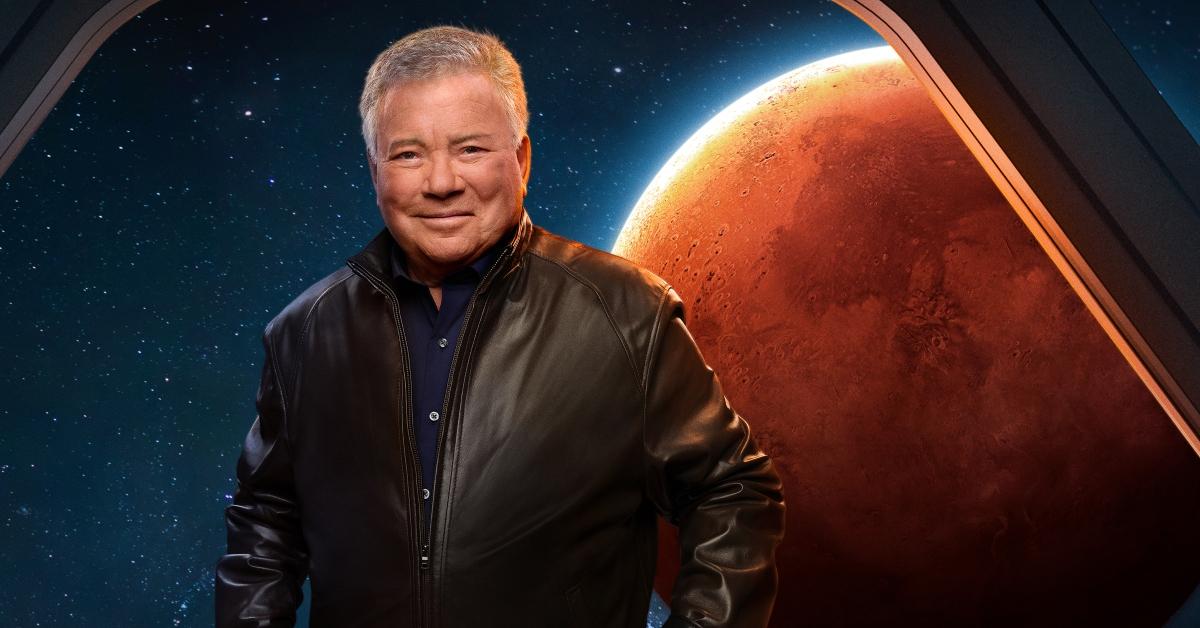 Article continues below advertisement
Among the 12 contestants, and host William Shatner, are athletes Lance Armstrong, Ronda Rousey, and Marshawn Lynch. There's also actor Christopher Mintz-Plasse (aka McLovin from Superbad), Modern Family's Ariel Winter, and Tom Schwartz from Vanderpump Rules. The mix of celebrities makes for a group of contestants with varying skills that hopefully translates to some intense competition among them.
Watch Stars on Mars on Mondays at 8 p.m. EST on Fox.
Original reporting for this story by: Gabrielle Bernardini