'Stars on Mars' Pits Celebs Against Each With the Help of Mission Director William Shatner
'Stars on Mars' is another Fox reality show about celebrities in a competitive atmosphere, so how does the game work and what is the prize?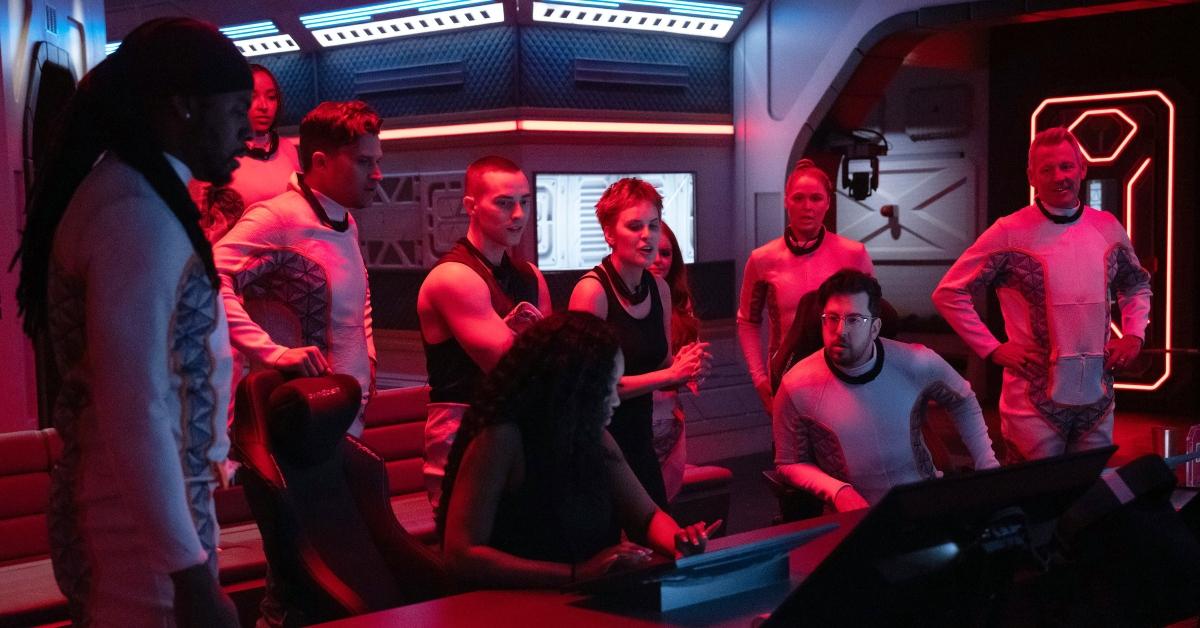 What do you get when you pluck 12 random celebrities from different calibers and place them in a fake Mars space station for 24 days? Fox's Stars on Mars, of course. The reality show takes place over the course of 24 days and features challenges and competitions that weed out the less "critical" players from the game so there's just one competitor left standing as the winning Martian.
Article continues below advertisement
But how does Stars on Mars work on Fox? It's another reality show from the network that places celebrities at its front and center, not unlike Special Forces: World's Toughest Test. Except in this case, the famous competitors are stuck in a fake Mars space station and they have to make difficult decisions each week while also trying to win.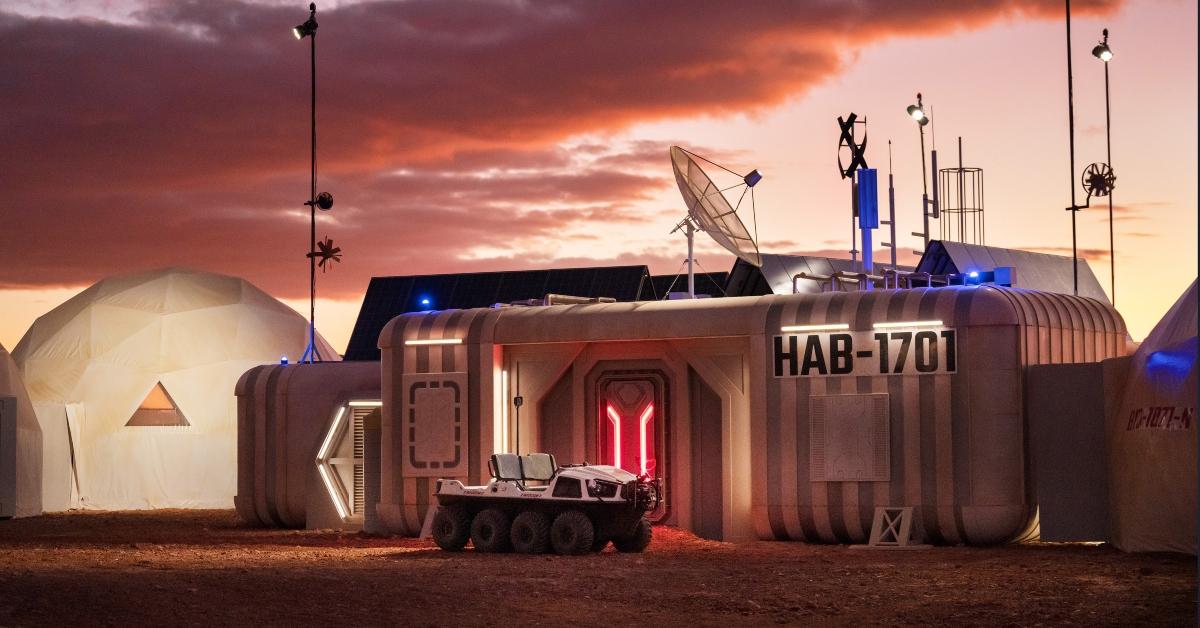 Article continues below advertisement
How does 'Stars on Mars' on Fox work?
Part of the premise behind Stars on Mars isn't unlike that of other reality competition shows where physical and mental games come into play. The cast of 12 celebrities, which includes former pro cyclist Lance Armstrong (not to be confused with real-life astronaut Neil Armstrong), live together in a faux space station for 24 days while they receive messages and challenges from Mission Control, which is where host William Shatner remains to guide them along.
But there's a "ration shortage" in this simulated Mars exhibition, so every week, the competitors have to make the tough decision to vote out one player to send back to Earth. The competitions include tasks that require the "celebronauts" to use their brains or their brawn. And, because this is a show where eliminations occur every week, alliances are expected to form among them.
Article continues below advertisement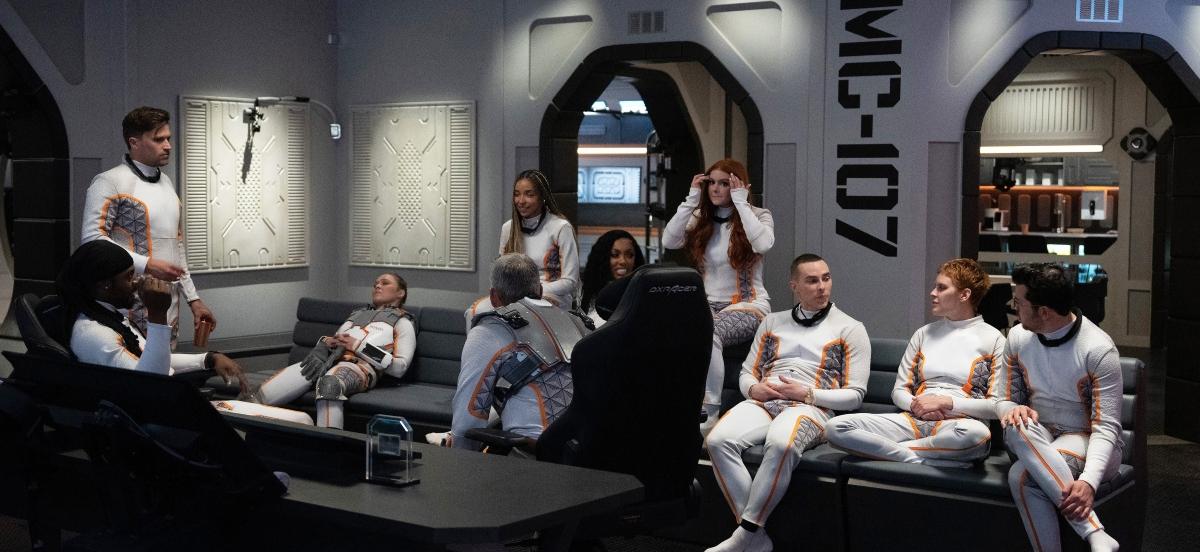 But with conditions meant to imitate life on Mars, complete with a bio-dome where plant life is grown, and challenges that involve driving a rover out on fake Mars (which is actually the Australian Outback), tensions are bound to be high.
Article continues below advertisement
What's the prize for 'Stars on Mars'?
At the end of the season, one player is named the "brightest star in the galaxy," and they alone win Stars on Mars. It doesn't look like there's an actual monetary prize for who wins Stars on Mars. However, the title alone and the "bragging rights" may be enough to keep some of these competitors on top of their game in the inaugural season.
And, since the cast of Stars on Mars is made up of celebrities, you have to expect that they were paid for their time on the show. Throw in the potential title of being the "brightest star" among them and it's anyone's game.
Watch Stars on Mars on Mondays at 8 p.m. EST on Fox.