'Star Trek' Legend William Shatner Has Had Several Wives Throughout His Time-Honored Career
Did you know the 91-year-old Canadian actor recently got back together with one of his previous wives? Get the scoop on her and his past marriages.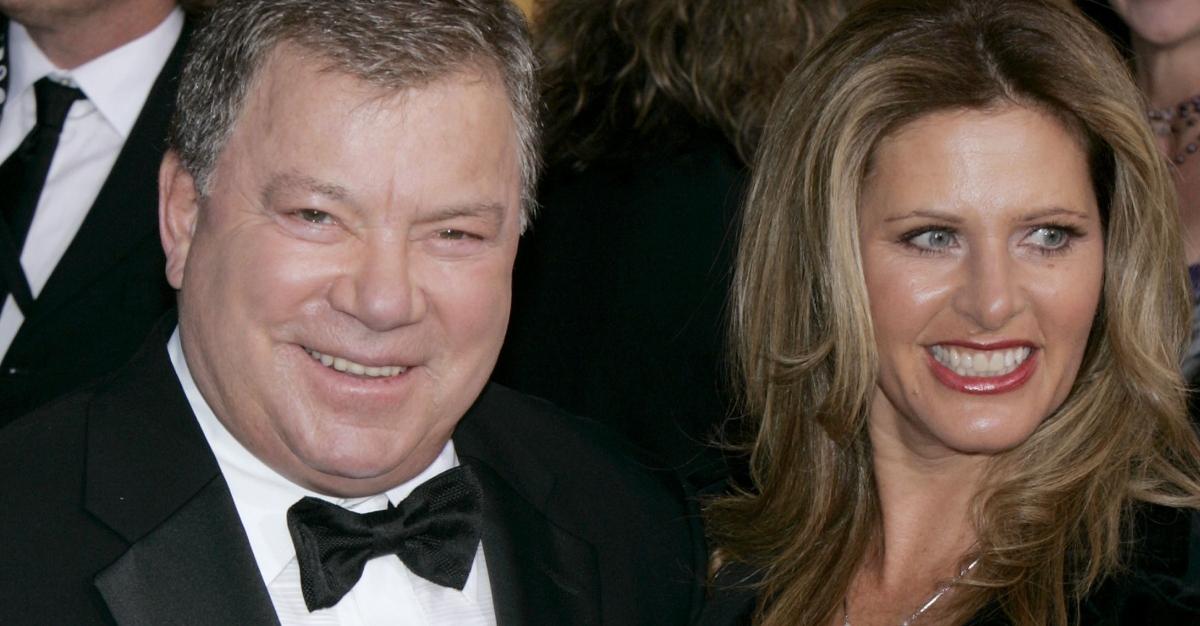 Actor William Shatner is getting candid about his life. The 91-year-old Star Trek legend recently opened up about his decision to create a documentary about his career, telling Variety, "I don't have long to live." You Can Call Me Bill, which premieres at SXSW 2023, documents the Canadian actor's time-honored industry highlights and thoughts on mortality.
Article continues below advertisement
While the talk of endings is bittersweet, William appears happier than ever. Did you know he recently got back together with one of his previous wives? Let's learn more now!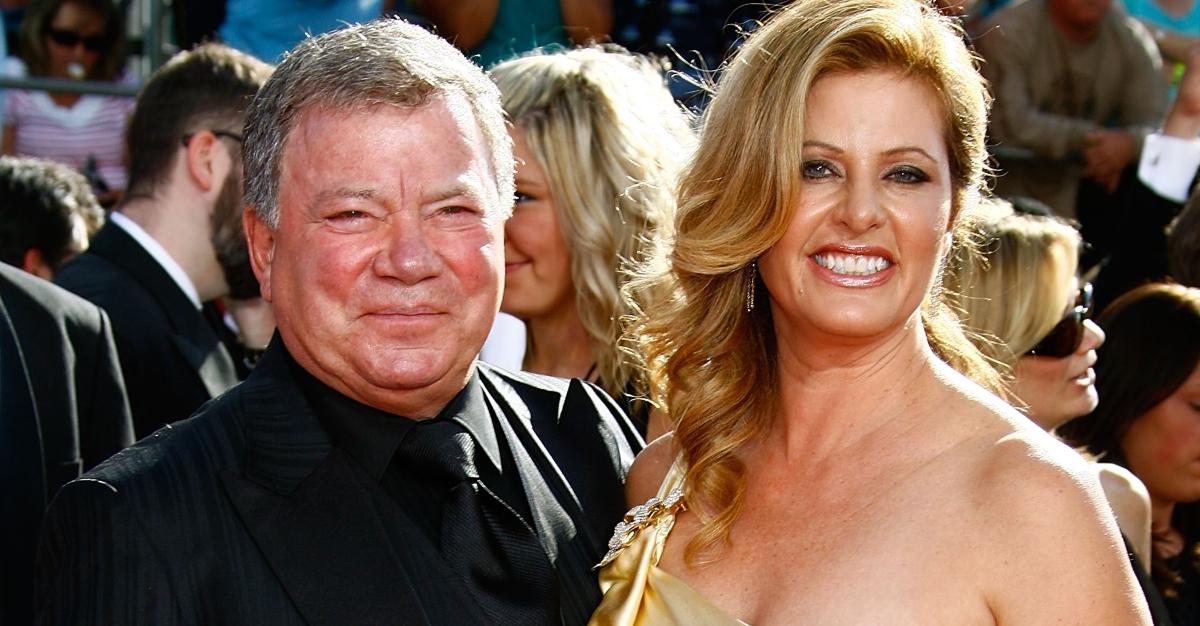 Article continues below advertisement
Does William Shatner have a wife? He recently rekindled a romance with his ex-wife, Elizabeth Martin.
Three years after his divorce from his third wife, Elizabeth Martin, William reunited with her. The pair were married for 18 years before calling it quits in February 2019; they finalized their divorce the following year.
When speaking with The Mirror, the 91-year-old Star Trek alum revealed that their rekindled romance reignited his passion for living. "My wife… she is the zest of life," the actor shared. "She brings the flavor."
The couple attended the Living Legends of Aviation Awards in Beverly Hills in January. William received the Aviation Inspiration and Patriotism Award after making history by being the oldest person to travel to space in 2021 at the event.
Article continues below advertisement
Does William Shatner have children? He shares three kids with his ex-wife, Gloria Rand.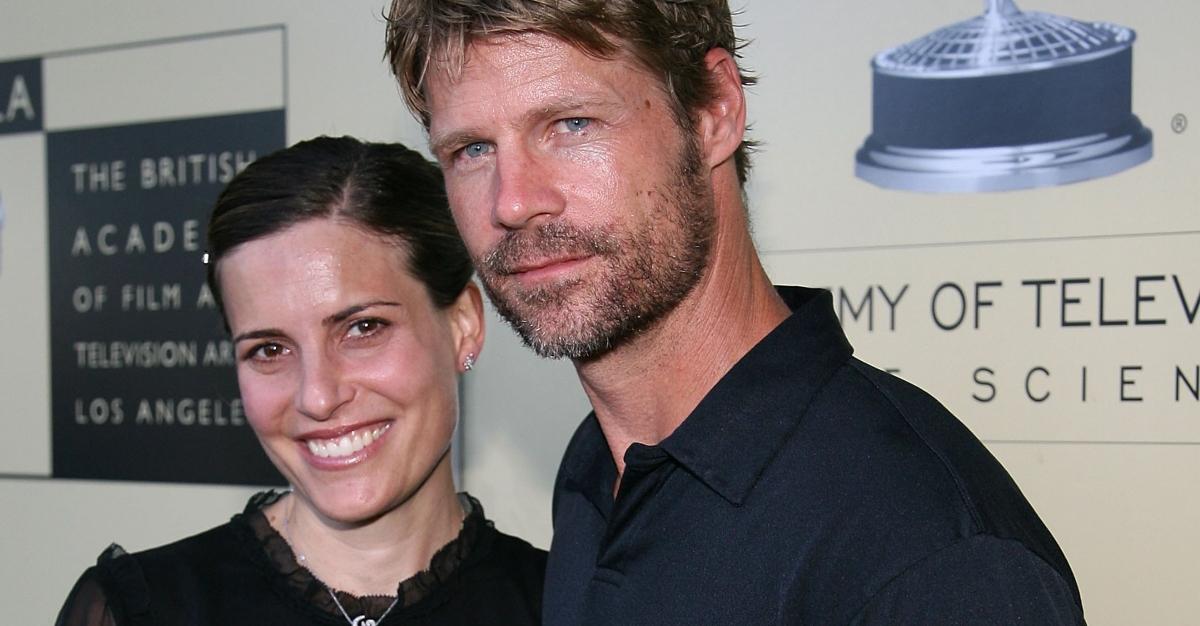 In 1956, the Star Trek legend tied the knot with Canadian actress Gloria Rand. The couple was married for 13 years and welcomed three daughters, Leslie, 64, Lisabeth, 61, and Melanie, 58, together.
Despite divorcing Gloria in 1969, William remained close to his children, opening up about his fatherhood experience in an interview with The Guardian.
"I must have been a hands-on dad because that's what my children tell me," the 91-year-old actor shared.
"In my mind, I was gone a lot of the time in an effort to make a living, so I am gratified that my kids think that they are who they are today because of my influence on them and my sense of being there for them — although it was only at weekends."
Article continues below advertisement
Who are William Shatner's ex-wives? The Canadian actor was married four times.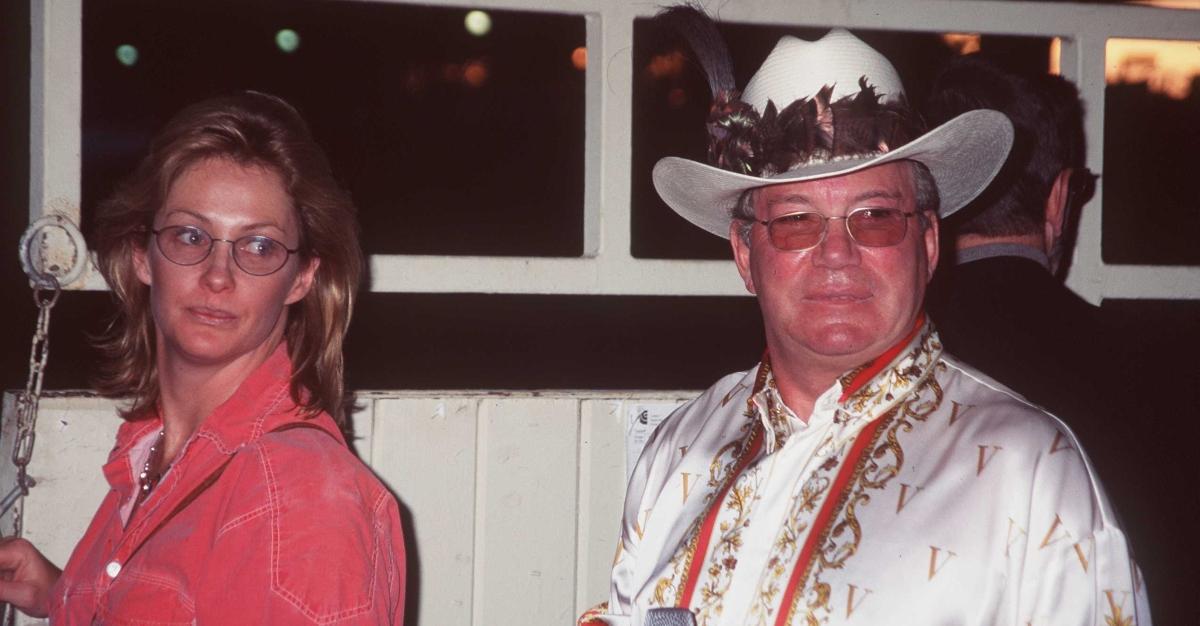 Throughout his time-honored career, William has tied the knot on multiple occasions. As mentioned, the T.J. Hooker actor married his first wife, Gloria Rand, in 1959; they divorced in 1969.
Four years after William and Gloria's divorce, he married Marcy Lafferty in 1973. During their marriage, Marcy — who is 15 years William's junior — played Chief DiFalco in Star Trek: The Motion Picture.
However, the couple went their separate ways after 23 years of marriage in 1994.
In 1997, the Canadian actor said, "I do," once more with American actress Nerine Kidd. Unfortunately, their marriage was cut short when Nerine tragically drowned in their Studio City estate.
"Alcohol and the sedative Valium contributed to the accidental drowning of William Shatner's wife, according to autopsy findings," PEOPLE reported at the time. "The cause of Nerine Shatner's death on Aug. 8 was 'drowning associated with neck trauma' and was accidental."
Article continues below advertisement
William's fourth and final marriage occurred in 2001. The actor tied the knot with Elizabeth Martin, a woman 27 years younger than him, and they stayed together until 2019.
When they finalized their divorce in 2020, William paid his ex-wife $2 million, per their prenuptial agreement. However, the actor kept most of his $100 million estate and Star Trek royalties.
But in 2023, it appears there are no hard feelings! William and Elizabeth have reconciled and are happier than ever.