Details on When 'Stars on Mars' Was Filmed and Why One Player Probably Doesn't Make It Far
When Stars on Mars filmed, the 12 celebrity contestants had to put their lives on hold. So when did it occur and how long did filming actually take?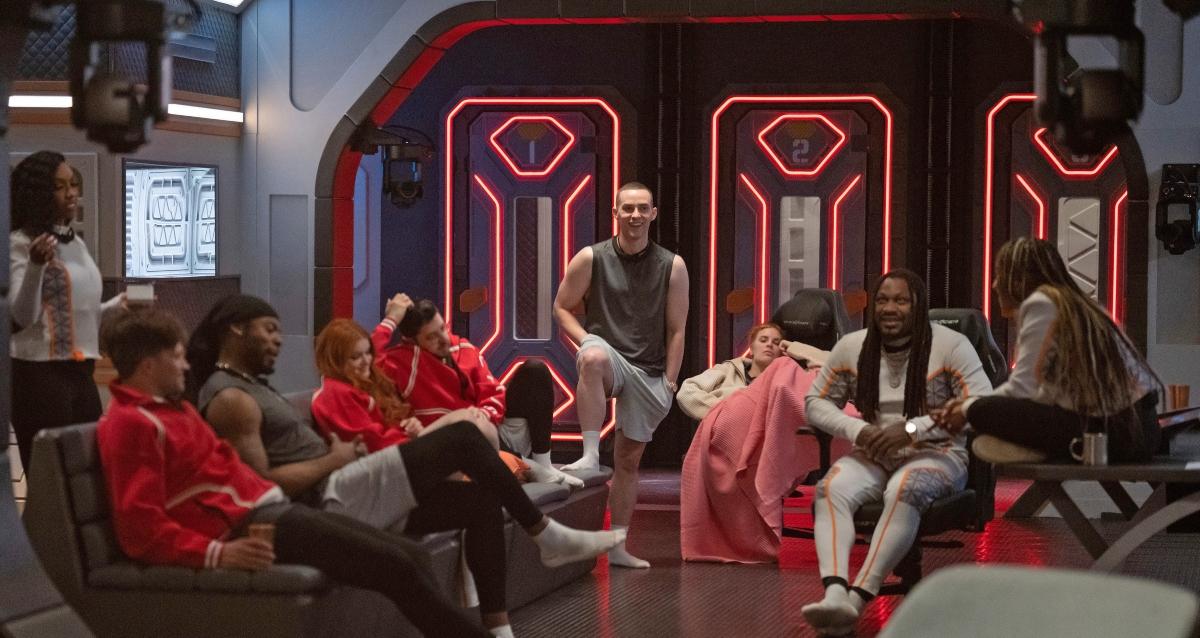 Mission Control, we're ready for take off. Or, to be more exact, we're ready for more of Fox's Stars on Mars. The intergalactic reality TV show features a dozen "celebronauts" from the world of sports, acting, and reality television and places them in a simulated Mars environment in Australia. And after the season premiere, viewers were ready for more.
Article continues below advertisement
But when was Stars on Mars filmed? The competition, which involves Mars-themed physical and mental challenges, pits the celebrity players against each other as they have to choose one competitor each week to vote out and off the "planet." The game itself was played over the course of 24 days, which is how long the players were tasked with remaining in a faux space station. But, since one player goes home each week, not everyone filmed for the entire duration.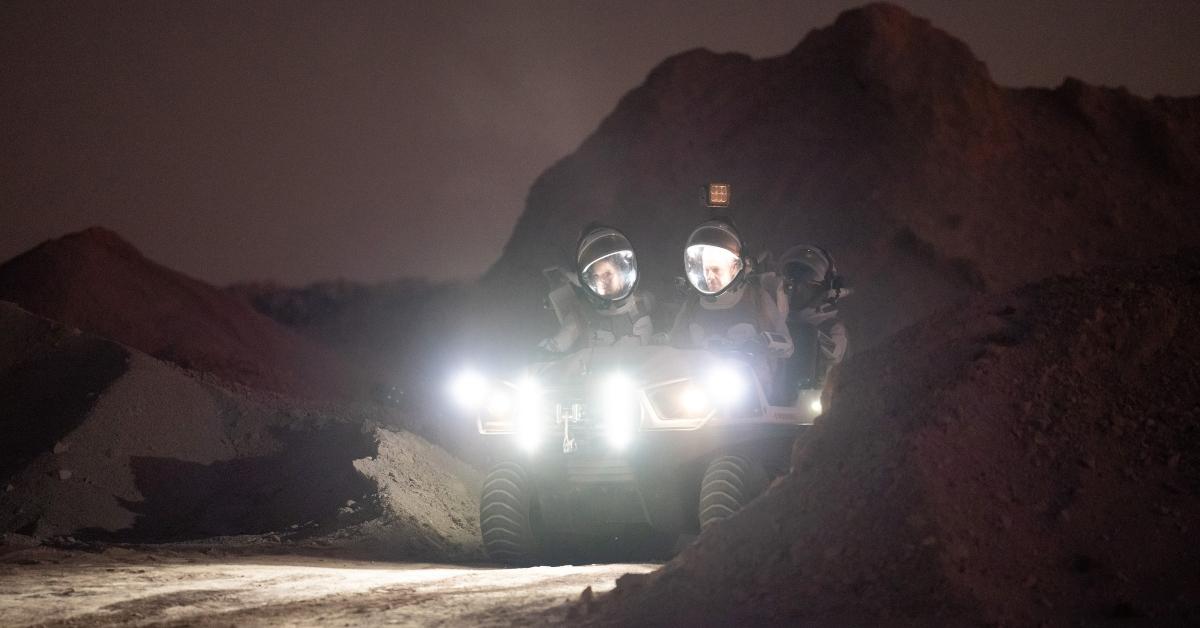 Article continues below advertisement
When was 'Stars on Mars' filmed?
There's a good chance that Stars on Mars was filmed shortly before its June 2023 premiere on Fox. In the series premiere, Vanderpump Rules star Tom Schwartz mentions that he agreed to go on the show to get a "break" from his own "reality." As Vanderpump fans know, Tom's co-star and real life business partner Tom Sandoval blew up in the tabloids after his cheating scandal went public.
While the drama surrounding Tom Sandoval cheating on girlfriend Ariana Madix with Vanderpump's own Raquel Leviss began to seep into the internet in March 2023, it only spiraled from there.
Given that timeline, it's entirely possible that Stars on Mars was filmed in April or even May 2023. In May 2023, the Australian Department of Infrastructure, Transport, Regional Development, Communications, and the Arts shared on the official website some details about the show.
Article continues below advertisement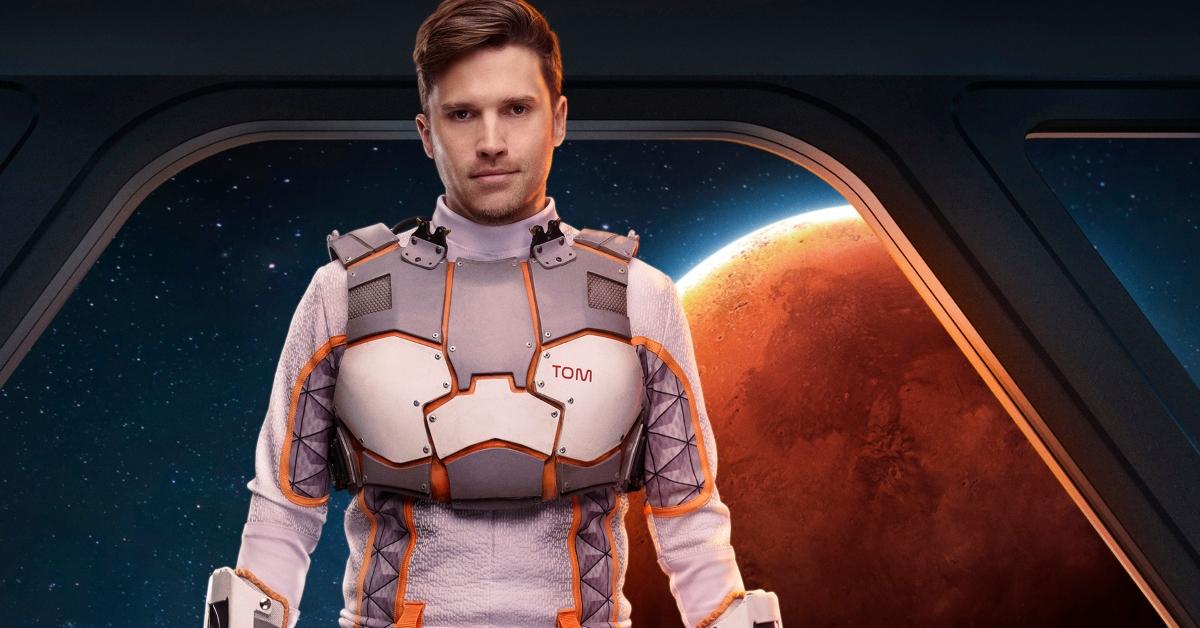 At the time, there was a notice about the small town Coober Pedy being "the backdrop to a new series." The notice also said, "The series is set to create over 250 jobs for local crew and access the services of over 150 Australian Businesses."
Since that notice was posted in May 2023 and mentioned the jobs the series was going to bring, it certainly looks like filming for Stars on Mars took place shortly before it premiered on Fox.
How far does Tom Schwartz get on 'Stars on Mars'?
Yet another indication of when Stars on Mars was filmed goes back to Tom. Under the comments of a TikTok video which features a clip from the premiere, one fan commented that they believed Tom "only filmed for a short time" before he returned home to Los Angeles. If that's true, then the reality star may not be long for life on Mars.
Watch Stars on Mars on Mondays at 8 p.m. EST on Fox.