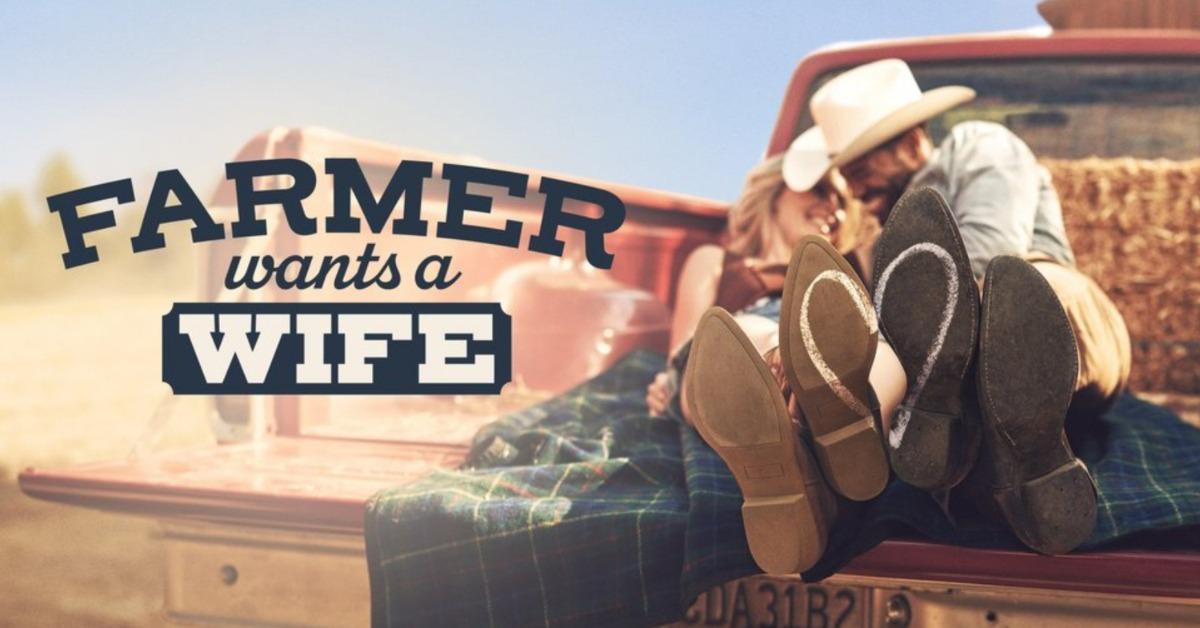 'Farmer Wants a Wife' Travels to Some "Udderly" Impressive Ranches Throughout Season 1
Fox might have been on to something when the network premiered Joe Millionaire: For Richer or Poorer in 2022 and featured a real life farmer who also happens to be a multi-millionaire. Because now, with Fox's Farmer Wants a Wife, four real farmers are ready to find their respective wives from an entirely new pool of female contestants.
Article continues below advertisement
So, where is Farmer Wants a Wife filmed? Because the show features real farmers who make a living from running farms, or ranches, producers took a group of ladies to each location to see what life would be like with any of these men as their husband. And, spoiler alert, some of these city gals may not have what it takes to adapt to farm life.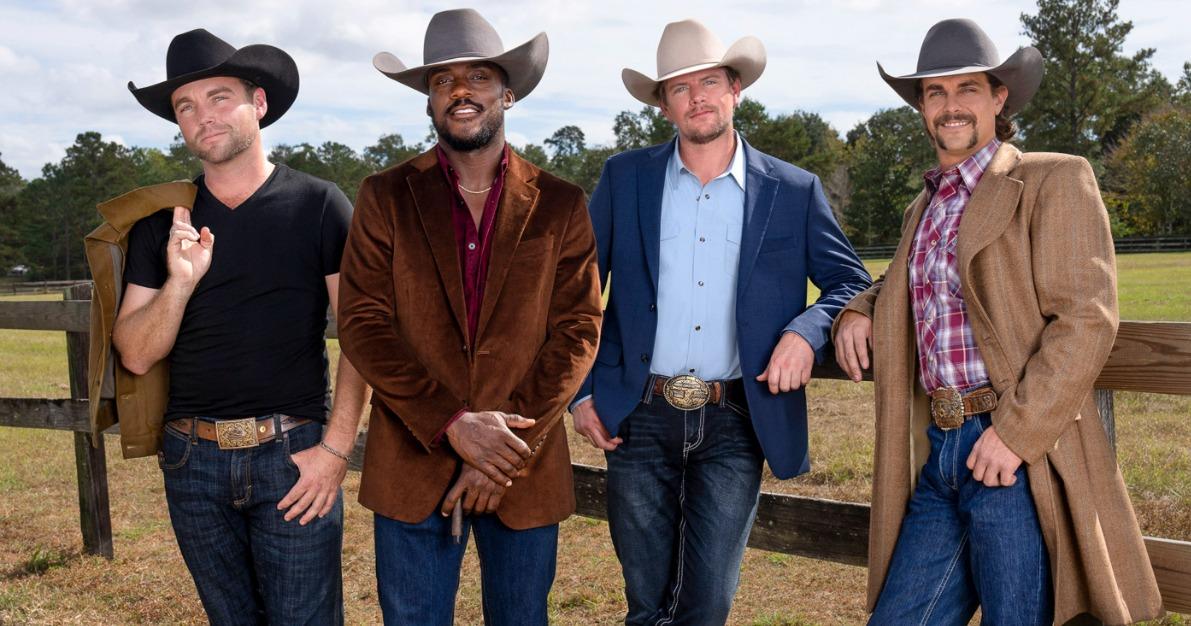 Article continues below advertisement
Where is 'Farmer Wants a Wife' filmed?
The four farmers in Farmer Wants a Wife — Ryan Black, Allen Foster, Hunter Grayson, and Landon Heaton — each bring eight women to their respective farms to see which woman is right for them. The suitors are from North Carolina, Tennessee, Georgia, and Oklahoma, where much of the first season is filmed.
Ryan owns a 44-acre ranch in North Carolina, where he trains and breeds horses. Allen is a cattle rancher on a 200-acre farm in Tennessee. Landon is also a cattle rancher, though his 300-acre farm and 40-acre farmhouse properties are in Oklahoma. And Hunter's cattle and horse ranch is in Georgia.
Article continues below advertisement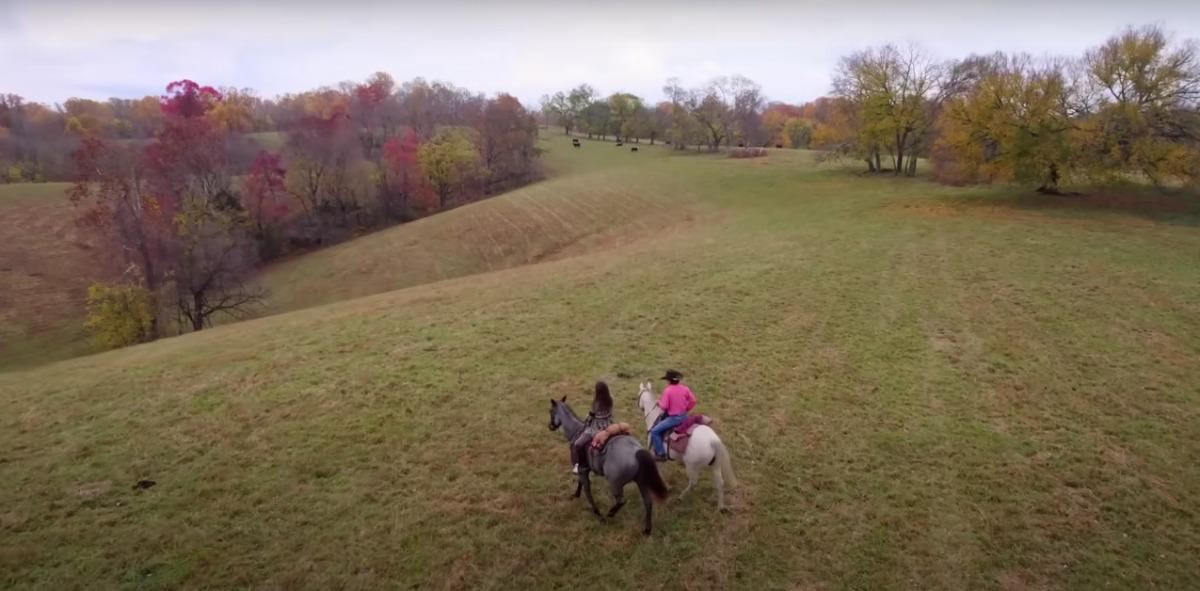 The ladies vying for the love and attention from the men are from all around the United States, including places like New York City and Miami. Like we said, there are plenty of women here who likely know nothing about tending to a farm. Cue the date challenges that involve unsuccessfully milking cows and saddling horses.
Article continues below advertisement
But it's all in the name of finding love on reality TV, which according to the trailers for the series, makes sense, given the way people have been migrating toward less urban and more rural areas in recent years. That doesn't mean these women are prepared for what like is like on a secluded farm that may span more than 100 acres.
Article continues below advertisement
"Four farmers from across the country embark on an adventure of a lifetime in the hopes of finding their future spouse," the synopsis for Farmer Wants a Wife says. "Women will leave behind the dating apps and pursuit of love in 'the big city' in favor of classic American courtship."
The show poses the ever important question when it comes to reality TV romance: "how much of your life are you willing to change for love?"
There's an Australian version of 'Farmer Wants a Wife' too.
In 2008, a U.S. version of Farmer Wants a Wife came and went on the CW. So technically, the 2023 Fox version is a reboot, but there is an Australian version of Farmer Wants a Wife that has been on for years.
Article continues below advertisement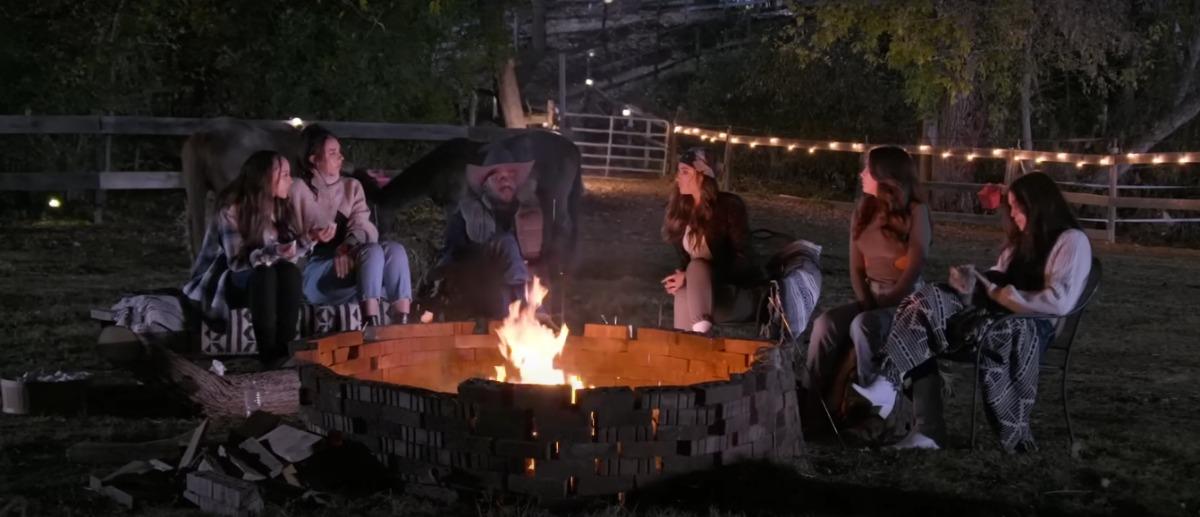 Combined with other international versions of the show, the Farmer Wants a Wife franchise has paved the way for more than 150 marriages and more than 400 children total from those marriages. Right now, it's looking like a pretty solid Bachelor rival.
Watch Farmer Wants a Wife on Wednesdays at 9 p.m. EST on Fox.