'Perfect Match': Details on When and Where the Netflix Dating Show Was Filmed
Where was 'Perfect Match' filmed? The swanky house and property make for the perfect setting for hooking up and even falling in love.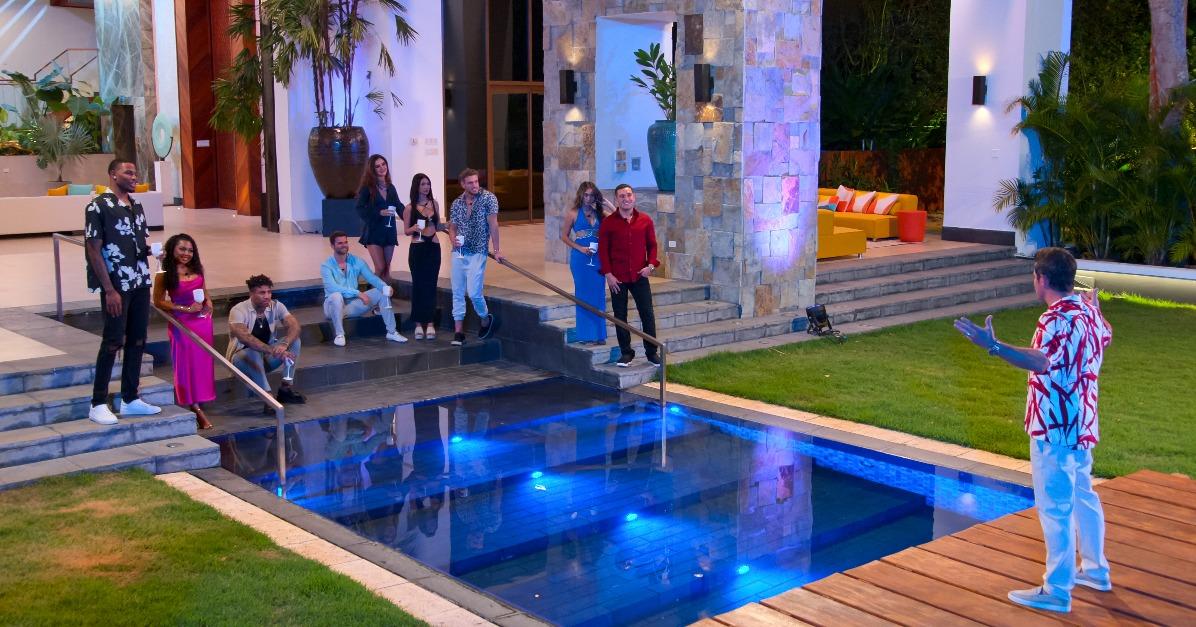 The only thing more important than what happens at the end of a show like Perfect Match and who ends up together is where and when it was filmed. Not only does that help us determine who may or may not still be together, but it also gives fans a clearer image of where some of these couples may have fallen in love.
Article continues below advertisement
So, where was Perfect Match filmed? The Netflix dating show takes contestants from other reality shows on the streaming platform and throws them together to see if any of them are meant to be. Or, at the very least, if they're compatible enough to win some challenges that include kissing and eating hot peppers without throwing up. You know, just reality TV things.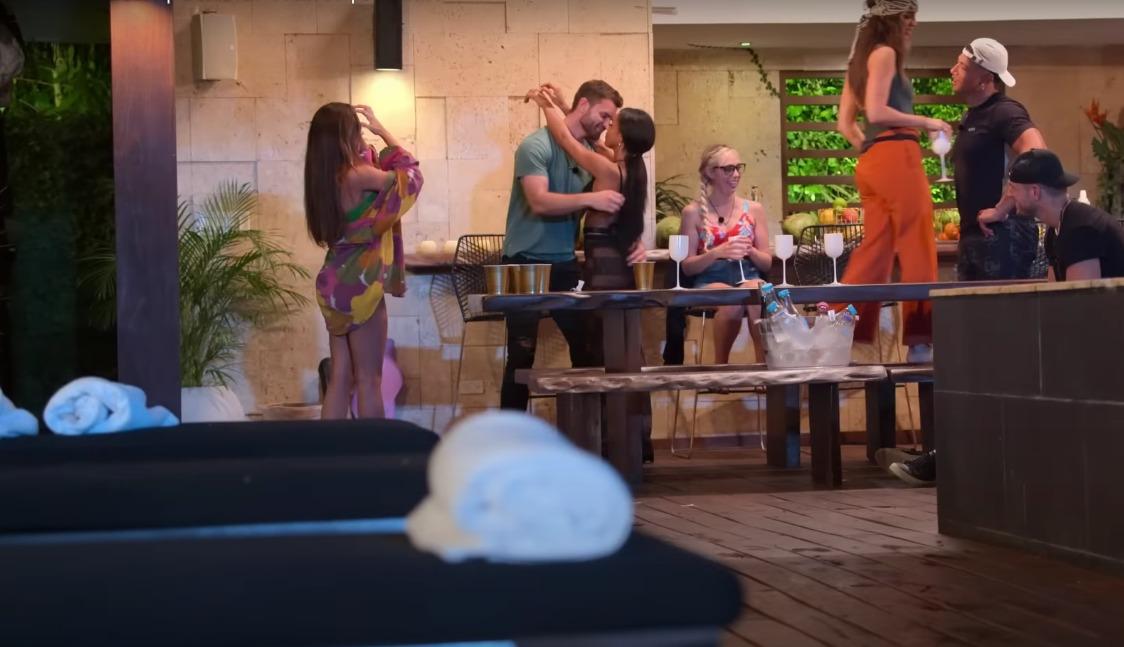 Article continues below advertisement
Falling in love comes more easily for some couples than others on Perfect Match. And it doesn't help that new people arrive almost daily to shake things up. But this isn't supposed to be a walk in the park for any of them.
Where was 'Perfect Match' filmed?
We get a lot of shots of the exterior of a modern mansion that features an extremely large front door and a big backyard, complete with a pool and an outdoor bar. There's also a beach nearby for new contestants to wash up on. OK that last part isn't entirely true, but newbies do show up on the beach each time they arrive.
Article continues below advertisement
And after a little sleuthing, we figured out where Perfect Match was filmed and how much it actually costs to stay at the house yourself, if you're so inclined. The house is in Panama City and it's available to book right now. But you have to be willing to drop some serious cash. It starts at $7,300 per night.
Article continues below advertisement
That includes the use of six bedrooms, five bathrooms, a gym, and an outdoor infinity pool, of course. But it's still a pretty penny. Luckily for the Perfect Match cast, Netflix foots the bill for the impressive property. The contestants just have to be willing to fall in love while they get a free vacation.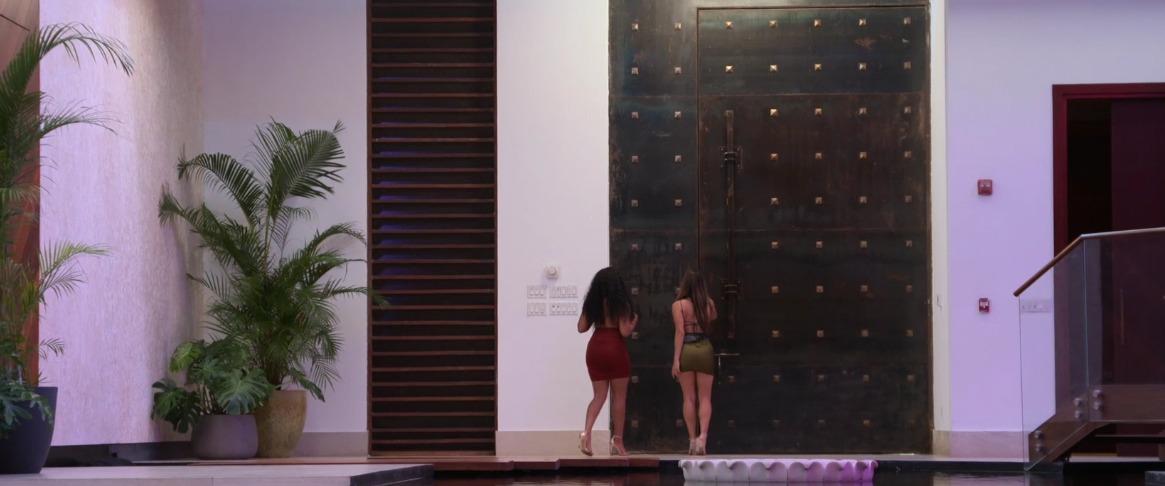 Article continues below advertisement
When was Netflix's 'Perfect Match' filmed?
In March 2022, spoiler account PinkRose on Vevmo shared a cast list and a couple of details about Perfect Match, so it looks like the show was filmed in early 2022. It makes sense, since Netflix didn't formally announce the new series until early 2023.
The most important thing to most viewers at the time was who would be in Perfect Match's cast and where those cast members are now.
Unfortunately, not everyone has given away their individual relationship statuses on social media since then. But, given how long ago filming likely took place, it may be hard for some of them to keep things totally mum.
For now, though, can't we just enjoy the ride until the end of the inaugural season?
Watch Perfect Match on Netflix.