Who Is Harry Jowsey Dating? He Had a One-Night Stand With a Celeb That Was Too Hot to Handle
Former 'Too Hot to Handle' contestant Harry Jowsey is doing a bit more than dancing with at least one bright star. Here's what we know.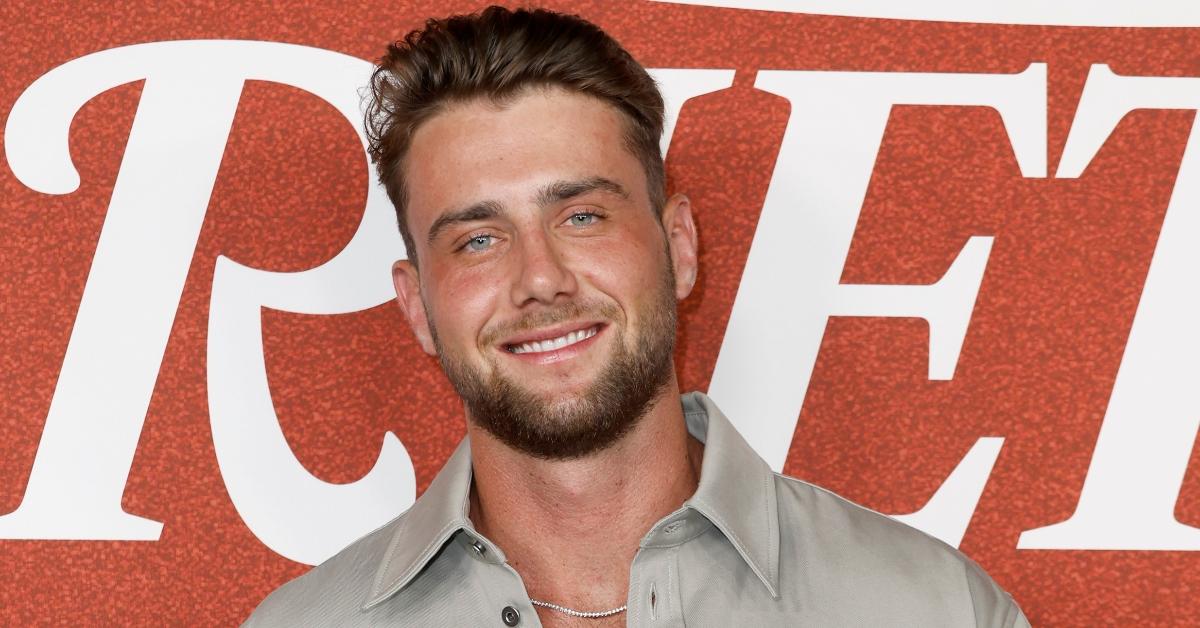 The Gist:
Harry Jowsey shared about a time he spent a sassy evening with an A-list actor.
He is still very much single.
Harry is looking to get married.
Article continues below advertisement
Harry Jowsey sure has come a long way since Season 1 of Too Hot to Handle. Who could have predicted that when the series premiered in April 2020, Harry would find himself Dancing With the Stars less than four years later. The reality star has certainly taken advantage of his newfound fame, and that apparently includes spending an evening with an A-list celebrity. Who is Harry Jowsey dating? He certainly seems to be going down under.
Who is Harry Jowsey dating?
In September 2023, Harry popped into The Kylie & Jackie O podcast to chat all things dating, kind of. After revealing that he once sent a DM to Miley Cyrus but was left on read, Harry shared that his DMs weren't a total ghost town. Unable to name names, for fear of retribution, Harry said an exchange between him and A-List celebrity led to an evening that was almost too hot to handle sometime in 2021.
Article continues below advertisement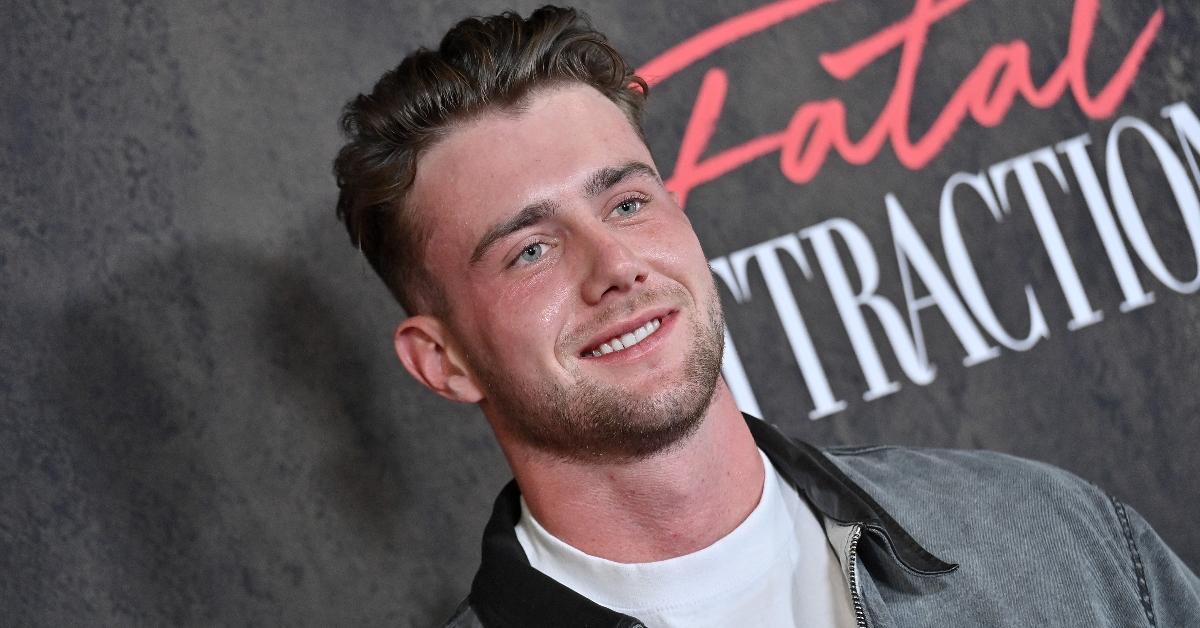 What he did let slip was this woman is "in movies." Although she might not be a professional singer, she did "sing for me," he said cheekily. This all came about when the actress split from a longtime partner who Harry described as a boyfriend or fiancé. Thinking he was a TikToker and probably safe from scrutiny, the actress slid into Harry's DMs and invited him to her hotel.
Article continues below advertisement
When Harry got to the Beverly Hills Hotel (another clue) she told him, "I only need one thing and this is never gonna go anywhere." Gathering up his self-respect, Harry said he was a bit more than that and took the actress to lunch. This turned into an entire day of fun which was partially a vehicle for Harry to get rid of some of his nerves. What we do know is, she's older than him and is incredibly smart.
Harry Jowsey is ready to settle down.
Harry is really using podcasts to air his thoughts and dirty laundry. In July 2023, he hopped on the Call Her Daddy podcast where he told host Alex Cooper that he is now dating to marry. "Anyone who looks at me ... if I don't see that we're gonna get married, I'll block you," said Harry to a disbelieving Alex.
Article continues below advertisement
According to Today, there are four ways to tell if a dude is ready to walk down the aisle. First of all, he goes out a lot less and is not as interested in an impromptu hangout at the Beverly Hills Hotel. The next big tell is, the gentleman is financially stable. California psychotherapist Tina Tessina told the outlet, "If he's still struggling to pay his bills, he's not going to want to add the burden of supporting a wife." OK but what year is it? Why is he 100 percent supporting his wife?
Moving on to the third sign, he suddenly wants children. This one is probably not everyone so don't hang your hat on it. Some folks don't want children which doesn't mean they are afraid to commit! Finally, actions speak louder than words. Again this one feels a little weird. Evidently your boyfriend will start acting like your husband by doing thing like making plans and introducing you to friends and family. I urge any woman reading this to expect respect long before a man is considering marriage.