'Perfect Match' Season 1: Who Is Still Together and Whose Relationship Didn't Make It IRL?
Which couples from 'Perfect Match' are still together? Season 1 ends with a few established couples, and we have details on where they stand now.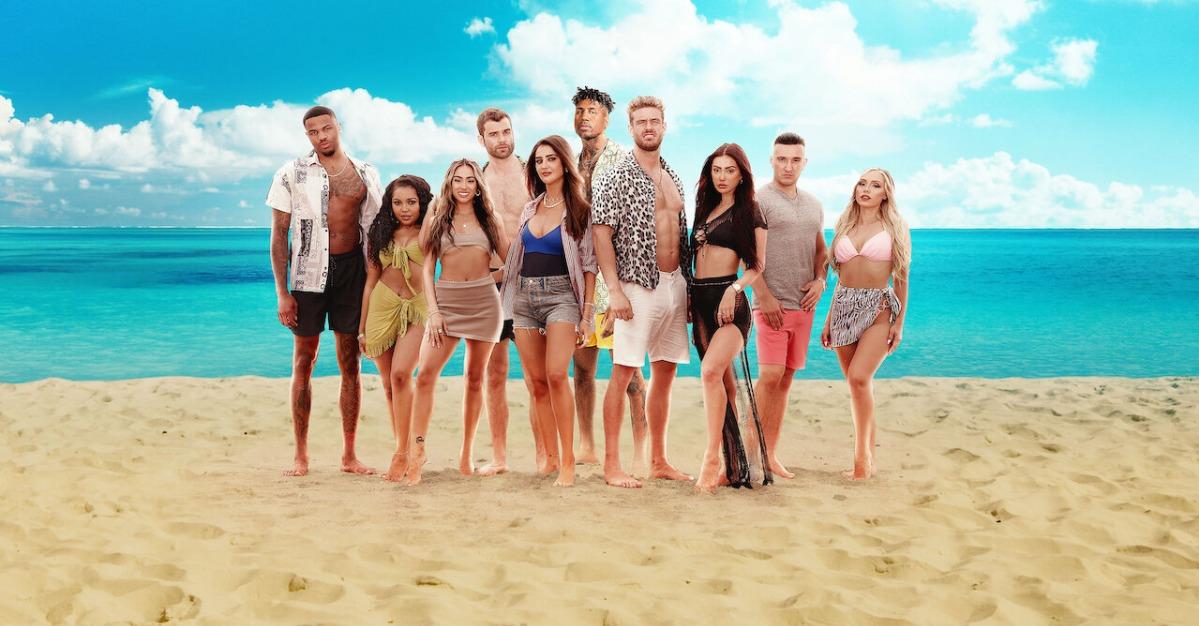 Spoiler alert: This article contains spoilers for Perfect Match Season 1.
Season 1 Perfect Match contestant Joey Sasso says it best in the finale when he says that he doesn't think "anyone saw the final five being this final five." Because at the end of the last episode, we have Kariselle and Joey, Chloe and Shayne, LC and Nick, Bartise and Izzy, and Georgia and Dom.
Article continues below advertisement
None of those pairs, except for Kariselle and Joey, started the season together. So yes, it's a bit of a surprise to see which couples made it all the way to the end. So, which couples from Perfect Match are still together? Read on to find out what we know.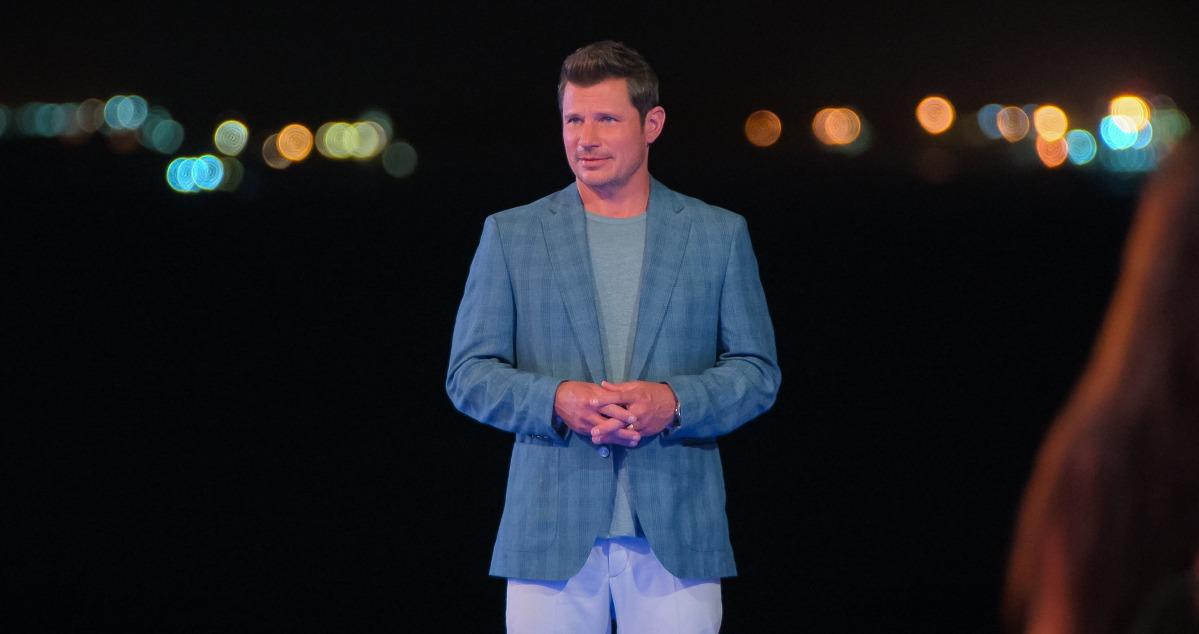 Chloe and Shayne probably aren't together after 'Perfect Match.'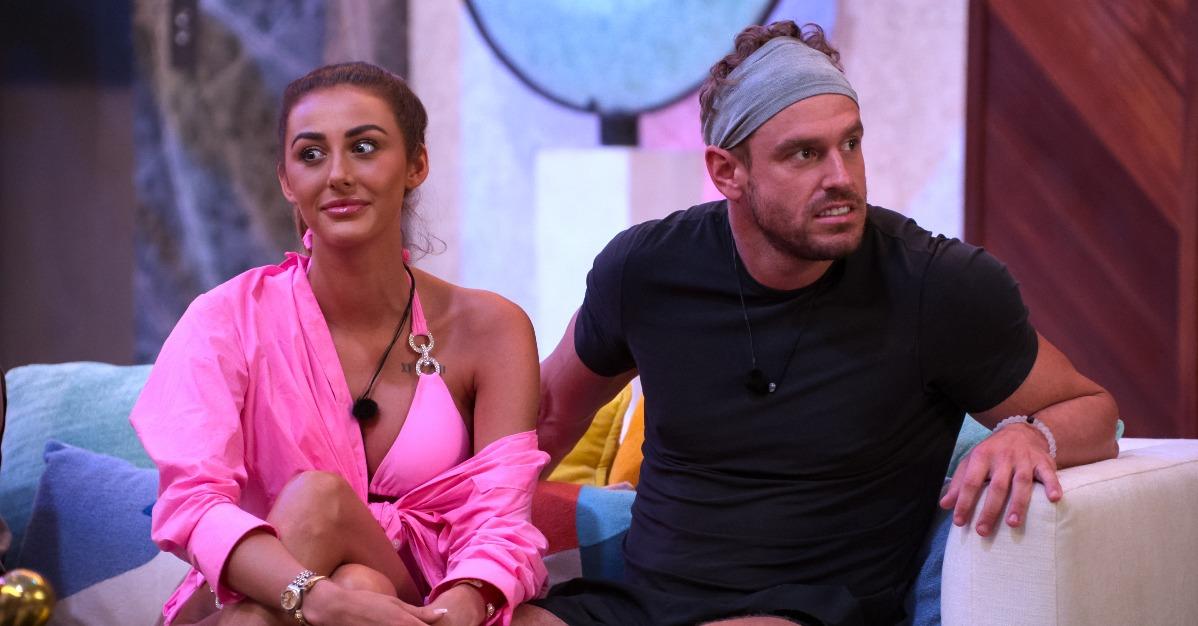 Although Chloe and Shayne match multiple times in Season 1 of Perfect Match, it's still a surprise when they end the season together. Unfortunately, it doesn't look like they're dating now. Instead, fans are convinced that Chloe might be seeing her ex, Mitchell, based on their Instagram interactions. But that has yet to be confirmed by the Perfect Match stars.
Article continues below advertisement
Kariselle and Joey may be a 'Perfect Match' success story.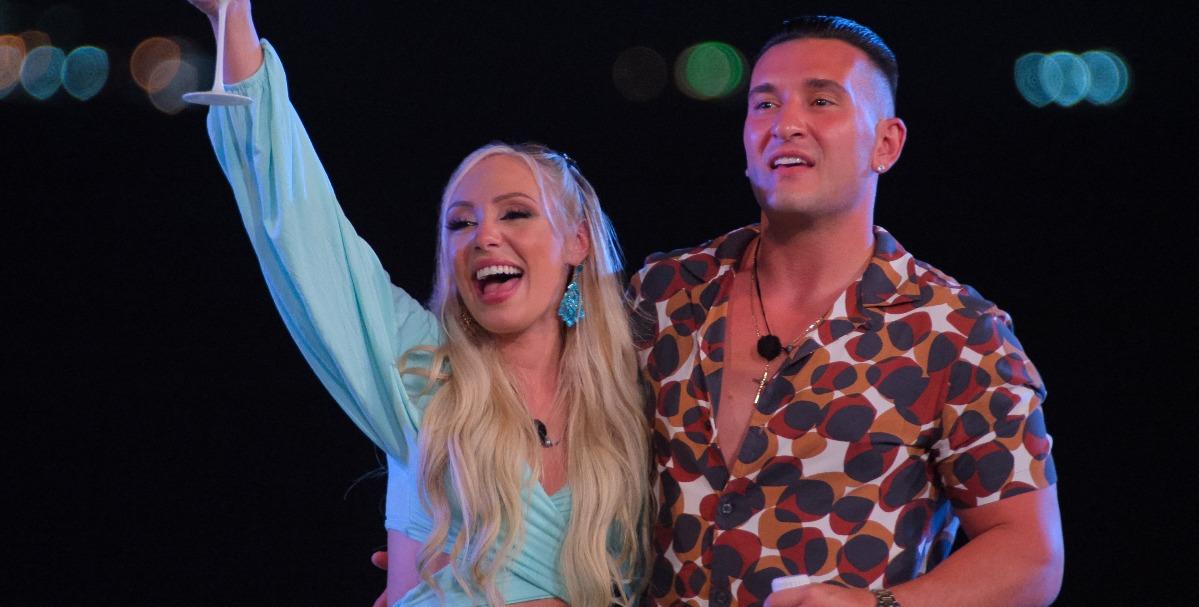 Toward the end of the season, Joey and Kariselle get engaged. They even call Joey's mom to tell her and it all seems pretty legit. Although Kariselle's Instagram doesn't give many clues about where they are now, Joey's does feature some posts with Kariselle from 2021. There isn't anything more recent, but since those aren't deleted, it seems likely that the couple is still together.
Article continues below advertisement
LC and Nick never really stood a chance.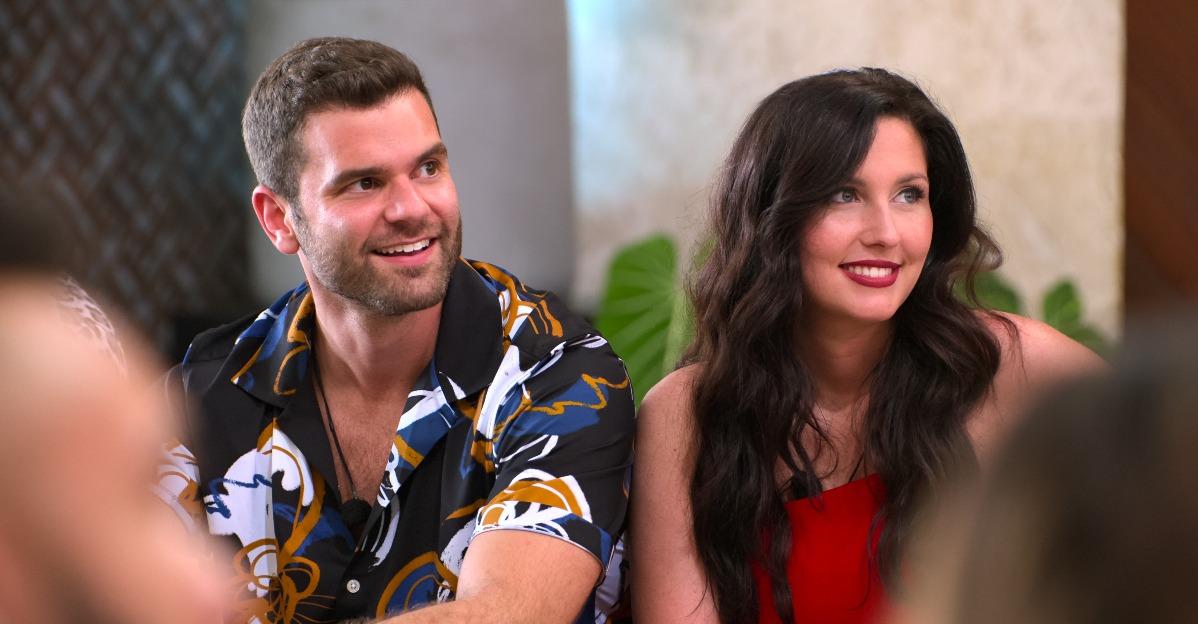 Nick and LC kind of make it to the end of Perfect Match by default. LC is a latecomer and Nick comes back into the game after he gets the boot. They match and they're together in the finale, but they don't appear to be together now. But, given how little time they actually have to connect, it's no huge shock.
Article continues below advertisement
Bartise and Izzy didn't last after 'Perfect Match.'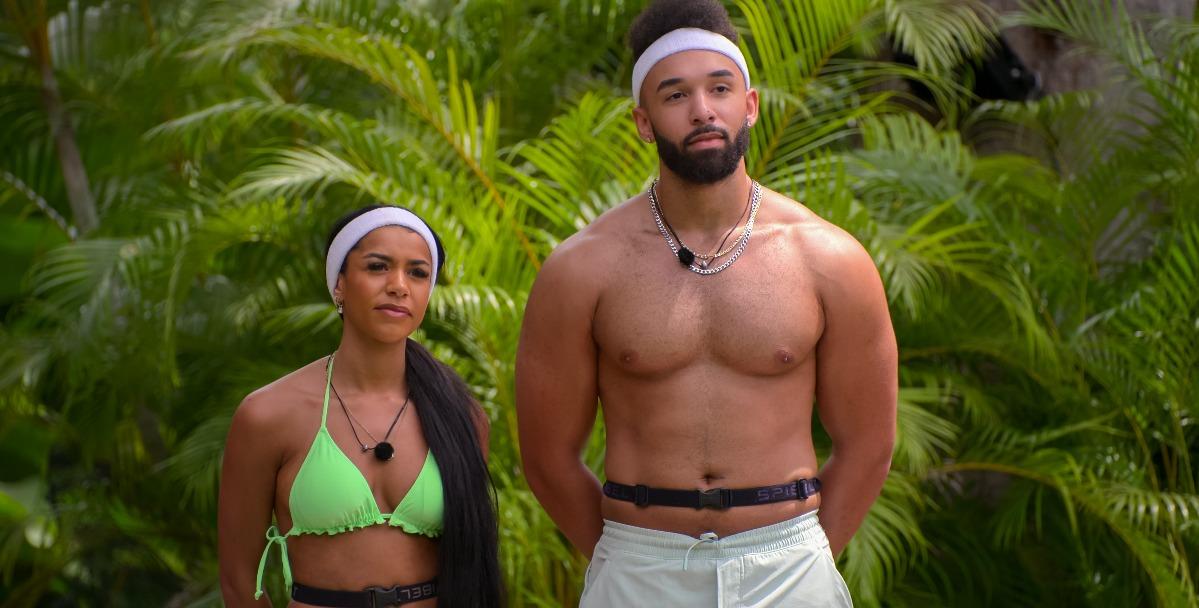 Bartise and Izzy are another couple that came together late in the season. Perhaps if they'd linked up sooner, they would have had more time to build something strong. But when you have a guy who can't commit and a woman who isn't really sure about him, it's not exactly a recipe for a long-lasting relationship outside of the show.
Article continues below advertisement
Dom and Georgia won 'Perfect Match,' but they didn't make it.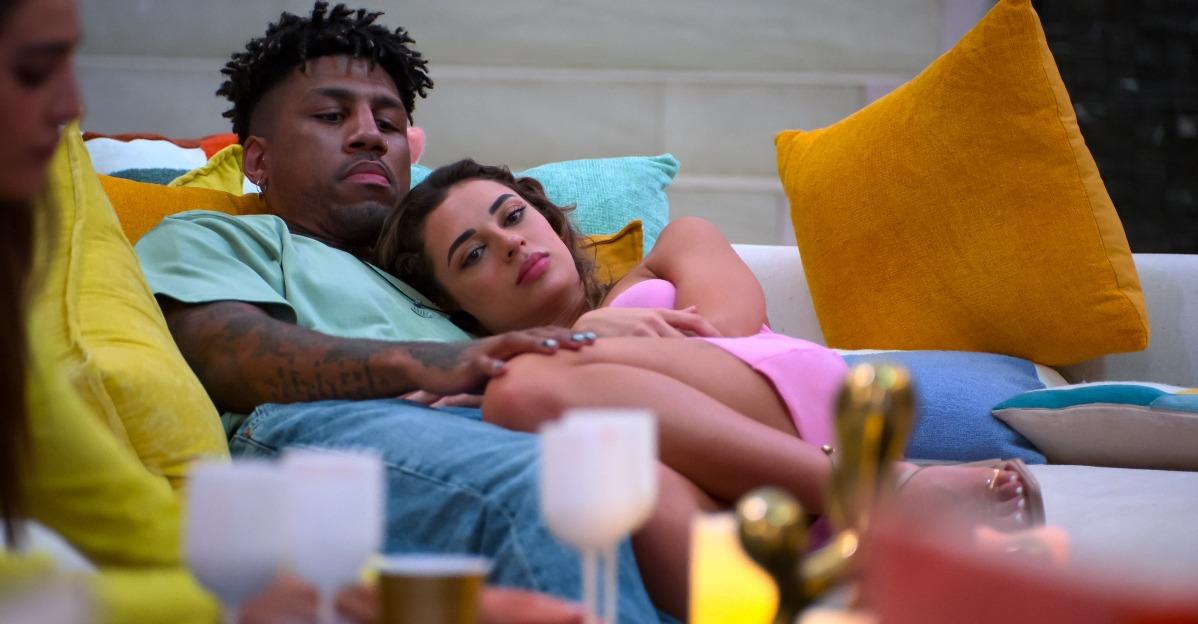 When Dom and Georgia are named the Perfect Match winners, everyone is surprised. Viewers figured Kariselle and Joey for the winning couple. But Dom and Georgia go through a lot to get to the end.
Sadly, it looks like Georgia may be dating her Too Hot to Handle ex, Harry Jowsey, now. And there's hope among fans that Dom and Ines are seeing each other. Hey, it's not the worst outcome.
Perfect Match is now streaming on Netflix.