Savannah Talks Feud With Fellow 'Perfect Match' Star Francesca and Where They Stand Now (EXCLUSIVE)
Savannah and Francesca start a feud on 'Perfect Match' and it's still happening outside of the show, according to one of the women.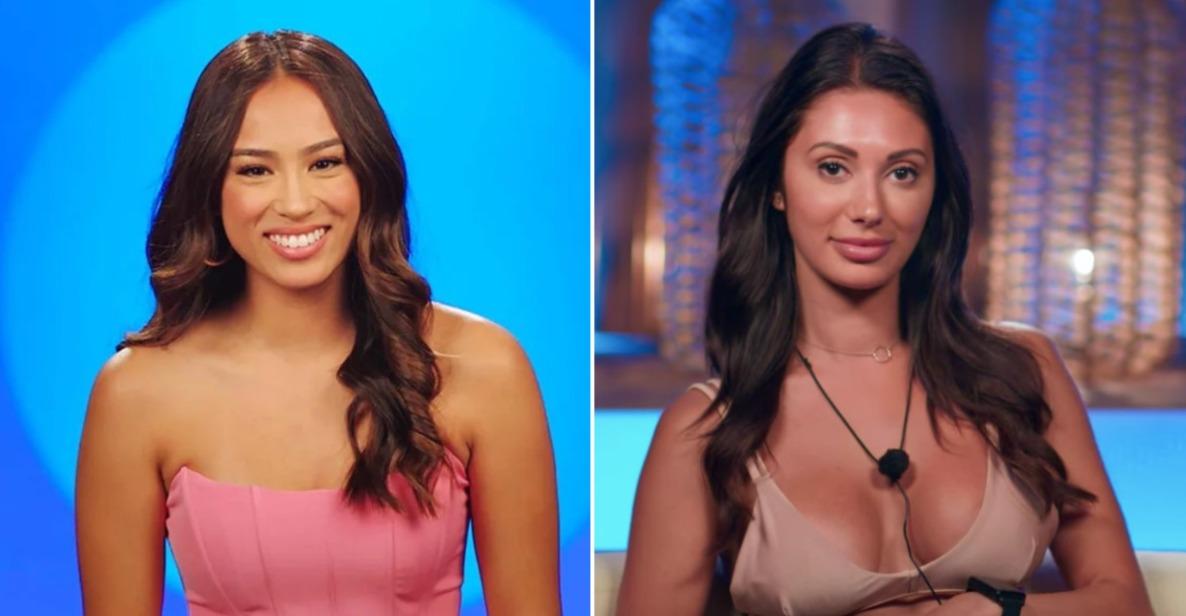 It's no secret that Francesca and Savannah don't get along from the start on Perfect Match. And when Savannah is in danger of leaving and makes one last ditch effort to secure her place, with Francesca's match no less, it only makes matters worse. So what's the status of Savannah and Francesca's feud today?
Article continues below advertisement
Distractify spoke exclusively with Savannah about her relationship (or lack thereof) with Francesca, what it was like dating on TV, and what went through her mind when she got sent home much earlier than fans expected. She also gave us insight into why she believes Francesca had it out for her, seemingly the entire time.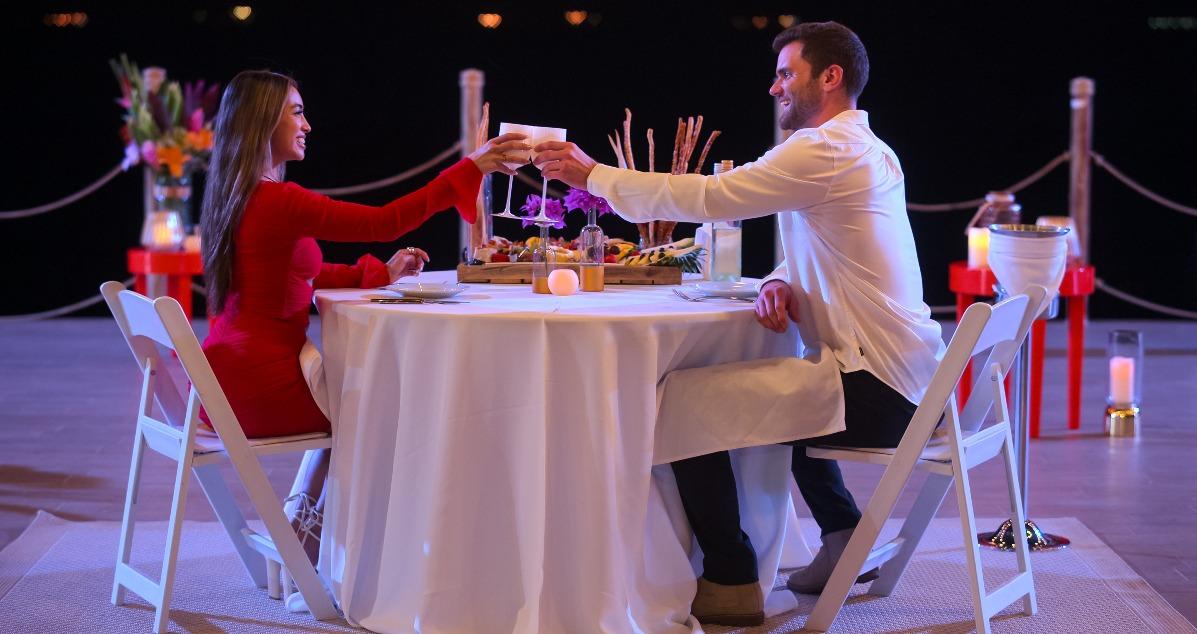 Article continues below advertisement
Savannah and Francesca are feuding after 'Perfect Match.'
Even though neither Savannah or Francesca have publicly stated they're in what fans are calling a feud, that's what many believe to be the case. On The Viall Files podcast, Francesca shared that she felt "bullied" by Savannah on the show. As viewers see in the first view episodes, Francesca and Savannah continuously butt heads in the house.
It all boils over when Savannah is on her way out and sets her sights on Dom, who just so happens to be Francersca's match at the time. The women share lots of passive aggressive and, well, aggressive words and there's no love lost between them.
Now, because of their responses on social media and in various interviews, it's clear that the women still don't see eye to eye. And Savannah shed some light for us on why she believes Francesca didn't get along with her from the start.
Article continues below advertisement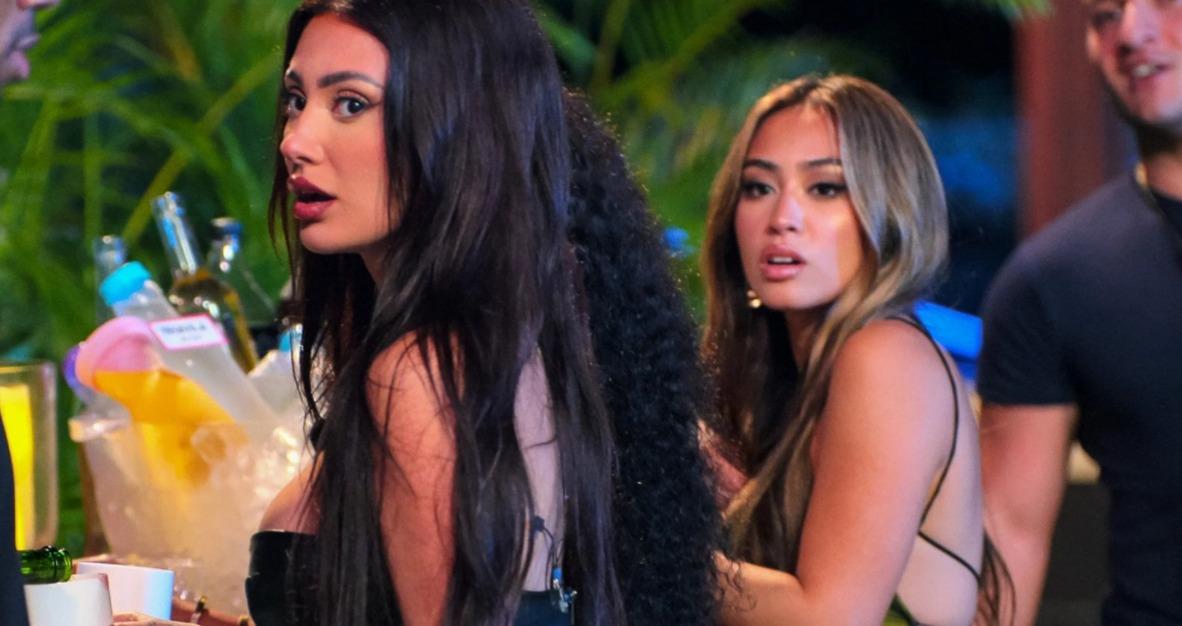 Savannah shared that she "annihilated" Francesca in the first competition, which is what she believes started the issues between them. From there, the two women didn't get along during filming. But, Savannah told us, "If someone like her is jealous of someone like me, I'm doing something right."
Article continues below advertisement
"I think that's where the animosity really stems from," Savannah said. "From the fact that I am a beautiful, smart girl that knows her worth. And I think that she likes to center herself around people that don't feel that way about themselves."
Article continues below advertisement
Savannah briefly matched with Nick on 'Perfect Match' and she tried to match with Dom.
It doesn't help matters on the show when Savannah makes a last ditch effort before she's sent home to try and seal the deal with Dom. She sits down with him and tells him how she feels. But at this point in the show, he's still all in with Francesca. Naturally, this creates more drama between the ladies.
It isn't done out of desperation, though, as Savannah explained to us, she wanted Nick to have a chance with someone and she wasn't too put off by his wandering eye, though it left her vulnerable to being sent home.
Savannah told Distractify that she and Francrsca aren't in contact with each other now. Though to be fair, shots are being fired all over the place, thanks to their words about each other making waves on the internet.
Article continues below advertisement
"Yeah, we don't talk," Savannah shared with us. "We didn't know each other before the show. And so I don't know why she's acting like she knew me or my life before the show."
It's safe to say that if there's a Perfect Match reunion, it's going to be nothing short of explosive.
Watch Perfect Match on Netflix.