Savannah Palacio Talks 'Perfect Match's Authenticity — "I Know That I Made My Own Decisions" (EXCLUSIVE)
You don't have to be a reality TV expert to know that some reality shows just aren't, well, real. But when it comes to Netflix's Perfect Match, is the show scripted in some way or is it all legitimate?
Distractify spoke exclusively with Savannah Palacio, who made waves in the first few episodes as a strategic player who refused to take anything lying down.
Article continues below advertisement
She shared how real, and perhaps not real, Perfect Match was for her — and she hinted at other cast members making claims that some contestants may have been paid to be there as actors to stir up drama.
Perfect Match throws together the most memorable stars from other Netflix reality shows and they already have the drama thing down. So there's no real need to fabricate that.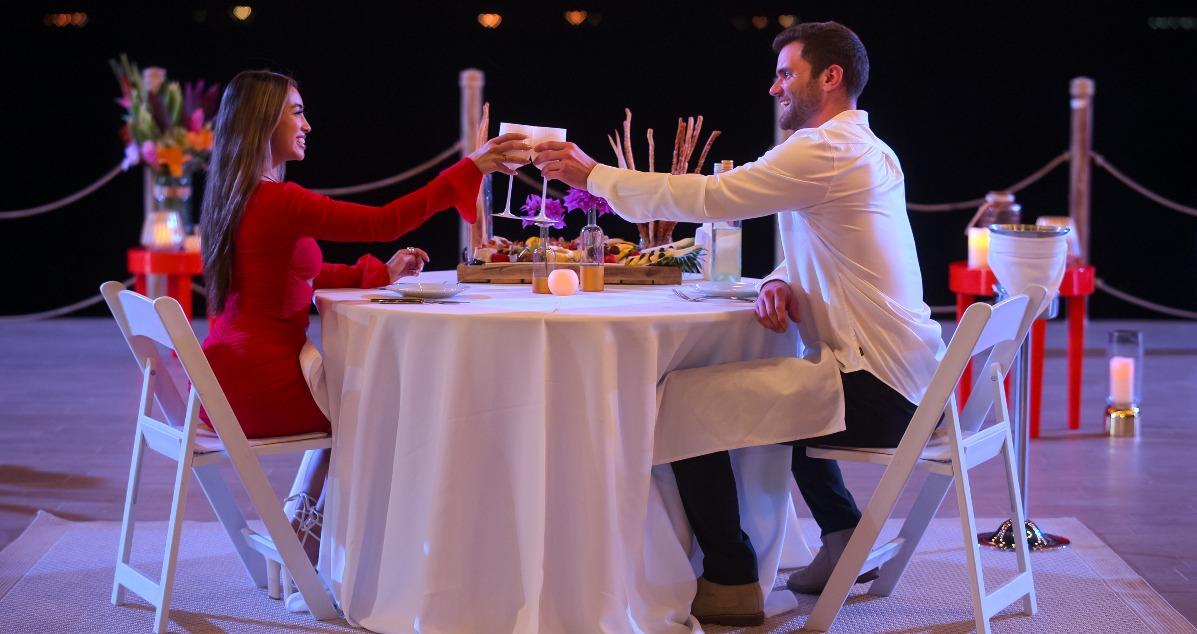 Article continues below advertisement
Is 'Perfect Match' scripted?
According to Savannah, "producers have a hand at editing" and "maybe stirring the pot." But beyond that, the show isn't scripted and it appears to be pretty real.
As we said, you can't make up some of the drama that forms when these big personalities and, ahem, egos, get together. Savannah also shared that no one was paid to be on Perfect Match, though she hinted that "other people" claimed as such.
"Everyone was themselves, no one was told to say or do anything," she told Distractify. "And speaking for myself, I know that I made my own decisions on that show whether they were good or bad. I mean, I made those decisions myself. Everything that I said were my words, no one told me what to say, [and] nothing was scripted."
Article continues below advertisement
Savannah shared her disappointment at Asian stereotypes on the show.
Even though Savannah stands behind the legitimacy of Perfect Match, she did admit that she wasn't happy about the way some of her storyline was edited.
During her time on the show, Savannah had a friendship with Nick Uhlenhuth. But they had a potential romance brewing under the surface that didn't quite make it to the edited episodes of the show.
Article continues below advertisement
Savannah revealed that they grew closer on their date and that Nick even cried during it, which shows how much they opened up to each other. She even shared that "something could have been there."
However, since she left early on, they didn't get enough time together to explore that further. And, she shared, she wasn't thrilled about the way she was portrayed as a whole.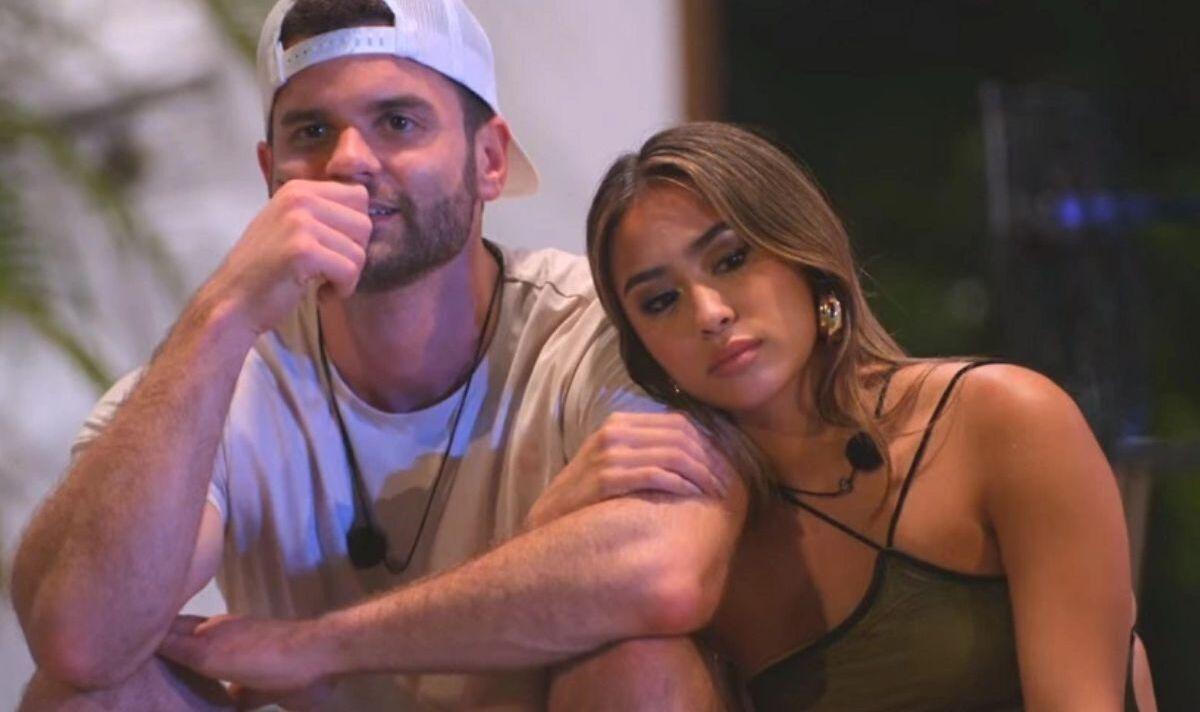 Article continues below advertisement
"I felt kind of bad because none of our emotional connection or anything made it in the show," Savannah explained. "And it felt not good that the show wanted to frame the Asian girl as being strategic when they were the ones asking me to talk about strategy."
While viewers didn't get to see much of this side of their relationship, they did see Nick pass up the chance to pursue Savannah more seriously when he chose Ines Tazi over her and then regretted it later.
Fortunately, Savannah has no regrets about being on the show and she stands behind Perfect Match being as real as a reality show can be these days.
Watch Perfect Match on Netflix.