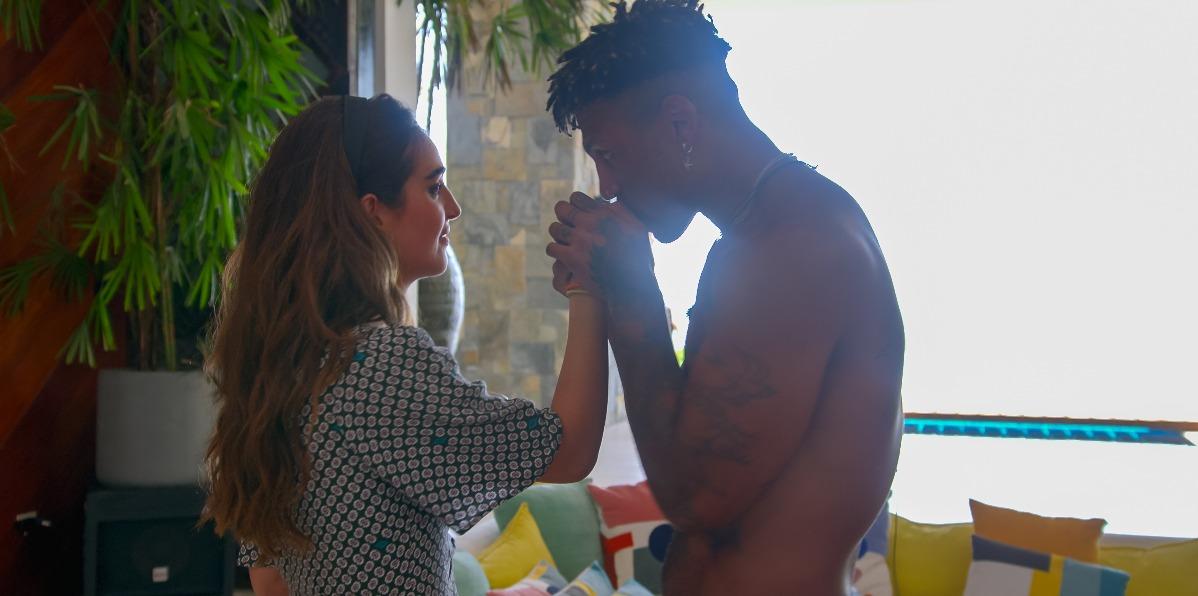 Dom and Ines Might Be the Perfect Couple — Are They Dating After 'Perfect Match'?
Spoiler alert: This article contains spoilers for Episodes 1-8 of Perfect Match.
For the first few episodes of Perfect Match on Netflix, Dom and Francesca reign supreme as a solid couple. And even when the spark fails to materialize between them, Francesca continues to give Dom a chance. Eventually, though, when Francesca decides to see if there's anything between her and real-life friend Damian, her relationship with Dom goes south.
Article continues below advertisement
This leads him on a quest to either decide to leave on his own terms, strike up a new romance, or wait for a new arrival. While viewers are rooting for Dom and his in-show female bestie Ines to be together, he doesn't seem to see her that way. At least, not yet. So, are Dom and Ines dating now, after Perfect Match? Here's what we know.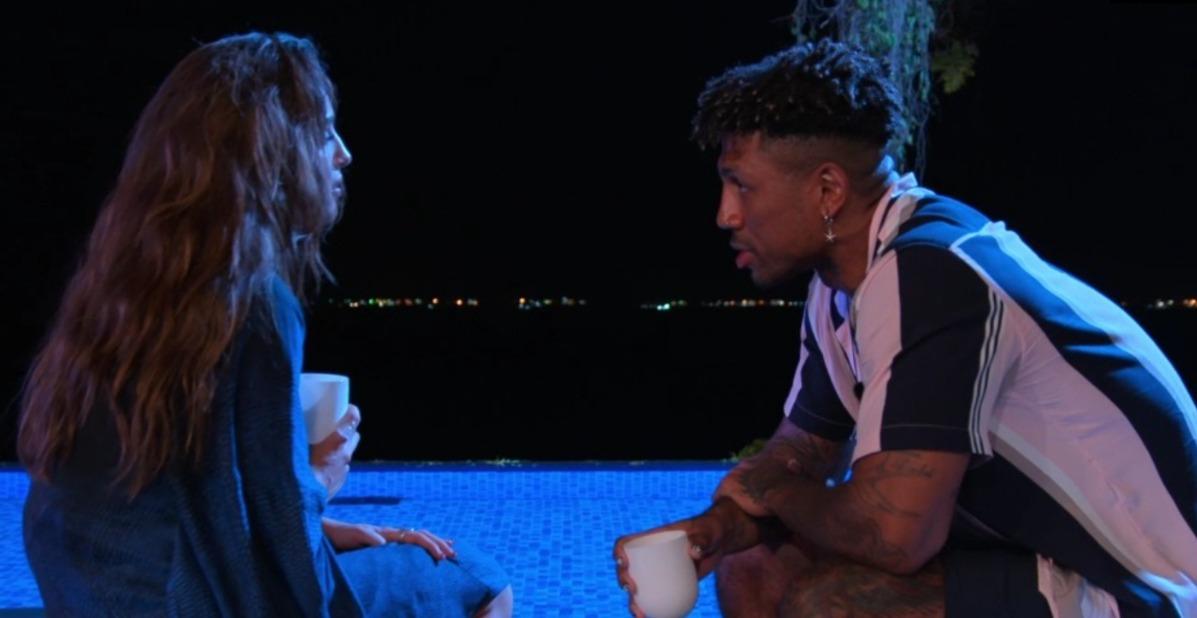 Article continues below advertisement
Are Dom and Ines dating after 'Perfect Match'?
When Ines tells Dom that she likes him on Perfect Match, he is totally clueless. He believed they were just friends up until that point And they are, but Ines expresses that she has deeper feelings for him. Unfortunately, it's too late and Dom is already all in with Georgia. But outside of Perfect Match, things may be different.
In February 2023, Ines shared Instagram photos of a trip to California for Super Bowl weekend. In a video on the post, you can see Dom in the background. And when a follower commented, asking Ines if she and Dom are "besties or romantic," Ines replied with three heart emojis.
And when the cast attended a Your Place or Mine movie premiere event, Ines and Dom posed for photos with just the two of them.
Article continues below advertisement
So there's a good chance that Dom and Ines are together. If they aren't, they're sure to break a lot of fans' hearts. Despite Dom and Georgia having a cute romance right now on the show, many viewers see Dom and Ines as endgame. And since the season isn't over yet, don't totally count that out.
Article continues below advertisement
Dom and Francesca had a difficult breakup on 'Perfect Match.'
When Dom and Frencesca win a compatibility competition, they prove how right they could be for each other. Part of their prize is getting to choose the next arrivals. Francesca picks Damian, whom she once flirted with outside of the show. She goes on a date with him and realizes that they have more chemistry than she and Dom ever had.
Article continues below advertisement
It's a blindside for Dom.
He recently spoke to Narcity about the memorable moment and how he initially felt a "spark" with Francesca. So when she moved on with Damian, it was out of left field for him.
"You might say I was very naive," he admitted to the outlet. "But you know, I trusted her and she told me I could trust her."
Perhaps the best thing Dom needs to move on from the ordeal is dating his Perfect Match bestie, Ines. It's certainly what viewers want at this point.
Watch Perfect Match on Netflix.