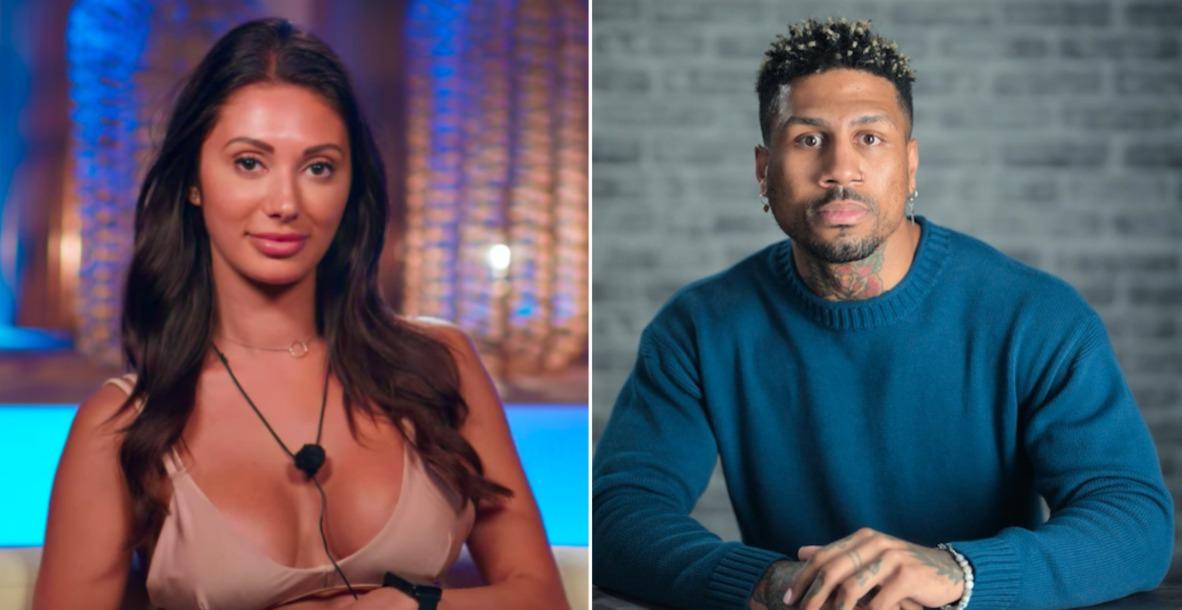 Francesca and Dom Are One of the Strongest 'Perfect Match' Pairs — For Now (SPOILERS)
Spoiler warning: This article contains spoilers for Perfect Match Episodes 1-4.
Not every Perfect Match couple has what it takes to last until the end of the season, but Francesca and Dom might be part of one of the few that does, despite what happens when the cameras stop rolling. They link up early on in the season and, by Episode 4, they seem like they're endgame.
Article continues below advertisement
But with Francesca's insistence of her kind of / sort of ex, Damian, coming to the house, what does that mean for her future with Dom? And are Francesca and Dom together now? Season 1 of Perfect Match was likely filmed in early 2022, so it has been a while since the two of them developed feelings for each other on the show. But fans are definitely rooting for them.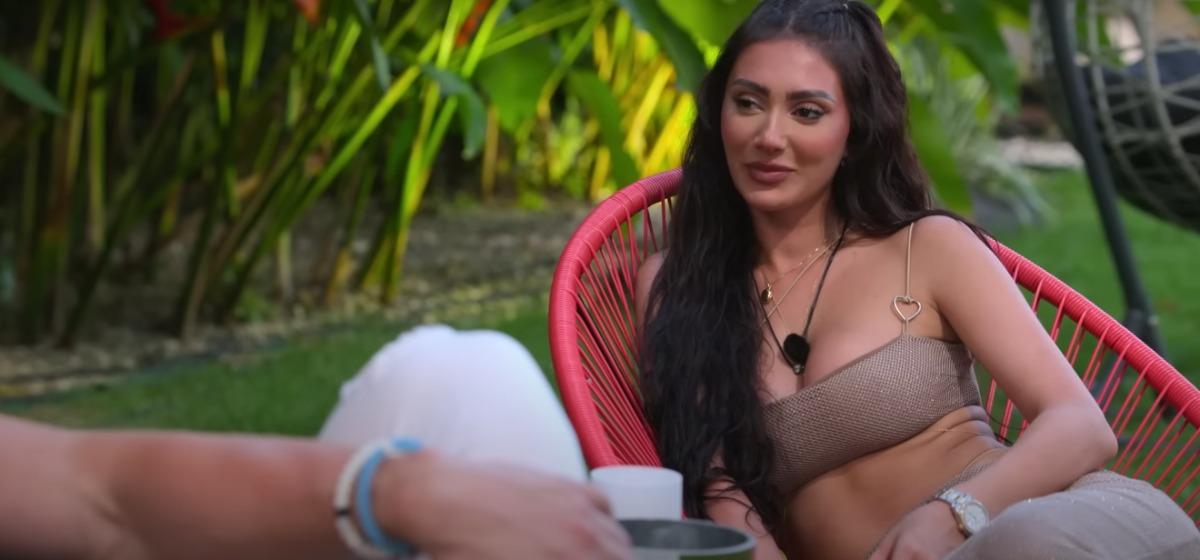 Article continues below advertisement
Are Francesca and Dom from 'Perfect Match' still together?
If it was already hard enough to believe in reality TV love, Francesca and Dom are going to make it even more difficult for Perfect Match fans. Judging by Instagram, whatever happened between the two of them, post-show, it's over now. Francesca has been dating TikTok and Instagram influencer Jesse Sullivan since at least the summer of 2022, when they started posting photos with each other.
Francesca even appeared on Jesse's podcast in June 2022, when his daughter asked Francesca if she and Jesse really are dating. At the time, she admitted they were. And in more recent social media posts, Jesse often adds a diamond ring to captions or comments about Francesca. It's unclear if they're engaged, but they do appear to be unafraid to make their relationship known.
Article continues below advertisement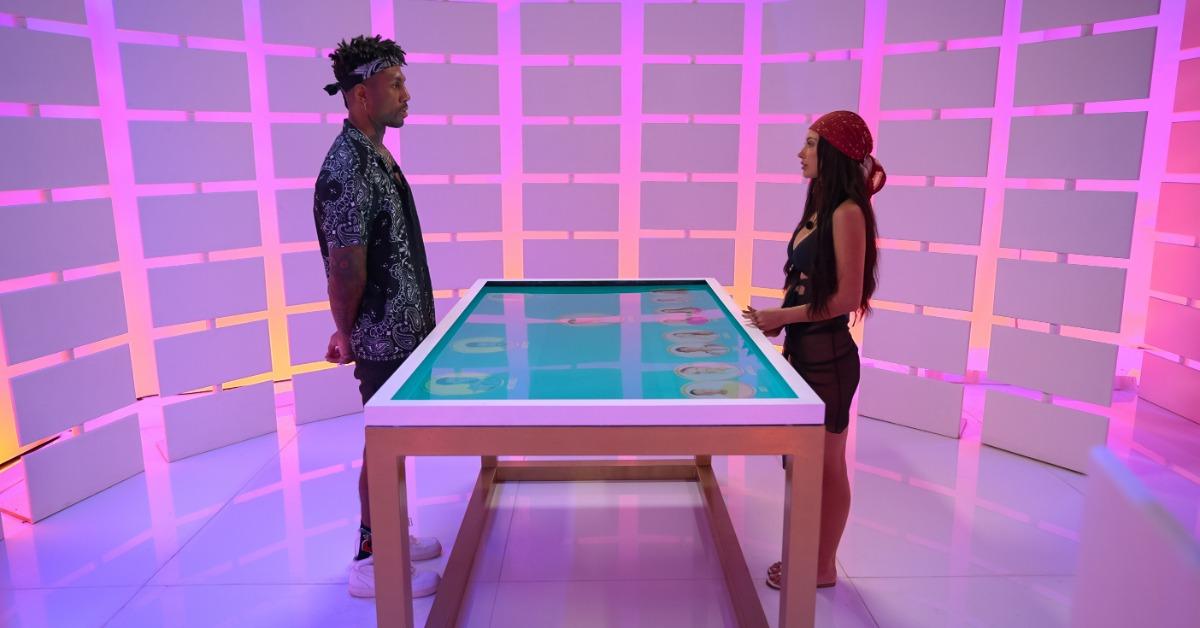 Jesse even shared a photo of himself and Francesca in February 2023 and wrote in the caption that he had found his "perfect match." Clearly, the NDA that Francesca signed wasn't as ironclad as those of other reality TV shows, because we can already see that she and Dom don't last beyond Perfect Match, if they even make it to the end.
Article continues below advertisement
Who is Francesca dating now after 'Perfect Match'?
You may know Jesse from TikTok, where he shared his journey as a transgender man about being a teen parent, well before he came out as transgender. He often shares videos about his experiences as a father and also funny parenting TikToks in general.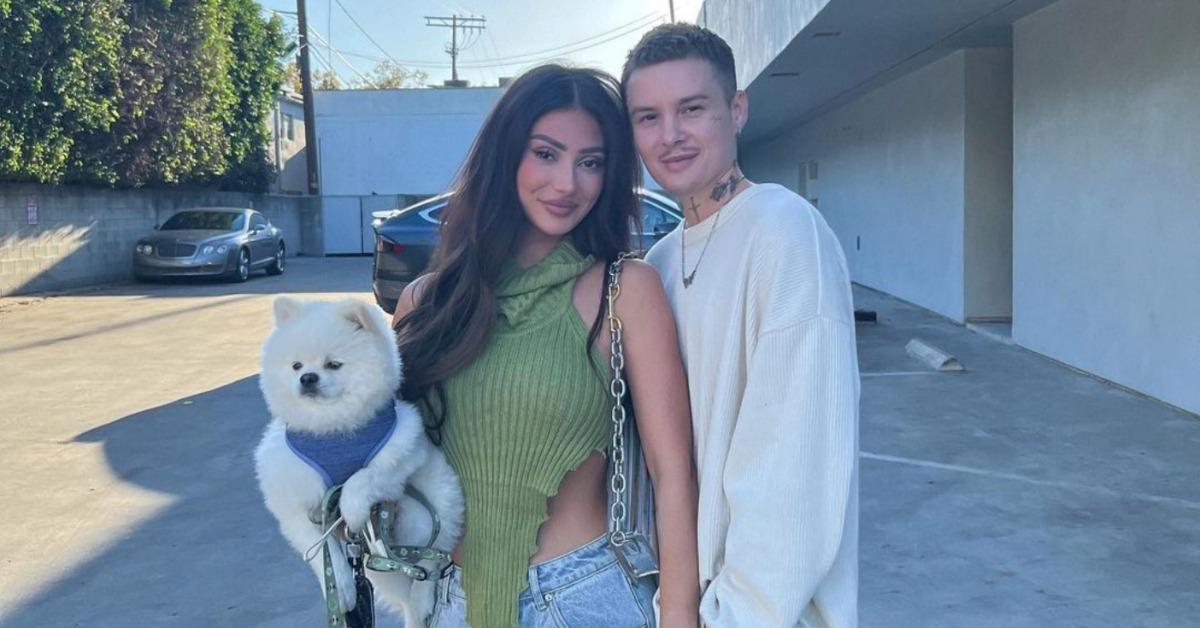 Article continues below advertisement
In June 2021, Jesse spoke to HelloGiggles about parenting as someone who is also transgender. He shared that parenting his daughter Arlo, who appears to prefer they / them pronouns, judging by Instagram, means making sure they know they can come to him with anything and that he can be open and honest with them too.
"We stay up late some nights discussing gender and sexuality just for fun," he shared at the time. "I also believe in showing children the reality of the world, not sheltering. I think it protects them, contrary to popular belief."
Article continues below advertisement
Perfect Match fans are already rooting for Dom and Francesca. But even though they no longer appear to be together, at least Francesca is happy and in love, so that's something.
Watch Perfect Match on Netflix.