'Perfect Match' Contestant Savannah Palacio Comes From a Diverse Background
Who are Savannah Palacio's parents? The beauty is a contestant on Netflix's 'Perfect Match.'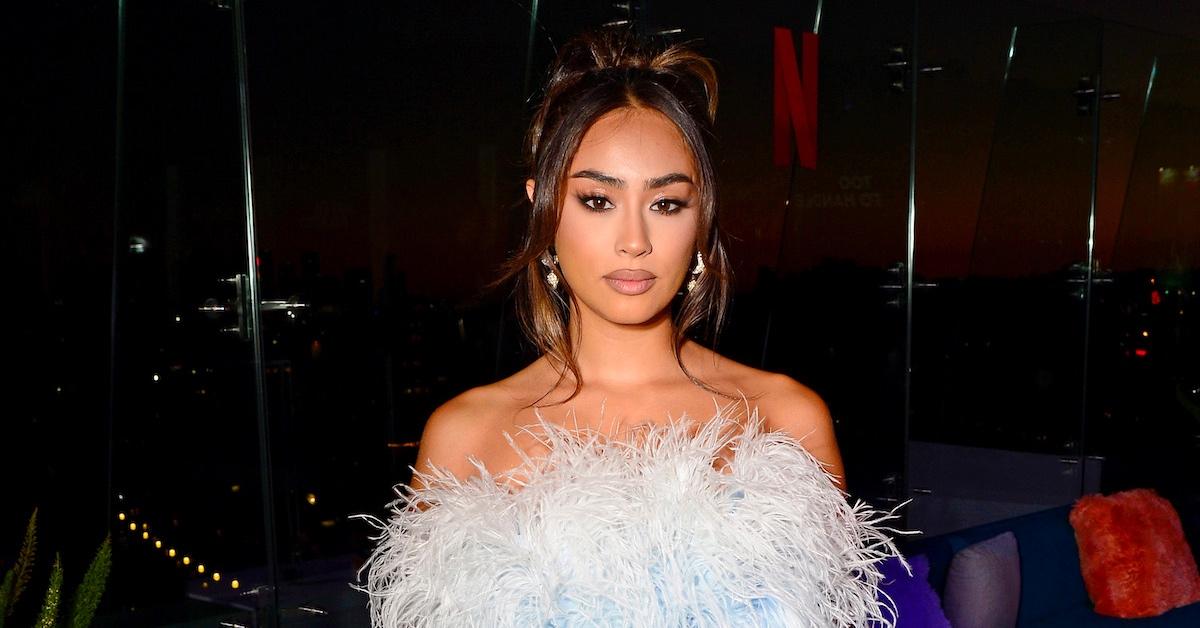 Article continues below advertisement
In fact, viewers have become interested in Savannah Palacio, the woman who tried to snag Dom Gabriel away from Francesca Farago.
Savannah is quite the looker; she's also strategic and very intelligent, which made her a major adversary of Francesca. While fans are trying to learn everything they can about the beauty, many have questions about her background and ethnicity.
So, who are Savannah Palacio's parents? Here's everything that we know.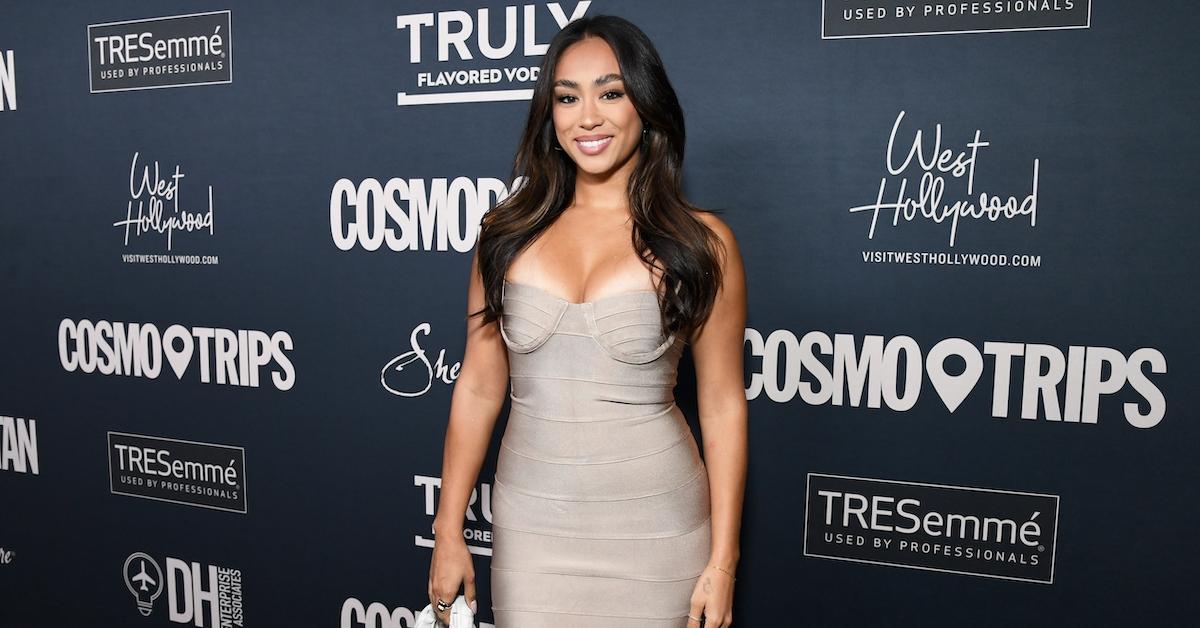 Article continues below advertisement
Savannah Palacios's parents have Mexican and Filipino ancestry.
According to The Cinemaholic, Savannah is half-Filipino and half-Mexican. Unfortunately, there are little to no details about Savannah's parents themselves.
The outlet shares that due to the time Savannah's father spent in prison, she basically grew up in a single-parent household with her mother and three siblings.
Article continues below advertisement
Savannah has shared a TikTok video featuring her mother, but her father's presence on her socials has been non-existent. So, we can assume that Savannah's dad prefers to stay out of the spotlight, or they may not be on speaking terms.
Article continues below advertisement
Savannah Palacio is well-rounded with a college education and a blossoming career.
Although Perfect Match viewers are getting a taste of Savannah's pursuit of a lasting partner, her professional life is definitely looking good.
Savannah is a former beauty pageant girl who earned second runner-up in the 2015 Miss California Teen USA pageant, along with first runner-up in the 2014 Miss Teen Beverly Hills pageant.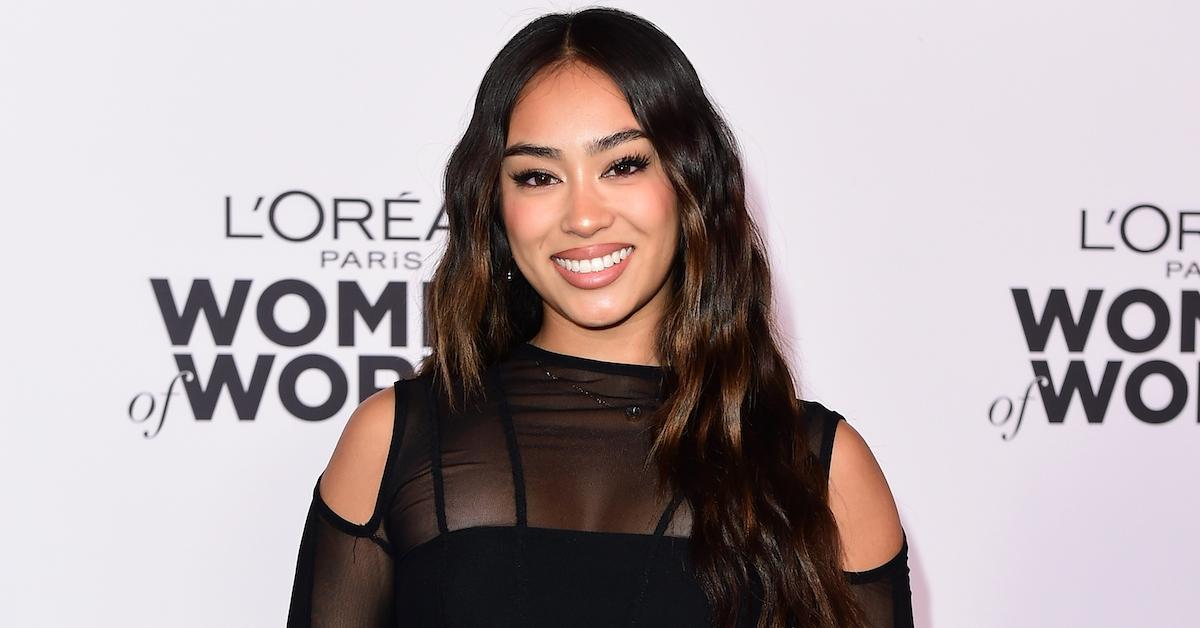 Article continues below advertisement
According to Savannah's LinkedIn page, she graduated from California State University, Northridge, with a degree in journalism.
Additionally, Savannah worked as a communications coordinator for Miss Amazing, Inc.
Recently, Savannah has been focused on reality TV and her work as a social media influencer. Thanks to Savannah's 400,000+ following on Instagram, she has scored brand partnerships with Ardell, Armani Beauty, Curlology, Love Philosophy, Meshki, and more.
Article continues below advertisement
Given that Savannah's celebrity continues to rise due to her stint on reality TV, we can expect her brand partnership catalog and following to blossom, as well.
Perfect Match is now available to stream on Netflix.