Nick Doesn't Know Which Woman Is Right for Him on Netflix's 'Perfect Match' (SPOILERS)
Who does Nick choose on 'Perfect Match'? After he and Savannah click, he has eyes for a couple of other women and he may not choose his best partner.
Spoiler warning: This article contains spoilers for Perfect Match Episodes 1-4.
We've all seen a rom-com or two where the best friends fall in love with each other after viewers screamed at their screens the entire film that the pair were meant to be together. And on the Netflix dating show Perfect Match, it seemed like that was going to happen with Nick and Savannah. Unfortunately, in Episode 3, Nick finds himself torn between Savannah and not one other woman, but two.
Article continues below advertisement
So, who does Nick choose on Perfect Match? Nick isn't a dating show maven and he doesn't come across as your typical womanizer. He doesn't even seem to have that kind of person buried inside of him. But he's the best kisser on the show (literally, thanks to the results of a kissing competition) and he does have a wandering eye since he and Savannah are firmly friends. Nick has a lot going on in the first batch of Perfect Match episodes.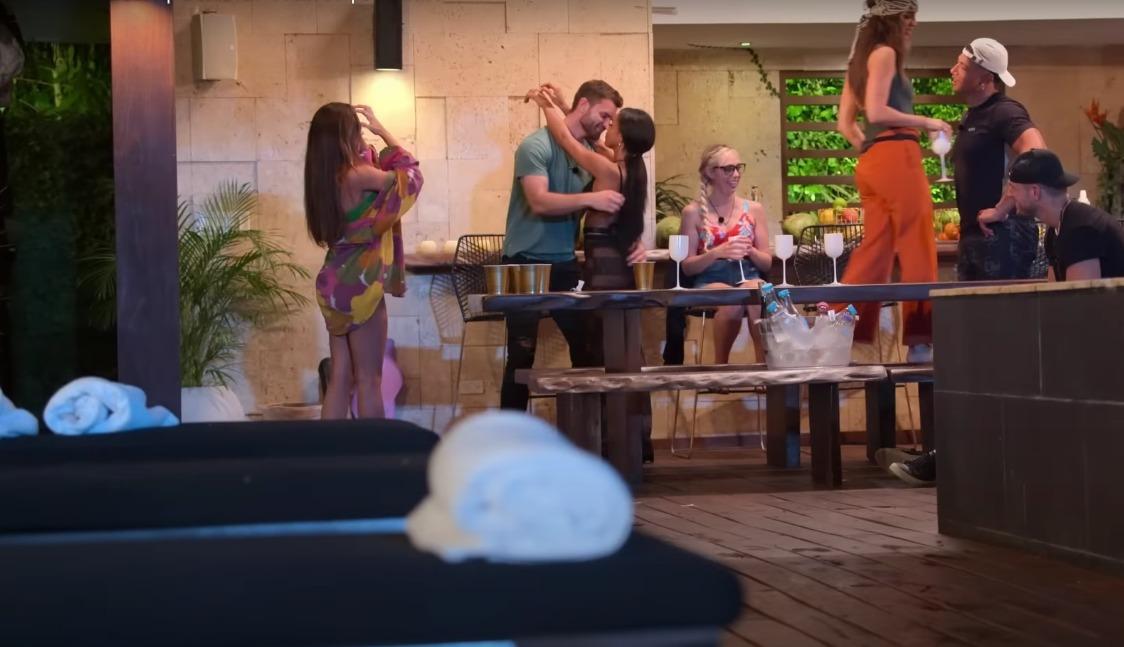 Article continues below advertisement
Who does Nick choose on 'Perfect Match'?
Although Nick is attracted to Savannah and they have a good thing going, game-wise, he opts to break things off with her in the third episode of Perfect Match. Yes, we know, these two are perfect for each other and they have the perfect friendship foundation for the start of something great. But Nick is attracted to Ines before anyone and then he has a thing for newcomer Izzy.
Since Savannah doesn't admit to any feelings on her part, and she ruffles some feathers by trying to get close to Dom, it's not a huge shocker when Nick breaks up with her for someone else. But who does Nick end up picking when the dust settles? He chooses Ines from The Circle France, who he wanted to be with all along.
Article continues below advertisement
Unfortunately, once the pair finally heads to bed for the night to be alone, which is what Nick has wanted for days up until this point, there's no chemistry. And the following morning, in Episode 4, Nick breaks things off with Ines.
Now, he's intent on making a move for Izzy. Yes, we said Nick isn't the type of guy to play women, and he probably isn't. But he may be having a little too much fun figuring out who his perfect match really is.
Article continues below advertisement
Are Savannah and Nick dating after 'Perfect Match'?
Nick and Savannah are both from different seasons of The Circle, so they have a similar mindset when they arrive at the house on Perfect Match. And although things go south for them, which leads to Savannah heading home early, it would make sense for their friendship to continue outside of the show.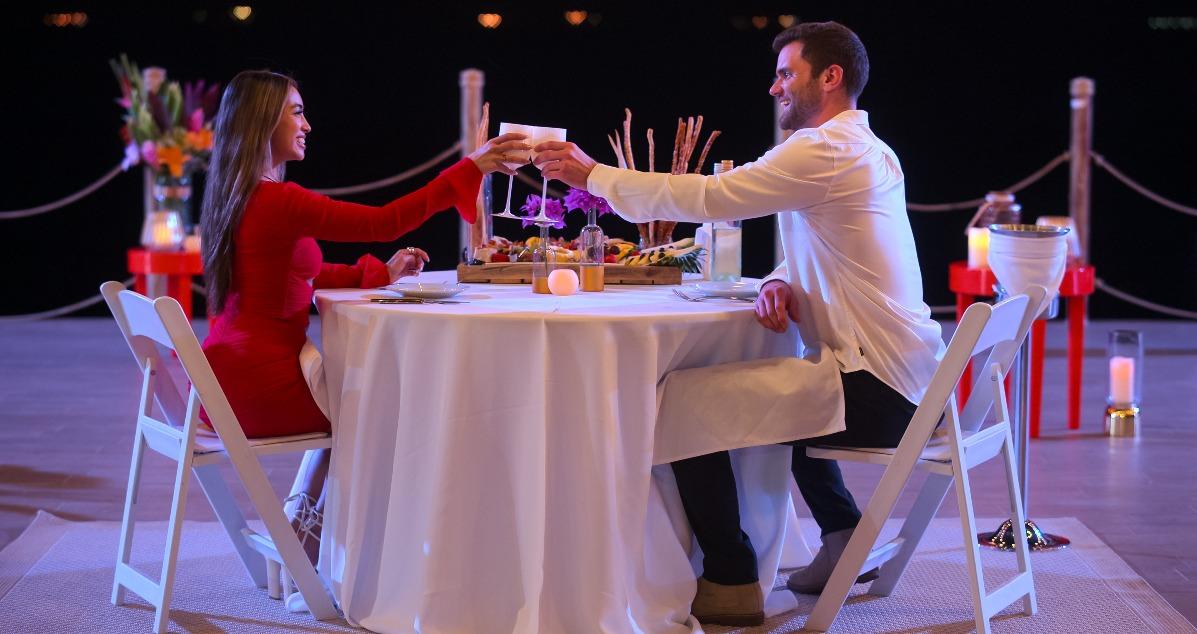 But, judging by social media, it doesn't look like they're dating. None of their posts align with the other's, except for a February 2023 event for Netflix's movie Your Place or Mine, at which most of the Perfect Match cast was in attendance.
Savannah and Nick have made some flirty comments on each other's Instagram posts, though, so there does seem to be hope for these two beyond the show.
Watch Perfect Match on Netflix.