Dom and Georgia: Still a Perfect Match or Love Game Over? (SPOILERS)
Were Dom Gabriel and Georgia Hassarati able to withstand the realities of real-life dating after 'Perfect Match'? Where does their relationship stand?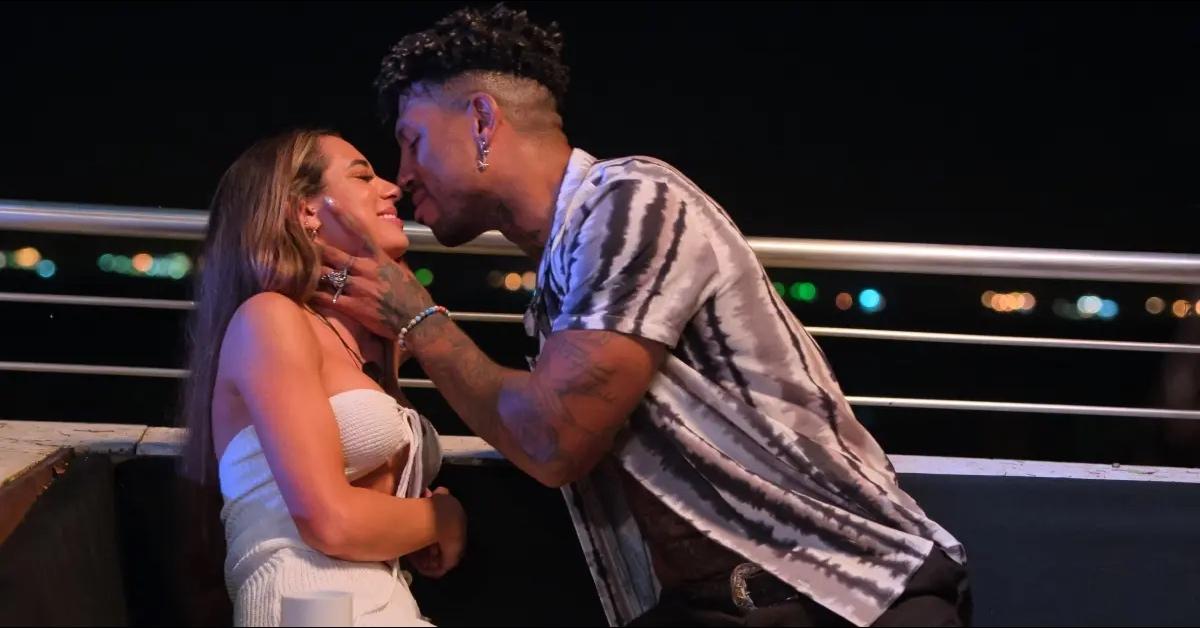 Spoiler alert: This article contains spoilers for Netflix's Perfect Match Season 1.
Netflix's newest dating competition, Perfect Match, may have been the streaming platform's most entertaining yet when it debuted in February 2023. The cast of star-studded reality talent undoubtedly played a part in that. With seasoned reality television personalities, every Perfect Match cast member went in with at least one thing in common.
Article continues below advertisement
When Perfect Match aired its inaugural season finale, host Nick Lachey rewarded Dom Gabriel and Georgia Hassarati with the grand prize of an all-expenses paid trip to wherever they desired. However, was the couple's relationship able to withstand the realities of real-life dating? Let's see if Dom and Georgia from Perfect Match are still together!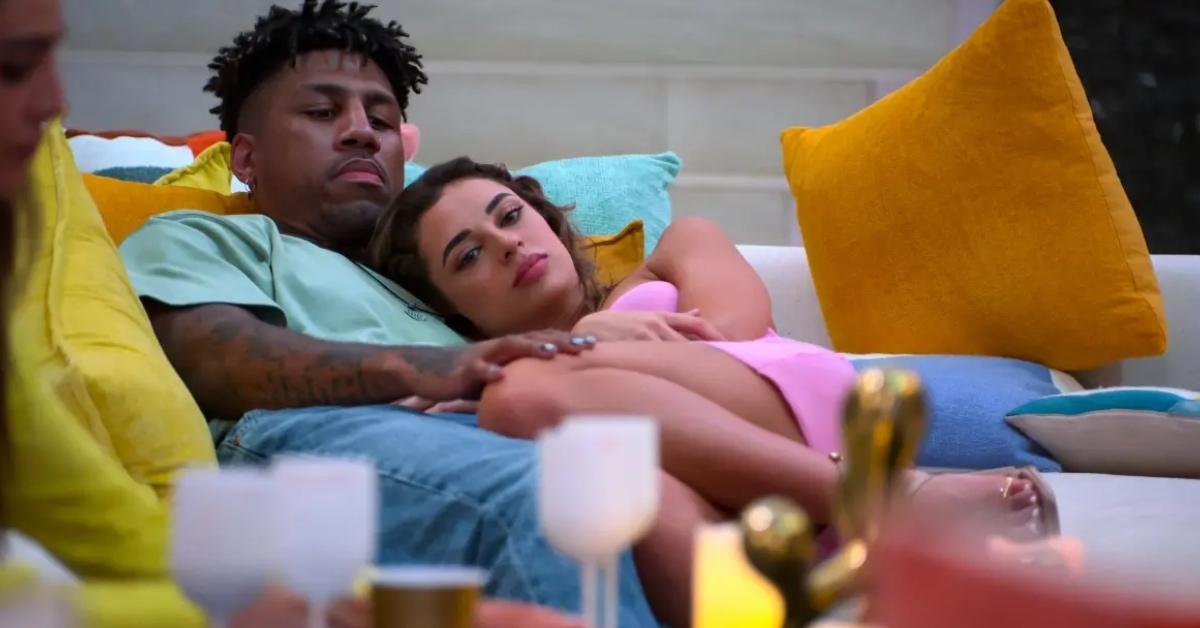 Article continues below advertisement
Are Dom and Georgia still together after 'Perfect Match'?
The first four episodes of Perfect Match contained no shortage of ups and downs for Dom Gabriel. On night one, Dom coupled up with fan-favorite Francesca Farago. However, their connection proved unstable when the Too Hot To Handle alum left him for Love Is Blind star Damian Powers.
"I didn't know her history with Damian and a lot of people in the house were bringing it up and asked me if I was worried about it," the Mole alum recently told Narcity. "You might say I was very naive. But you know, I trusted her, and she told me I could trust her."
Article continues below advertisement
Fortunately for Dom, there was still hope. Too Hot To Handle's Georgia Hassarati took a leap of faith and asked Dom to couple up — leading to a genuine connection between the two reality stars.
While Georgia and Dom appeared all in for one another on the Perfect Match, their whirlwind romance seemingly faltered after filming, as the two no longer seem romantically involved. In fact, Georgia might be dating another fellow reality dating personality.
Article continues below advertisement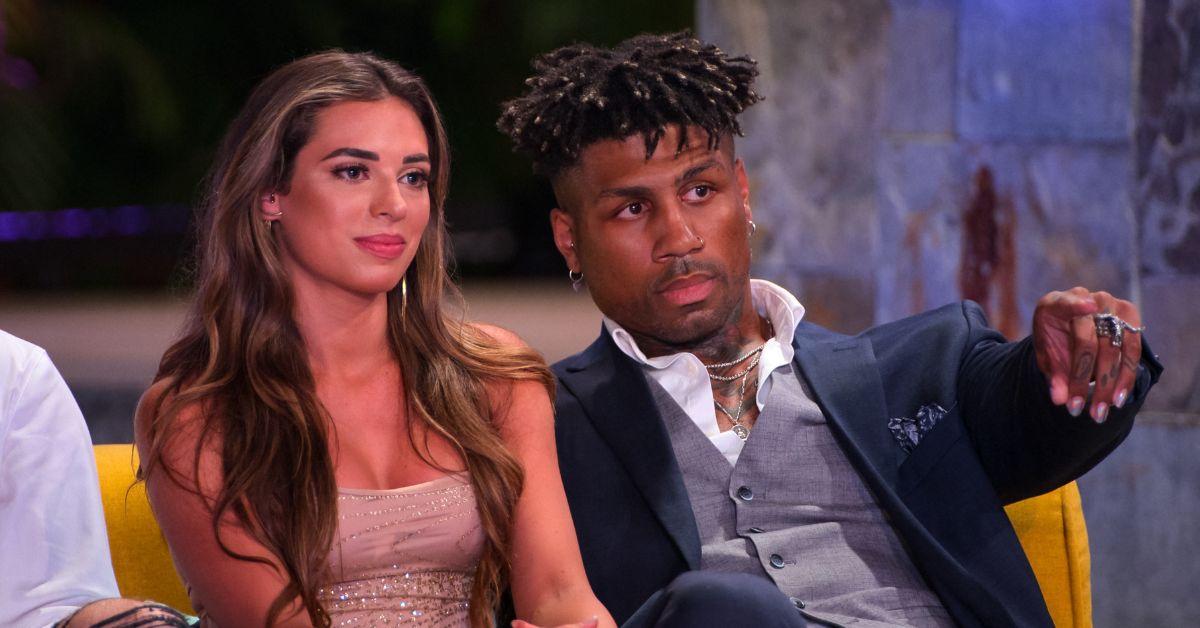 Why did Dom and Georgia from 'Perfect Match' break up? Francesca Farago's ex has something to do with it.
While Dom and Georgia from Perfect Match couldn't make their relationship last, the pair have remained friends following the split. The couple still follows each other on their social media accounts, which can be a good sign of a healthy breakup. Dom and Georgia's friendship began after they reportedly started dating other Netflix stars.
Article continues below advertisement
The timing of Georgia and Harry's relationship raised some eyebrows considering Georgia's casting on Season 1 of Perfect Match, but the reality stars went their separate ways in the fall. However, it appears the duo has rekindled their romance.
Article continues below advertisement
After confirming their reunion on TikTok in October 2022, Georgia shared several more posts signaling she and Harry are back together. The reality star spent Valentine's Day 2023 in Hawaii and posted a photo holding a beautiful bouquet of red roses. One day later, Harry posted an Instagram slideshow from Hawaii, with the fourth photo showing him with the same bouquet Georgia posted.
Article continues below advertisement
Harry also poked fun at his girlfriend's time on Perfect Match with a TikTok of himself dramatically crying while they pretend to watch her and Dom together on the show.
Article continues below advertisement
While it's clear Dom and Georgia are no longer together, Dom seemed to have moved on with his Perfect Match best friend, Ines Tazi. The friends vacationed together in California in February 2023, and Ines snapped a few photos of Dom in the background. However, neither Ines nor Dom has confirmed if they're a couple. His Instagram account also doesn't contain any recent photos of the two.
Although we loved Dom and Georgia as a couple, we're happy the two have parted ways with no hard feelings!
Perfect Match Season 1 is available for streaming on Netflix.