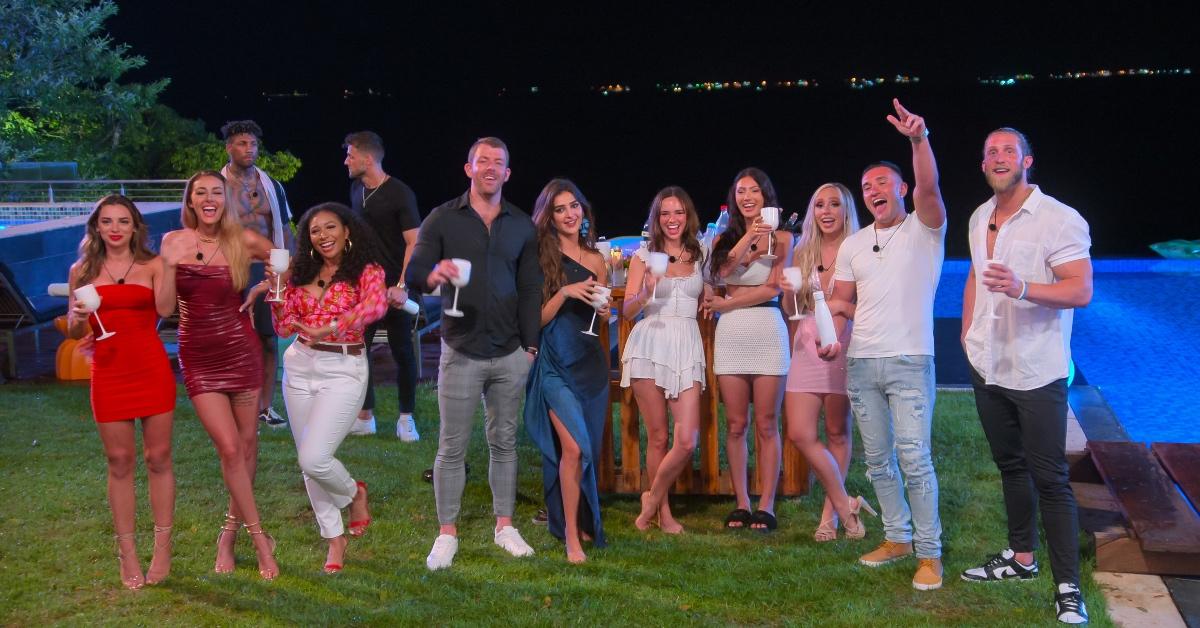 'Perfect Match' Season 1 Has Finally Come to a Close, so Can We Expect a Reunion?
Spoiler alert: This article contains spoilers for Perfect Match Season 1.
It appears that Season 1 of Netflix's Perfect Match is officially over. The premise of the show is all about helping select reality-show singles find a suitable partner for themselves. And because the process can be cutthroat with new singles brought into the fold, some folks can be left heartbroken.
Article continues below advertisement
That said, since the monumental season is over and the drama has been enough to spark conversations online, many are wondering if we'll get a proper send-off. In other words, conversations around a reunion have come to light.
So, is there a Perfect Match reunion in the works? Here's what we know.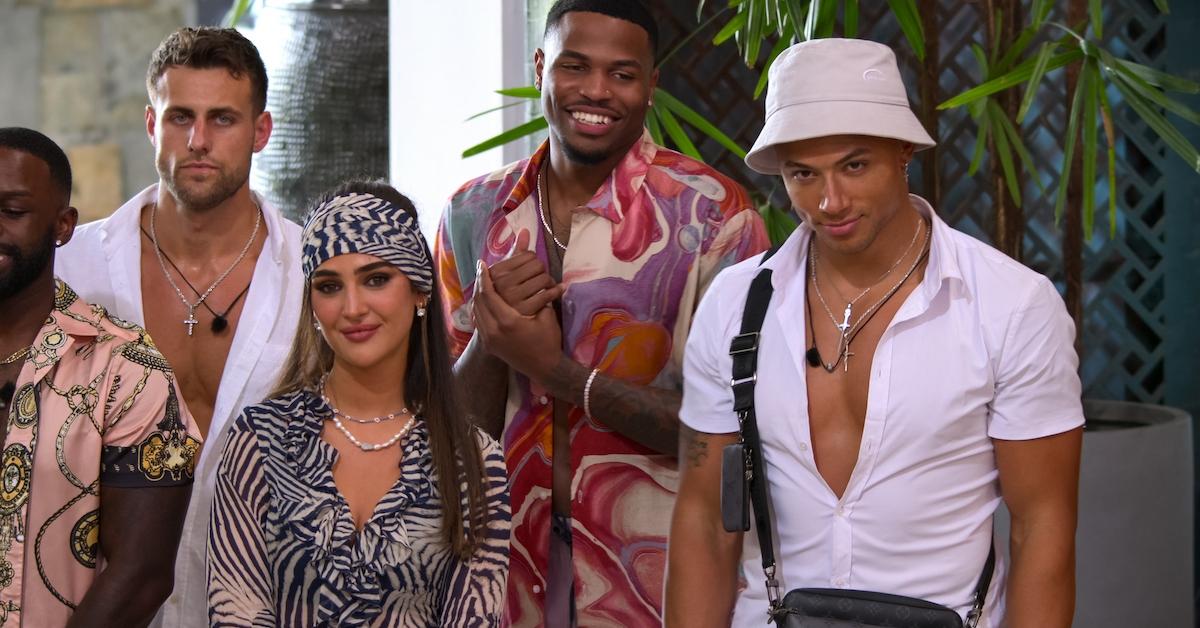 Article continues below advertisement
Will there be a 'Perfect Match' reunion?
Although we are now aware of the couples who made it after the show and who went their separate ways, there are a lot of fans who are interested in learning more.
Since the show hit the platform, rumors about Savannah having a boyfriend have made their rounds. Francesca has also been accused of dating her now-partner Jesse before joining the show.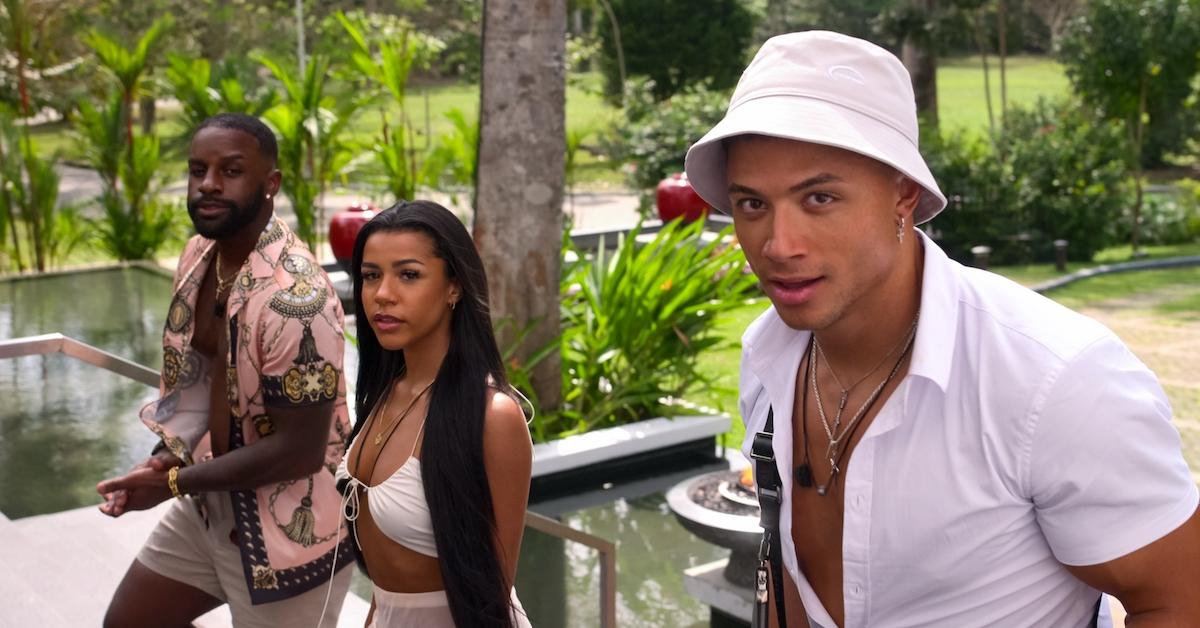 Article continues below advertisement
Not to mention, talks about the Black female contestants from Selling Tampa, Anne-Sophie and Colony, have circulated online with many viewers believing that they didn't get a fair shake.
So, with so many hot topics to tackle, one would think that Netflix will have a reunion in motion.
Unfortunately, there hasn't been any word about a reunion. By comparison, Love Is Blind Season 1 announced its reunion episode before its final episode even dropped, so that doesn't exactly bode well for Perfect Match.
Article continues below advertisement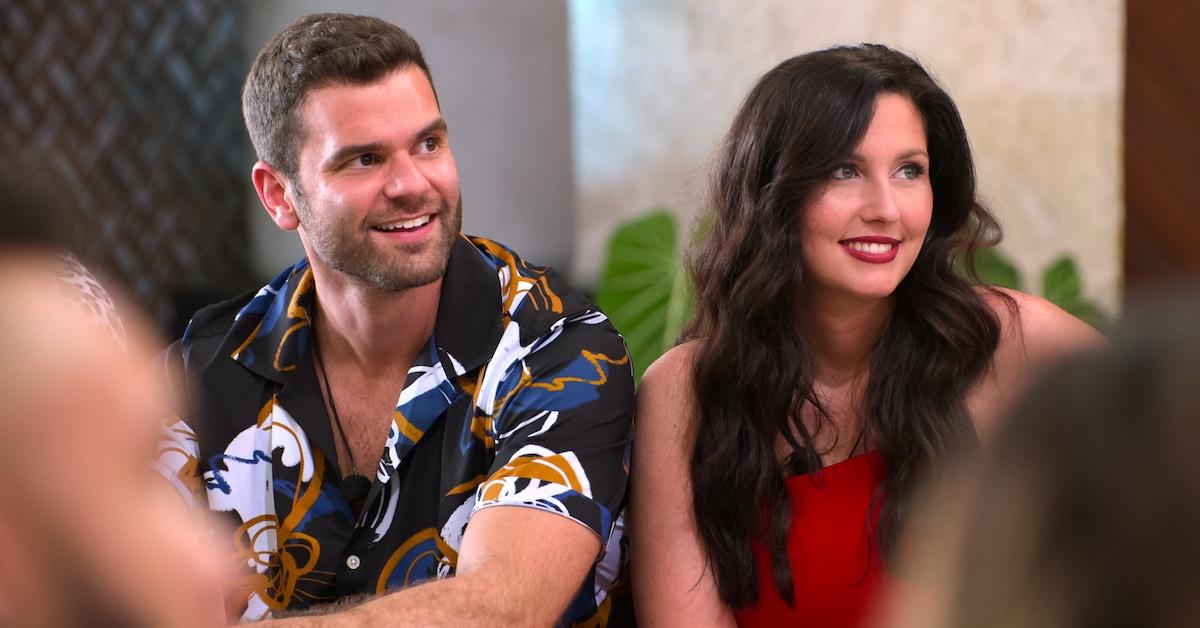 Social media users are calling for a 'Perfect Match' reunion.
Everyone knows that the power of social media is unmatched. Since viewers are now invested in the dating lives of the cast, many people are calling for a proper update.
While Dom and Georgia were crowned the Perfect Match couple after the season, fans have since learned that Georgia is now dating her Too Hot to Handle ex-boyfriend Harry Jowsey.
Article continues below advertisement
Not to mention, folks would like for Francesca and Savannah to air out their issues since it appears that Francesca was a bit hypocritical when it came to her relationships with Dom and Damian.
For the sake of our entertainment, we hope that Netflix producers are currently working their magic. After all, the people deserve answers. But only time will tell.
Perfect Match is now available to stream on Netflix.