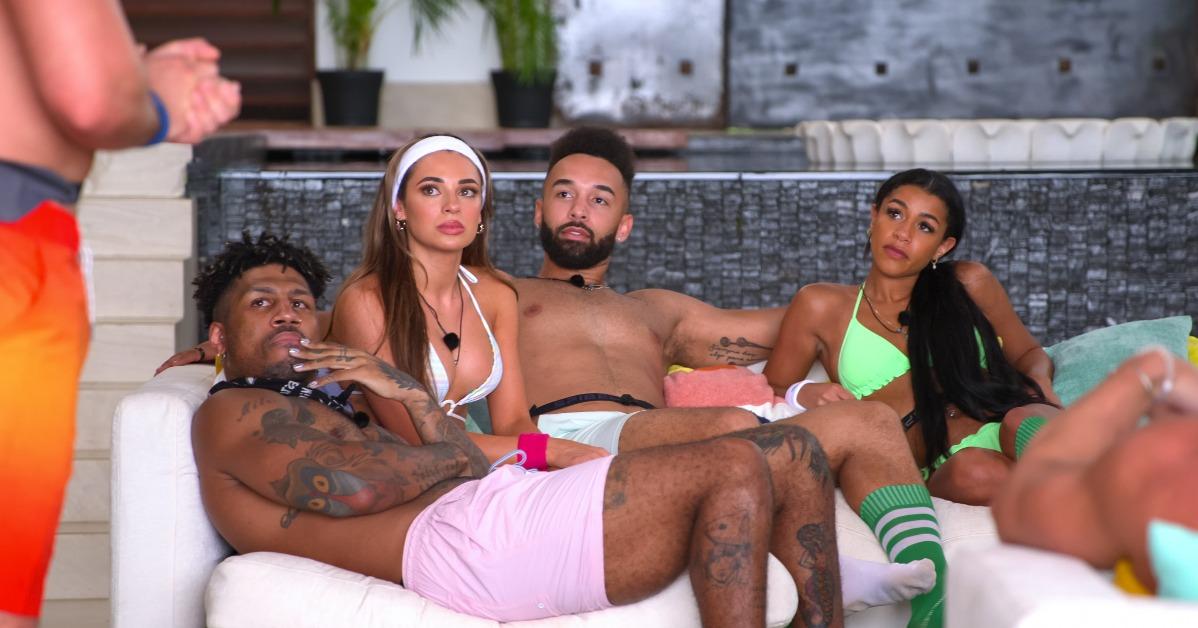 The Perfect Couple in 'Perfect Match' Season 1 Was Officially Crowned (SPOILERS)
Spoiler warning: This article contains spoilers for Season 1 of Perfect Match.
The point of Netflix's Perfect Match is for multiple cast members to find their best-suited partner who they may be able to leave the show with. And, while that doesn't happen for everyone in the first season, there are a couple of pairs fans rooted for. And now that it's over, many are asking: who wins Perfect Match?
Article continues below advertisement
Isn't the greatest prize of all just learning about yourself and learning to love? OK, maybe not. And luckily for viewers hoping for a payoff after an emotional and dramatic season, there is one couple that was voted as the, well, perfect match. And in some ways, it's hard not to agree with the assessment.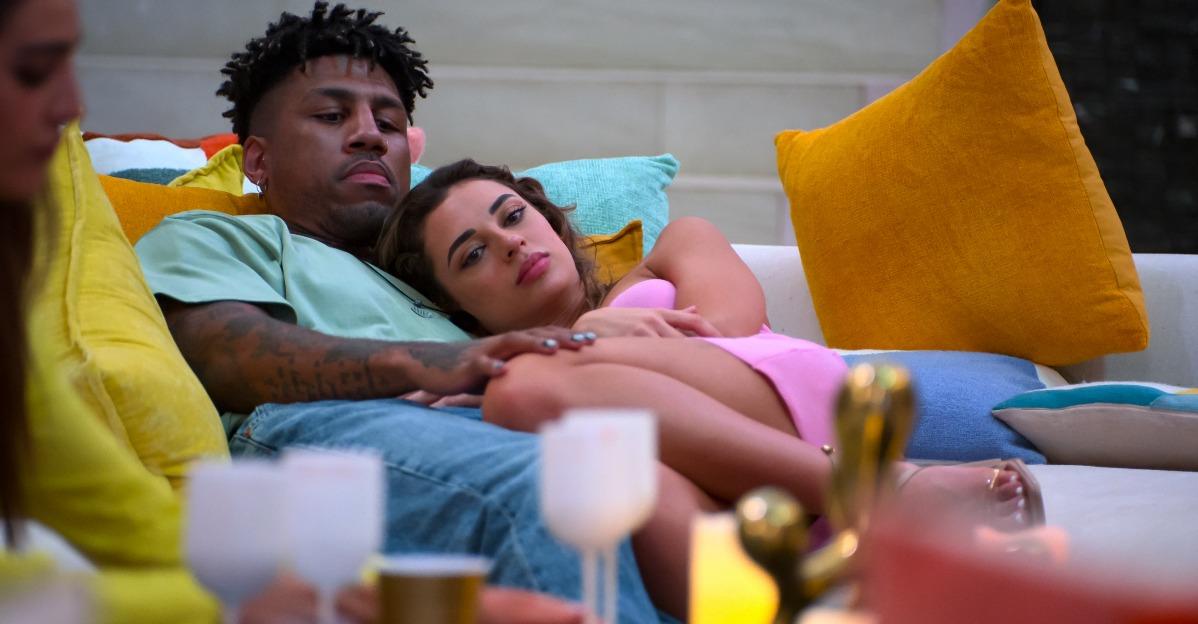 Article continues below advertisement
Who wins 'Perfect Match' on Netflix?
In the end, it all comes down to two couples in terms of how tight the votes fell. While host Nick Lachey doesn't share the names of the other couple, he announces who wins, and it's Dom and Georgia. There aren't enough memes in the world to recreate Francesca's shocked face when Nick announces the pair as the winning couple, since Dom started out the season as Francesca's match.
But, given how far Dom and Georgia have come in the most recent episodes, it makes some sense for them to have been voted as the perfect match by their peers. We can only assume that Joey and Kariselle were close behind in terms of votes. However, since Joey proposed to Kariselle and they're engaged in the finale, they're more than happy to see another couple have a win.
Article continues below advertisement
And to be fair, there aren't that many couples to choose from as the perfect match by the end. Like Chloe and Shayne, who are unlikely to make it in the real world. Or Bartise and Izzy, who link up too late in the season to really be a serious option as the winning couple. So, while Dom and Georgia may be a shock for some, if the winners can't be Kariselle and Joey, then Dom and Georgia make sense.
Article continues below advertisement
Are Dom and Georgia still together after 'Perfect Match'?
Judging by Instagram alone, it appears that Dom and Georgia aren't together anymore. Instead, Dom may have started dating his Perfect Match BFF Ines. He hasn't confirmed that any more than he has confirmed his relationship status with Georgia, though.
But Georgia's own Instagram account, and that of her on again / off again boyfriend Harry Jowsey, both show evidence that they're dating now.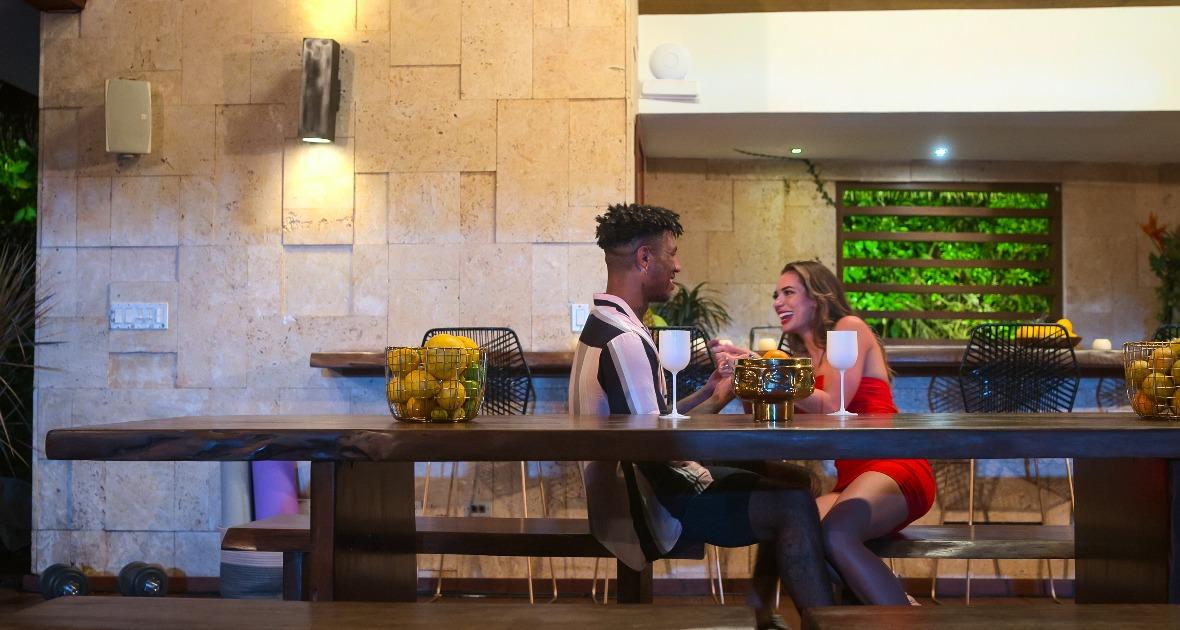 It seems that Dom and Georgia are nothing more than good friends following their Perfect Match win. We bet the rest of the cast is wishing they voted for Joey and Kariselle right about now.
Perfect Match is now streaming on Netflix.