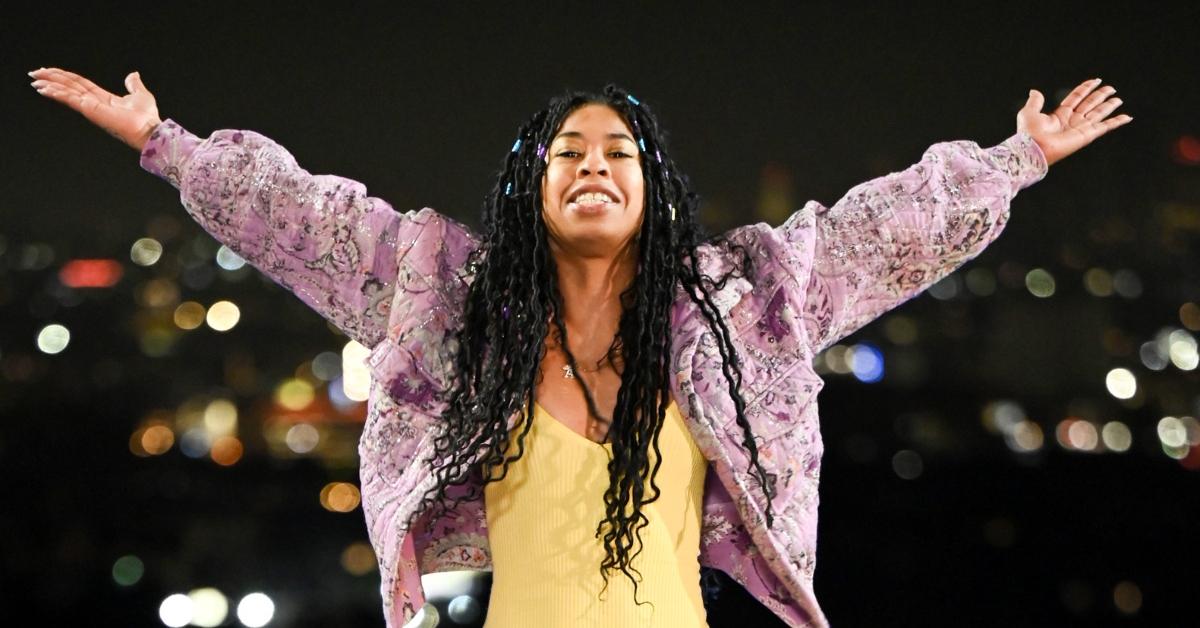 'Claim to Fame' Star Amara Talks Elimination and A-List Grandma (EXCLUSIVE)
Warning: This article contains spoilers for Season 1 of Claim to Fame.
With more than half of the contestants eliminated from the hit reality series Claim to Fame, tensions among the housemates are growing as these celebrity relatives try to nail down who the other competitors are related to.
In Episode 7, after winning the Spot the Difference challenge, Lark and Louise are given the advantage of choosing who will be in the "bottom." The women decide to nominate themselves to be in the bottom two as it ensures that one of them will be the guesser.
Article continues below advertisement
Ultimately, Lark is chosen as the guesser and decides to guess Amara's celebrity relative, which she guesses right. So, who exactly is Amara related to? Distractify spoke exclusively with the Claim to Fame star following her exit from the reality competition series.
Check out our Q&A below. (Editor's note: This interview has been edited and condensed for clarity.)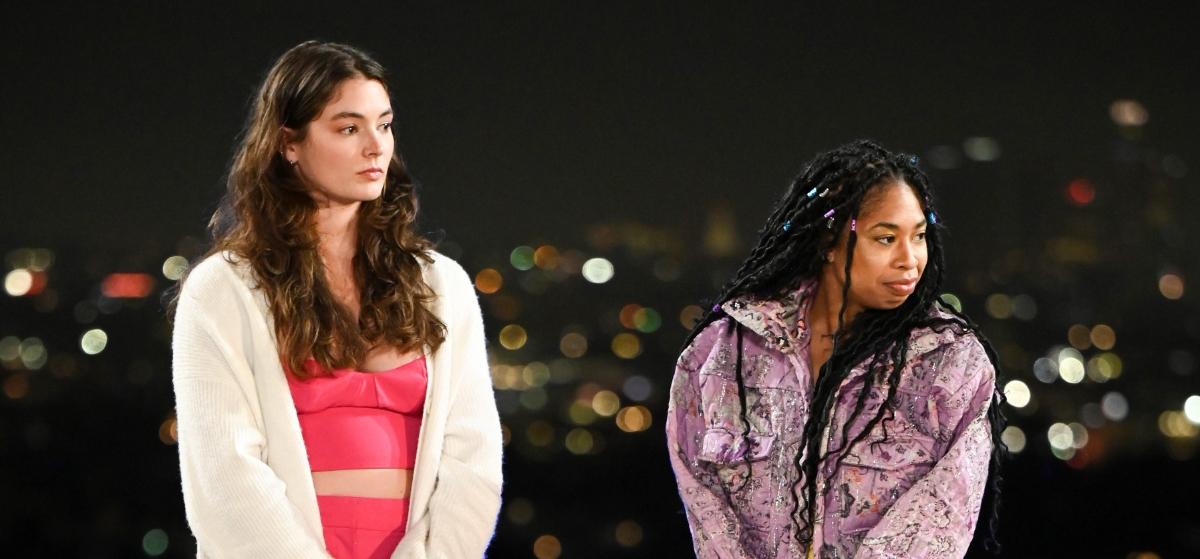 Article continues below advertisement
Who is Amara from 'Claim to Fame' related to? She's Whoopi Goldberg's granddaughter!
Distractify: When you were exiting the show, you told cameras that you felt as though your housemates had stabbed you in the back. Why?
Amara: Yes, I definitely feel like they blindsided me. You know, at that time I was working with some people. And you know, they came, and definitely, they weren't who I thought they were. [I was] definitely upset.
If you could repeat Claim to Fame, what would you do differently to advance your game?
A: I would definitely hold on to a lot of information instead of, you know, kind of willy nilly, giving it up and trying to you know ... it's like trading. I would probably hold on and retain stuff more or throw people off, like Dominique did. Little, you know, fake things out there. See what happens.
Article continues below advertisement
Can you talk about your exit from the show? Out of all of the contestants who have been eliminated, you were the most vocal during your exit.
A: What's going through my mind was that they got me and then it's just kinda crazy. ...You guys did good. But at the same time, y'all played me. I was really upset about that. I think I was more hurt about the people I thought I was working with, than, you know, being eliminated.
Article continues below advertisement
Did you reconcile with your other castmates after the show?
A: Oh, yeah. We're actually consistently talking in a group chat where we all talk every day.
Of course, I obviously have to ask about your grandma (Whoopi Goldberg). Has she watched the show?
A: Yeah, she's watched the show. I get a lot of good feedback from her.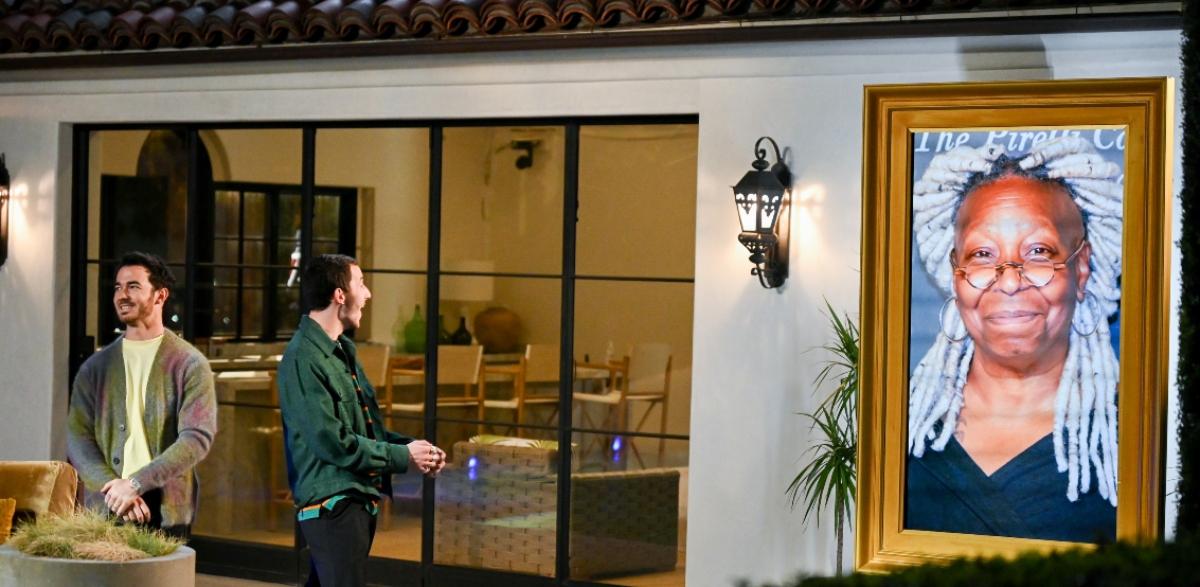 Article continues below advertisement
And what was the best piece of advice your grandma has given you? Or maybe something that you learned from her that you take with you through life?
A: I think it was more… I just learned to be myself. And, you know, be aware... Don't shut yourself out from stuff but just be open, like, be an open vessel for people sometimes. Just kind of be yourself and just be open to everything.
Finally, what did you take away about yourself from your experience on Claim to Fame?
A: I'm stronger than I thought I was mentally capable. And I think that I'm genuinely just a fun cool person, you know, like inside the house and outside the house. And, I don't take any s--t. I just learned that I know how to be vocal and it's tough for me to be vocal and I know when to be quiet.
Watch Claim to Fame on Mondays at 10 p.m. EST on ABC.