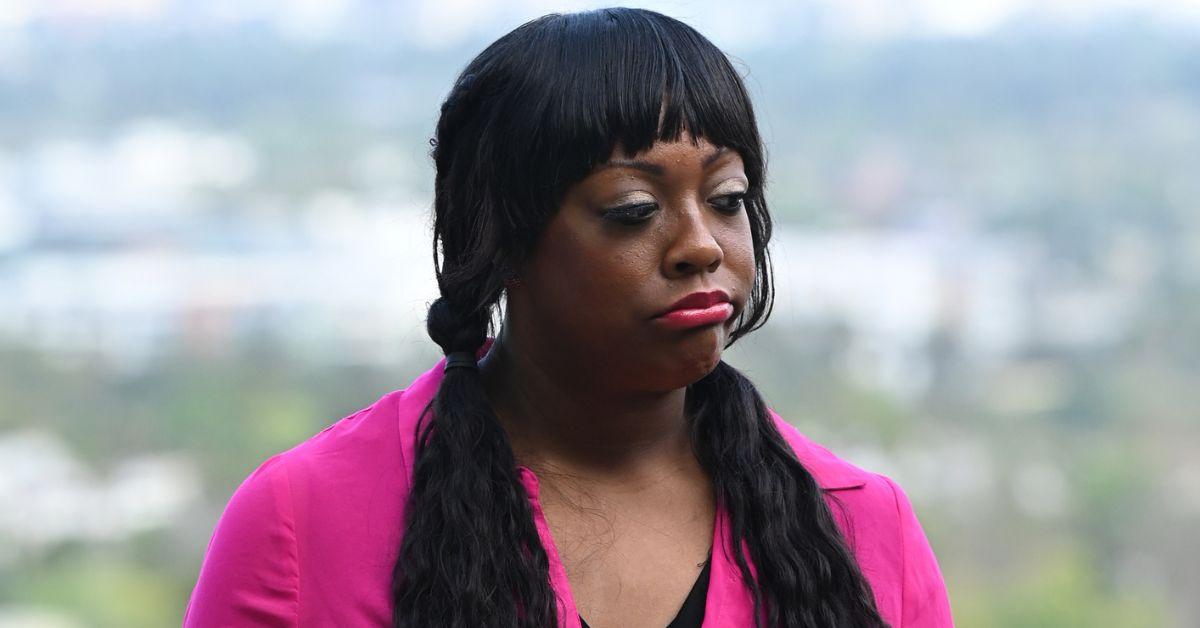 Who Is Dominique's Celebrity Relative on 'Claim to Fame'? Fans Have Some Theories
Spoiler alert: This article contains spoilers for those who aren't caught up on Season 1 of Claim to Fame.
ABC's newest reality TV series Claim to Fame, hosted by Kevin and Frankie Jonas, is a cross of both Big Brother and The Masked Singer.
The series, which comes from the executive producers of Love Is Blind, consists of 12 contestants, all of whom are related to a celebrity. But who? Which celebrity? Well, that's for us to obsess over during the next couple of weeks.
Article continues below advertisement
To advance in the competition, each contestant must try to keep their identity a secret, while also trying to figure out who their opponents are related to. It's a game of strategy and maybe just a little bit of manipulation.
The last relative standing will get to take home a pretty sweet $100,000 grand prize.
But while some contestants are easy to guess (*cough* "Louise"), others have kept us in the dark, like Dominique. So, which celebrity is Dominique related to in Claim to Fame? Keep scrolling for everything we know so far.
Article continues below advertisement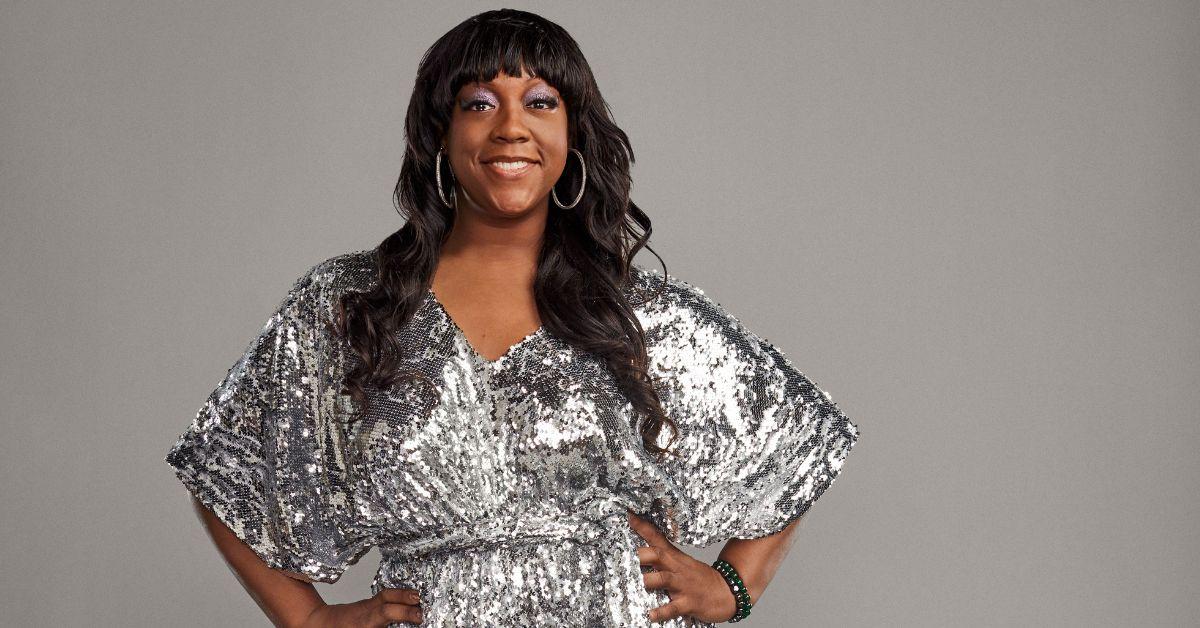 Who is Dominique on 'Claim to Fame'?
We're two episodes into the first season and Dominique's identity still remains a mystery to viewers. In fact, only two Claim to Fame contestants have had their celebrity relatives revealed. They are Maxwell (aka the grandson of Chuck Norris) and Michael (aka Zendaya's cousin). But as for Dominique and her remaining competitors, we're still scratching our heads.
Article continues below advertisement
Dominique on 'Claim to Fame' — The Clues
As a refresher, each Claim to Fame contestant must provide two truths and a lie about their celebrity relative/how they're related. So far, we know that Dominique lied about her famous relative being an actor, which means that her famous relative could literally be any type of celebrity. Perhaps he or she is a famous athlete or musician?
On Twitter, fans are sharing their thoughts and there is a huge group of folks who think that Dominique resembles The Real host Loni Love. Could this be true? Perhaps! Loni is famous but isn't technically an actress, but rather a TV host.
Article continues below advertisement
Other guesses include Steve Harvey; however, that's likely not true considering Steve has past acting experience. Among other projects, the Family Feud host previously starred in the sitcom The Steve Harvey Show from 1996 to 2002.
Article continues below advertisement
Article continues below advertisement
Our guess on who Dominique's celebrity relative is? We think she could be Rev. Al Sharpton's daughter Dominique Sharpton, but hey, we're just spitballing.
Who is Dominique on 'Claim to Fame'? The answer is ...
Dominique's celebrity relative has not yet been revealed on the show. We'll be sure to update as soon as they are, though!
Catch new episodes of Claim to Fame Mondays at 10 p.m. EST on ABC, or on Hulu.