Tiffany Haddish's Sister Jasmine Opens up About Appearing on Reality Series 'Claim to Fame' (EXCLUSIVE)
Tiffany Haddish's sister Jasmine opened up exclusively to 'Distractify' about appearing on the reality series.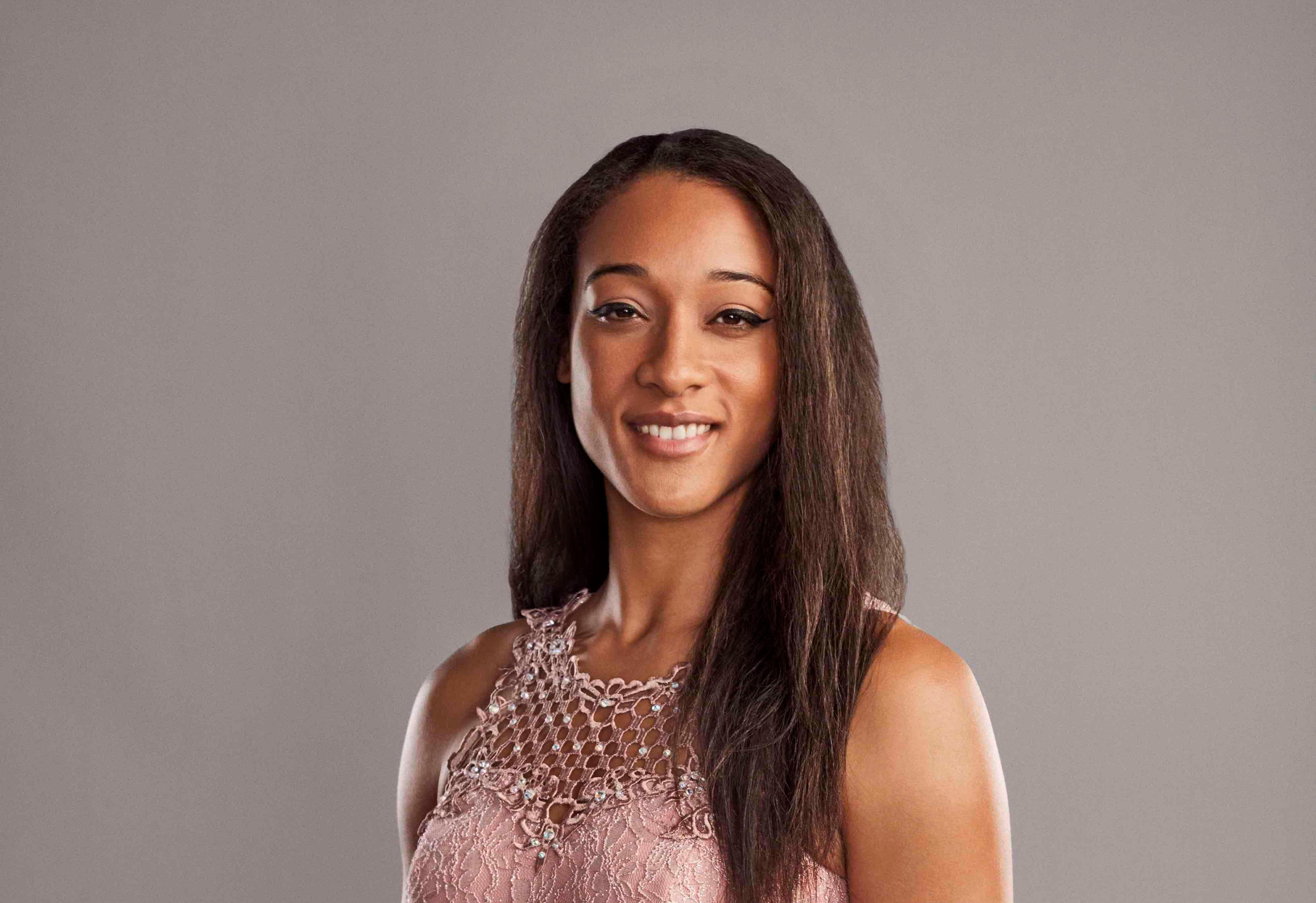 Spoiler alert: Kai's celebrity relative has been revealed! Scroll down to find out who she really is.
Although our summer revolves around Big Brother, there's another reality competition series that has caught our attention: Claim to Fame. Hosted by Kevin Jonas and Frankie Jonas, the ABC original features 12 contestants who each have a famous relative.
Article continues below advertisement
Each week, one contestant gets eliminated and their celebrity relative is revealed. Since its premiere, viewers have turned into amateur FBI agents, desperately trying to figure out the identity of each contestant. Though viewers initially struggled to figure out Kai's celebrity relative, the contestant's housemate Amara guessed correctly on Tuesday night's (August 16) episode.
So, just who is Kai? Distractify spoke exclusively with the ABC star following her elimination from the competition series.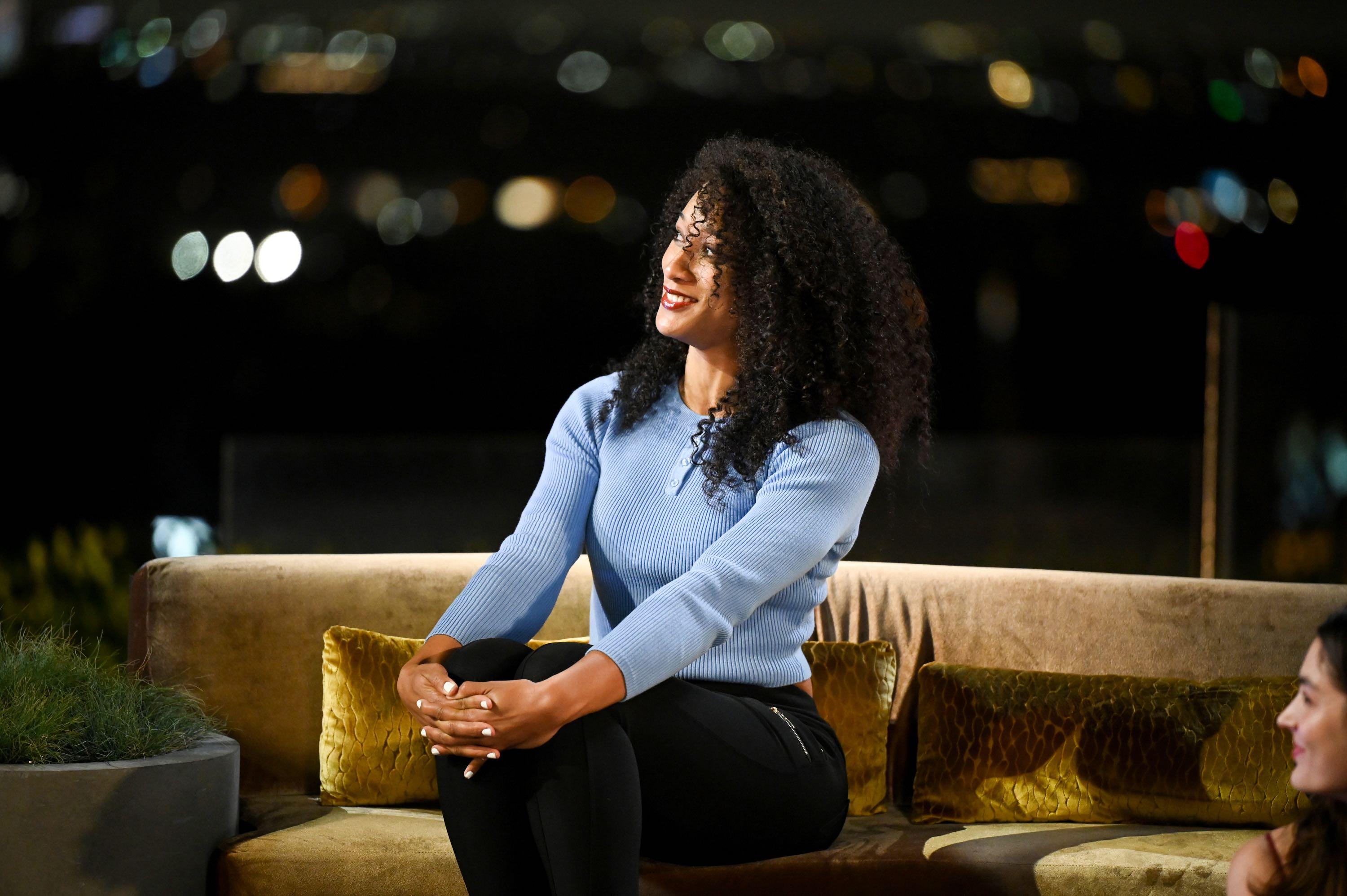 Article continues below advertisement
Who is Kai on 'Claim to Fame'?
In Episode 6 of Claim to Fame, Amara finds herself in the bottom and is ultimately named the guesser. Feeling confident about Kai's identity after reading her clue, Amara correctly guesses Kai's celebrity relative: Tiffany Haddish.
Kai's real name is Jasmine English and she is the Girls Trip star's sister.
After being eliminated, would Jasmine have played the game any differently if given the chance?
"Not a thing! I played the game how I could play it. I am horrible at faking friendships!" Jasmine told us. "This just wasn't the type of game I could win. I'm a terrible liar and I have zero negotiation skills, and alliances in this show required a lot of all of that. It's just not me; I am honestly surprised I lasted as long as I did on the show."
Article continues below advertisement
Well, one person who was certainly rooting for Jasmine was her sister.
"My sister watched the first two episodes and then got busy with super star stuff," she dished. "Knowing her, she is likely going to wait for all the episodes to come out on Hulu and binge watch."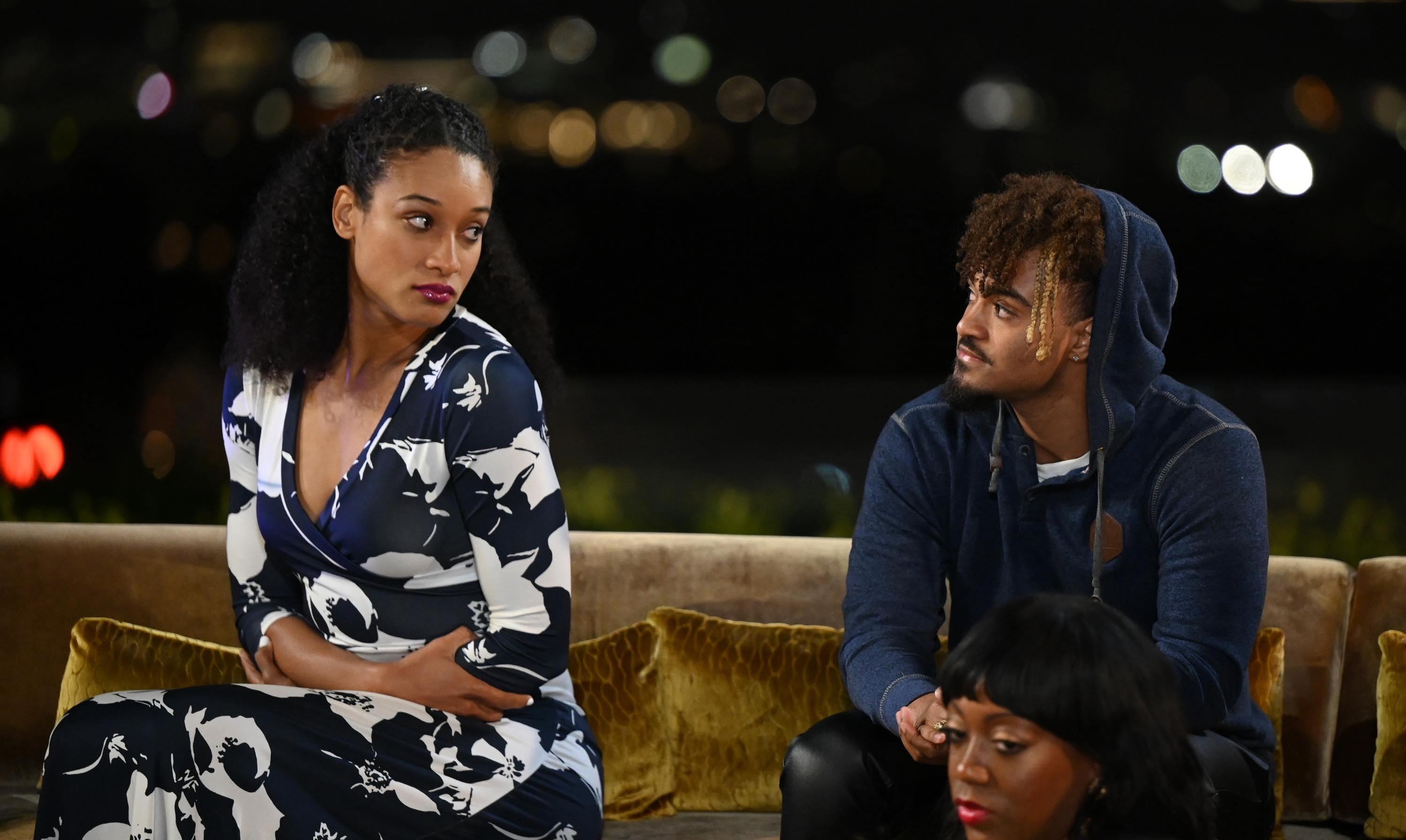 Article continues below advertisement
'Claim to Fame' star Jasmine, aka Kai, says she "went into defense mode."
Though she was aware that Amara and the rest of the house had correctly guessed her celebrity relative, Jasmine revealed that she "went into defense mode" and tried to "convince her it was the wrong guess."
However, Amara could not be swayed.
"I am a horrible liar and an even worse negotiator," Jasmine laughed.
While Jasmine told us she was happy to leave the house and go home to see her family, she thinks that her co-star LC is playing "the best game" at the moment.
And, we have to agree. LC seemingly has a lot of allies in the house. Will she come out on top?
New episodes of Claim to Fame air Mondays at 10 p.m. EST on ABC.