Who Is Michael on 'Claim to Fame'? He Was Revealed to be This 'Euphoria' Star
Who is Michael from ABC's 'Claim to Fame'? Here is everything we know about the 'Claim to Fame' cast member, whose identity was revealed on Episode 2.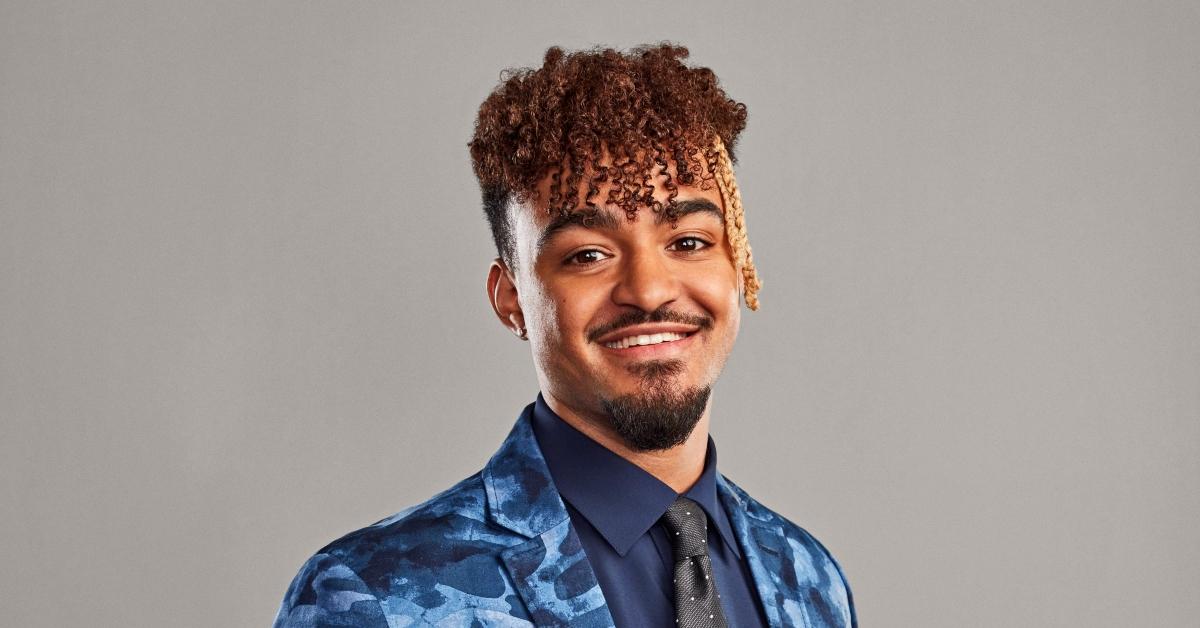 Spoiler alert! Michael's celebrity relative has been revealed! Scroll down to find out who he really is.
Behind every famous person is a famous person's family member who will never get their 15 minutes of fame. ABC's new reality TV series challenges celebrity-akin contestants to step out of their loved one's shadow and into the spotlight.
Claim to Fame made its primetime debut on July 11, 2022. In it, viewers see 12 strangers go head-to-head for a shot at $100,000. But taking home the grand prize won't be easy. To win, they'll have to conceal the identities of their celebrity relatives from their housemates until the very end.
Article continues below advertisement
Early on, Maxwell — who we now know is Chuck Norris's grandson — was sent home after being caught with an *illegal* cellphone. Following his elimination, the stakes are high.
Among the cast members still left in the game are Whoopi Goldberg's granddaughter Amara, Simone Biles' sister Adria, and Michael, who has yet to reveal his claim to fame. But did the internet just crack the case? Read on for all the clues we've gathered so far.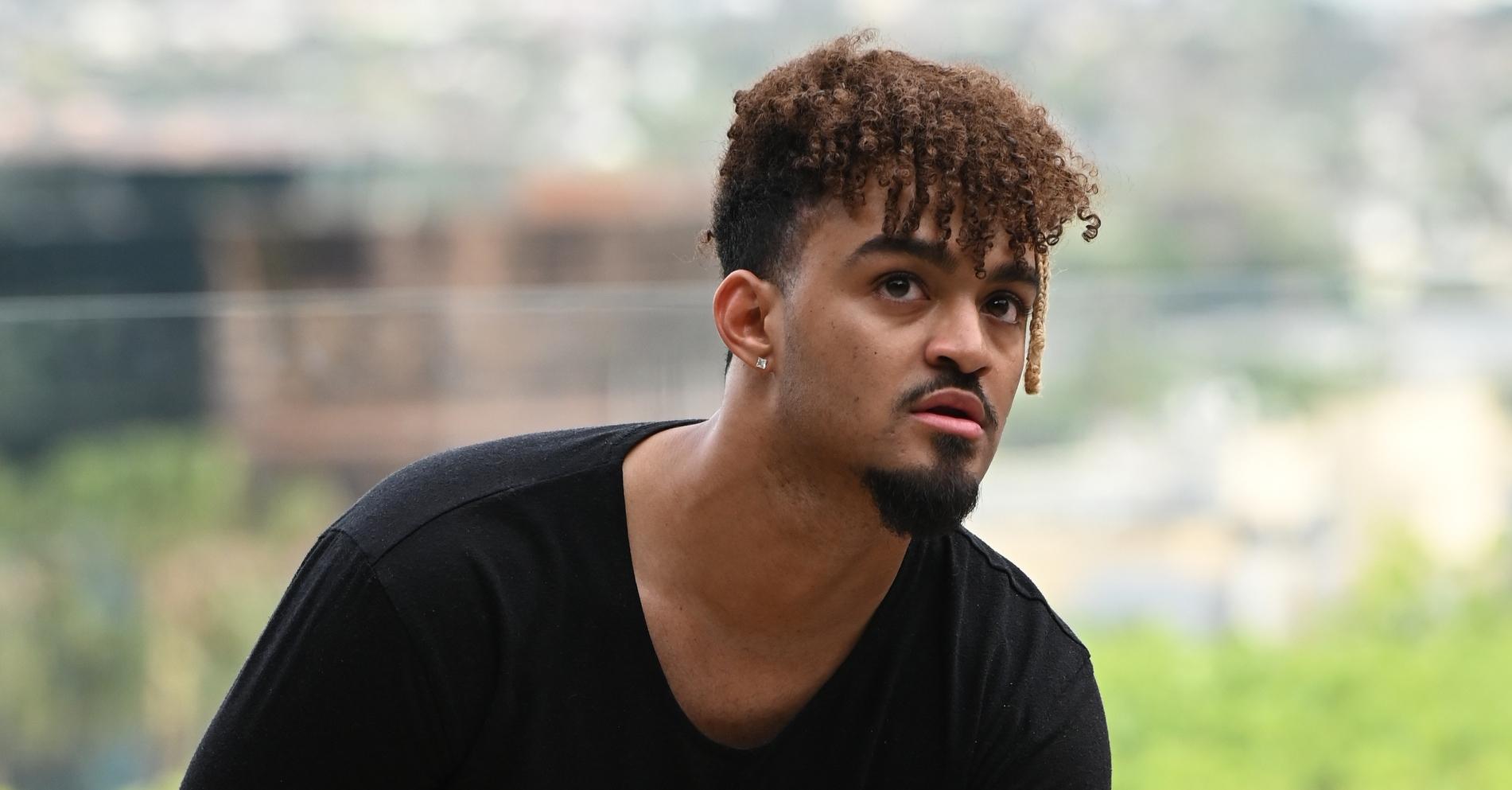 Article continues below advertisement
Michael on 'Claim to Fame' — The Clues
Although viewers learned very little about Michael in the series premiere, we did get a few hints about who he's related to. Episode 1 revealed that his celebrity relative is a dancer, singer, and actor who has also won an Emmy — which means it could be pretty much anybody.
Clues about each contestant are hidden throughout the Claim to Fame house, so it's likely that we'll learn more about him as the season progresses. However, that hasn't stopped fans from placing their bets. Since the series' debut, viewers have flooded social media with their guesses.
Article continues below advertisement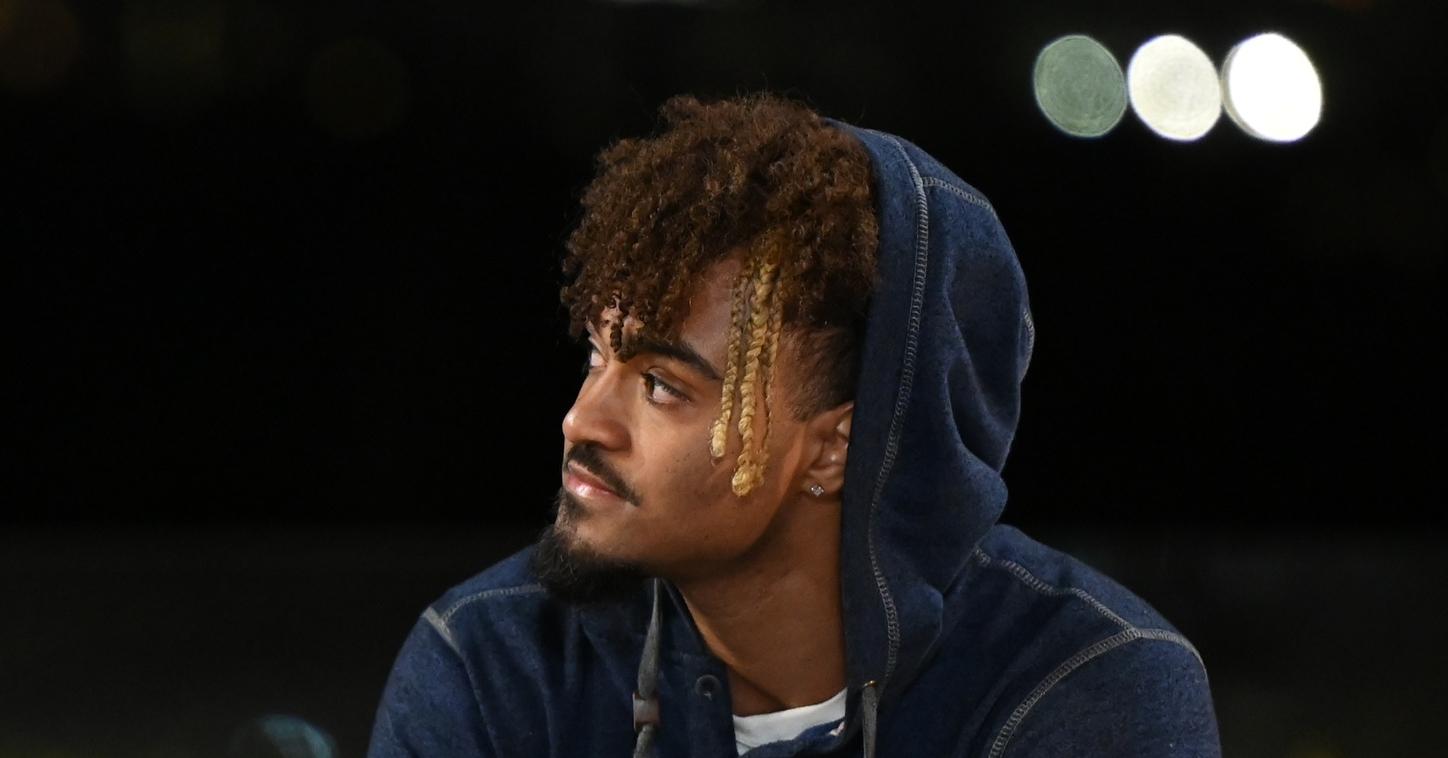 Michael on 'Claim to Fame' — The Guesses
There was a range of predictions as to who Michael's celebrity relative really is. On Twitter, a fan wrote, "If we are basing our guesses on appearances alone, I think that Michael looks just like Kim Fields."
Another user guessed, "Michael looks like Juice WRLD."
However, neither Kim nor Juice WRLD has won an Emmy.
Article continues below advertisement
Using top-tier detective skills, Twitter has dug up seemingly solid evidence that Michael is related to a Euphoria star. In a photo tweeted by one Claim to Fame viewer, Michael and Zendaya are seen together in what appears to be a family photo.
But considering that the pic surfaced online with literally no context, we can't be totally sure that the two are even related at all. So, who is Michael on Claim to Fame?
Who is Michael on 'Claim to Fame'? The answer is …
In Episode 2 of Claim to Fame, Pepper was voted as the guesser —and she chose to expose Michael's identity. She correctly guessed that Michael is related to Zendaya. Michael is actually Zendaya's cousin!
​​Catch new episodes of Claim to Fame Mondays at 10 p.m. ET on ABC, or streaming on Hulu.