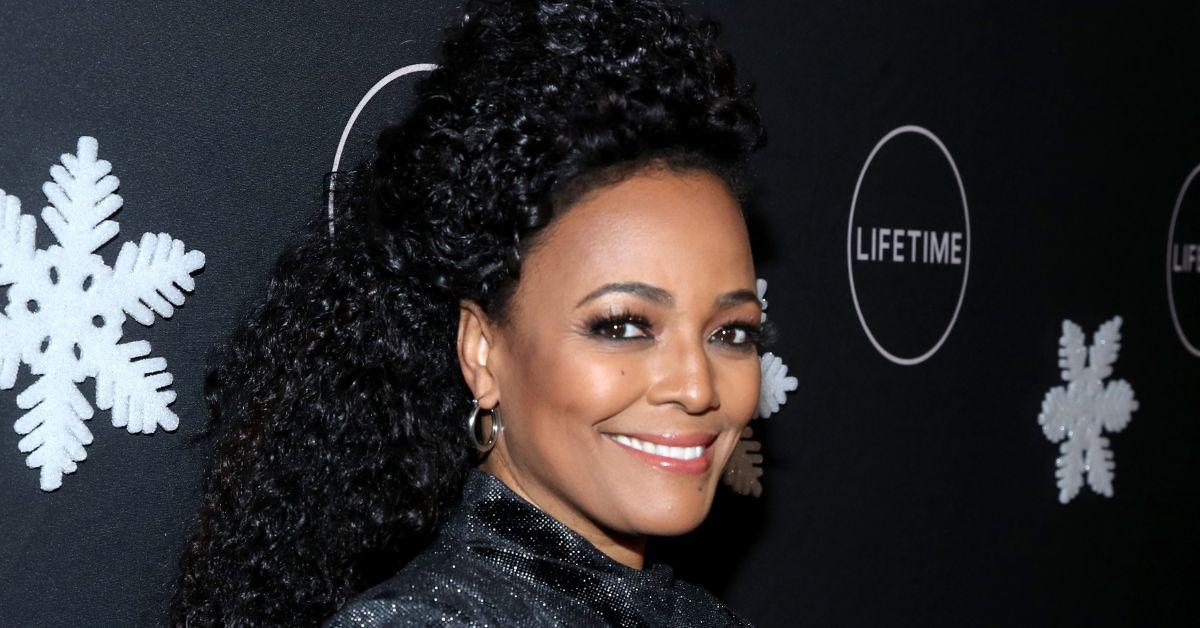 Kim Fields Confirmed Kenya Moore Wasn't the Reason She Left 'RHOA' — Here's Why She Did
Actress and director Kim Fields made her TV debut in the 1970s in the age of 7, as the face of Mrs. Butterworth's syrup commercials. Shortly after, fans fell in love with Kim when she played Tootie on Diff'rent Strokes — a role she carried over into 9 seasons of the classic sitcom The Facts of Life. And, of course, who could forget iconic quotes such as "smooches" when she played Regine Hunter on Living Single.
Article continues below advertisement
Needless to say, Kim's acting career has been going strong for nearly 50 years. She's also responsible for directing shows like House of Payne, Kenan & Kel, and Young Dylan. After years of establishing herself in her crafts, Kim decided to tackle a new challenge — reality TV. In 2015, she signed on for Season 8 of The Real Housewives of Atlanta as a full-time peach holder. However, Kim left the series after only one season.
Throughout the years, RHOA fans have assumed that Bravo fired Kim because of her personality and interactions with cast members like Kenya Moore. But, she recently shared the real reason she left the series.
Article continues below advertisement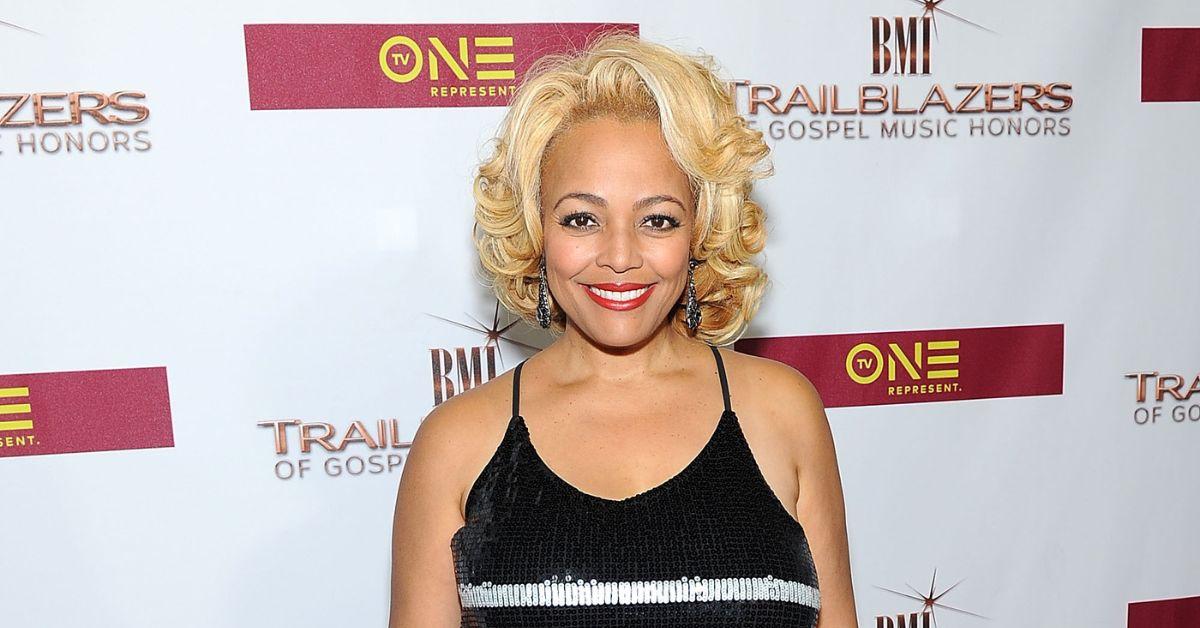 Why did Kim Fields leave 'RHOA?'
Although Kim was already famous when she joined RHOA, the experience seemed foreign to the TV legend. From the beginning, she didn't become close to many of the ladies, but she significantly bumped heads with Kenya.
While they started as friends, Kenya felt Kim looked down on her and the rest of the cast because of her accomplishments. Their beef came to a head when they had an explosive encounter on a cast trip to Jamaica.
Article continues below advertisement
While Kenya later apologized for how she treated Kim, Kim opted to leave the series after the Season 8 reunion. Since then, she hasn't returned to the franchise and confirmed that she has no plans on coming back. However, she claimed her departure had nothing to do with Kenya or her other former co-stars.
Article continues below advertisement
According to Kim, her short-lived role as a housewife was something she and her team planned.
"It was a Brett Farve with the Jets kind of moment," Kim shared with Charlamagne Tha God and DJ Envy on The Breakfast Club. "So, you know, for me, I did what I had set out to do."
"The mandate at that time in my career was I'm celebrating 40 years in the industry," she continued. "And so my team and I said, 'Hey, let's go into unchartered waters. We only gon' do stuff that we've never done before."
Article continues below advertisement
Would Kim Fields return to reality TV?
Kim eventually joined RHOA after years of being approached by networks to do reality TV. After crossing the ensemble show off her list, she appeared on Season 22 of Dancing With the Stars but got eliminated at week 7.
The Question of Faith star also appeared in Battle of the Network Stars in 2017 with her Facts of Life co-star Lisa Winchel. However, she doesn't see herself returning to a platform like RHOA anytime soon.
"I did that, so there's no need to do that again," Kim explained to Entertainment Tonight in May 2021.
Kim is still directing and stars as Regina Upshaw in Netflix series The Upshaws alongside Mike Epps and Wanda Sykes. The series premiered its second season in June 2022.