Let's Recap 'The Upshaws' Season 1 Before the Season 2 Premiere! What Happened?
Let's recap what happened in Season 1 of 'The Upshaws' before Season 2 drops next week! Season 1 ended with a huge cliffhanger — what happened?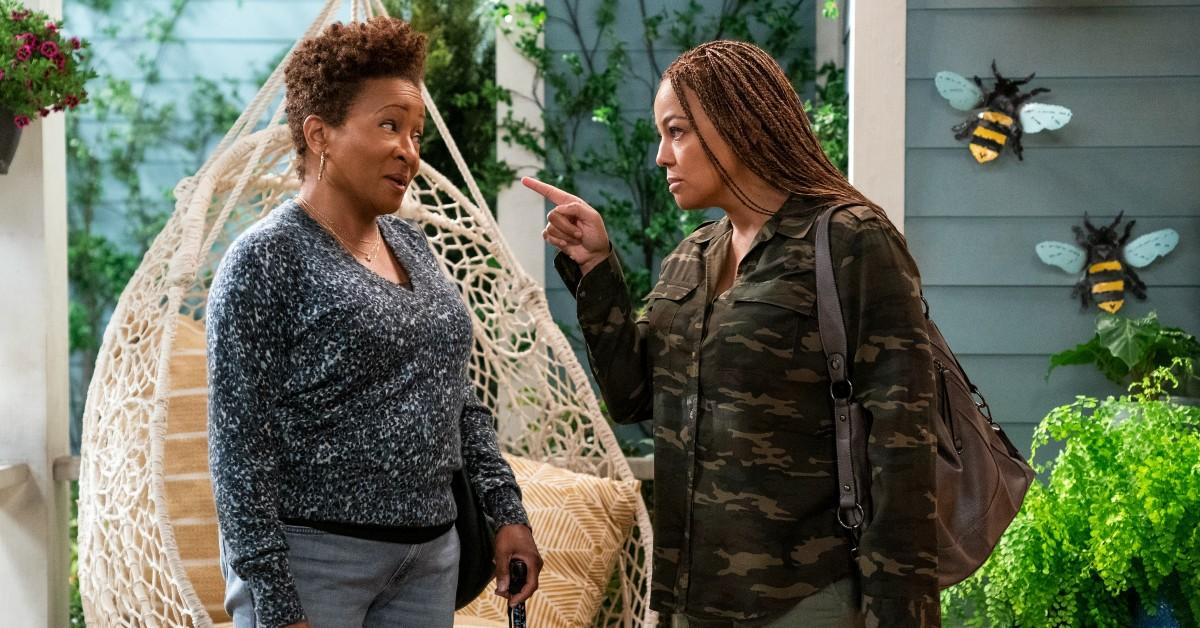 It has been over a year since we last saw the Upshaw family in the hilarious Netflix sitcom The Upshaws.
The series centers around the comical, yet oh so relatable antics of the working-class Upshaw family. Bennie Upshaw (Mike Epps, also an executive producer on the series) is a car mechanic who owns his own auto repair garage.
Article continues below advertisement
His wife Regina (Kim Fields) is a formidable woman, not afraid to call Bennie out for his nonsense. Wanda Sykes, who co-created The Upshaws with Regina Y. Hicks, plays Regina's sister Lucretia.
Regina and Bennie have three kids together. Bennie also has one son, Kelvin (Diamond Lyons), with another woman. (He made the classic Ross Gellar mistake of thinking he was on a break with Regina at the time)!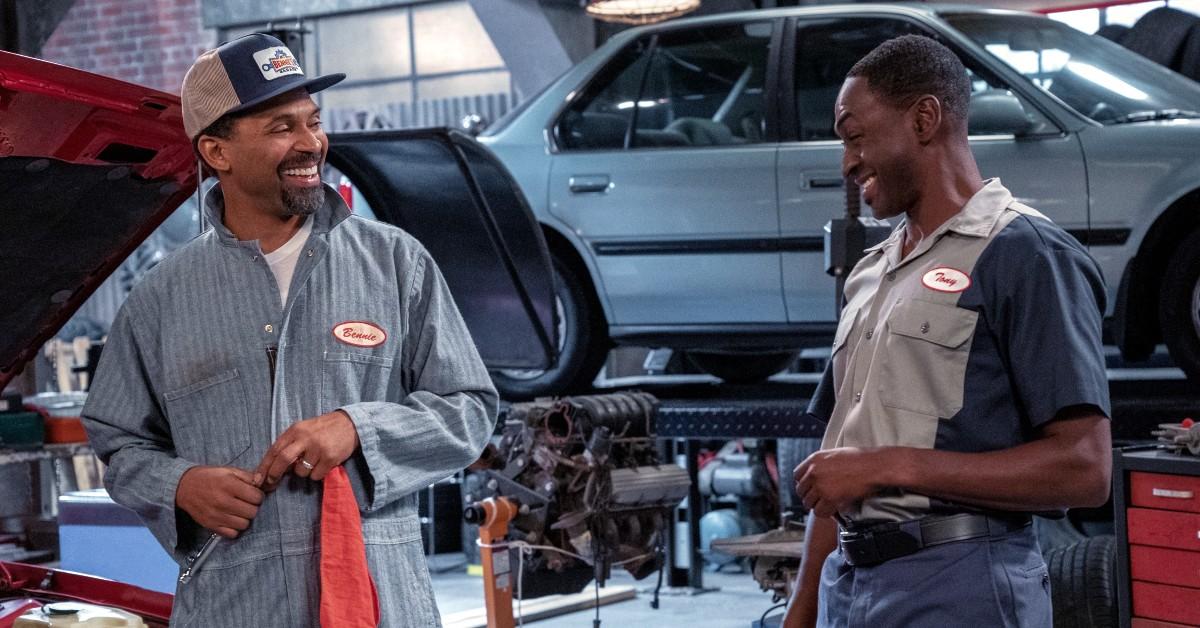 Article continues below advertisement
'The Upshaws' Season 1 recap.
Regina is the quintessential perfect sitcom mother. She's always there for her children, all while studying for the GMAT to get her MBA while working a full-time job. Is there anything the woman can't do?
But even Regina has a breaking point. She snaps when she finds out that Bennie gave Tasha (Gabrielle Dennis), Kelvin's mother, a car. She tells the whole Upshaw family that she's fed up with being taken for granted. Regina is 3,000 percent done being selfless.
Lucretia has an affair with Captain Cam Wilson (Adam Lazarre-White). However, she realizes that she isn't cut out to be the other woman.
Article continues below advertisement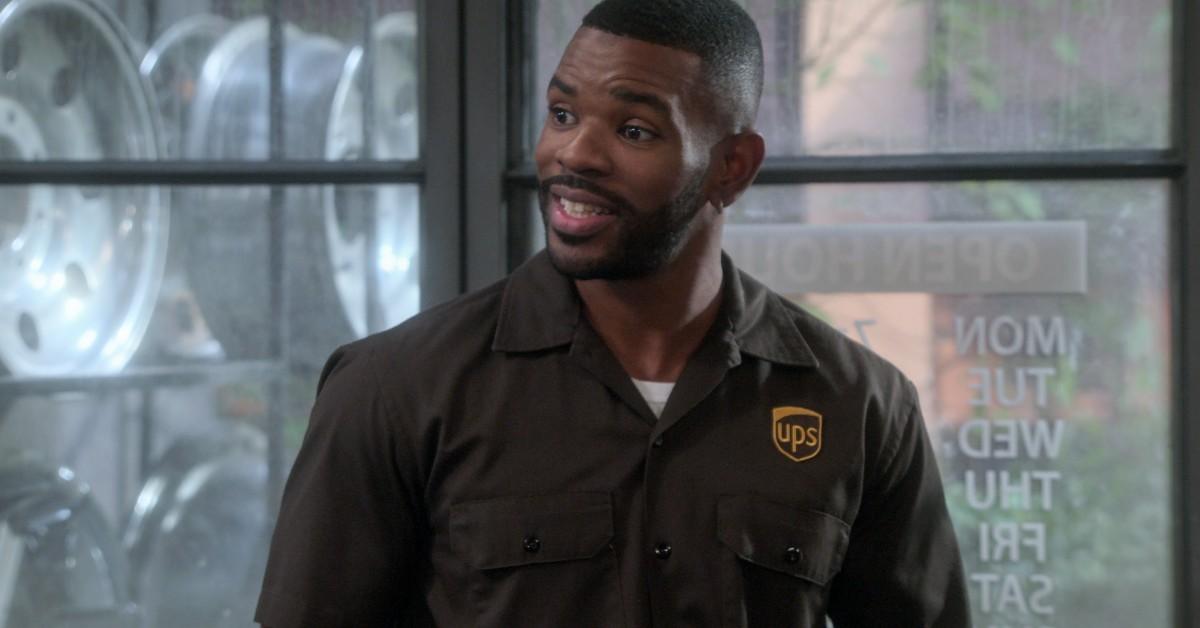 After Regina discovers that Bennie withdrew a huge sum of money from her account without asking, she kicks him out of the house. Bennie tries relentlessly to get back into Regina's good graces. However, Regina seems to be enjoying solo life, hosting her first book club meeting and attending events alone.
Bernard also finally summons up the courage to tell Regina that he's gay, but Regina beats him to the punch.
Article continues below advertisement
She roasts Bernard for taking a crab appetizer from a cute waiter even though he's deathly allergic to crab. Bernard didn't have to tell her anything. She already knew.
Lucretia finally calls things off with Cam and has a drunken night with Bennie. They both wake up in the same car and immediately panic. Thankfully, Lucretia had security cameras in the garage, so they're able to confirm they didn't cross any lines.
Article continues below advertisement
Regina finally warms up to Bennie again when he follows through on his promise to attend Maya's (Journey Christine) dance recital.
When Maya struggles to complete her routine, Bennie jumps on stage and helps her finish it. How could Regina resist?
Bennie finally moves back into the Upshaw house in The Upshaws Season 1 finale. Bernard frets about running into his old flame Monique at his 10-year high school reunion. He realized that he was gay when he hooked up on grad night.
Bernard admits that he ghosted her after that. He wasn't proud of it. However. Lucretia and Regina reassure him and tell him every girl hooks up with a gay man at least once in her life.
Article continues below advertisement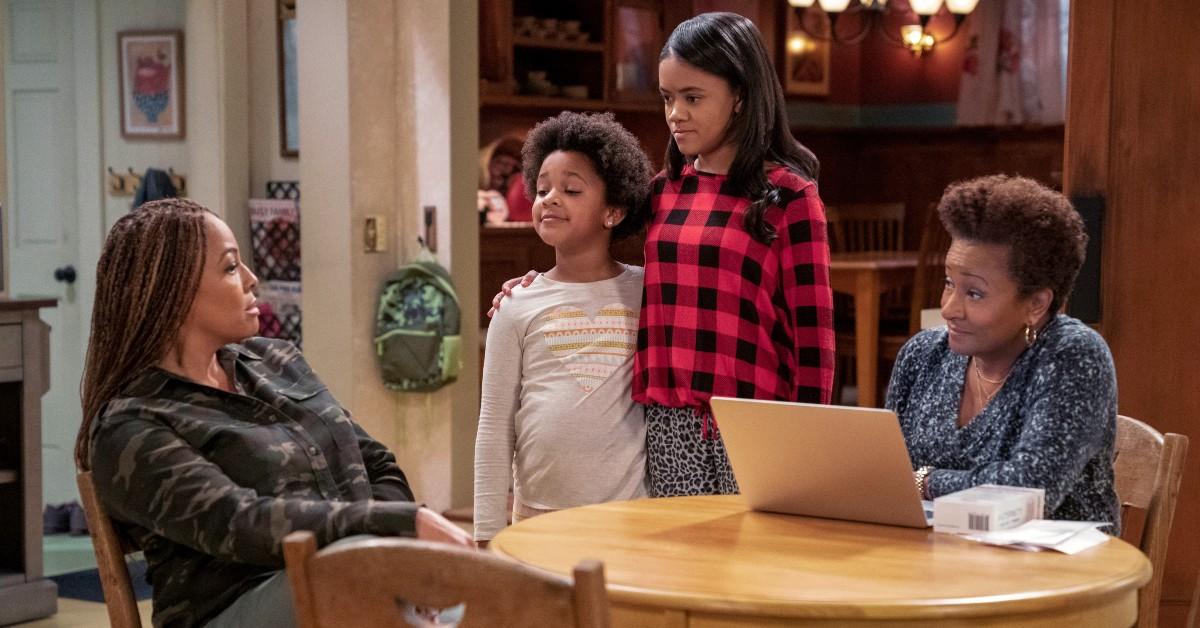 Bernard finally comes clean to Monique at the reunion. She admits that she knew he was gay. Naturally, Bernard wonders why she slept with him on grad night if she knew. Monique said she genuinely liked him.
The two agree to be friends. Meanwhile, Regina struggles with jealousy over how well the kids are bonding with Bennie after he moves back in.
She takes out her frustrations by angrily sleeping with her hubby — let's just say it was the medicine she needed to relax!
She even seems at peace with herself after failing the GMAT test for her MBA. As long as she has her family, that's all that matters! Naturally, that's when the door opens and a young girl asks if she's at the Upshaw residence. She says she's Bennie's daughter! So much for Regina's inner peace!
The Upshaws Season 2 premieres on June 29, 2022.