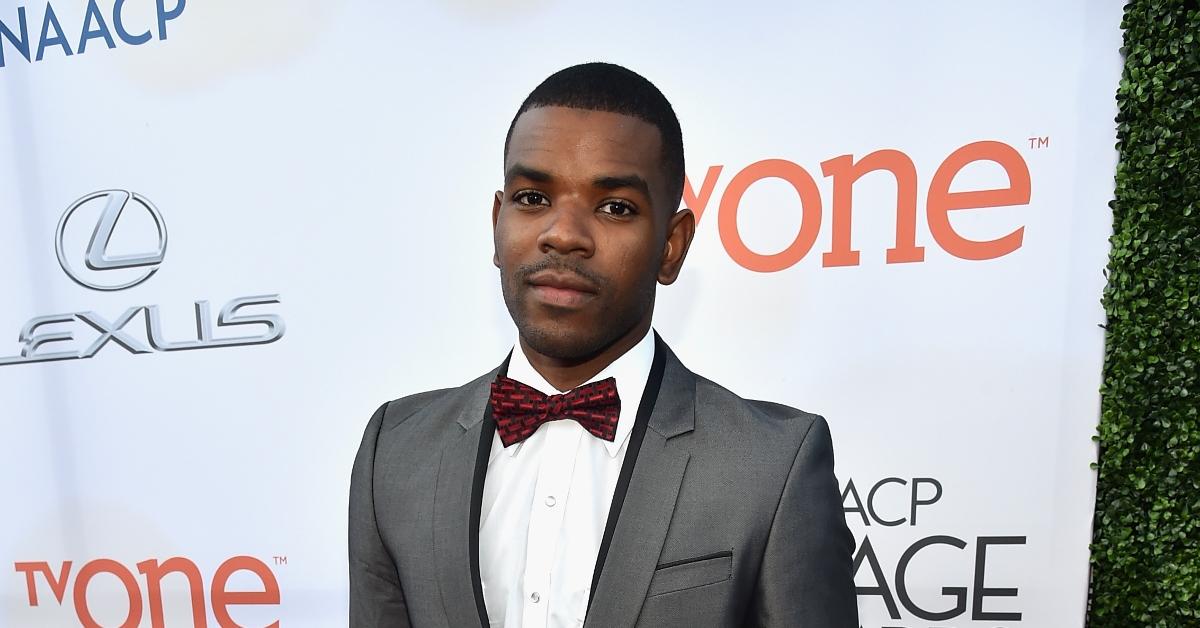 'The Upshaws' Star Jermelle Simon Is Surprisingly Secretive About His Love Life
Is Jermelle Simon on the dating market, or is he in a relationship? The star of 'The Upshaws' is fairly secretive when it comes to his personal life.
Actor and fitness guru Jermelle Simon got his first break circa 2011, when he landed Chase Jones' role on the TV movie, Why We Pray. Since then, Jermelle also appeared in TV series like Confessions of a Hollywood Bartender, and he also produced shorts like Aged Out.
In Netflix's sitcom, The Upshaws, Jermelle plays Bernard, the independent older son who already left the Upshaw family nest. Jermelle's work achievements are well-documented, but what about his romantic life? Is he dating anybody?
Article continues below advertisement
Jermelle Simon plays Bernard in 'The Upshaws.'
Created by Wanda Sykes and Regina Y. Hicks, The Upshaws promises 10 episodes of hilarious puns and unforgettable narrative twists. The sitcom tells the story of an Indiana-based blended family.
Mike Epps plays the forgetful but well-meaning family patriarch, Bennie. Bennie shares a son, Bernard, and younger daughters Maya (Journey Christine) and Aaliyah (Khali Spraggins), with his wife, Regina (Kim Fields). Bennie also has another son, Kelvin, with Tasha (Gabrielle Dennis).
On The Upshaws, Jermelle portrays an independent and slightly more distant twenty-something who is ready and rearing to get on with his life away from the drama-filled family home.
Article continues below advertisement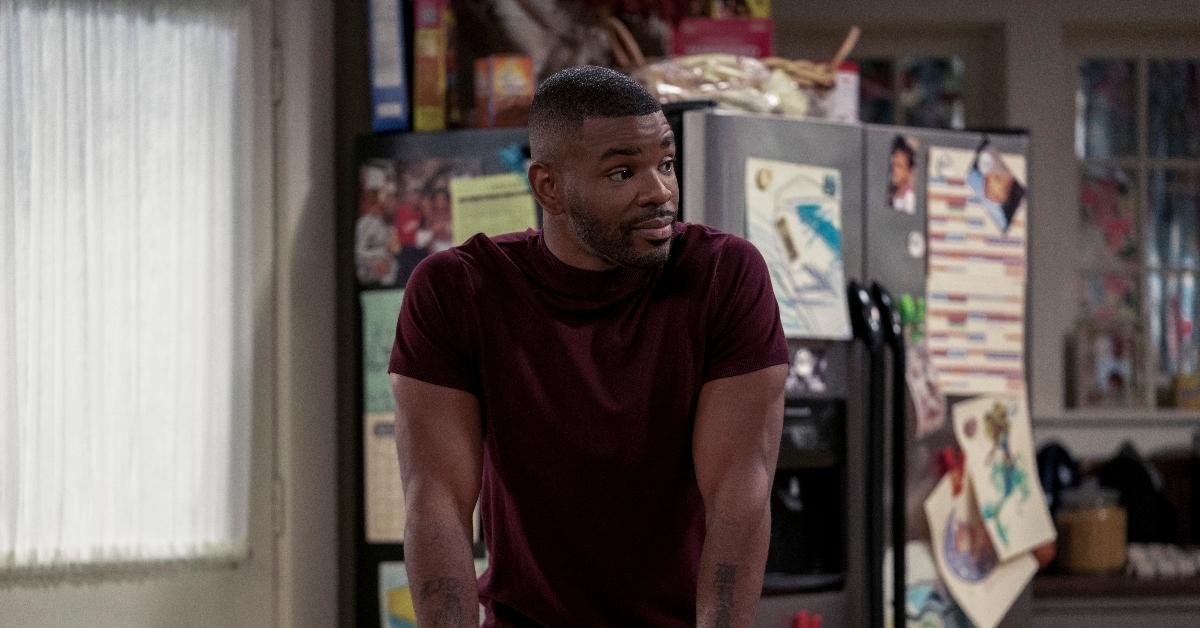 So, is Jermelle dating anybody at present?
Although Jermelle amassed an impressive list of acting credits over the years, he has managed to keep his work and personal life firmly separated. The actor occasionally takes to Instagram to share selfies with his kids, but he has hardly ever discussed his marital status or relationship history in interviews with the media.
Article continues below advertisement
Jermelle might be in a relationship, but there are no traces of his romantic life on his Instagram account. According to most outlets, he shares three kids with Akia Simon — and some fans do seem to think that they are married. To make matters even more confusing, there are no details available on their wedding date or the location of the ceremony either.
Article continues below advertisement
On Facebook, Jermelle posts photos and videos about his family, such as his mom. Unfortunately, he seems to be slightly more secretive when it comes to romantic relationships.
In addition to a lucrative acting career, Jermelle also works as a fitness instructor.
Jermelle started to take workouts more seriously while preparing for a role, he told Good Day NWA. What began as a temporary project turned into a serious hobby, and in no time, Jermelle made it his goal to become a fitness instructor.
Article continues below advertisement
"In the beginning, I hired a trainer myself because I was trying to get this role, and then that turned into an addiction, which is a great one, and I started training myself. Then I developed JRAMBO HIIT. People call it a dance class, but it's more like a squat to the beat class," Jermelle explained. "I just wanted to create a fun class for people to lose weight and gain muscle."
Season 1 of The Upshaws is available on Netflix now.