Fans Fear for Mary Lou Retton's Health as Olympian Is "Fighting for Her Life"
Olympic gymnast Mary Lou Retton's health is in serious jeopardy. Why is she "fighting for her life"? Details ahead on Mary Lou's condition.
The Gist:
Five-time Olympic medal winner Mary Lou Retton is battling a rare type of pneumonia.
Her daughter McKenna Kelley shared dire health news about Mary Lou on social media.
Fans are being asked to pray for Mary Lou and to donate money, since she has no health insurance.
Article continues below advertisement
The name Mary Lou Retton is synonymous with winning — but also with an infectious smile and a seemingly amazing attitude toward competition at the highest level, and life itself.
Fans are learning that the gymnast has been hospitalized for a very serious and potentially critical reason. Read on for the harrowing details about the beloved icon's condition.
Why is Mary Lou Retton's health is such serious jeopardy?
One of Mary Lou's daughters, gymnast McKenna Kelley, announced via Instagram on Tuesday, Oct. 10, 2023, that her famous mom is in a Texas hospital battling rare form of pneumonia.
Article continues below advertisement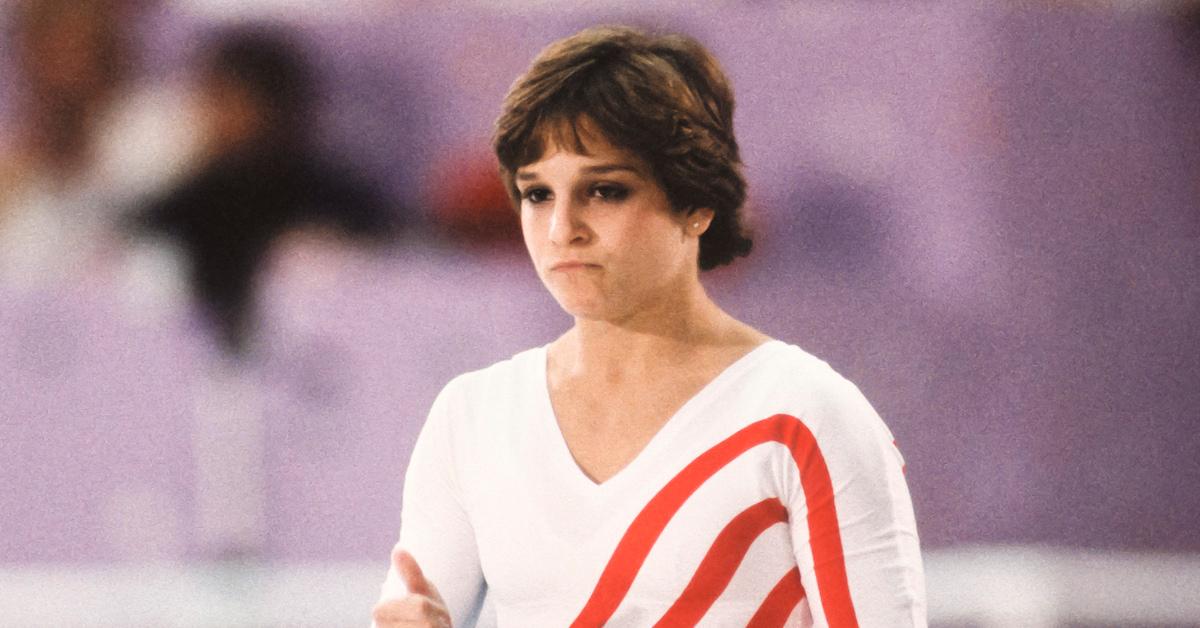 Few details are available about what exactly Mary Lou has contracted, but McKenna shared with concerned fans that her mom is "fighting for her life" in intensive care.
Article continues below advertisement
McKenna posted a link to a Spotfund account created to help support Mary Lou, who doesn't have health insurance. But via an Instagram Story, McKenna updated fans that the site was overloaded with traffic and may not be working. (It appears to be working now as of this writing.)
McKenna also shared a bit more information about her mom on the site. However, she's choosing to keep some details private for now.
Article continues below advertisement
Mary Lou Retton's condition seems rather serious — and fans are praying for her recovery.
As McKenna heartbreakingly shared on the Spotfund page about her gymnastics idol mother, "She is not able to breathe on her own. She's been in the ICU for over a week now."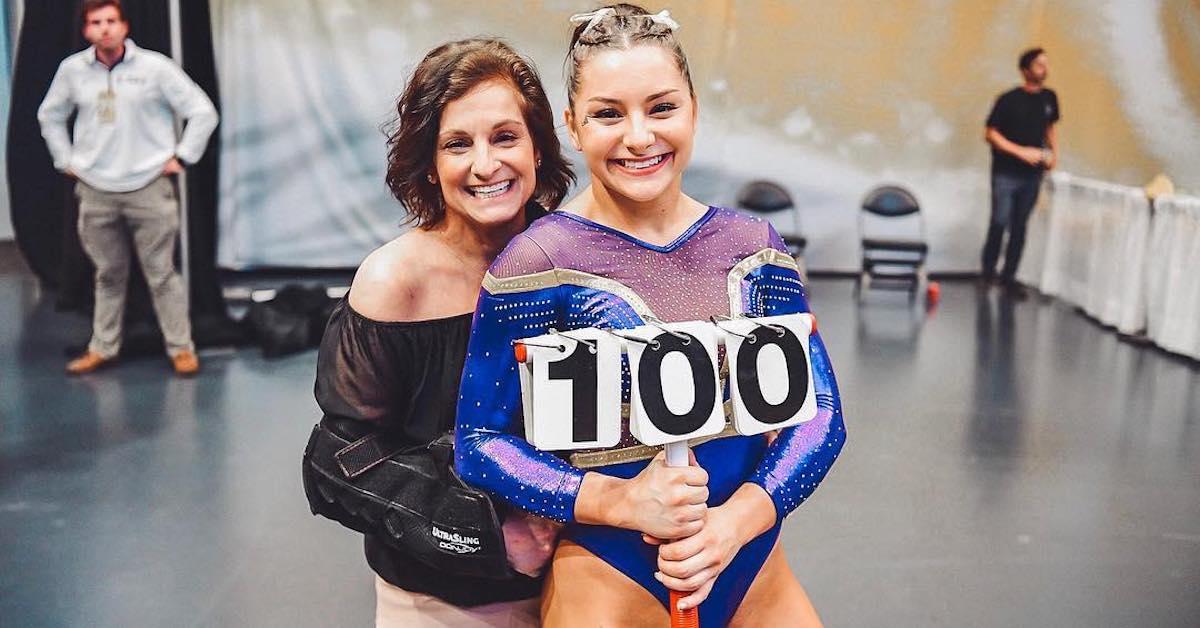 Article continues below advertisement
But, McKenna also explained, "Out of respect for her and her privacy, I will not disclose all details."
McKenna took to Instagram for another update on Weds., Oct. 12, 2023, noting that it's going to be a "day-by-day process" and thanking everyone for their prayers and support.
She also said her mom is in the care of "the best of the best professionals," which she called "such a blessing."
Article continues below advertisement
For now, fans are left to do what they can to support Mary Lou, with her daughter asking that they continue to pray for her, most importantly.
Article continues below advertisement
All over social media, people are hoping that Mary Lou recovers. As many fans recall, she scored perfect 10s on her floor routine and on the vault in the 1984 Olympics.
Article continues below advertisement
Incredibly, Mary Lou was the first American ever to win an Olympic individual all-round gold medal that year — and she still went on to win the title of U.S. champion in 1985.
Those of us old enough to remember can still see her iconic Wheaties box, and that almost impossibly big, pearly white smile that lit up our TV screens at home.
Article continues below advertisement
Of course, some people are taking the opportunity to speculate that Mary Lou has COVID-19, and to further surmise that she isn't vaccinated, a claim that hasn't been substantiated, but is being perpetuated due to her conservative political leanings.
We join McKenna, Mary Lou's other daughters Shayla, Skyla, and Emma, and all of her friends and fans in praying that she makes a complete recovery. If anyone can fight, it's definitely this very petite, but larger than life hero.