Olympic Gold Medalist Nastia Liukin Recalls Gymnastics Injury on 'Special Forces'
Olympic gold medalist Nastia Liukin recalls gymnastics injury on Fox's 'Special Forces: World's Toughest Test.'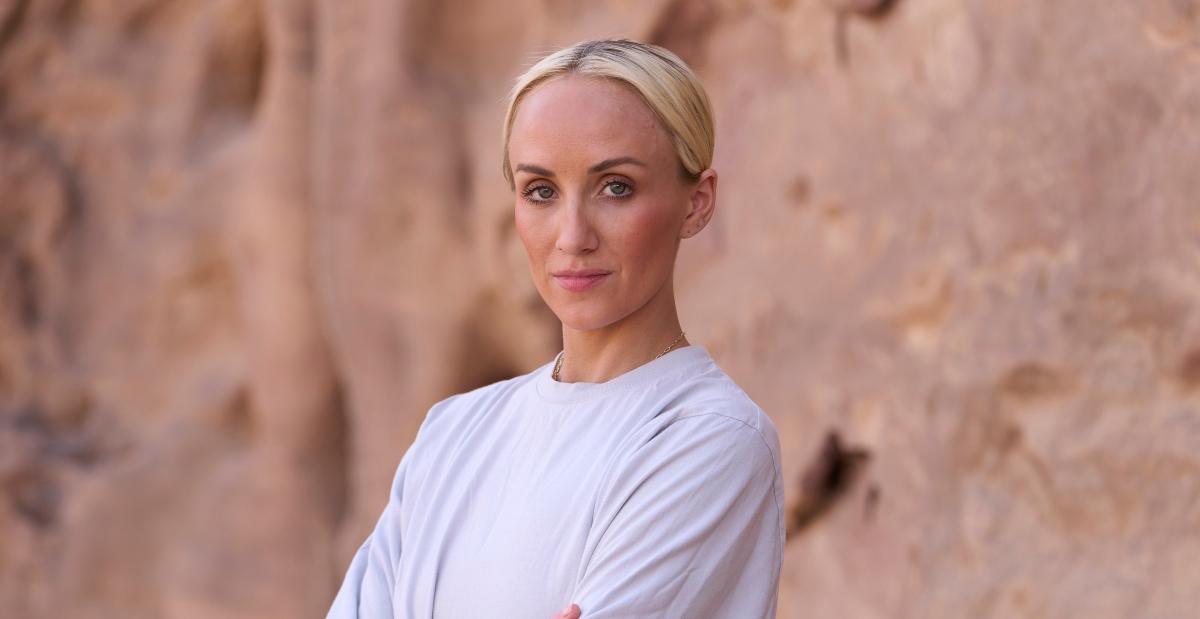 Article continues below advertisement
In Episode 3, titled "Mindset," Nastia reveals that she previously suffered a gymnastics injury that prevents her from holding her breath for extended periods of time. Keep reading to find out more about, including why the Olympic all-around champion decided to retire from the sport.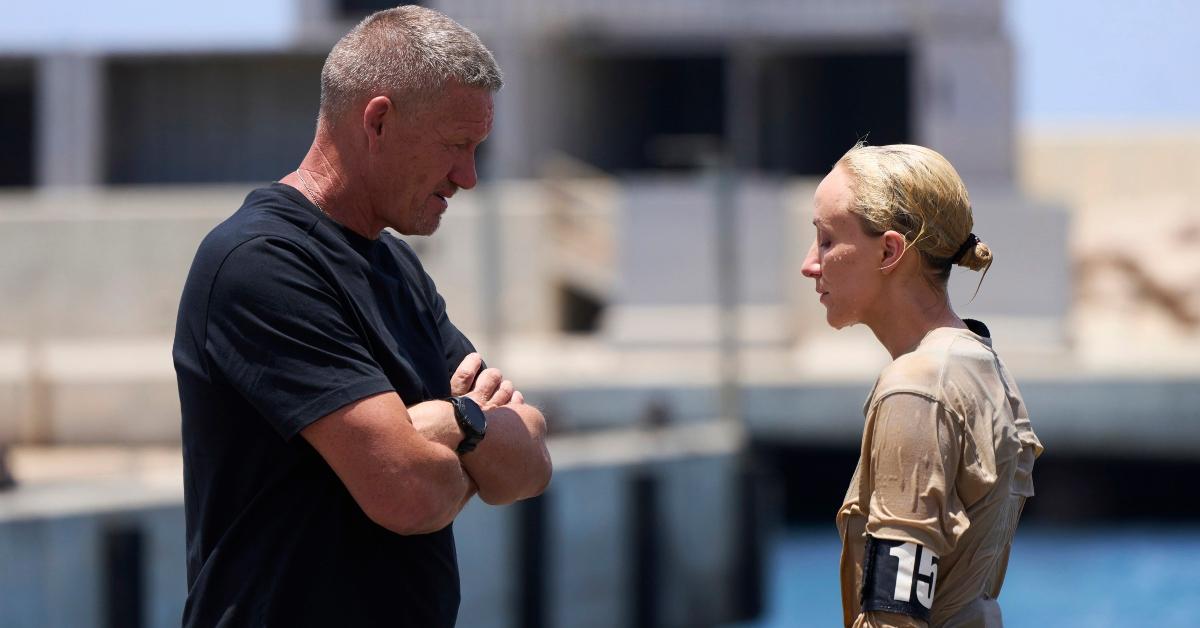 Article continues below advertisement
It's no secret that injuries are part of being competing as an elite gymnast. With women attempting twists and flips on four apparatuses —balance beam, floor, uneven bars, and vault — gymnastics can definitely take a toll on the body.
For the Day 3 challenge on Special Forces, the competitors are asked to hold their breath for 20 seconds while inside a car that has been submerged underwater. Nastia is hesitant to participate in the challenge, noting that she has a hard time holding her breath due to a previous gymnastics injury.
"I understand, this isn't a fear," she tells the Directing Staff. "I hit my face on the [uneven] bar, and I can't breathe like I can't hold my breath more than 10 seconds."
However, with a bit of coaching and encouragement from the Staff, Nastia gets into the vehicle — alongside former Navy SEAL Remi Adeleke — and completes the challenge.
Article continues below advertisement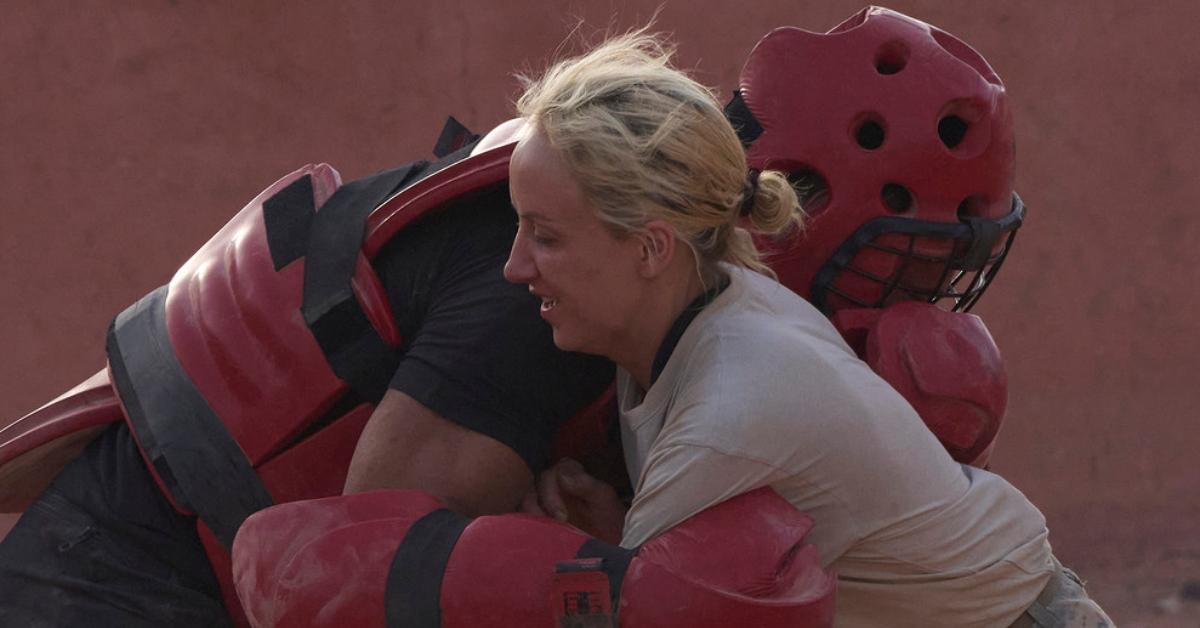 Why did Nastia Liukin retire from gymnastics?
In 2008, the world watched as Nastia was crowned the Olympic All-Around champion at 19 years old. Hoping to attempt a repeat, Nastia competed to make the Olympic team in 2012. However, unlike four years prior, the gymnast would not be competing on all four apparatuses but instead was hoping to be named a "specialist" in her best event, the uneven bars.
On Day 2 of the Olympic trials, Nastia broke her form on the uneven bars and landed directly on her back while attempting a signature release move.
Article continues below advertisement
"It's been exactly 10 years since my career ended," Nastia tells the camera during a one-on-one confessional with Fox's Special Forces. "I was the reigning Olympic All-Around champion and on my very best event, the uneven bars, I fell flat on my face."
"I got back up, knowing that my career was over," she continued. "I'm kind of looking forward to figuring out what my limits are and knowing I'm more than, you know, a girl in a pink leotard."
Though Nastia retired from the sport, she didn't walk away from gymnastics completely. The gold medalist currently works as a correspondent in the sport, as well as launched her own line of leotards, hosts her own gymnastics competition (titled the Nastia Liukin Cup), and works as a social media influencer.
Overall, the elite athlete has proven that she is more than just a girl in a pink leotard.
Watch new episodes of Special Forces: World's Toughest Test on Wednesdays at 9 p.m. EST on Fox.