Tiger Woods Says He's Never "Going to Change" His Mind About Sunday Red
Five-time Masters champion Tiger Woods never strays from wearing red on Sundays during competitions. Why is that? Here's everything we know.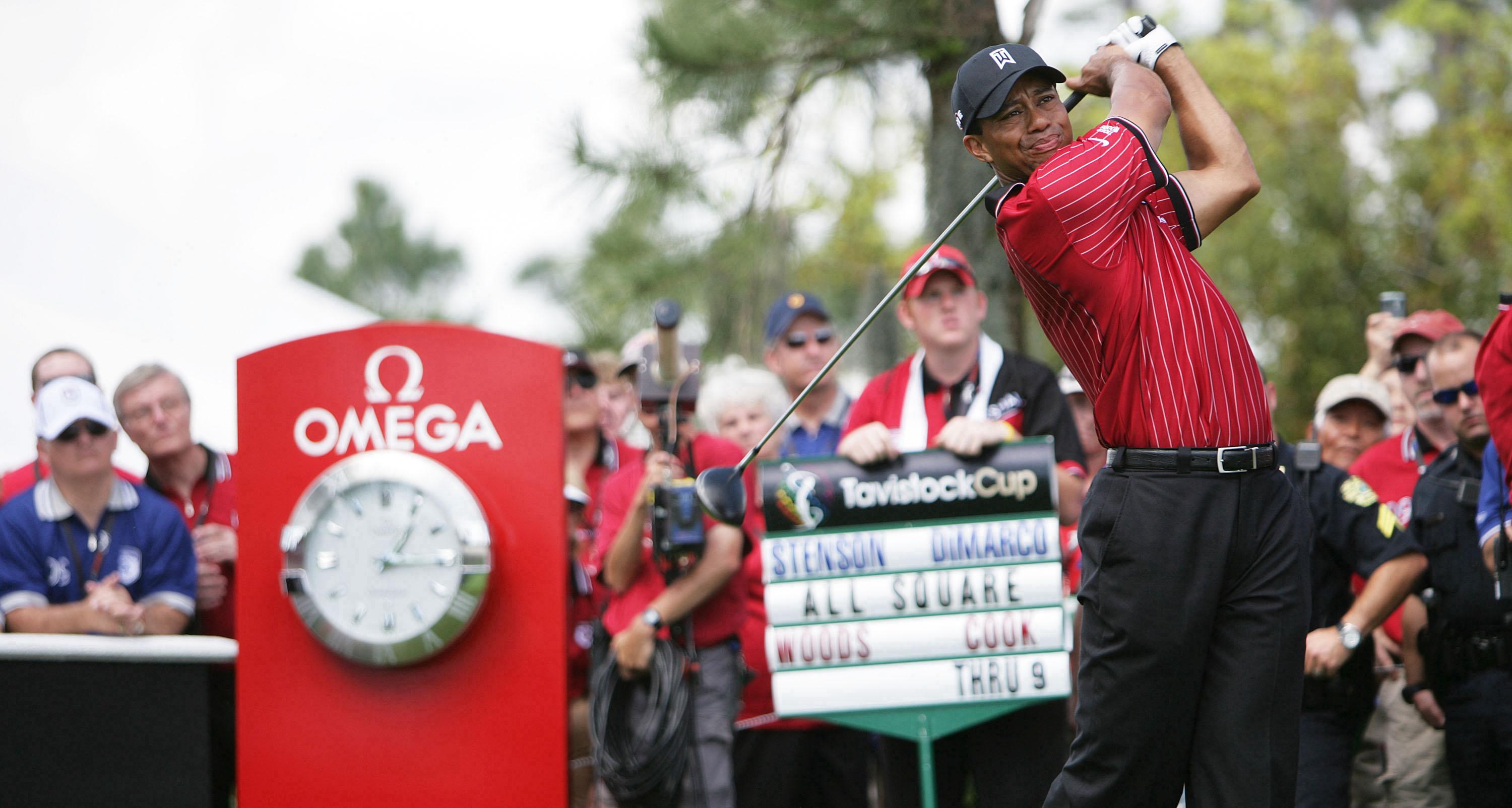 Since 1996, Tiger Woods has proven himself to be one of the greatest professional golfers of all time. Not only did he win his first Masters with a record-breaking performance at 21 years old, but he's since been a dominant force on the course with 15 major championships and numerous accolades to his name.
Article continues below advertisement
Although Tiger took time off due to a serious car crash in February 2021 that left him with severe injuries, the 2022 Masters marked the return of Tiger and his iconic red shirt.
Of course, the 46-year-old was the center of attention, seeing as this was his first PGA Tour start in two years. However, that's not the only reason all eyes were on him. Everyone was also admiring Tiger's "Sunday Red." Wait, what is that? Here's what we know about why Tiger Woods always wears a red shirt on Sundays.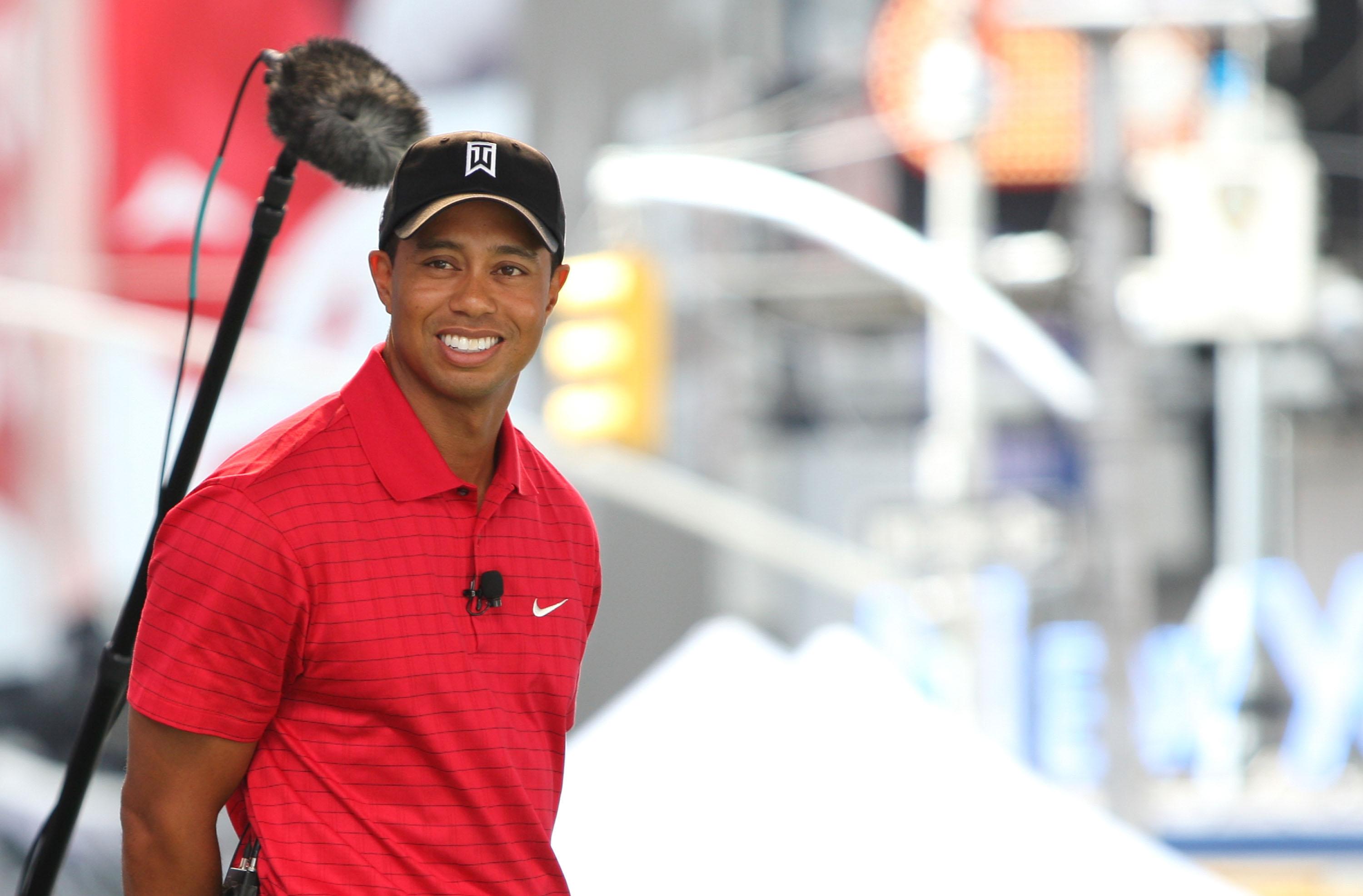 Article continues below advertisement
Why does Tiger Woods always wear a red shirt on Sunday?
For years, golf fans have always associated Tiger Woods with his iconic red shirt and black slacks; he wears the outfit every time he competes on a Sunday. But why is that? What's so special about a red polo?
Well, the man himself told Golf Magic that he wears red on Sundays "because [his] mom thinks that is [his] power color. The Hall of Famer added, "And, you know, you should always listen to your mom."
Article continues below advertisement
Clearly, Tiger was right to listen to his mother because he's since racked up 82 PGA Tour wins and 18 World Golf championships. Plus, every time he's won a title and held a trophy on a Sunday, Tiger is donning his classic red shirt — talk about legendary!
Tiger Woods has been wearing red since his college golf days.
During a conference at the 2013 AT&T National, Tiger took it upon himself to explain his "Sunday Red."
"I've worn red ever since my college days basically, or junior golf days — big events on the last day," Tiger explained via Golf News Net. "I just stuck with it out of superstition, and it worked. I just happened to choose a school that actually was red, and we wore red on our final day of events. So it worked out."
Article continues below advertisement
Sure, Tiger's broadened his horizons and has expanded his shade range, but he's never shifted from his famed "Sunday Red." We don't expect him to ever deviate from this because what's the point in changing something if it works well? Like many would say, "If it ain't broke, don't fix it."
Tiger evidently agrees with his fans, stating at the conference, "I came out here, and I continued it." He added, "I've had a few wins wearing red, and it's not going to change."
Article continues below advertisement
Many golfers wear red in honor of Tiger Woods.
Following his terrifying car accident in early 2021, several of the world's top golfers, including Rory McIlroy and Justin Thomas, honored Tiger at the 2021 WGC-Workday Championship by sporting his signature Sunday outfit: a red shirt and black pants.
"It is hard to explain how touching today was when I turned on the TV and saw all the red shirts," Tiger shared on Twitter at the time. "To every golfer and every fan, you are truly helping me get through this tough time."
Article continues below advertisement
Though pro golfer Collin Morikawa didn't wear red when he became the only player besides Tiger Woods to win a major tournament and a World Golfing Championship title before turning 25, he still paid tribute to the California native.
"Tiger means everything to me," Collin noted after winning his championship. "I don't think we say thank you enough, so I want to say thank you to Tiger."