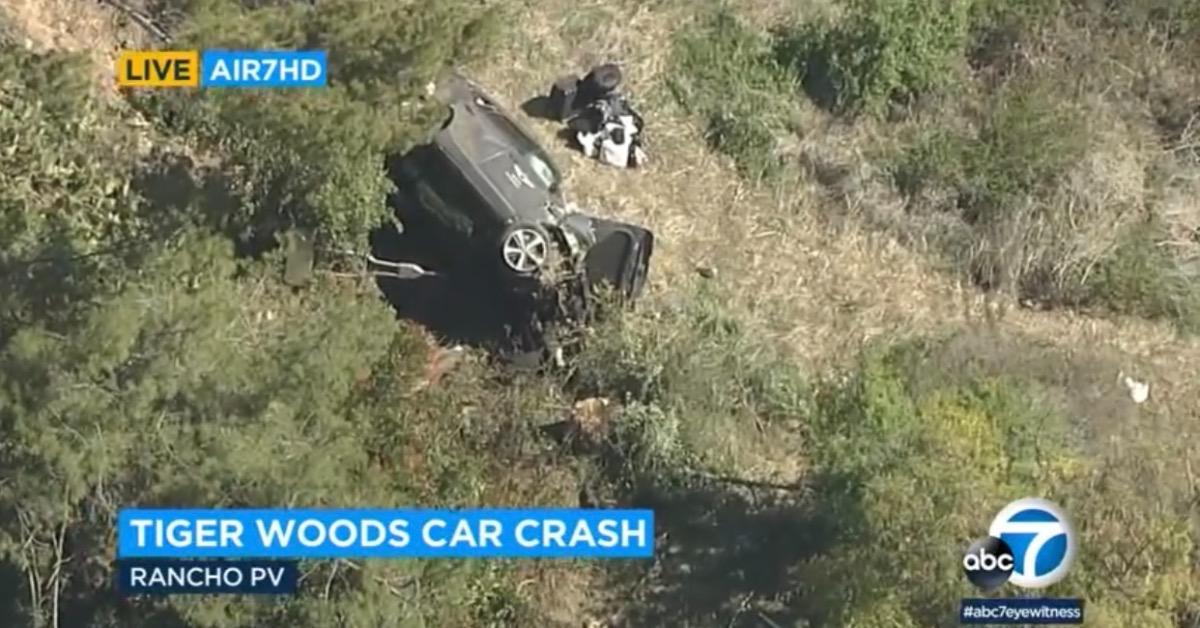 Tiger Woods Pulled From Car by Jaws of Life After Rollover Accident
Pro golf legend Tiger Woods was seemingly involved in a serious car crash during the early hours of Feb. 23, 2021. The athlete was hospitalized with multiple leg injuries following the ordeal, and the current status of his health remains a mystery beyond that.
Article continues below advertisement
So, what exactly happened to Tiger, and what type of effect could this accident have on his overall health amidst a remarkable recovery and return to his sport after sustaining other injuries? Here's a breakdown of what we know so far about his condition.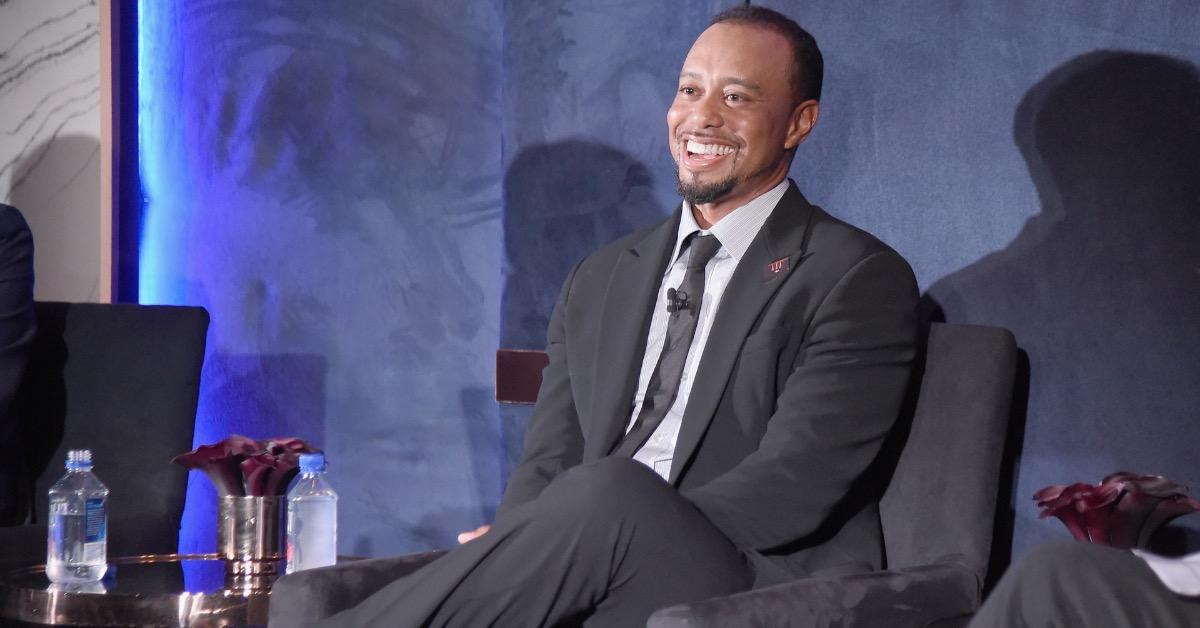 Article continues below advertisement
Tiger Woods' health: His current medical condition may mean the end of his career.
The Los Angeles County Sheriff's Department released a statement about Tiger's accident in the early hours of Feb. 23, 2021, saying "at approximately 7:12 AM, LASD responded to a single vehicle roll-over traffic collision on the border of Rolling Hills Estates and Rancho Palos Verdes. The vehicle was traveling northbound on Hawthorne Boulevard, at Blackhorse Road, when it crashed. The vehicle sustained major damage."
The statement continued to address the golf phenom by name, "The driver and sole occupant was identified as PGA golfer, Eldrick 'Tiger' Woods. Mr. Woods was extricated from the wreck with the 'jaws of life' by Los Angeles County firefighters and paramedics, then transported to a local hospital by ambulance for his injuries. The traffic investigation is being conducted by investigators from LASD Lomita Station."
Article continues below advertisement
Broadcast images of the crash showcase a black SUV rolled on its side on a grassy field next to the road. The car appears to have sustained serious damage to its front end. As for the driver, Tiger reportedly sustained multiple leg injuries, a factor confirmed by his manager, Mark Steinberg, per Golf Digest. The athlete is currently undergoing extensive surgery to repair the damages done to him by the crash and no further details regarding his condition have been shared yet.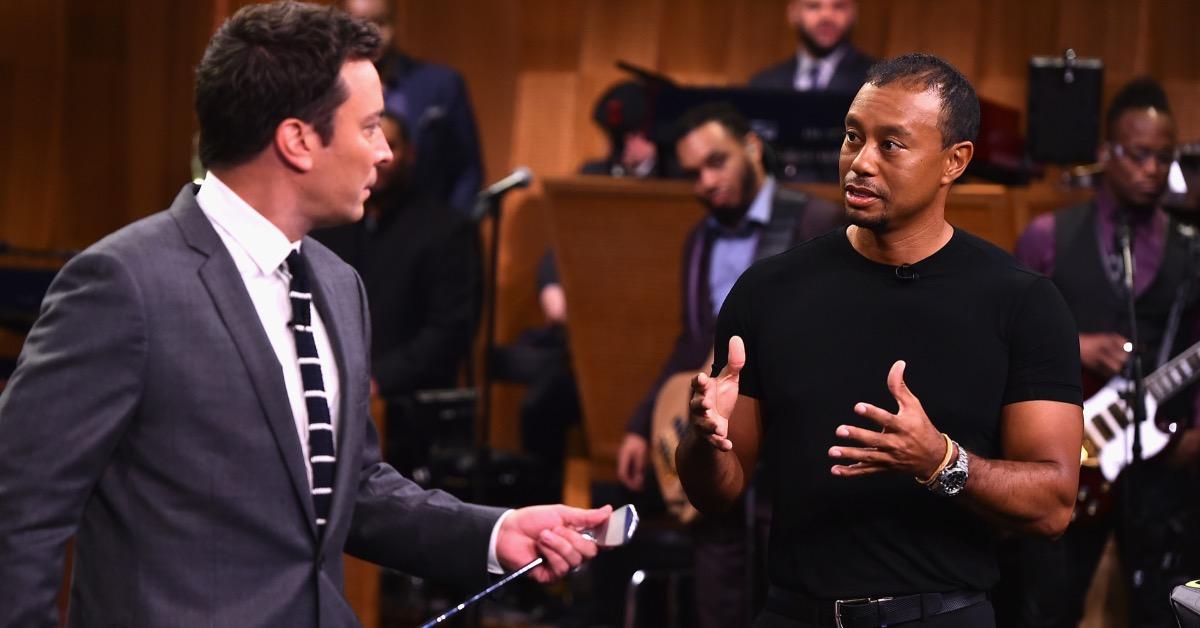 Article continues below advertisement
Tiger's life has been earmarked by injuries and surgeries as of late.
This car crash is not Tiger's first foray with injury, and depending on how his condition develops, it may very well spell out the end of his golfing career as he and fans know it. According to The New York Times, Tiger underwent his fifth surgery for a back injury in January 2021, and he has not played competitively at all since December 2020.
While hosting a PGA Tour event in Southern California in late February 2021, Tiger expressed ease regarding his progress post-back surgery and said he had even begun easing himself into practicing again. With this new development potentially disheveling all of Tiger's long-fought efforts to overcome his injuries, only time will tell if he will ever be able to step foot on the green again.
We wish him luck throughout his recovery process.