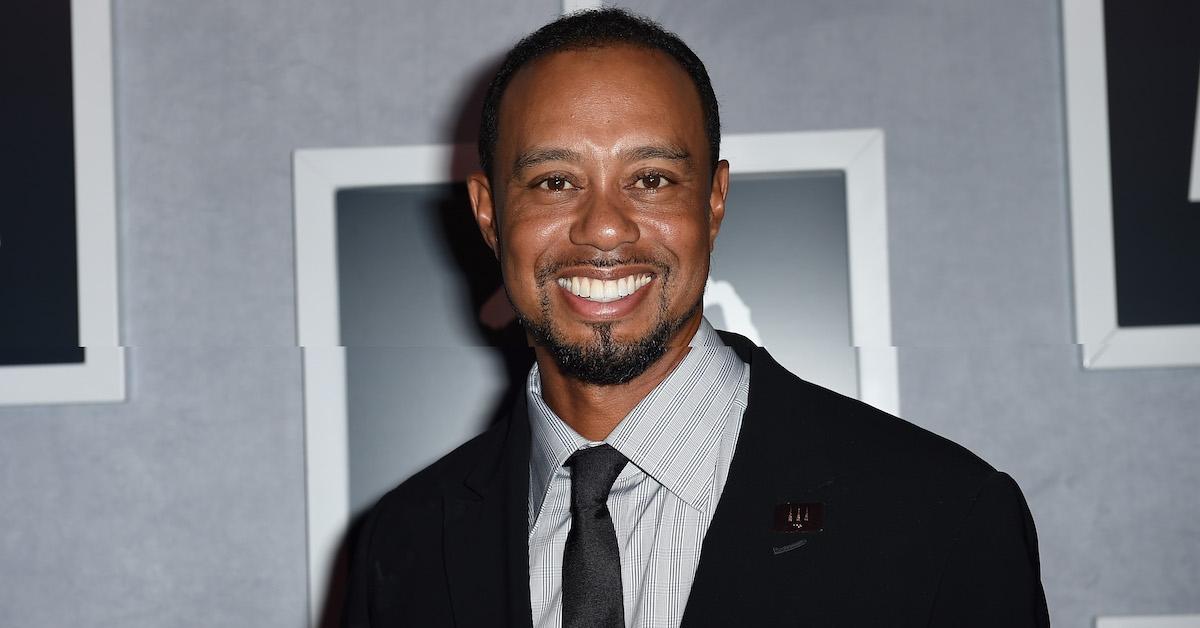 Tiger Woods's Parents Come From African-American, Chinese, and Thai Backgrounds
When most people think of the sport of golf, Tiger Woods is the first player that immediately comes to mind. Over a 20-year-plus career, Tiger has won 15 major tournaments and a whopping 82 PGA Tour events. In other words, Tiger is considered to be one of the greatest golfers of all time.
Article continues below advertisement
Since Tiger has continued to showcase strong determination and focus, many have wondered where he learned it from. It comes as no surprise that Tiger's support system helped shape his success . And that honor goes to his parents.
While Tiger Woods's folks appear to be private people, they have stepped into the spotlight on occasion. Still, many fans have questions about Tiger's two biggest fans.
Here's everything we know about Tiger's parents.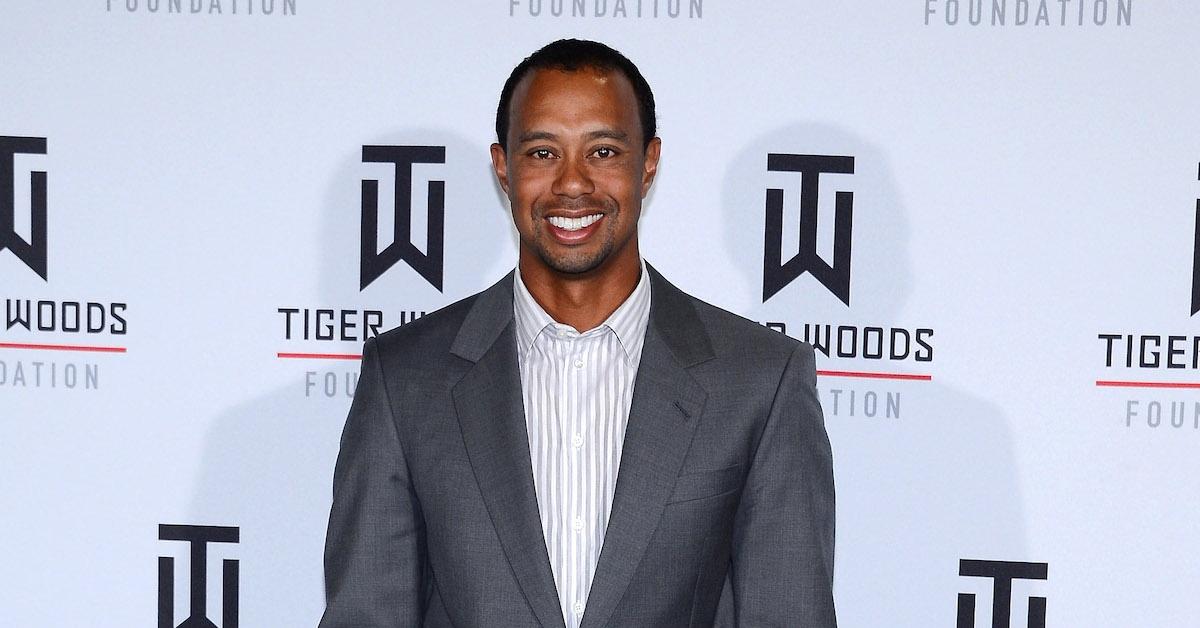 Article continues below advertisement
Tiger Woods' parents, Earl and Kultida Woods, come from African-American and Thai backgrounds, respectively.
Let's meet the parents! Fans that have followed Tiger from the early days of his career when going pro at 20 until now are aware that the champ is mixed-race.
Tiger's father Earl Woods is African-American, Chinese, and American-Indian, and his mother Kultida Woods is from Thailand with Caucasian and Chinese ancestry.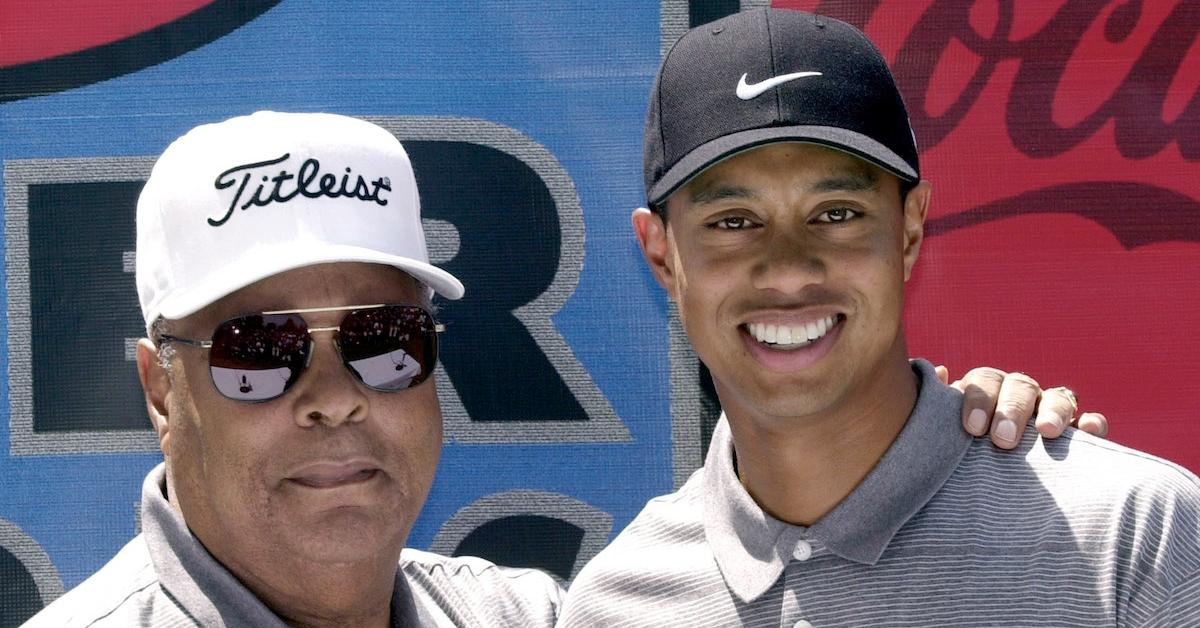 Article continues below advertisement
Like Tiger, Earl was an accomplished athlete that made strides as the first Black baseball player for Kansas City University. Later on, Earl decided to enlist in the U.S. Army. He served two tours during the Vietnam War as a member of the Special Forces, as shared in HBO's Tiger documentary.
Aside from Earl's war hero status, he was also a big advocate for education. Not to mention, Earl went on to publish three books, including Start Something: You Can Make a Difference, which introduced Tiger's self-titled foundation.
Earl died in May 2006 at 74 after battling prostate cancer.
Article continues below advertisement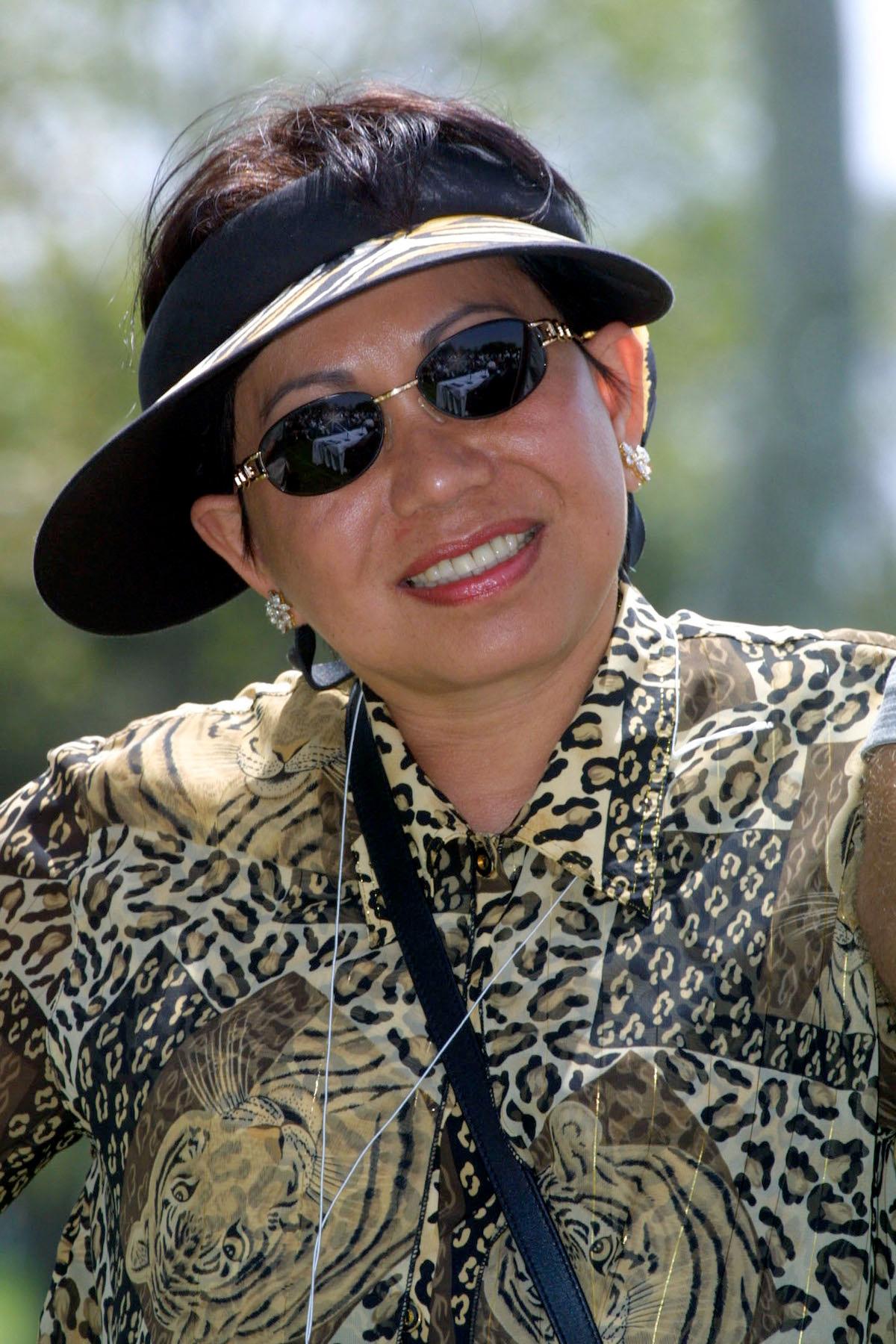 As for Kultida, the matriarch took on a more background approach, per Tiger and Kultida's 60 Minutes interview in 2012.
Kultida was mostly concerned with Tiger completing his studies — and golf came second.
Article continues below advertisement
Tiger Woods has reflected on his racial identity in the past.
Most folks who are mixed-race can find themselves facing an inner battle of who and what they are. For example, someone who is half-African-American and half-white may deal with folks saying they're not Black or white enough.
Article continues below advertisement
That said, since Tiger is a melting pot of different ethnicities, he once shared with Oprah Winfrey in 1997 that it was important for him to "not deny his mother's heritage or father's heritage."
"To be honest with you, if I would have to label myself as anything, ethnic wise, you know how you always have to check a box on those forms, and they say pick one, I can't," Tiger told Oprah. " I usually pick African-American and Asian because those are the two households I was raised under."
Judging by the morals and principles Tiger's parents instilled in him, it's easy to see why his career has been lucrative and successful.