'Breaking Bland' Host Mary Welch Fox Stasik's Husband Ryan Is Famous
HGTV's newest show 'Breaking Bland' is hosted by Mary Welch Fox Stasik, but you might recognize her and her famous husband from somewhere else.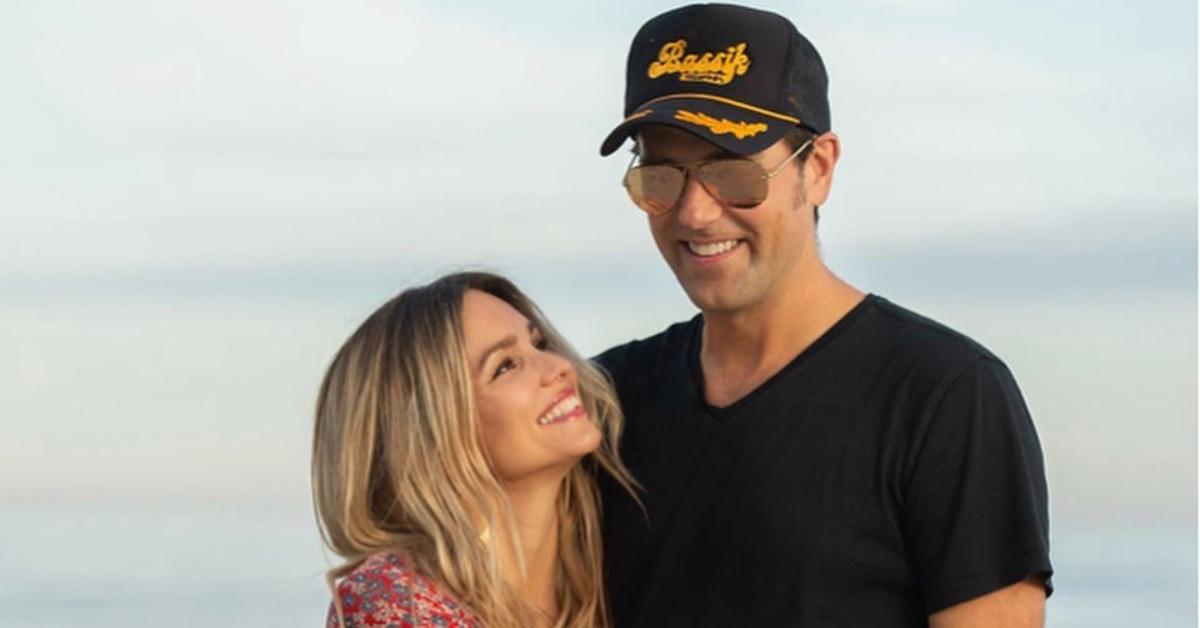 The newest home renovation show from HGTV, Breaking Bland, will explore clients' aesthetics and eye for design under the guidance of host Mary Welch Fox Stasik. The series set in Charleston, S.C., will help clients find their perfect design match for their dream homes. Mary and her co-host John Frick have incredible style, but what about her husband?
Article continues below advertisement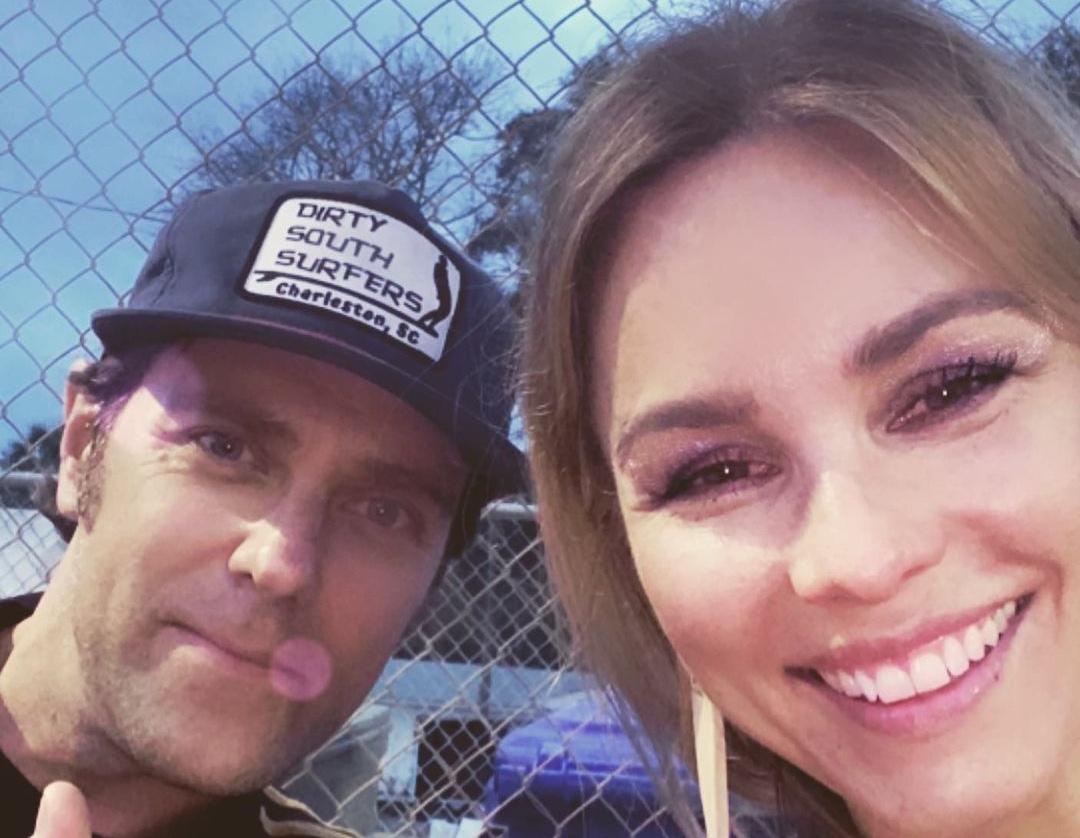 Article continues below advertisement
Mary Welch Fox Stasik's husband is musician Ryan Stasik.
Mary's gorgeous interior design skills pair well with her husband Ryan's creative outlets. Mary is originally from Knoxville, Tenn., but she met Ryan after moving to New York to pursue her design dreams. Rock star bassist Ryan Stasik hails from South Bend, Ind., but founded his band Umphrey's McGee at the University of Notre Dame. Ryan is the bassist of the band but also a pianist in his spare time.
Article continues below advertisement
Together, the pair moved to Charleston, S.C. in 2015. The Post and Courier noted that Ryan and Mary moved alongside Umphrey's McGee bandmate Andy Farag and his wife, all having been previously based out of Chicago. Mary had relatives in the Charleston area, and they decided sunshine was better than Chicago's typically harsh winters.
Shortly after the couple moved to Charleston, their first daughter, Amelia "Punky" West Stasik, was born. The couple also has a second daughter named Micky Simone Stasik. Mary spoke to WBIR about trying to break into the interior design scene in a new place and how she landed an HGTV deal.
Article continues below advertisement
"I had to get my name out there in a way that I wanted to, and the only way I was going to able to do that was to renovate my own house," Mary explained. The couple's beautiful home originally had black mold, termites, wood rot, and asbestos, but Mary refused to give up on their dream living space. When she had finally finished repairs to the house, it caught the attention of RIVR Media, and the rest is history!
Article continues below advertisement
How many episodes does 'Breaking Bland' have?
If you're excited about the idea of home renovation projects with a healthy dose of color, you're going to love Breaking Bland. The only question is, how many episodes of joy are viewers getting? Many of HGTV's latest shows have been miniseries events, and it looks like Breaking Bland is only seven episodes as of right now.
However, depending on the show's success, there could be more episodes to follow, so make sure you tune in or set a DVR. After all, if Mary can turn her and Ryan's home with black mold into a gorgeous film-shoot-worthy attraction, the ways she can transform clients' houses must be out of this world.
Episodes of Breaking Bland air on HGTV starting August 4, 2021, on Wednesdays at 9 p.m. ET.