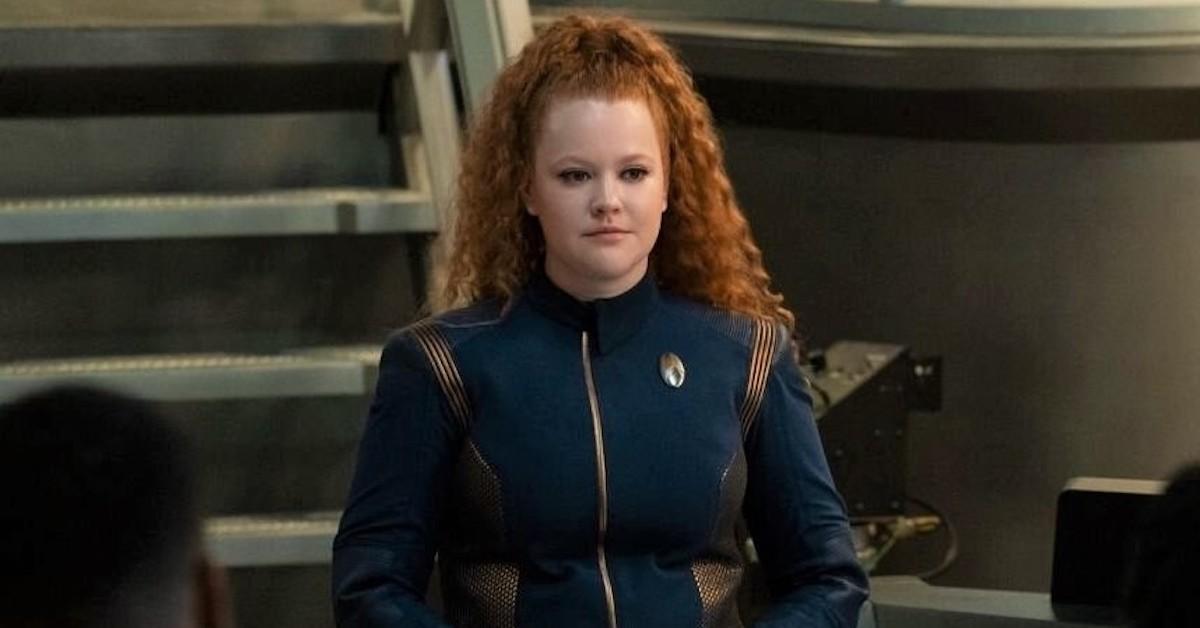 Is Mary Wiseman From 'Star Trek: Discovery' Married — and Are the Pregnancy Rumors True?
Captain Kirk's five-year mission in space hasn't yet come to be in Star Trek: Discovery. The show serves as somewhat of a prequel to the original Star Trek series, which sci-fi lovers came to adore in the 1960s. One of the most notable characters in Star Trek: Discovery is Sylvia Tilley, played by none other than Mary Wiseman.
Article continues below advertisement
She's an awesome actress who pulls off playing the role of a brilliant cadet on her ship amongst fictional lieutenants and extraterrestrials. Here's what Mary's fans need to know about her personal life, her spouse, and whether or not she's pregnant.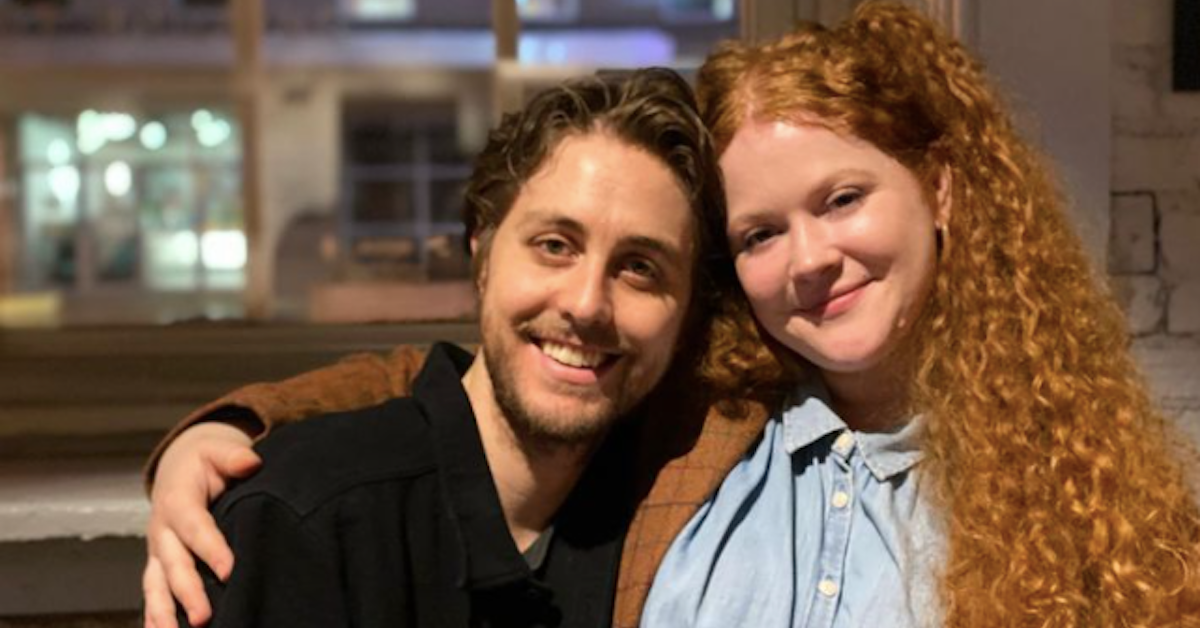 Article continues below advertisement
Is Mary Wiseman from 'Star Trek: Discovery' married?
Mary's been married to her husband Noah Aberback-Katz since 2019. Interestingly enough, Noah's had his time to shine on Star Trek: Discovery as well, right alongside his wife. He appeared in episodes throughout the third season including "Scavengers," "The Sanctuary," and "There is a Tide."
In 2018, he also starred in Bread Factory Part 1 and Part 2, telling the story of a small-town theater that impacts the lives of a tight-knit community, and touches on topics like gentrification, globalization, new technology, and art. That being said, both Mary and Noah understand the energy and effort it takes to work in the Hollywood industry.
Article continues below advertisement
On Instagram, Mary posts an occasional selfie with Noah but, for the most part, she spends time promoting the hit show she stars in. On Noah's Instagram, there are a lot more PDA-filled pics to admire. In one of the pictures, they're doing facemasks together. In another, they share an affectionate kiss.
Article continues below advertisement
The timeline of Mary and Noah's romance is super sweet to take note of as well: They met each other for the first time in 2013, and even attended the same college. After that, they made it work in a long-distance relationship until they were ready to walk down the aisle in 2019, and have been happily married ever since.
Article continues below advertisement
Is Mary Wiseman pregnant?
Mary's fans are curious to know if she is indeed expecting a little one. According to Celebs Diaries, the rumors about her being pregnant are totally false. There haven't been any hints, clues, or blatant pregnancy announcements from Mary or Noah in interviews or on their social media profiles. Most recent pictures of Mary don't include a visible baby bump either.
While some are using the pregnancy rumors as an opportunity to body shame the star, Mary has seemingly been able to keep her confidence, and often talks about body image and how it relates to her acting career.
According to Daily Star Trek News, she spoke highly of the character she plays on the show. She said, "[Tilly] is somebody who is very important to a lot of fans. Especially my curvy women out there who like to see another full-figured, fat, curvy, chunky woman get to feel powerful and use that size to command authority."
New episodes of Star Trek: Discovery Season 4 will stream every Thursday on Paramount Plus at 3:01 a.m. ET.