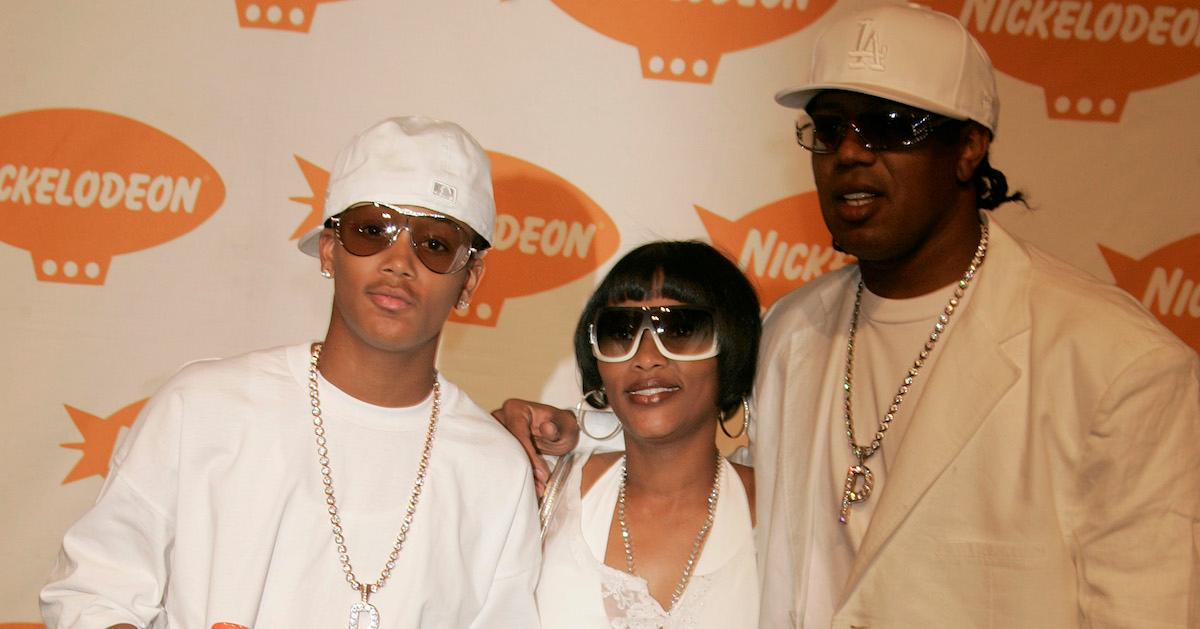 Master P Had Seven Kids, Including Lil Romeo, With Ex-Wife Sonya Miller
For more than three decades, Percy Miller aka Master P has been highly influential in hip-hop and rap music. He created the No Limit Records label, formed the group TRU, and he's behind hits like "Mr. Ice Cream Man," "Make 'Em Say Uhh!," and "Rock It."
Newer audiences were introduced to Master P through his work with his son, Lil Romeo. The father-son duo starred on the Nickelodeon series Romeo! from 2003 to 2006. They also collaborated on music, and they ultimately went on tour together.
Article continues below advertisement
Master P's longtime career will be celebrated during the 2020 BET Hip Hop Awards on Oct. 27. He is set to receive the "I Am Hip Hop" award.
Though his son, Romeo, is famous in his own right, Master P has six other kids with his ex-wife, Sonya Miller.
Who is Master P's baby momma? He was married for several decades. Read on for the details on their romance, and their bitter divorce.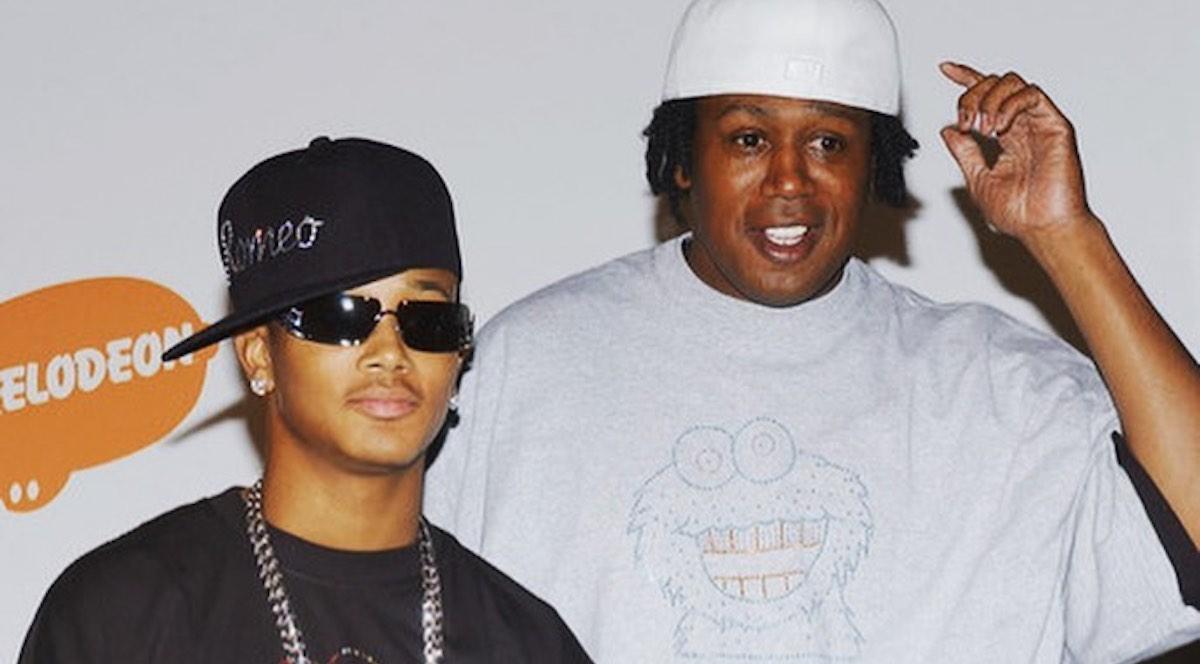 Article continues below advertisement
Who is Master P's baby momma? He was married to Sonya Miller.
Back in 1989, the "Let's Get 'Em" artist married Sonya Miller. At the time of their nuptials, Sonya had a rapping career, and she put out music under the name Sonya C. The couple went on to have seven kids together, including sons Percy "Romeo" (1989), Vercy "Young V" (1991), Hercy (2002), and Mercy (2005), and daughters Tytana (1992) Inty (1993), and Itali (1999).
In 2013, after nearly 25 years of marriage, Sonya filed for divorce from Master P. The details of their split were finalized in 2014, but not before things got ugly in the press.
Sonya alleged that her ex had been unfaithful to her throughout their marriage, and that she had given up her promising music career in order to raise their brood of seven children.
After her divorce, Sonya studied Theatre Arts, Journalism, and Photo Journalism at Pepperdine University.
Article continues below advertisement
Master P later told his side of the story on The Wendy Williams Show. He claimed that the two had been separated for more than seven years at the time of the divorce filing.
"In a relationship, things happen. People grow together, they grow apart. She definitely was there. We ain't been in a relationship in seven years... I'm not mad at her. I love her."
Article continues below advertisement
Master P has two other children.
After the rap icon's brother, Kevin Miller, was killed in a robbery in 1990, Master P raised his son, Veno Miller. Veno has worked as an actor before, and he appeared on 10 episodes of the Nickelodeon series, Victorious, and, most recently, on an episode of the comedy Jamall & Gerald.
He is also the dad of Cymphonique Miller (1996), but the identity of her mother has never been publicly revealed. She is a singer and an actress, who had guest roles on Big Time Rush, Phineas and Ferb, How to Rock, and Winx Club. Her most recent film credit was in the 2020 romance movie, Never and Again.
The BET Hip Hop Awards air on Oct. 27 at 9 p.m. ET on BET.