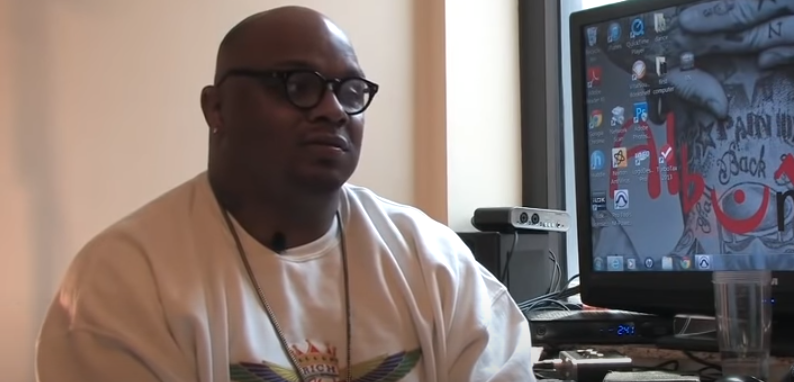 Did No Limit's Mr. Serv-On Sustain an Eye Injury During His Career?
If you were a hip-hop fan in the '90s, then there was a good chance you were bopping to some tracks from No Limit records, which was headed by music business strategist Master P. While his trademark track, "Make 'Em Say Ugh" hasn't really aged that well, it became a top summer jam with a catchphrase that's managed to persist until today.
The label also had a slew of gold and platinum artists, like Mr. Serv On. And after watching his recent interviews, fans want to know what happened to his eye?
Article continues below advertisement
Does Mr. Serv-On have a glass eye?
It's always a trip to see the artists and celebrities you looked up to as a youngin' all grown up, and because it's been years or maybe decades since you've seen them last, when you finally do get a good look at them, it can be surprising to see how much they've changed.
The biggest difference folks have noticed with the New-Orleans-based rapper is that his left eye has some discoloration.
This has led many folks to speculate that Mr. Serv-On, real name Corey Smith, is rocking a glass eye. However, he hasn't discussed this change in his physical appearance in recent interviews. He's primarily discussed the significance of his time spent with other high-level rappers, like being featured on a verse with Big Pun and being the first Southern rapper to actually shoot a music video in Times Square.
Article continues below advertisement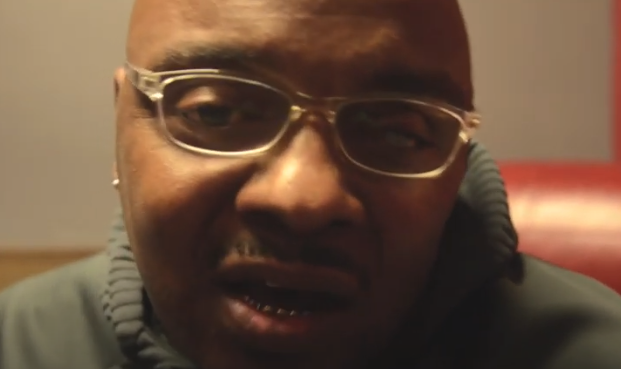 While speaking on the Murder Master Music Show, Mr. Serv-On reminded everyone that the hip-hop landscape was much different in the mid-to late '90s — it was still very much an East and West coast-run show with the majority of rappers hailing from New York or California. He took a lot of pride in being one of the first artists from the South to really prove that Southern rap had its own distinct voice that could "hang" with the heavyweights of hip-hop.
Article continues below advertisement
Article continues below advertisement
Did Mr. Serv-On sustain an eye injury?
Again, it's a topic that's been brought up by many people on social media, but the artist hasn't commented on what happened to his eye. However, we can judge by the blueish-greyish discoloration in his left eye that it's most likely a cataract.
In metaphorical terms: having a cataract is like having a foggy windshield in your car. It's not just a color discoloration, but your eyesight suffers as well.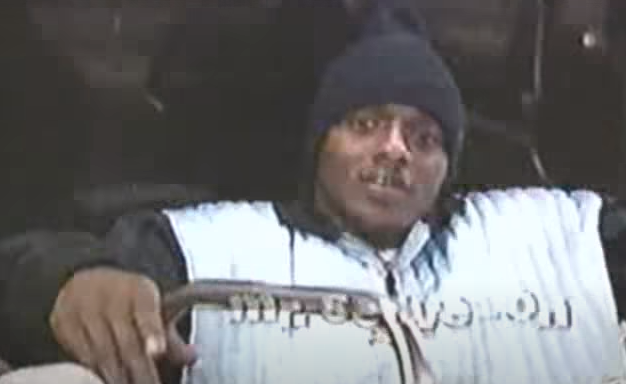 Article continues below advertisement
Again, Mr. Serv-On could be suffering from another issue with his eye, but it does appear to be a cataract. The most common cause of this condition in some people is old age. Many folks who develop cataracts begin experiencing symptoms at around 40 years of age, but it could take several years before they begin to notice an effect on their vision.
NewtralGroundz.com is slated to launch a documentary titled "The Science of No Limit" that breaks down how Master P's record label was able to make such a huge impact in the hip-hop game.
Article continues below advertisement
Mr. Serv-On also dished on Master P's winning album-dropping strategy that put No Limit ahead of the competition, something that Twitter users respected immensely.
Article continues below advertisement
Are you a "No Limit" soldier? Or do you think a lot of the tracks and albums produced by the label don't really stand the test of time?