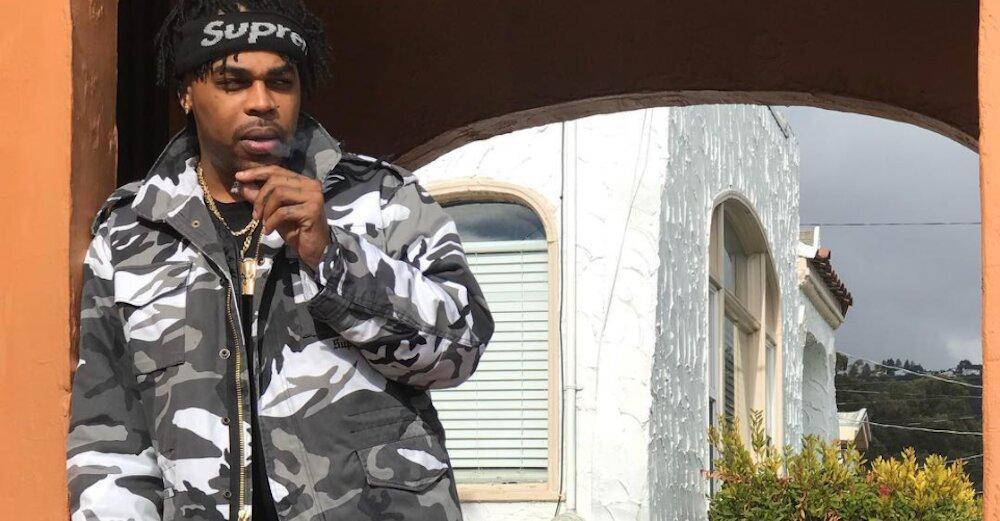 Rapper Kool John Reportedly Shot During a Robbery in Oakland
Is Kool John OK? On April 15, reports surfaced that the rapper was the victim of a home invasion and had been injured during the alleged robbery. Here's what we know about his current condition.
Article continues below advertisement
What happened to Kool John?
According to Bay Area radio station "106.1 KMEL," the hip-hop artist was shot after coming face-to-face with an intruder at a home in Oakland, Calif. It's unclear whether the residence belonged to Kool John.
The suspect allegedly proceeded to rob other people inside the house, though details remain vague. No other injuries have been reported at this time.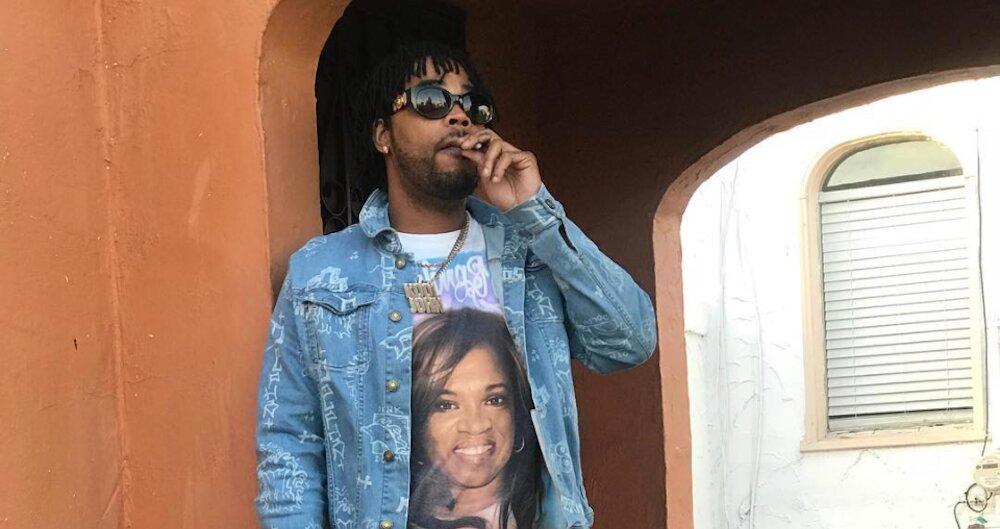 Article continues below advertisement
A few hours after the news first hit social media, rapper P-Lo — who, like Kool John, is a member of the West Coast collective The HBK Gang — told fans that his "Blue Hunnids" collaborator was doing well.
"Kool John gon be good, Real Ones bounce back. God is Great," the producer wrote. "[He's] expected to make a full recovery! Love and prayers with him and family!"
Rapper Rio Dolla$, who featured the Richmond-based performer on his 2016 track "Money On My Mind," tweeted, "Kool John is good, outta surgery & in recovery."
Oopzallberryz, San Fran's self-proclaimed "favorite hippie," stated he was with Kool John when he got shot. "Holding my brother while he was bleeding out dying will forever f--k with me," the influencer admitted in a tweet. "I'll never be ok, y'all tried to kill my brother FOR WHAT?! he never hurt anyone."
Article continues below advertisement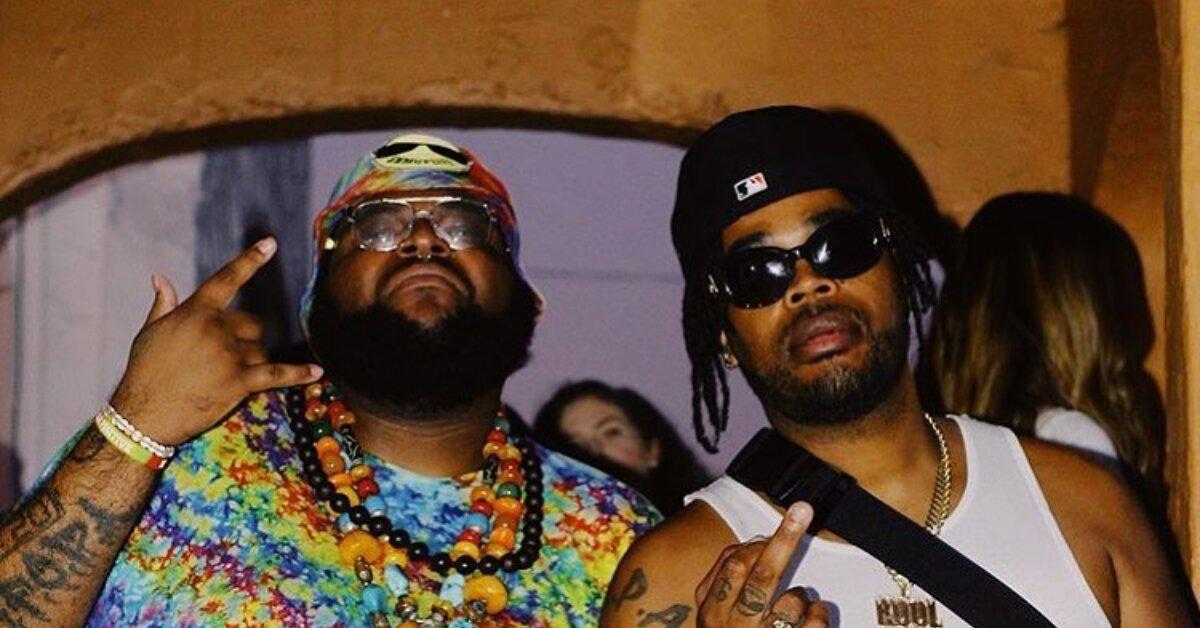 The 31-year-old was also one of the first people to let Kool John's followers know that he was going to be alright. "I just talked to Kool John, he is stable and awake, God is real!" Oopzallberryz revealed on Wednesday night. "For a minute I thought I lost my best friend, everyone who prayed...THANK YOU!"
Article continues below advertisement
Kool John doesn't take the opportunities he's been given for granted.
The HBK Gang affiliate is understandably proud of his career. "Coming from where we come from, a lot of people don't really make it that far," Kool John said in a 2015 interview with P-Lo. "Being able to tour outside of your city and make it to different places is a beautiful thing."
When he was younger, Kool John explained that he wouldn't just listen to music, but read about it as well. "Every time I walked into a store where magazines were available, I asked my mom to buy me rap magazines and I would read them front to back," he told The Based Update in 2016.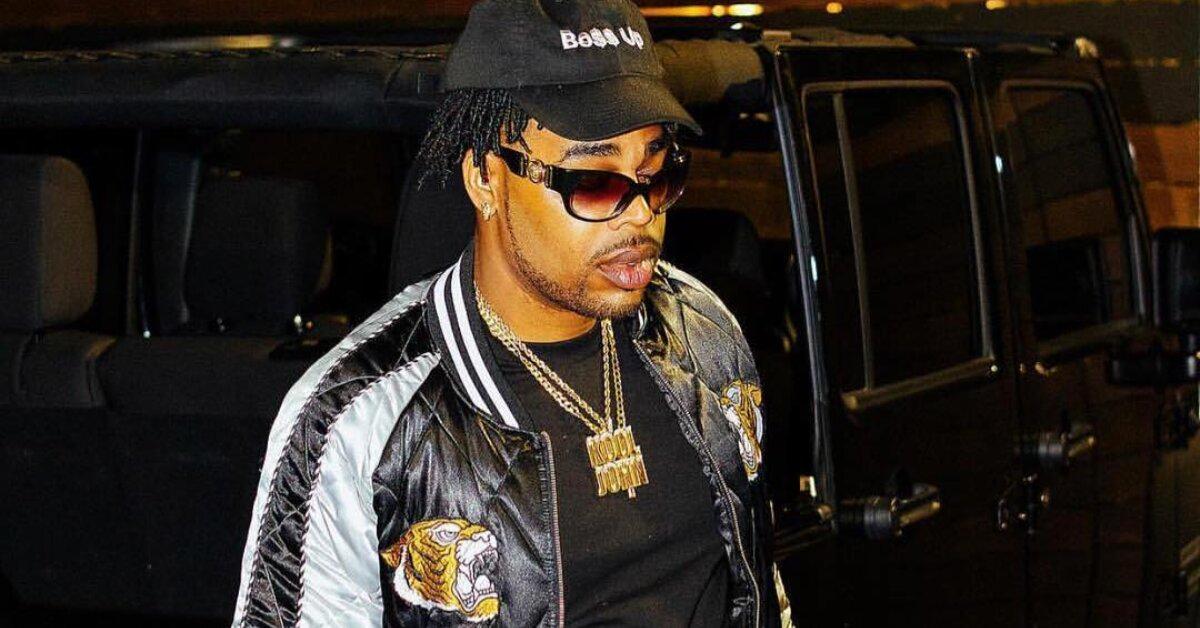 "Music and entertainment has always been a passion of mine since I was born. I started actually rapping in the seventh grade," he shared, adding that his inspirations include his mother, Diddy, Master P, Will Smith, Daymond John, Richard Bronson, Jay-Z, Kid N Play, Mac Dre, and Dame Dash.
"I always had an ear for good music," he noted. "I am a talented party animal." That he is.
Our thoughts are with Kool John as he recovers from this senseless act of violence.