WWE Fans Might Recognize One of the Dad-Chelors on 'Labor of Love'
FOX's 'Labor of Love' features 15 men competing for the chance to have a child with Kristy Katzmann. One of those men is WWE Superstar Matt Striker.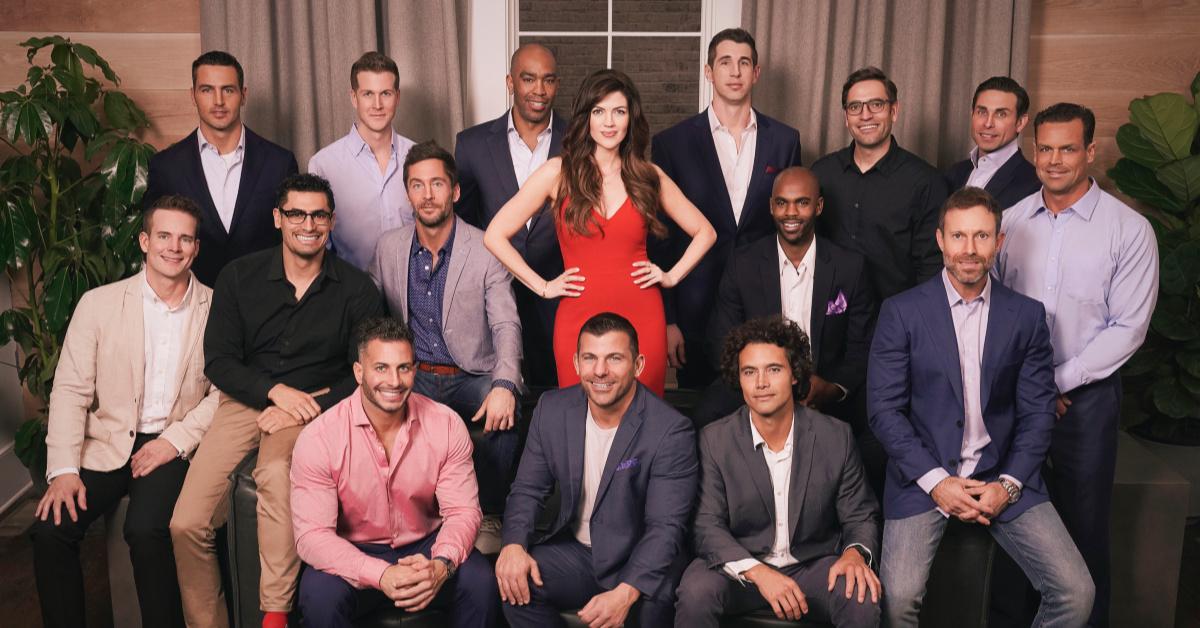 These days, you can turn pretty much any life milestone into a reality competition show. There are tons of shows where people compete to date each other and a fair few where the end goal is getting married. But Labor of Love is probably the first reality competition where the goal is to skip right to the procreation phase of a relationship. There's something to be said for ingenuity, right?
Article continues below advertisement
In Fox's Labor of Love, 15 men will compete in challenges that test their parenting and personal skills in front of former The Bachelor contestant Kristy Katzmann. At the end of the competition, Kristy — along with the help of host and Sex and the City alum Kristin Davis — will choose whether she wants to start a family with one of the men. One of the competitors may look familiar. His name is Matt Kaye, but WWE fans know him better as Matt Striker.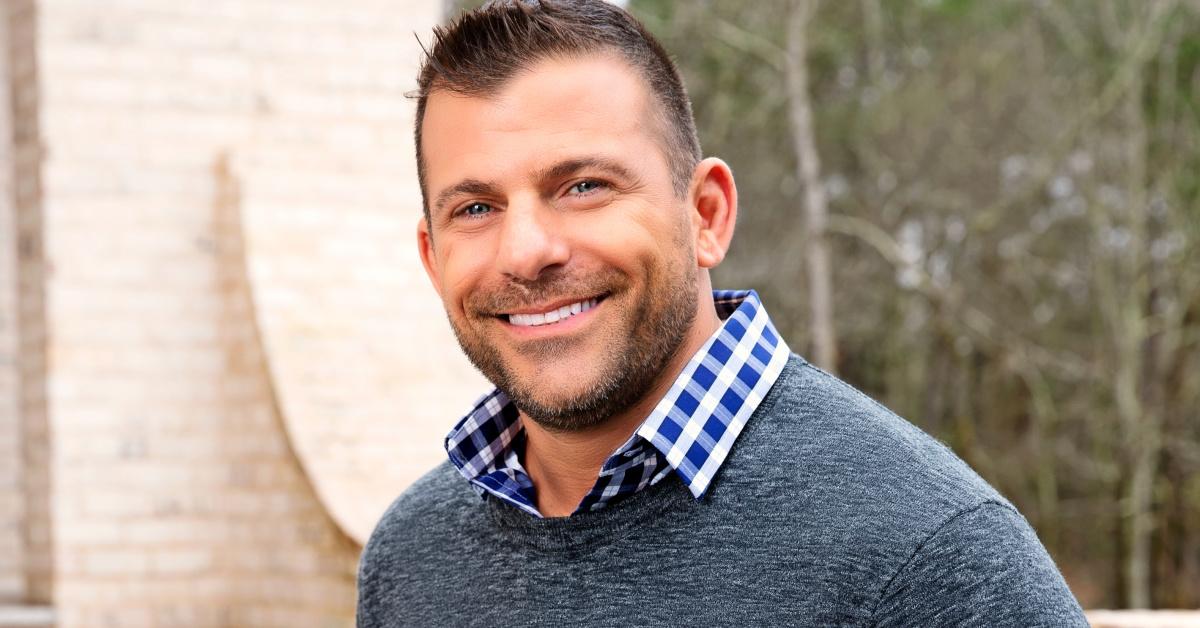 Article continues below advertisement
Meet Matt Striker from 'Labor of Love' — he might look familiar!
OK, so, Matt's name is actually Matt Kaye, but his ring name (Matt Striker) is the one you might recognize. In the early 2000s, Matt worked as a high school teacher while also setting out to become a professional wrestler. Eventually, he drew inspiration from his teaching job and developed his heel persona: Matt Striker.
In 2005, Matt debuted on SmackDown! and wrestled Kurt Angle. In December of that same year, he began hosting a segment on Raw called Matt Striker's Classroom, during which he mocked the audience and called them stupid. In other words, Matt Striker (the character) probably isn't the kind of person Kristy wants as the father of her child. But Matt Kaye (the man) most likely has a lot more going for him the parenting department!
Article continues below advertisement
In 2006, Matt left Raw and joined ECW, taking his heel persona with him. After a few more years in the squared circle, he switched over to commentating. He and his commentary partner, Todd Grisham, were an incredible team. They even won the 2008 Slammy Award for the Announce Team of the Year. If Kristy is looking for a baby daddy with excellent performing chops, Matt's an obvious choice.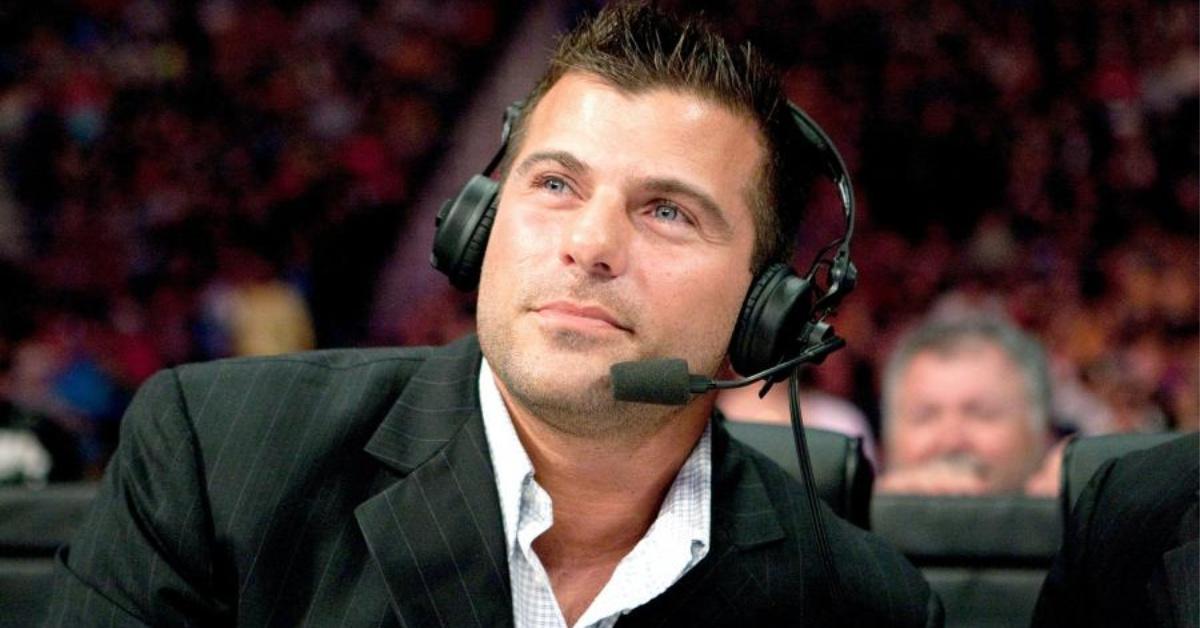 Article continues below advertisement
Does Matt Striker win 'Labor of Love'?
Spoilers for Labor of Love have been suspiciously lacking on the internet, so we don't know for sure whether Matt won the chance to father a child with Kristy. Actually, we don't know whether anyone won the competition! One of the possible outcomes is that Kristy chose to continue her path to parenthood without any of the men competing on the show — only time will tell!
A quick scroll through Kristy's Instagram feed doesn't reveal any real-life spoilers, either. She doesn't appear to be pregnant or have a child, although she did recently visit an egg freezing specialist in Chicago and thanked them for helping her make her dream come true — that sounds pretty promising, right? Regardless of how the show pans out for Matt, we wish Kristy and all of the contestants of the show the best of luck!
Labor of Love premieres May 21 at 9 p.m. ET on FOX.