Matthew Barnett Is Still Flying Under the Radar After Daisy Coleman's Suicide
Daisy Coleman, who accused then-17-year-old Matthew Barnett of rape in 2012, has died by suicide, but where is Matthew Barnett today?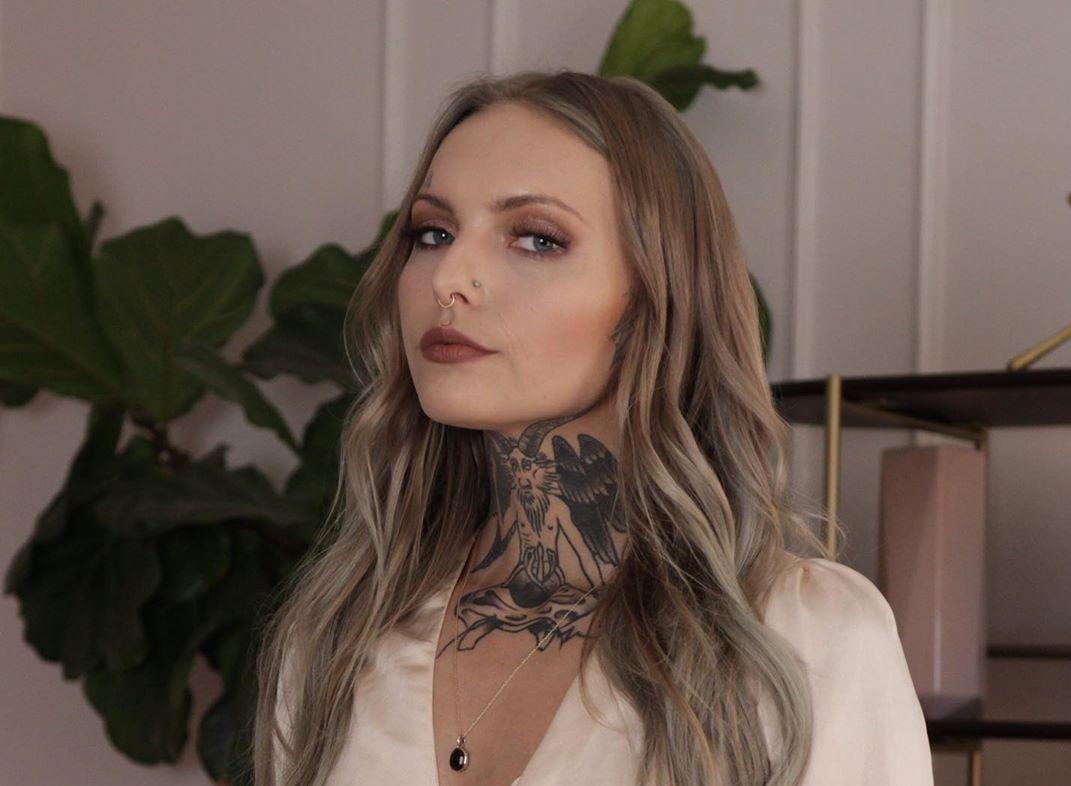 In the early hours of Jan. 8, 2012, Daisy Coleman's mother found the then-14-year-old on the front steps of their Maryville, Mo. home wearing a T-shirt and sweatpants, her hair frozen from the below-freezing temperatures outside. What followed were a series of events that would lead to Coleman and her mother accusing then-17-year-old high school football star Matthew Barnett of rape.
Article continues below advertisement
It was a scandal that rocked the close-knit town and one that found Coleman at the center of bullying and harassment for her accusations against her peer. So much so that even after the case went to trial, when Coleman and her family moved out of town, they were still targeted and Coleman herself was habitually bullied for the accusations she had made against Barnett.
Despite the events Coleman said led to her alleged rape, she was able to move on and move past it. Unfortunately, on Aug. 5, 2020, her mother revealed on social media that Coleman had committed suicide. Now, it's hard not to look back on the case and wonder where everyone else involved, Barnett included, is today.
Article continues below advertisement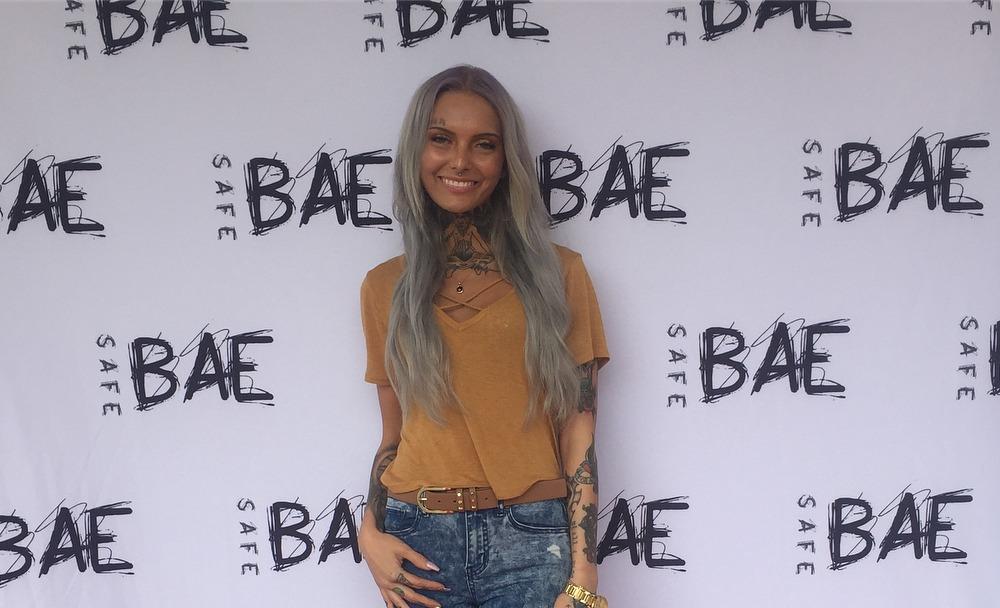 Where is Matthew Barnett now?
Since the rape charge came against Barnett, he denied ever having sex with Coleman against her will and instead insisted that it had been consensual. As the grandson of a prominent state politician, his family was revered in the community and, eventually, his charge was dropped to the lesser misdemeanor charge of endangerment of a minor. For that, he was given two years of probation.
Article continues below advertisement
Afterward, he went on to attend the University of Central Missouri, where officials were inundated with criticism from others for allowing an alleged rapist to remain enrolled. Because of that, Barnett's mother told the press, Barnett had dealt with severe mental issues during college. But since then, he seems to have stepped back from the public altogether.
Article continues below advertisement
It's unlikely that Barnett did something drastic like change his name, but he is unsearchable on social media and he hasn't given any interviews on Coleman's accusations in the years since his initial arrest. It would appear that Barnett prefers to remain out of the spotlight these days and, so far, he hasn't come out to say anything about Coleman's suicide.
He was part of the discussion in the Netflix documentary 'Audrie & Daisy.'
In 2016, Netflix released the documentary Audrie & Daisy, which told the story of Daisy's claims of rape as well as those of another girl, whose life tragically ended in suicide. The stories of both girls were explained in detail, including Coleman's account of what had happened the January night she snuck out of her home to meet with Barnett, only to be allegedly left unconscious on her front porch early the following morning.
Article continues below advertisement
Daisy Coleman's mom spoke out about her suicide.
Since Coleman's accusations against Barnett, she went on to have a thriving career as a tattoo artist and model and she co-founded SafeBAE, an organization dedicated to preventing sexual assault of kids in junior and high school. But, sadly, her mother explained on Facebook on Aug. 5, 2020 that Coleman was discovered to have taken her own life after a welfare check was requested.
Article continues below advertisement
"My daughter Catherine Daisy Coleman committed suicide tonight," she wrote. "If you saw crazy messages and posts it was because I called the police to check on her. She was my best friend and amazing daughter… I wish I could have taken the pain from her! She never recovered from what those boys did to her and it's just not fair. My baby girl is gone."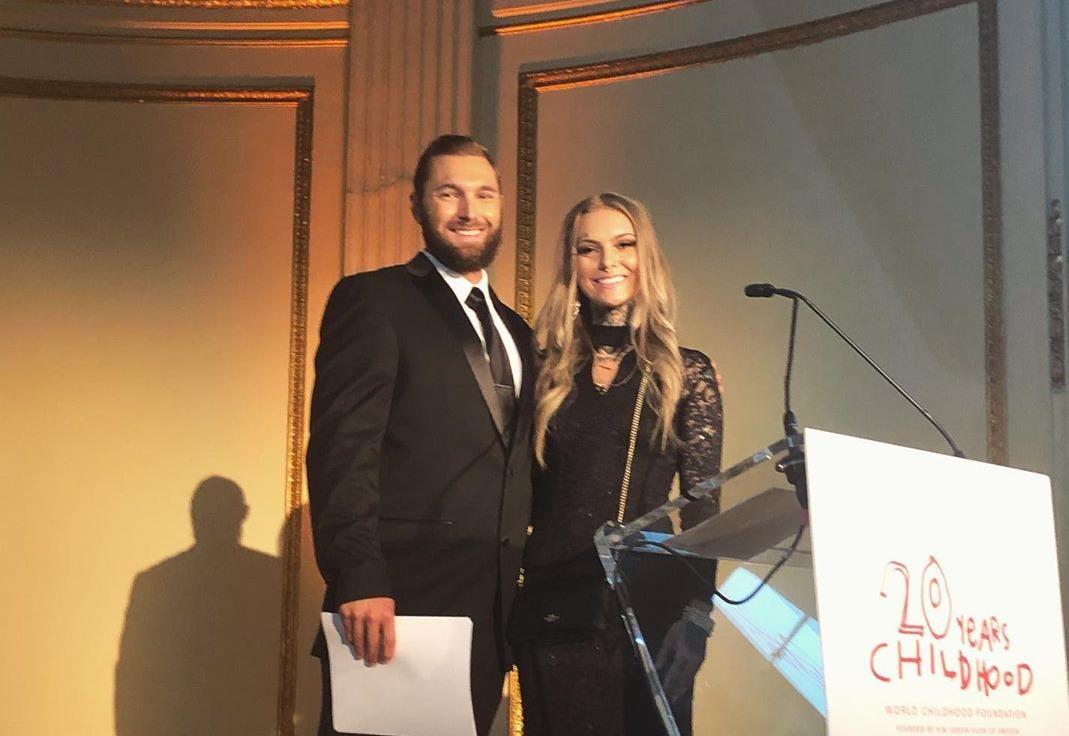 Article continues below advertisement
Daisy Coleman's mom died in 2020.
In December 2020, Melinda Coleman died by apparent suicide. It came just months after her daughter took her own life and was announced on SafeBAE's official Instagram page with, "We are in shock and disbelief to share with our SafeBAE family that we lost Melinda Coleman to suicide."
The post explained that losing Daisy, as well as Daisy's father and brother at different times, was too much for Melinda to bear.
Barnett has remained silent on the tragedy of what happened to Daisy and her family as a whole and has been out of the public eye in the years following Daisy's accusations. However, what happened between them clearly remained with Daisy and her mother leading up to their tragic deaths.
If you need support, The National Sexual Assault Hotline is available 24/7 at 1-800-656-4673. You will be connected with a trained staff member in your area. Or visit RAINN.org to chat online with a support specialist at any time.