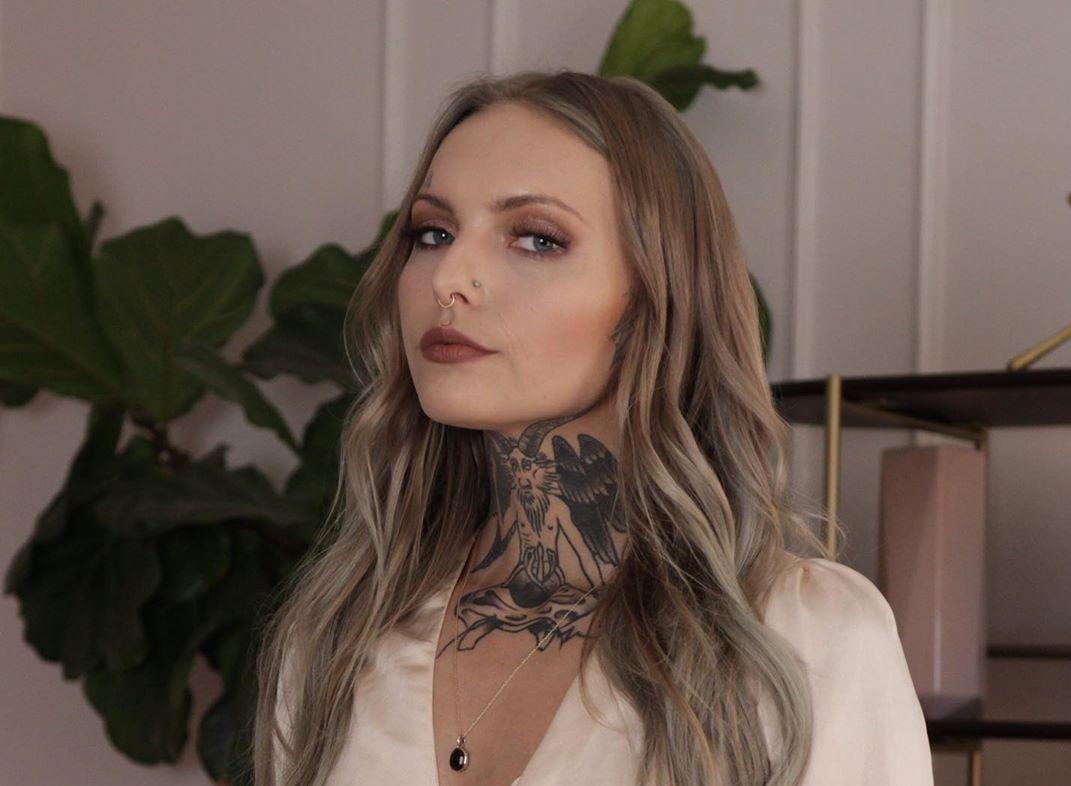 Matthew Barnett Is Still Flying Under the Radar After Daisy Coleman's Suicide
In the early hours of Jan. 8, 2012, Daisy Coleman's mother found the then-14-year-old on the front steps of their Maryville, Mo. home wearing a T-shirt and sweatpants, her hair frozen from the below-freezing temperatures outside. What followed were a series of events that would lead to Coleman and her mother accusing then-17-year-old high school football star Matthew Barnett of rape.
Article continues below advertisement
It was a scandal that rocked the close-knit town and one that found Coleman at the center of bullying and harassment for her accusations against her peer. So much so that even after the case went to trial, when Coleman and her family moved out of town, they were still targeted and Coleman herself was habitually bullied for the accusations she had made against Barnett.
Despite the events Coleman said led to her alleged rape, she was able to move on and move past it. Unfortunately, on Aug. 5, 2020, her mother revealed on social media that Coleman had committed suicide. Now, it's hard not to look back on the case and wonder where everyone else involved, Barnett included, is today.
Article continues below advertisement