Matthew Noszka Plays a Painfully Attractive Hockey Player in 'Let It Snow'
Who is Matthew Noszka? 'Let It Snow' marks another career height to the construction worker-turned-actor and self-described "mummy's boy."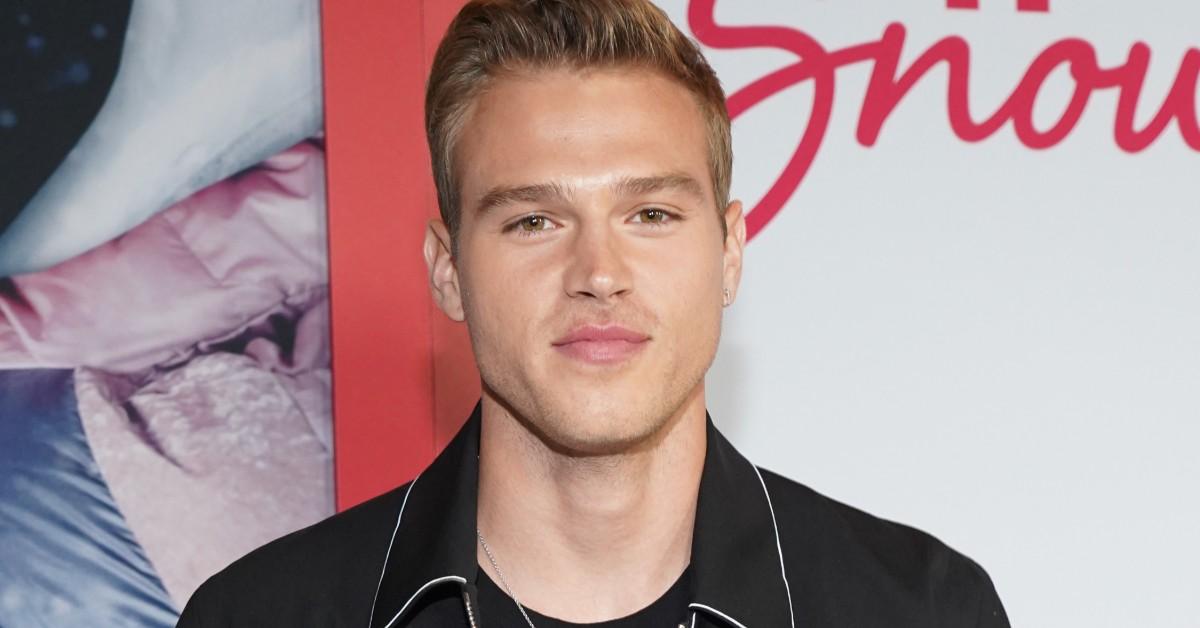 The forthcoming Netflix full feature film, Let It Snow charts the story of eight young adults, some of whom are pining after another, and some already dating.
JP (Matthew Noszka) falls into the former category, playing the painfully handsome, eye candy-status hockey player who stirs up some serious trouble between two would-be lovebirds, Angie and Tobin.
What should we know about Matthew Noszka, Let It Snow's resident heartthrob?
Article continues below advertisement
Meet Matthew Noszka, the construction worker turned model and actor. 
While his on-screen character, JP is an enthusiastic hockey player who gives all his might to attaining success in the team sport, Matthew knows a thing or two about grit as well.
Matthew got accepted to a business school near his hometown of Pittsburgh, Pa. on a basketball scholarship. After graduation, he chose a profession that requires inhuman strength and a good deal of perseverance, and took up work as a laborer.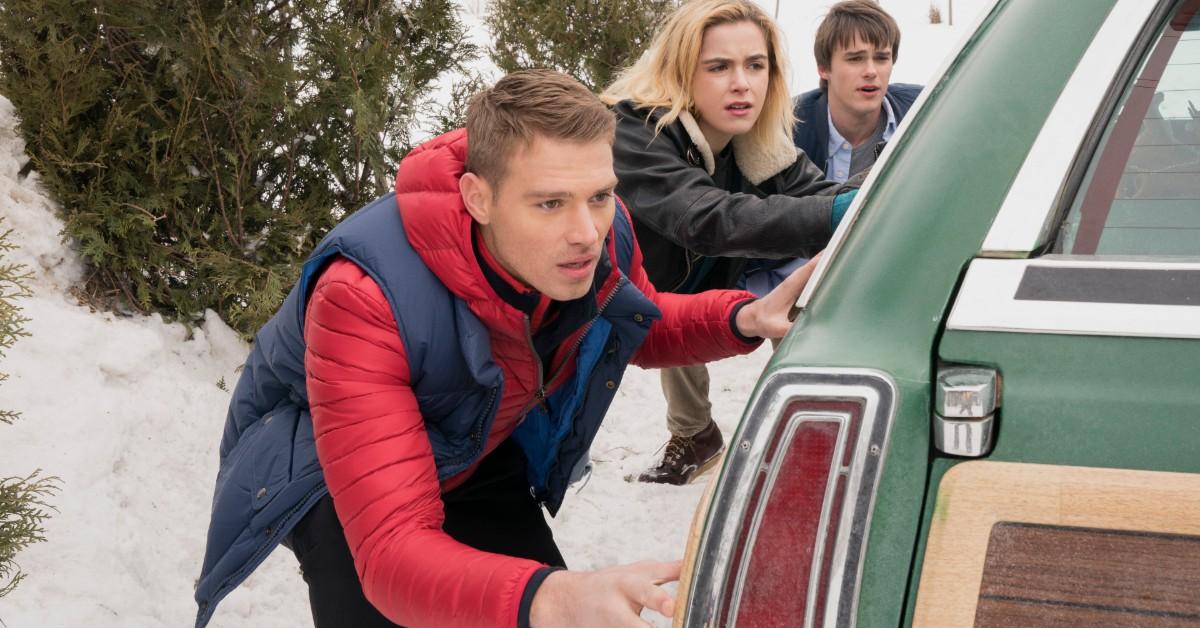 Article continues below advertisement
The hard work paid off in the most unexpected of ways: on July 12, 2014, Matthew posted a proud photo of his latest, most demanding project to date: a 10-feet-long wooden deck.
The one comment to stick out from the dozens of congratulatory messages? A casting invite posted by a New York-based casting agency. In the span of a few weeks, Matthew's life turned upside down, and soon enough, he became one of the most sought-after models on both sides of the Atlantic.
Matthew modeled for Calvin Klein, Benetton, Ralph Lauren, and the like. 
By the age of 24, Matthew had ticked off the whole list, experiencing the real-life, male, fashion-themed version of The Lizzie McGuire Movie.
With looks akin to that of a Golden-Age-era Hollywood movie star and a jawline that could easily launch a career as an Instagram influencer on its own, Matthew became a fashion industry favorite in no time.
Article continues below advertisement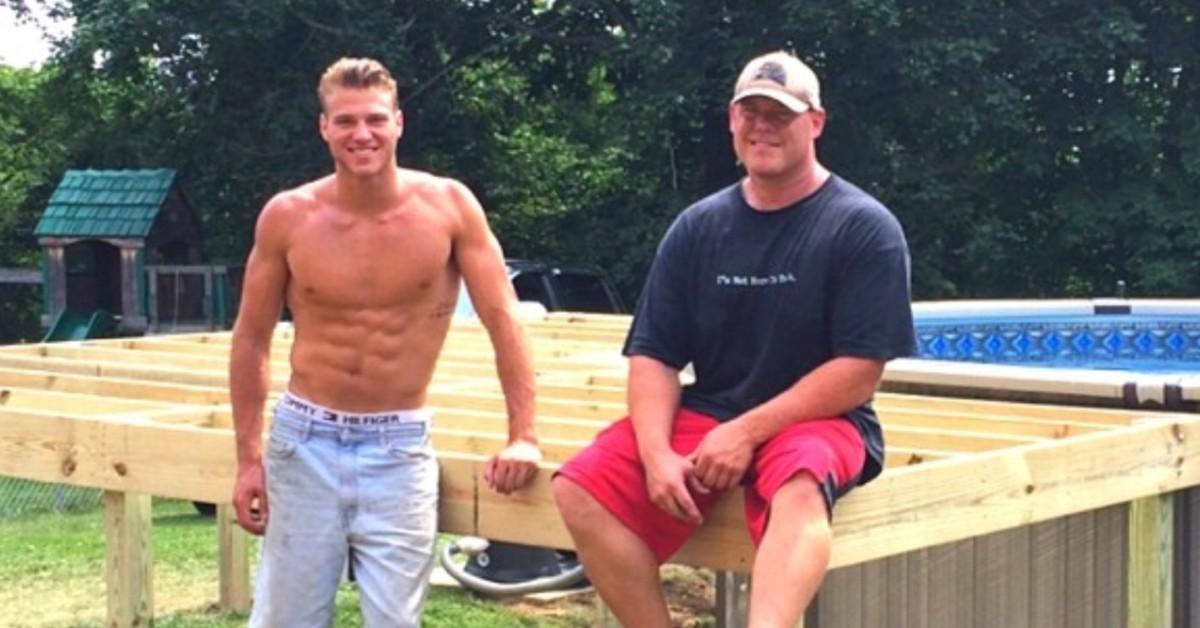 In 2017, he landed his first role in a TV series, playing the quiet, withdrawn Brody, the only witness of a murder who's reluctant to testify in the Tales episode titled "F–ck the Police."
Matthew transformed from construction worker to a model overnight – and he did the same with acting. Instead of dabbling with smaller parts, he went straight for the good gigs and took up leading roles.
Article continues below advertisement
In Let It Snow, Matthew Noszka appears alongside Shameik Moore, Odeya Rush, and the like. 
Matthew plays JP, the hockey player who accidentally ends up in a love triangle with the cool, laid-back Angie (Kiernan Shipka) and Tobin (Mitchell Hope), the boy who rids of his chest hair and a chunk of his nipples in a desperate bid to make himself more attractive.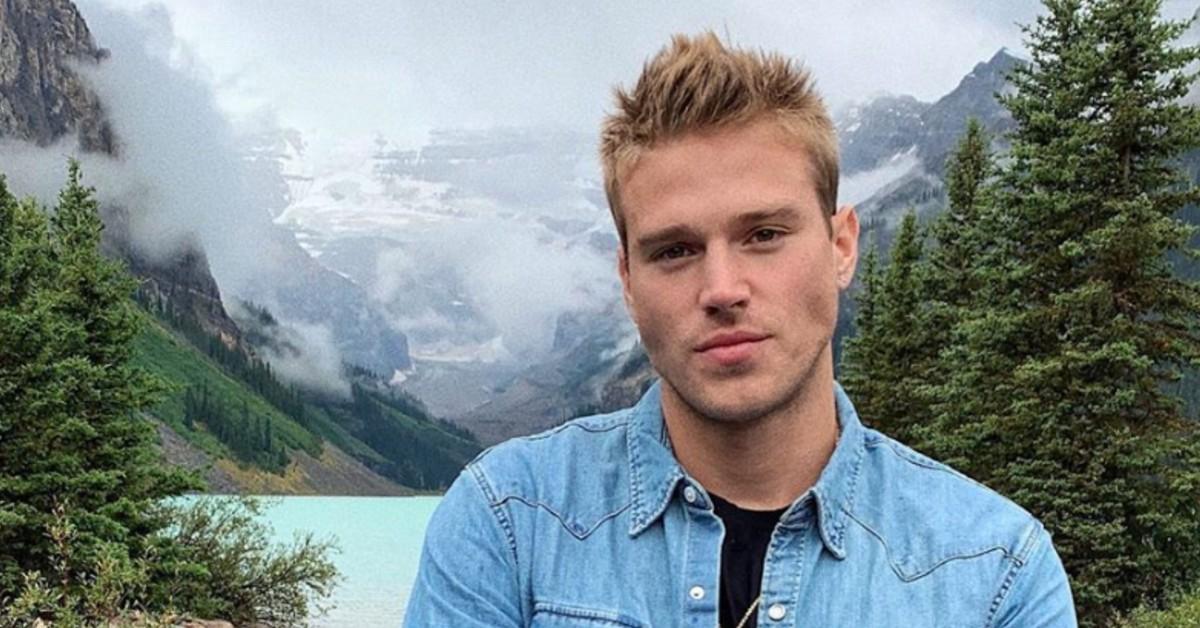 Let It Snow chronicles the evolution of their friendship-ish predicament – in whose context conviviality can be understood as a synonym for romantic longing – alongside the similarly unclassifiable relationship between Addie (Odeya Rush) and Dorrie (Liv Hewson), and Jubilee (Isabela Merced) and Dougal (Shameik Moore).
Whether Netflix's response to the cult-classic Love Actually is good or not, there's one thing for sure – Matthew's jawline will steal the spotlight. Just look at it, I dare you.