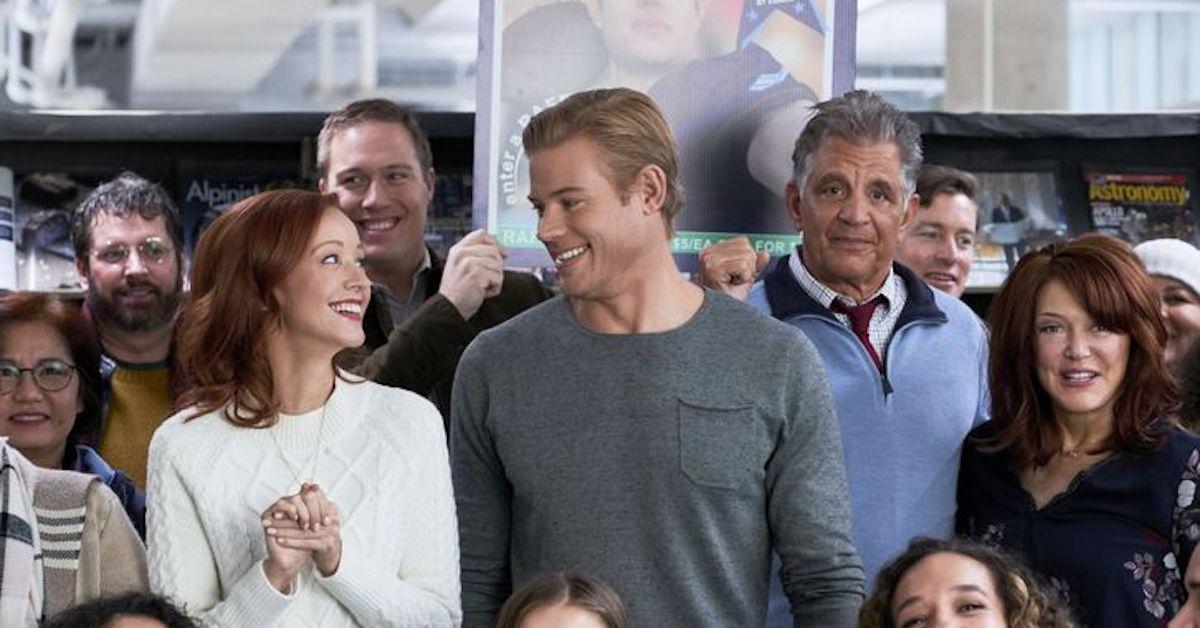 The Cast of 'Snowcoming' Has Some Real-Life Football Legends
If your significant other would rather watch a bowl game than a sweet romantic flick, it can be tough to get them to cuddle up on the couch with you for the latest Hallmark original movies. But perhaps this year's Snowcoming will have a little something for everybody.
Article continues below advertisement
Though main stars Lindy Booth and Trevor Donovan may not have football roots, a few of the Snowcoming cast add plenty of NFL authenticity to the film, which will debut a week before Super Bowl LIV.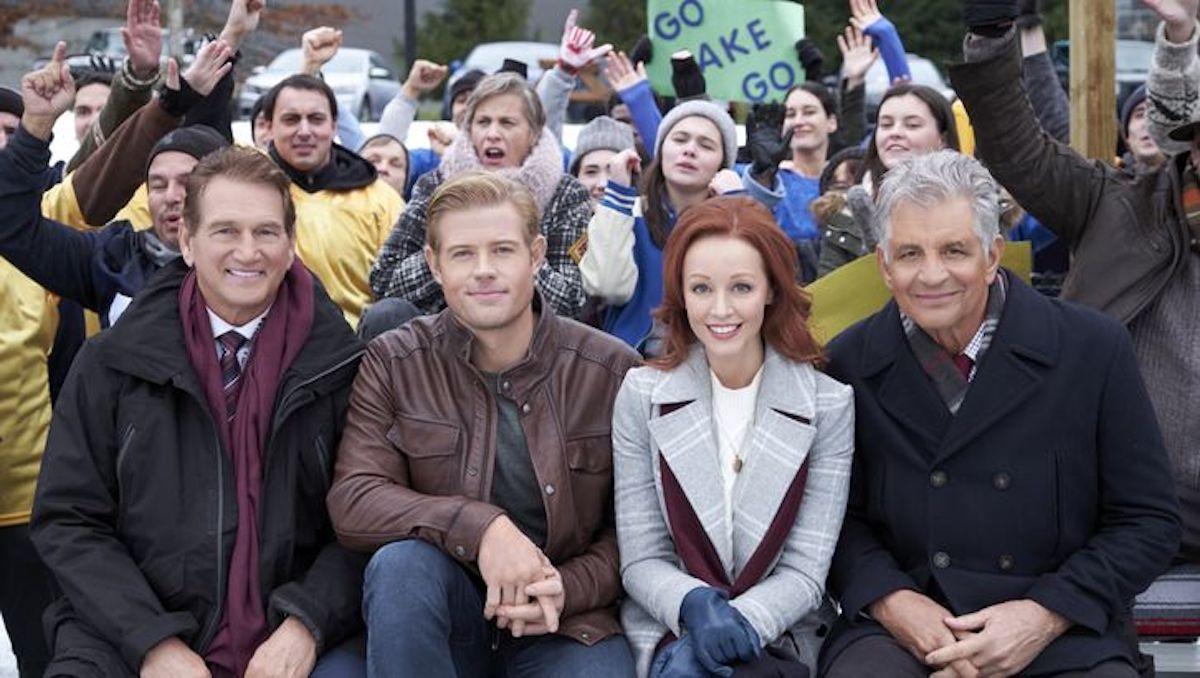 Article continues below advertisement
Here's the scoop on the Snowcoming Hallmark movie cast. 
Lindy Booth plays the heroine, Samantha, whose football coach dad is retiring. When she comes home to help honor him, she runs into her old high school sweetheart, Jake (Trevor Donovan), whom her father coached to a successful career that ultimately landed him in the NFL.
Lindsay's dad, Coach Kerrigan, is portrayed by Ed Marinaro, who is an actor now but is better known for his football career. The former running back was once runner up for the Heisman Trophy and was a 1991 inductee into the College Football Hall of Fame.
Article continues below advertisement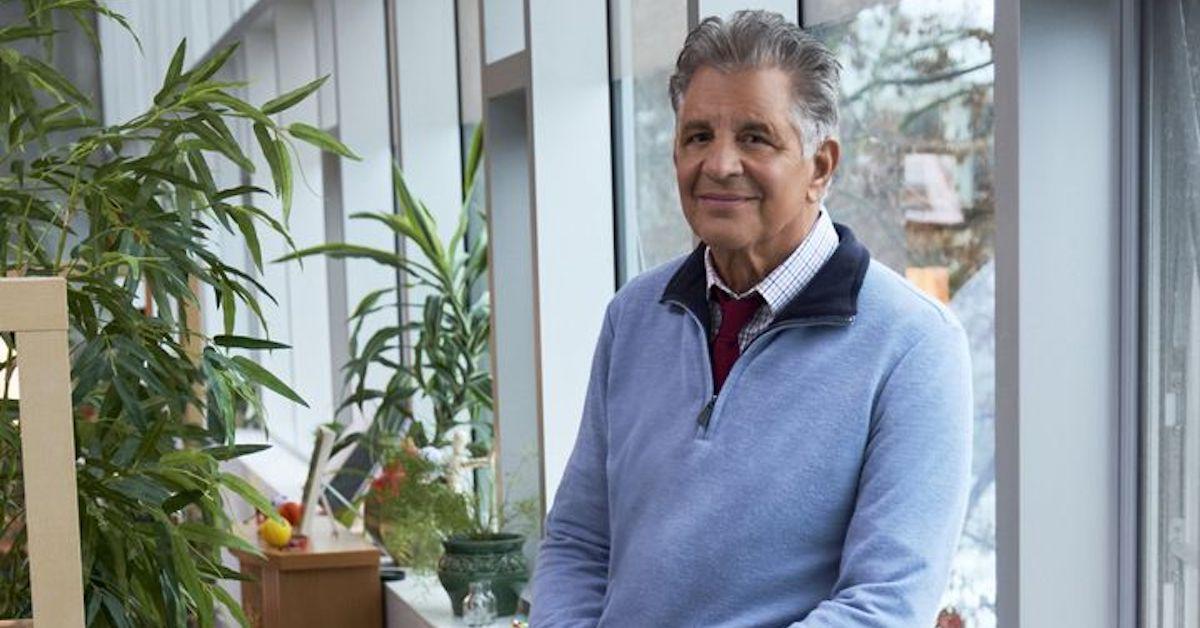 After graduating Cornell, Ed was a Round 2 draft pick for the Minnesota Vikings, where he played four seasons and appeared in two Super Bowls. Next, he moved to the New York Jets for one season, then ended his career with one year playing for the Seattle Seahawks.
Article continues below advertisement
Ed is joined by another NFL star of yore in Joe Theismann, who plays a character called Lenny. Before becoming an ESPN sportscaster and analyst, Joe played 12 seasons for the Washington Redskins. He has one Super Bowl ring, an MVP award, and an NFL Man of the Year Award. Like Ed, Joe is in the College Football Hall of Fame, as well as the Washington Redskins Hall of Fame.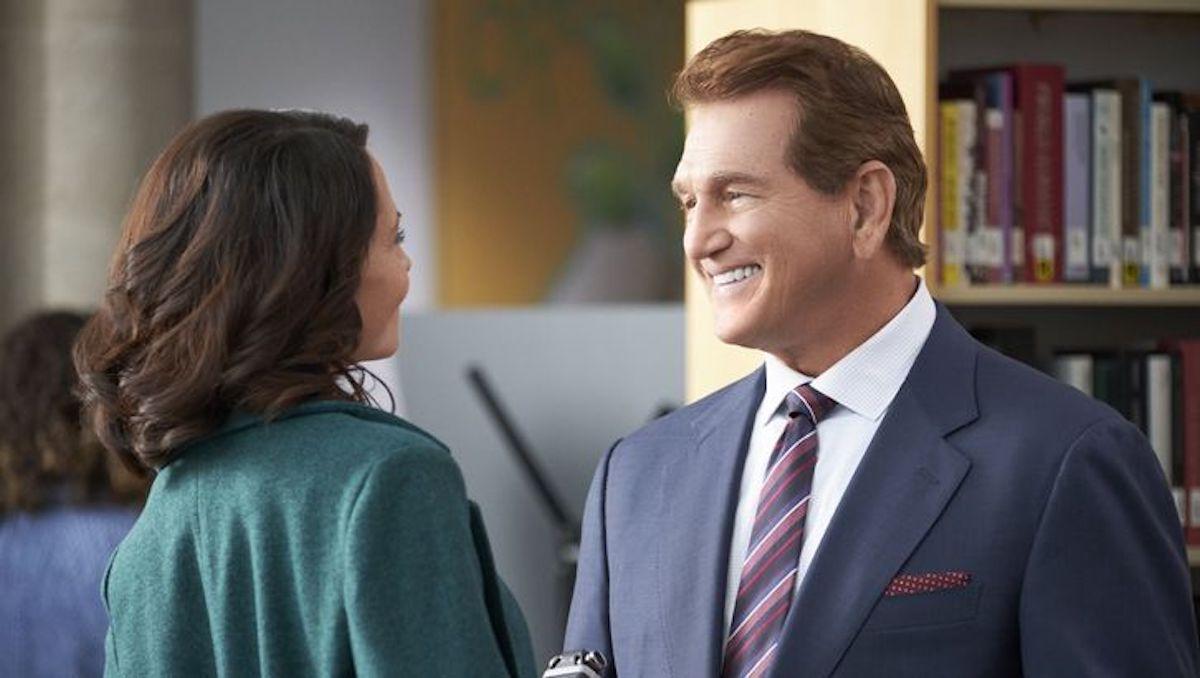 Article continues below advertisement
Trevor Donovan has a sports background, too — but not in football.
Obviously, to play a pro footballer, Trevor would have to be pretty fit and athletic. While he doesn't have much experience to speak of on the gridiron, he's no stranger to competitive sports. In fact, before becoming an actor and model, the California native was an accomplished skier and snowboarder — good enough to compete with the U.S. teen ski team.
He's definitely better known for his career off the slopes, though. His most recognizable role to date is as Teddy Montgomery on the 2009 reboot of 90210.
Star Lindy Booth is a Hallmark veteran.
Article continues below advertisement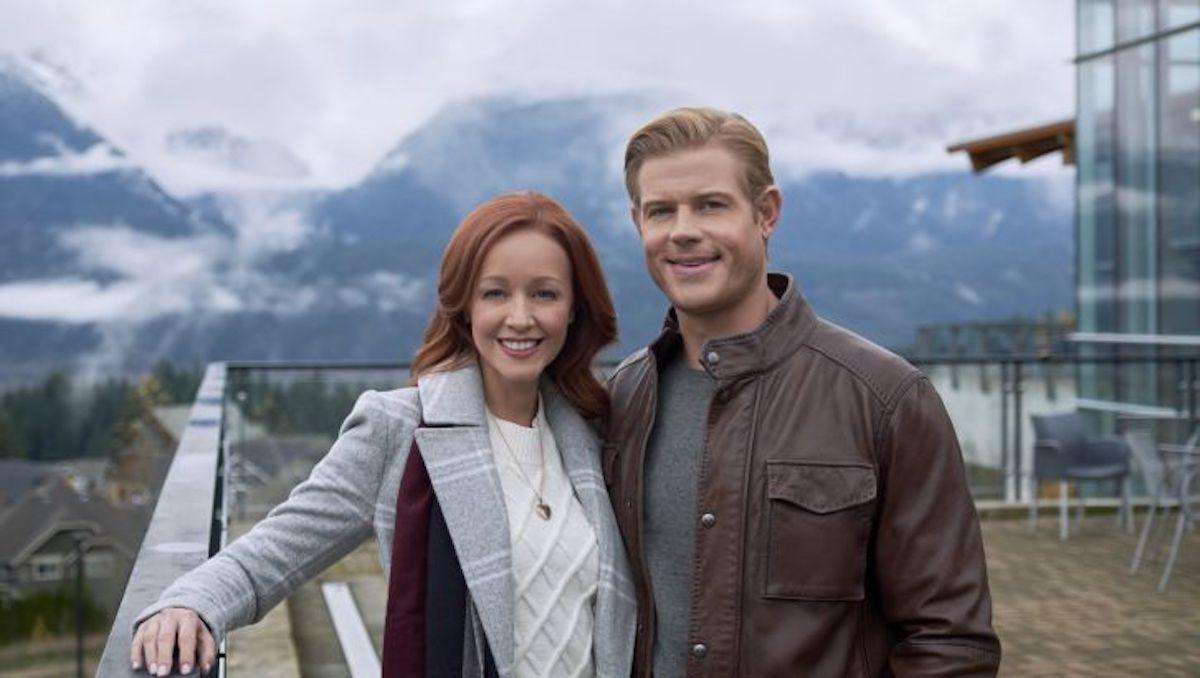 This is definitely not Lindy's Hallmark debut. In fact, it will be her sixth turn as a heroine in an original romance on the network, having starred in three prior Hallmark Channel flicks and two Hallmark Movies & Mysteries. She last appeared on the channel in 2018's Under the Autumn Moon.
Snowcoming premieres Saturday, Jan. 26 at 8 p.m. ET on the Hallmark Channel.