You Read That Right, McCormick Wants to Pay $100,000 to a Taco Expert
Odd job listings come along quite frequently, but few hold the scale and power that McCormick is offering with its Director of Taco Relations job.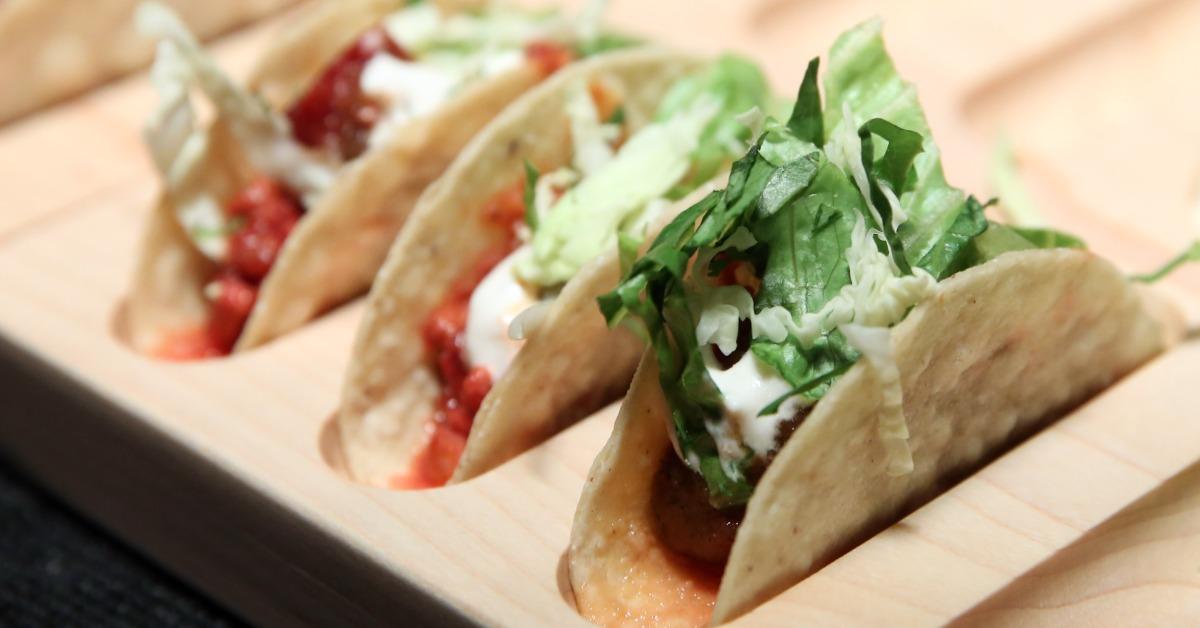 On July 13, 2021, the McCormick company, best known for its wide variety of readily available cooking spices, announced that it is looking for a candidate to fill a rather odd position within its company. That position is Director of Taco Relations, and alongside that pretty sweet title comes a whole bunch of perks as well.
So, what exactly did McCormick's listing for the job consist of, what does it pay, and what other related details are known about it? Keep reading to find out!
Article continues below advertisement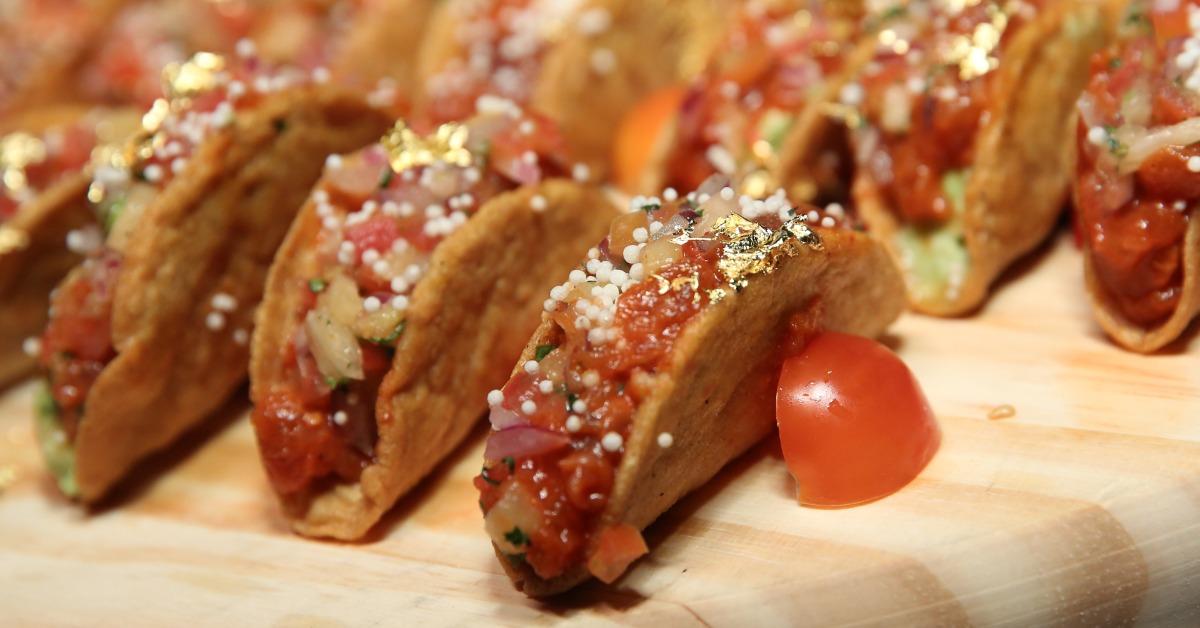 McCormick is searching for a true expert to fill the role of Director of Taco Relations.
The listing for the job was posted to its official website and details exactly what the world-renowned spice brand is looking for out of its latest director.
According to the listing, candidates must submit a "video that is no longer than two minutes in length that showcases your personality and passion for tacos. One additional supplemental set of materials may be submitted, like a combined cover letter and resume, via a single Word or PDF file."
Article continues below advertisement
McCormick gave some context into the role as well, saying that any person hired for the task must be the "official eyes and ears for all things tacos. You'll have the opportunity to work with the McCormick Kitchens team to develop innovative and delish taco recipes, travel across the country in search of the latest taco trends, dialogue with other like-minded taco connoisseurs across social media, and be in on the latest Street Taco seasoning mixes developed by the McCormick innovation lab."
The company says it is looking to engage in important dialogue surrounding taco culture, including asking the hardest-hitting question surrounding the food: Is the hard or soft shell taco better? The chosen candidate will engage with the company and its fans and have direct input into what taco-related products McCormick brings to shelves in the future.
Article continues below advertisement
The pay for the job is pretty substantial as well, and comes with some pretty cool benefits.
If you're considering applying to this position to make a career out of it, think again, as McCormick has stipulated that the position will only be offered for four months. However, the company may have very well offered one of the best temporary employment contracts of all time, as the individual selected will be paid $100,000 for their time with the company.
Article continues below advertisement
Some simple math proves that to come in at $25,000 a month, just for vetting some taco recipes, which sounds like a pretty sweet deal. On top of that, McCormick isn't even asking candidates to relocate or work a full-time schedule; they'll only be required to report in 20 hours a week from a remote setting of their choice.
Article continues below advertisement
Fans have expressed their reactions online, sharing their thoughts about the new position and their ability to do it well.
As with any off-kilter job listing, there are bound to be people skilled and passionate enough to go for it. When McCormick announced this new job, it brought taco enthusiasts out in droves, some of whom took to social media to share their preparedness for the task.
"I have never been more qualified for anything. Do you think it would be helpful for my application to include a picture of my taco tattoo?" wrote one Twitter user.
"Hmmm! I'm not sure if anyone can match my pedigree for true taco supremacy and adoration. In the spirit of tacos I submit to any and all appreciation measures," chimed in another.
"Director of Taco Relations is basically what I was born to do!" echoed a third enthusiastic candidate in their own tweet.
It seems like the competition might be pretty fierce for this particular job. So, if you think that you have what it takes to be McCormick's in-house taco expert (and make $100,000 in the process), head over to its official job listing and apply!