TikTok Can't Stop Talking About This Nutritionist-Approved Cold Remedy Drink at Starbucks (EXCLUSIVE)
TikTok users are obsessed with the Starbucks Medicine Ball drink, which is said to help relieve a sore throat as well as cough and cold symptoms.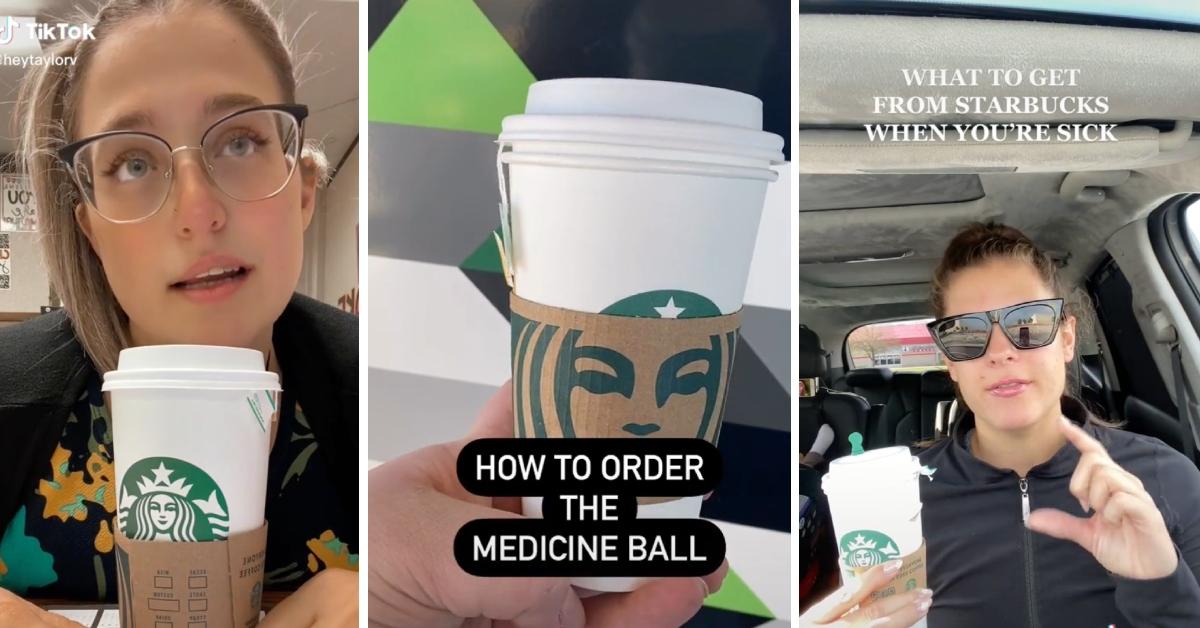 You can always count on Starbucks for a strong, well-bodied drink. And now, you may be able to depend on it the next time you're feeling under the weather. TikTok users are claiming that the coffee chain makes a special drink that's a must-have during cold and flu season. It's dubbed the Medicine Ball and as @heytaylorv said in her video "as soon as you start feeling sick — cough, sore throat, or congestion — order one of these and you'll thank me later."
Article continues below advertisement
So, what does this almighty medicine ball drink contain? And is it as actually as good for you as people are saying? We investigate below.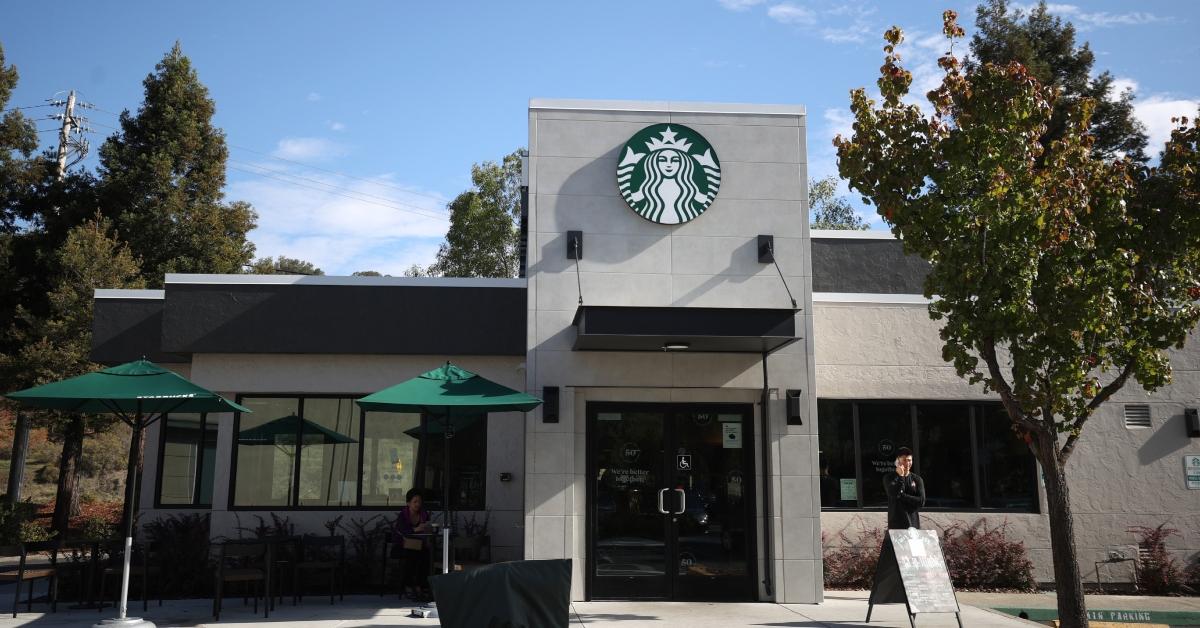 Article continues below advertisement
The Starbucks Medicine Ball drink contains green tea, herbal tea, lemonade, and honey.
The medicine ball drink from Starbucks is receiving rave reviews across TikTok for its magical healing powers and delicious taste. It contains Jade Citrus Mint green tea, Peach Tranquility herbal tea, hot water, half a cup of steamed lemonade, and a splash of honey.
Article continues below advertisement
Article continues below advertisement
The Starbucks Medicine Ball drink is nutritionist-approved!
When looking for a cold remedy, you normally don't visit your local Starbucks. That said, we see why someone would be skeptical about ordering this from a place that also sells cake pops. But as the founder of Inner Health & Wellness, Sahar Berjis, RD, MPH, CDN told Distractify, "the Medicine Ball from Starbucks is a good way to help boost the immune system and help fight cold and flu [symptoms]."
The nutritionist and dietitian said she has many clients who swear by the drink. She explained that the Jade Citrus Mint green tea helps allievate a sore throat, while the Peach Tranquility herbal tea works to boost the body's immune system. The honey is an added bonus as it works as a natural probiotic.
Article continues below advertisement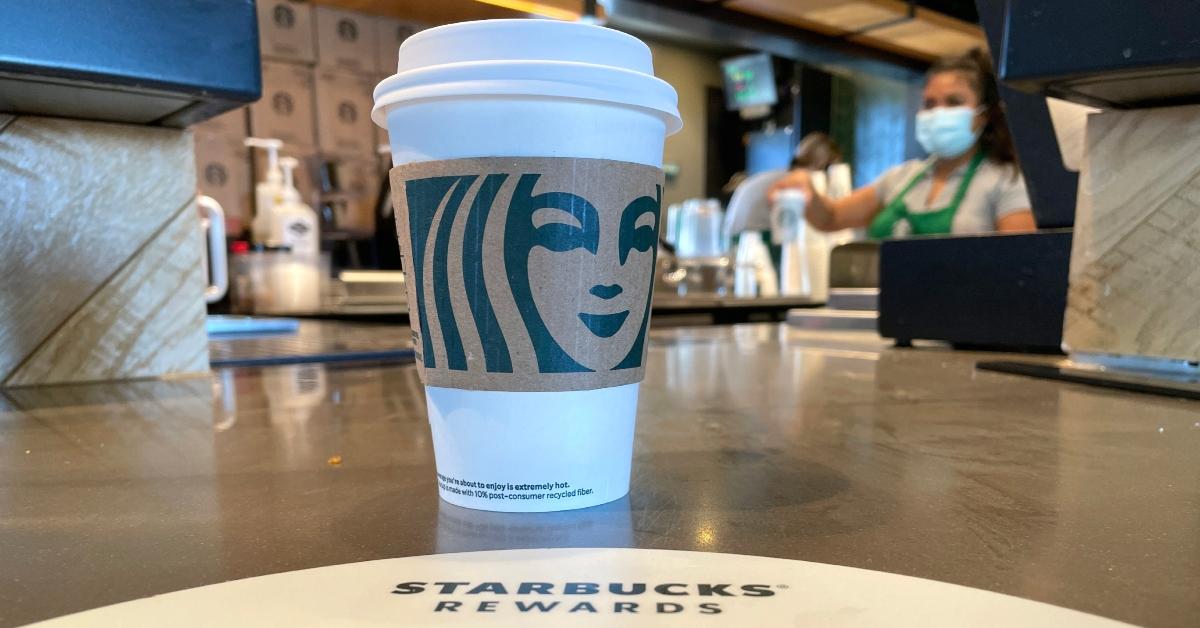 In fact, she recommends that clients opt for this drink rather than multi-symptom cold medicines like Theraflu and Lemsip. Sahar explains that the medicine ball drink "will not cause any problems in the body and contains natural herbs that will boost the body." Meanwhile, "Theraflu and Lemsip are artificial and have actual drugs that if taken too much can actually be harmful for the liver."
Furthermore, to really reap the benefits of this Starbucks-made elixir, Sahar recommends nixing the lemonade and adding fresh lemons to boost immunity.