With David Ellefson out, What Will Megadeth Look for in Their New Bassist?
Megadeth has officially fired band member David Ellefson, but what are they going to do about filling his spot? Details on a potential new bassist.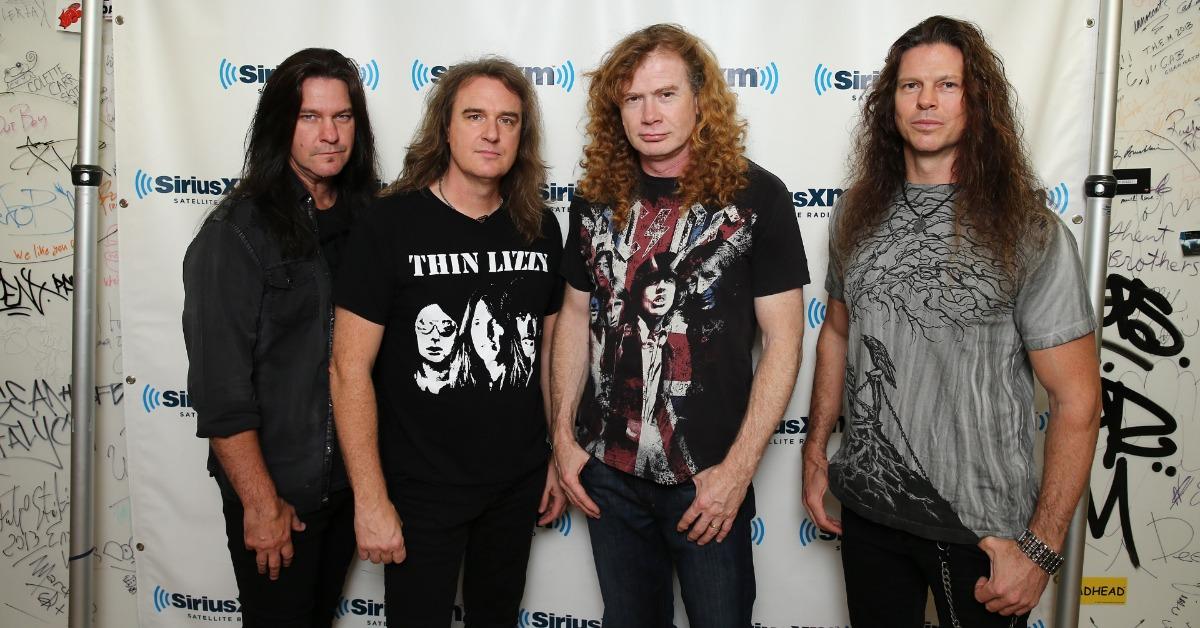 Amid some pretty serious allegations of sexual misconduct, Megadeth has officially parted ways with its longtime bassist, David Ellefson. The band insisted that they do not take the allegations against David lightly and acted swiftly to end what they described as an "already strained relationship."
Article continues below advertisement
Of course, David's personal issues aside, the show must go on for the rest of Megadeth and millions of die-hard fans worldwide, but how will they continue without Dave? Luckily, there are plenty of new bassists that may very well fill his shoes. Here's a breakdown of what we know surrounding the situation so far.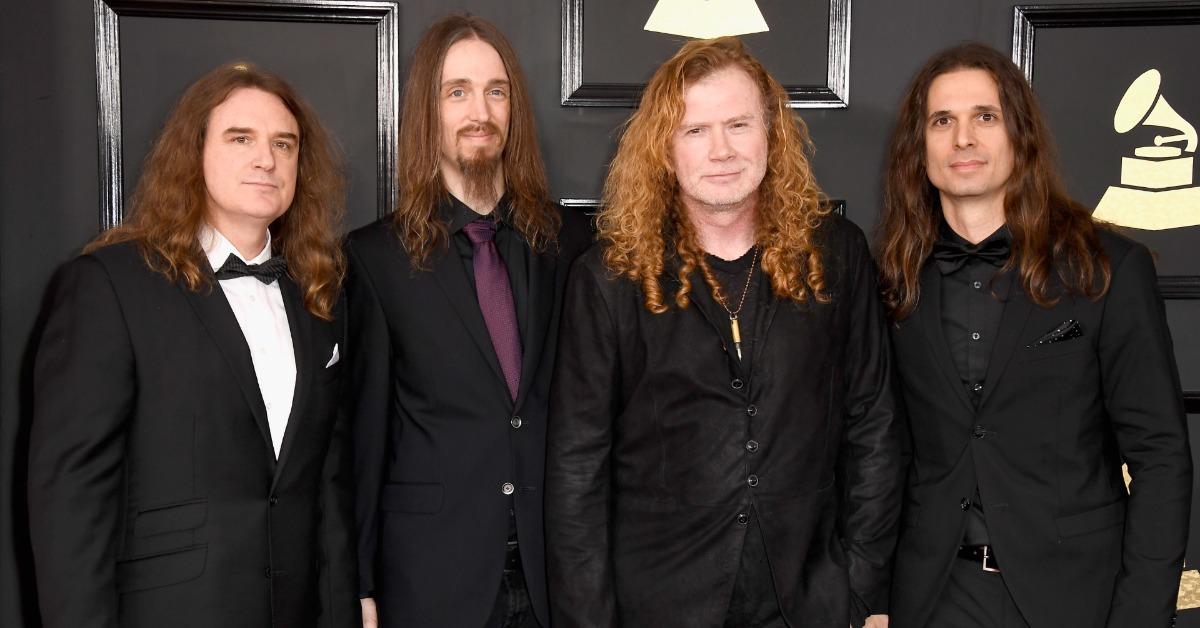 Article continues below advertisement
Megadeth has plenty of potential new bassists to choose from.
Despite David's removal from the band causing a bit of a setback, Megadeth is one of the biggest metal bands in the history of the genre, so there's a laundry list of qualified bassists who would likely jump at the opportunity to work with them.
James LoMenzo, who already was the band's bassist from 2006-2010, seems to be the most likely choice to take up the position, but there are plenty of other qualified players.
James MacDonough may also be a very viable choice to return as the band's bassist. He too served as their bass player from 2004 until 2006, when LoMenzo took over his role. With a keen knowledge of the band's earlier discography, he may be another great option to tap for a return.
All of this is speculation for the time being, of course. The band may choose someone fans are wholly unfamiliar with or simply tour with a session bassist while they spend time scouting a permanent new member.
Article continues below advertisement
David was kicked out of the band due to multiple accusations of sexual misconduct.
First, there were leaked photos that went viral of the former band member both masturbating and engaging in flirtatious exchanges with women. His image immediately took a serious hit in the public eye.
Article continues below advertisement
Then, around the same time, rumors began spreading that he was grooming an underage fan, something that he adamantly denied. Nonetheless, the accusations and heat against David continued to mount and the band had no choice but to wholly sever ties with him.
The group has not commented so far to confirm who will be taking over for David's, but their statement insinuated that they're committed to keeping the band going despite the circumstances.
"We look forward to seeing our fans on the road this summer, and we cannot wait to share our brand new music with the world. It is almost complete," they wrote alongside the rest of the statement, teasing that more is to come. Now, only time will tell exactly what (or who) that change may come in the form of.
If you need support, call the National Sexual Assault Hotline at 1-800-656-4673 or visit RAINN.org to chat online one-on-one with a support specialist at any time.