The Guy Behind "Hey Lol" on TikTok Is Also Baffled by Its Success (EXCLUSIVE)
Khaleel's TikTok sound called "Hey Lol" is being used in a trend involving PornHub and outing people for using the website, but the details are a little foggy.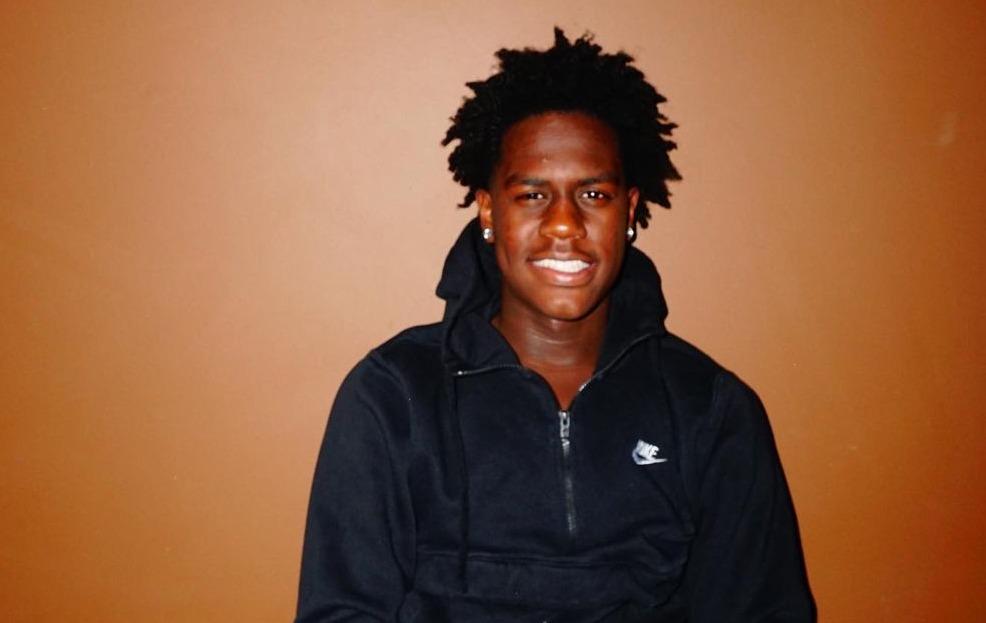 If you are one of the millions of TikTok users who suddenly saw videos about the sound "Hey Lol" by Khaleel and wondered what the trend was and what it even means, you aren't alone. It's one of those trends that started seemingly out of thin air and took over TikTok overnight. It's also one that is way easier to try out yourself if you are so inclined.
Article continues below advertisement
What is the TikTok trend using "Hey Lol" by Khaleel?
Essentially, the trend involves playing the song "Hey Lol" by TikToker Khaleel Abdullah and seeing if a person in the same room as you turns their head to look at the sound of the track. If they do, it means they recognize it. And if they recognize it, it might be because, apparently, "Hey Lol" also plays at the start or end of lots of PornHub videos. Sort of.
Distractify spoke with Khaleel, the TikToker behind the sound. He shared some of the backstory and actual meaning behind the sound that blew up overnight. He explained that the song was actually mixed using an instrumental sound taken from PornHub, a drum sound from TikTok, and a portion of Childish Gambino's song "Redbone."
It was all melded together to create the sound that was just meant to play in the background of one of Khaleel's videos.
Article continues below advertisement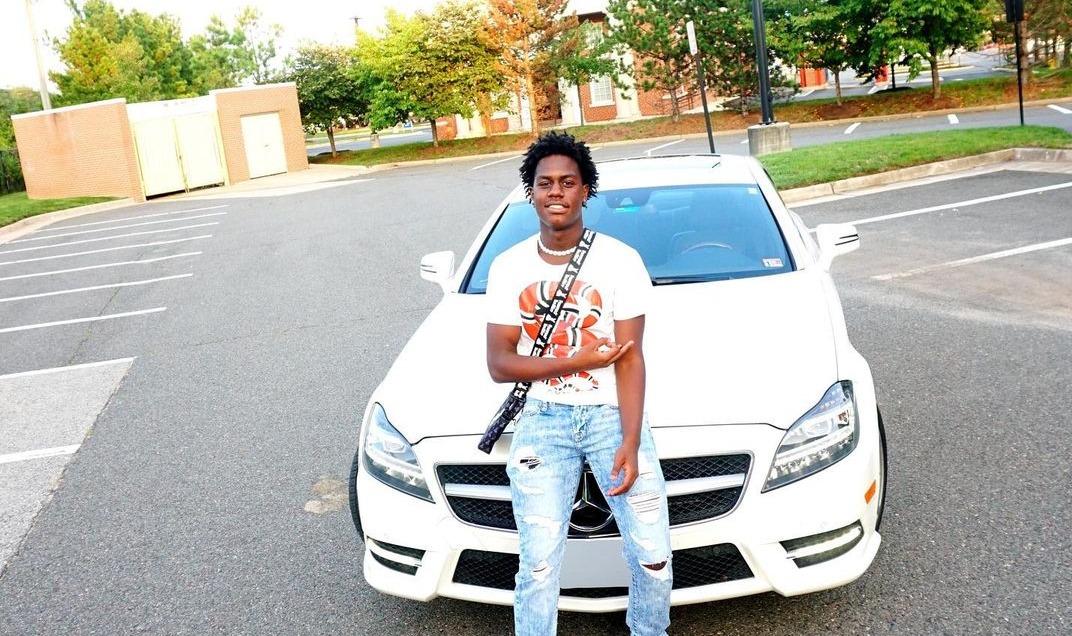 "I came up with this idea because my original video was a skit I saw on TikTok, when the guy was watching PornHub and his mom walked in," he explained. "I thought it was hilarious, so I asked my friend who edits my videos, Jason Flensburg, to make a sound with the [PornHub] intro music. Then, when listening to it, I suggested that he should mix that sound with the Childish Gambino Song 'Redbone.'"
Article continues below advertisement
For some TikTok users, the trend means catching younger siblings who have been on "The Hub" as they sometimes call it. Yes, that's a thing among middle schoolers at the moment and if you're uncomfortable with that knowledge, it's totally OK. But if you, too, want to do the "Hey Lol" trend to catch a PornHub-watcher in your life, it's super easy.
Article continues below advertisement
All you have to do is find the audio clip of Khaleel's song on TikTok, which can be done by searching for it in the search bar and then clicking 'use this sound.' Then, you have the song as the backdrop to your video. In your video's frame, be sure to include the person who you hope to "catch" with the audio. Then, record their reaction. If their head whips toward you at the sound of the song, then you may have found a PornHub fan.
What is the meaning behind "Hey Lol"?
Khaleel told Distractify that he originally made the sound to use with his own TikTok skit that showed a mom catching her son in the act of watching PornHub.
While some TikTok users claim the entire song Khaleel made with the help of a friend is from PornHub, that's just one part of the mixed sound they created. And it's something Khaleel had never expected to blow up when he used the sound on one of his videos first.
Article continues below advertisement
He added that he figured the video he made would see quick success, "but never the sound."
YouTuber David Dobrik started the actual ongoing trend on his TikTok account. He did it by featuring his younger brother in the background. Then, he played the "Hey Lol" song and laughed as his brother turned at the sound to see what David was watching. Does this mean his brother is a confirmed PornHub visitor? Maybe, maybe not. But it's how the trend was born.
Article continues below advertisement
While Khaleel's intention was never to have the sound itself blow up, "Hey Lol" is now one of those infamous TikTok songs that plenty of users recognize right away.
But for him, it's all in good fun. And with more than 1.5 million TikTok followers and counting, he plans to continue to make "anything funny to put a smile on people's faces" on TikTok, Instagram, and YouTube.
The "Hey Lol" trend is one of the more harmless ones, though.
Let's face it — TikTok is full of people on the internet who don't have common sense. This becomes abundantly clear in various trends and challenges that so many users seem to do regardless of the potential hazards or consequences. Case in point — the time users started using nail files on their teeth to reshape their smiles.
Article continues below advertisement
Or, there was that trend where one user convinced everyone it would be cool to pee your pants on-camera, and so the short-lived but very real "PeeYourPantsChallenge" hashtag was born. Maybe it wasn't a dangerous one, but definitely socially unacceptable.
As long as TikTok is around, however, you can pretty much bet on users coming up with absurd trends.