'Love After Lockup' Star Megan Shows off Impressive 70-Pound Weight Loss
See what 'Love After Lockup' star Megan J. looks like after showing off her 70-pound weight loss on Instagram.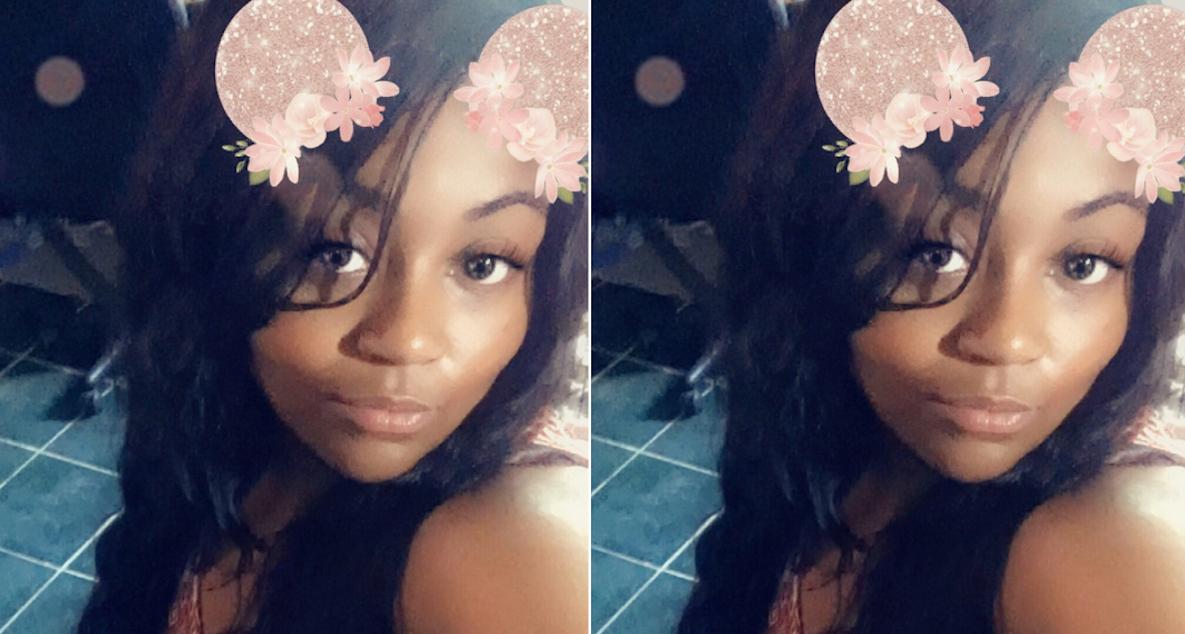 Things might be looking good for Megan, who is in the midst of a love triangle with Michael and his wife Sarah, on Love After Lockup, but she is looking better than ever on social media.
Article continues below advertisement
After being bullied by trolls on Instagram, she shared a selfie and revealed she has lost 70 pounds since appearing on the WE tv series.
"Let me just say... This is the first full body pic I took after losing 70 pounds and I'm proud AS f--k of this pic," she wrote of her impressive weight loss. "I used [to] weigh 280 pounds and lost all that s--t on my own."
She went on to reveal she used the Insanity weight loss program, ran two miles a day, and was going to the gym six days a week to hit her goal."
Article continues below advertisement
"No one can make me feel bad about my body because I know where I came from and I know where tf I'm going," she added. As expected, her followers showed their support for the reality star. "Megan you are beautiful and intelligent. You don't need a man to make you feel better about yourself. Especially a married jailbird. Leave men alone," one fan commented before another added, "I'm so proud of you! You look gorgeous. Keep it up."
Article continues below advertisement
Now, fans want her to lose Michael. 
On Love After Lockup, Sarah, 24, is about to confront Megan, 29, about her secret relationship with her husband, Michael, 26. Michael served two years for a parole violation, and has no idea that, while he has been seeing Megan, his wife is expecting their second child together. Great guy, right?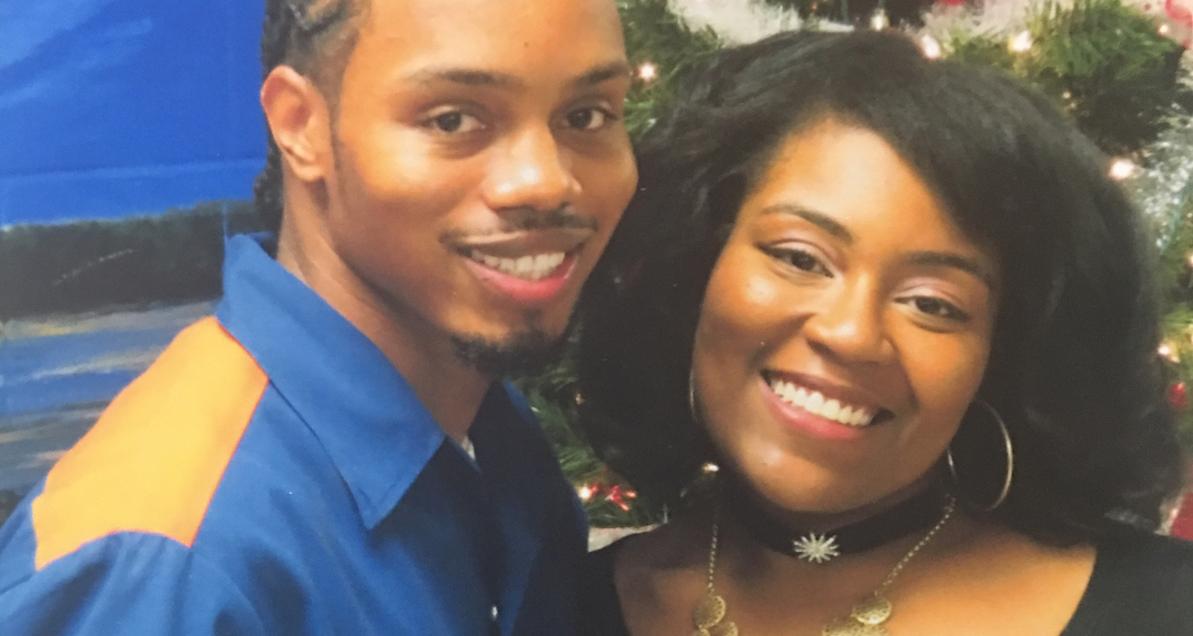 Article continues below advertisement
It also didn't help that, when Megan met Michael's mom and daughter Aviahna, things did not go as planned. "I know you're still in the process of your marriage life," Michael's mom told her son. "But, look here, eventually you're going to have to slow your roll down with the other female and just focus on y'all, for Aviahna's sake and for y'all vows' sake."
She continued, "I don't think he's in love with Megan, so he has no choice but to let that girl know what's up because you're going to lose a wife and daughter for someone else? She got to go."
What is Megan up to today? 
It seems she still has no regrets about her homewrecking relationship with Michael, recently sharing throwback photos from their trip to Niagara Falls, which was cut short due to Michael's probation officer doing a surprise visit. "I can't lie...This was a great day," she shared. "I know a lot of people think that when I look back I should be bitter about my experiences... But I'm not. This was an amazing day."
Article continues below advertisement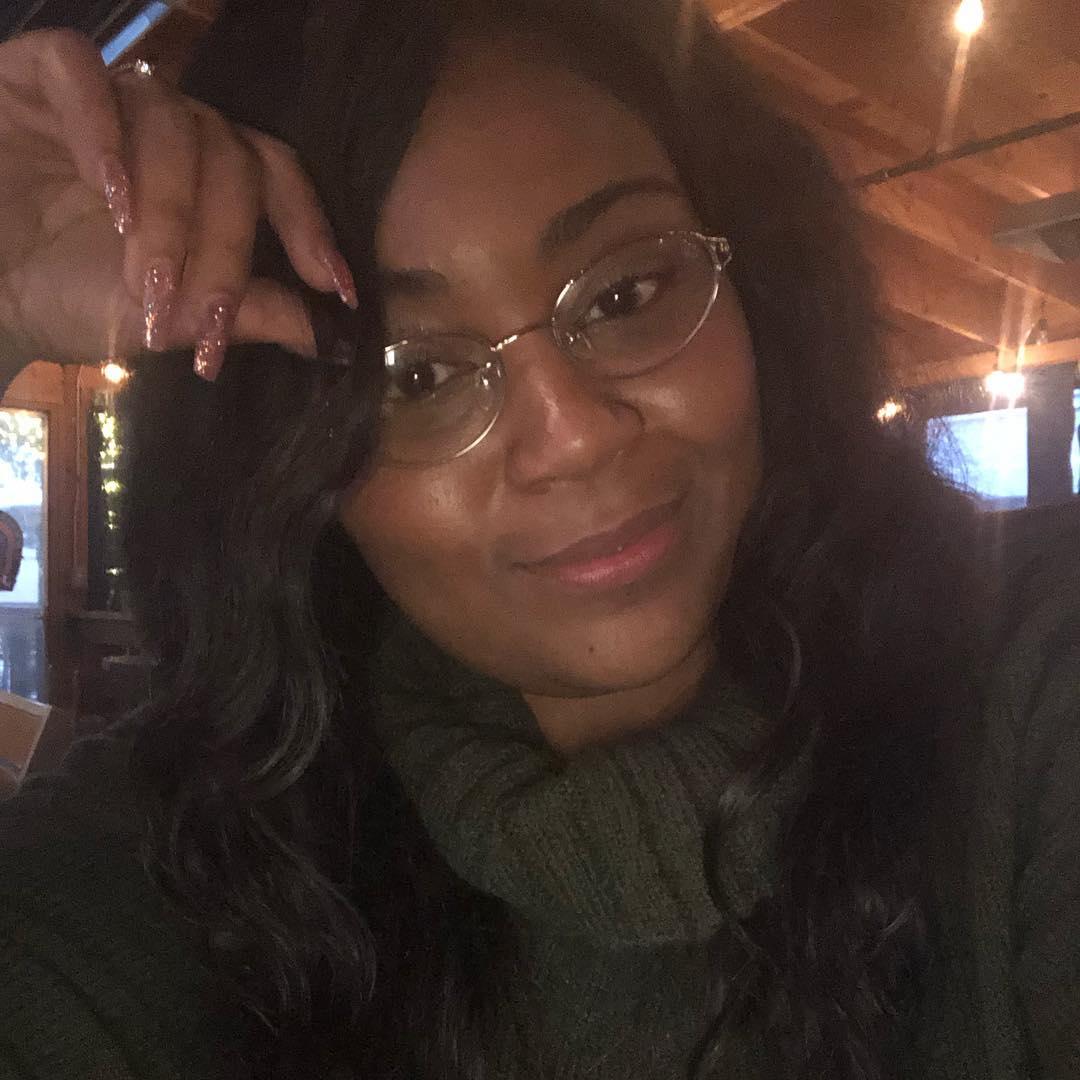 However, it looks like she is starting her 29th year without Michael, captioning a birthday selfie, "Happy Birthday to me! Lol 29 never looked so young. This year will be a year of transition and progression."' Get it, girl.
Watch Love After Lockup Fridays at 9 p.m. on WE tv.